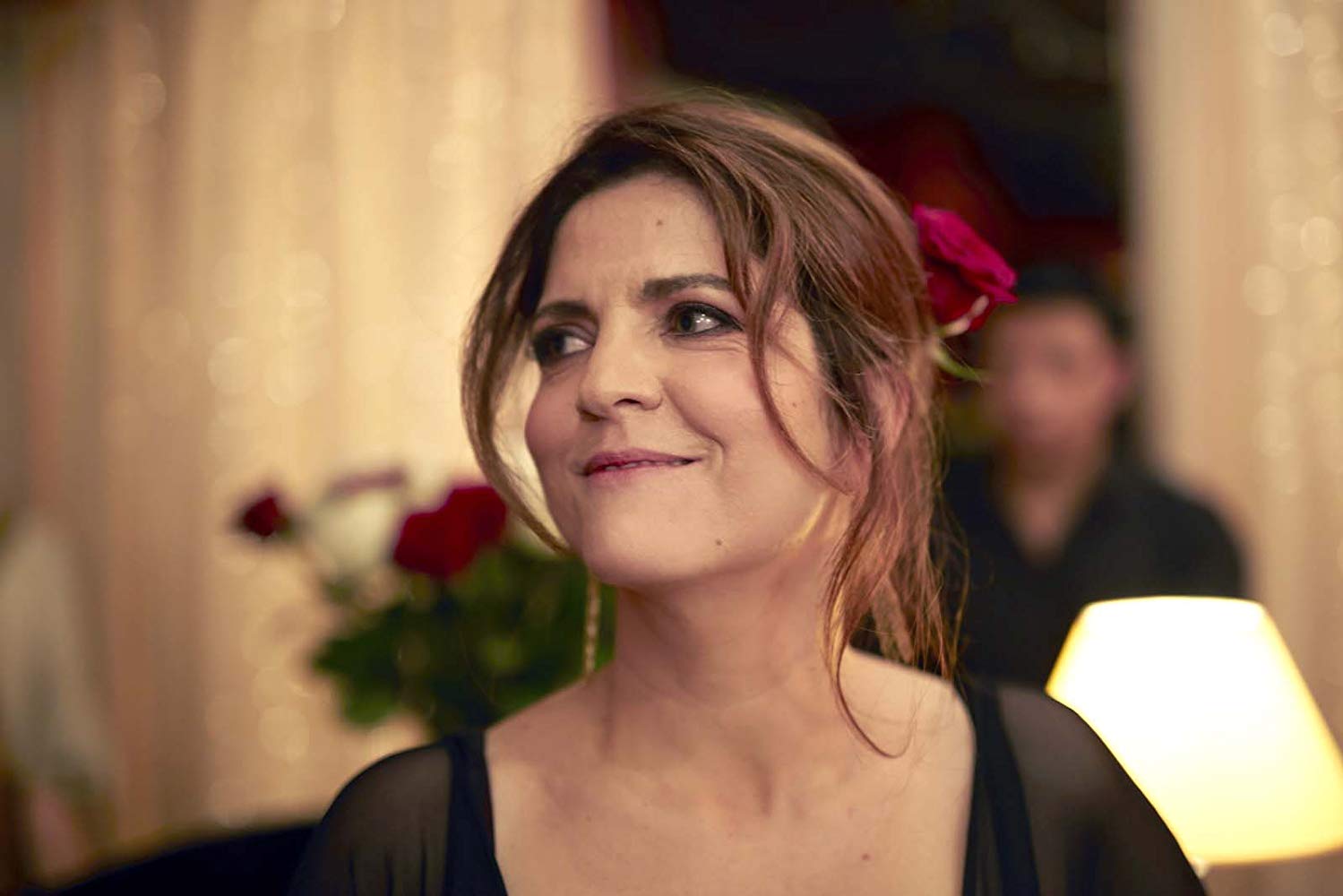 I Got Life! opens with a heartfelt lament from Aurore (Agnes Jaoui): 'They can replace hands, and lungs, they can fit pacemakers, but they can't do a thing about hot flashes. It's insane!'
Hot flashes aren't the only thing on Aurore's plate. Her new boss at the restaurant where she works insists on calling her Samantha, because he thinks it's 'sexier'. Her oldest daughter Marina (Sarah Suco) is pregnant and terrified. Her youngest, Lucie (Lou Roy-Lecollinet), is in the midst of a romantic crisis. And Aurore has reunited with Totoche (Thibault de Montalembert), her first love, after twenty-five years apart. The attraction is still there, but after she hurt him last time, he's reluctant to trust her again.
As a romantic-comedy about a middle-aged woman, I Got Life! is a rarity. Writer-director Blandine Lenoir rockets through many hot-button issues facing women in their forties and fifties. It's refreshing to hear honest discussion on subjects like the menopause (the most true-to-life moment in I Got Life! is when Aurore's ex-husband covers his ears at the mere mention of the word), which will happen to half the population, yet are almost never discussed in any form of popular culture.
Lenoir certainly gets points for her willingness to broach these topics. It's just a shame that she won't engage with them. The physical effects of the menopause are just used as punchlines, as when in the midst of a hot flash, Aurore removes her top while talking to her ex-husband and he says 'I didn't know I still had this effect on you!'.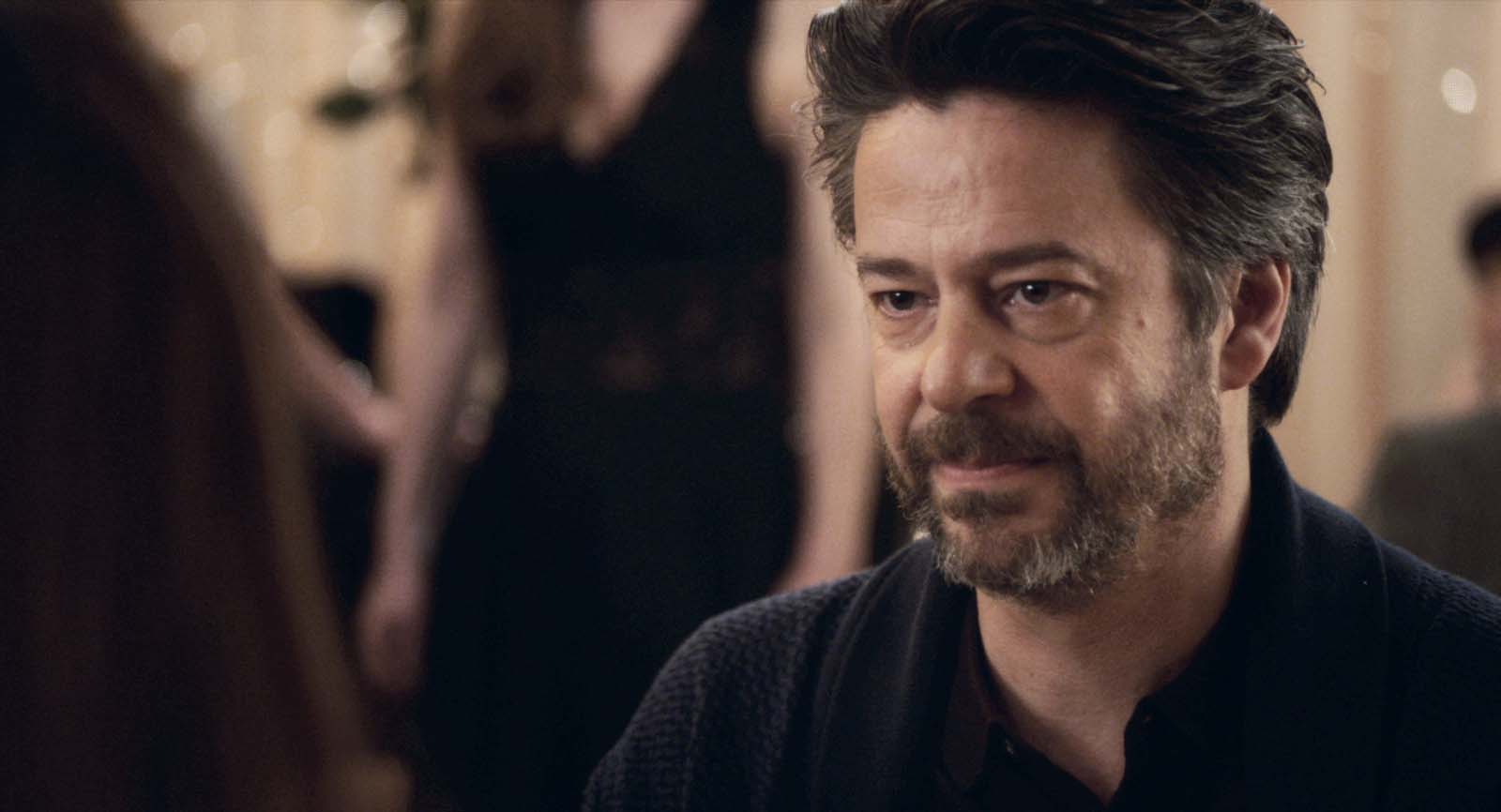 Then there's a bizarre sequence where Aurore, in a new job as a cleaner, is lectured on intersectionality by a colleague. It's a valid point of discussion, but the scene is so strange: it's a PSA delivered by a character we haven't met before and won't meet again, about a subject we won't hear about again. If you are going to raise important matters, you have to give them more than a passing glance.
Disappointment over lack of substance aside, I Got Life! is a warm, fun movie. Though the broad comedy can get frenetic sometimes, Agnes Jaoui anchors everything nicely. It's also good to see a romantic-comedy with so much more to it than just romance. In fact, if anything, the romance here is a little tepid. It's the moments shared between Aurore and her daughters that are the real heart of this film.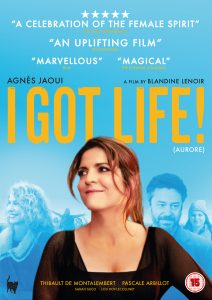 And there are some lovely moments amidst the comedic chaos. Aurore's pleasure at Lucie calling her cast-off clothes 'vintage'. Aurore massaging Marina's feet whilst they talk about their lives. The scene that gives the movie its title: the family unit dancing away to Nina Simone's most joyful song. More of these sequences would have made I Got Life! something special.
I Got Life! does well to raise issues too rarely discussed on the big screen. It's just a shame it won't engage fully with any of them. Still, thanks to a spirited lead performance from Agnès Jaoui, it remains breezy and watchable throughout.
★★★
I Got Life! is released on DVD and On Demand from 2 July 2018 courtesy of Peccadillo Pictures