The year of the woman: Six essential feminist reads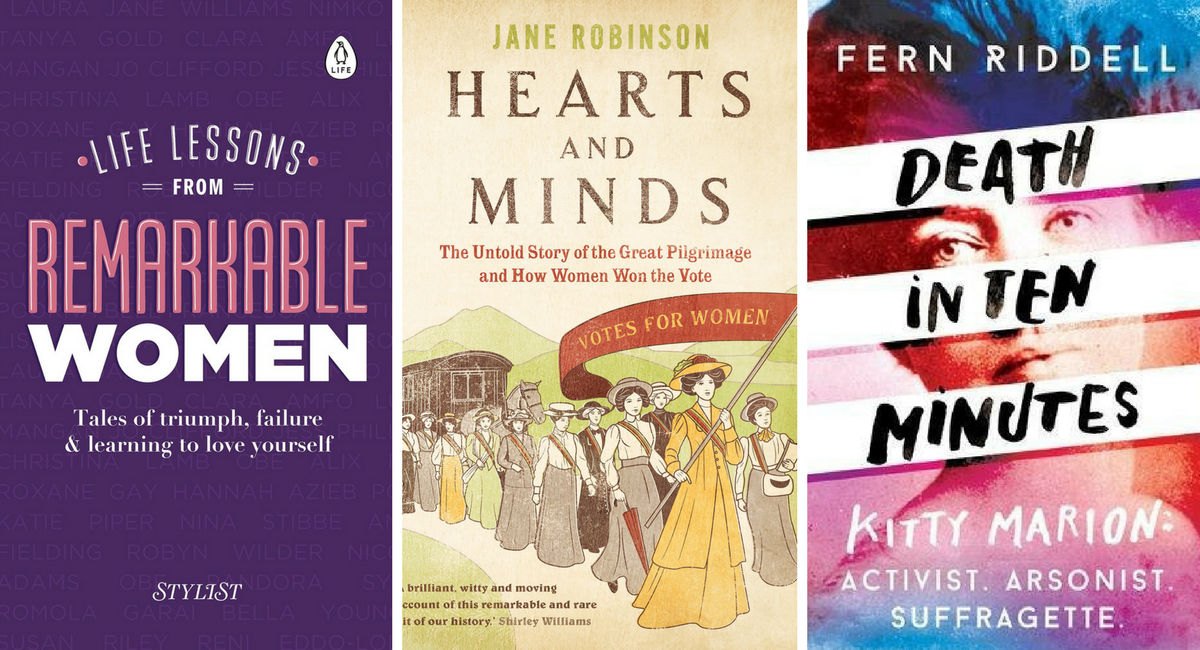 2018 undoubtedly belongs to the sisterhood. This week is International Women's Day (8th March) and its theme – 'Time is now' – feels especially urgent, coming on the back of a global movement for women's rights that's gathering pace. It's also the 100th anniversary of the first women in the UK being granted the vote. To celebrate, here are six fabulous books about women (and by women) out this year.
Good Night Stories for Rebel Girls 2 by Francesca Cavallo and Elena Favilli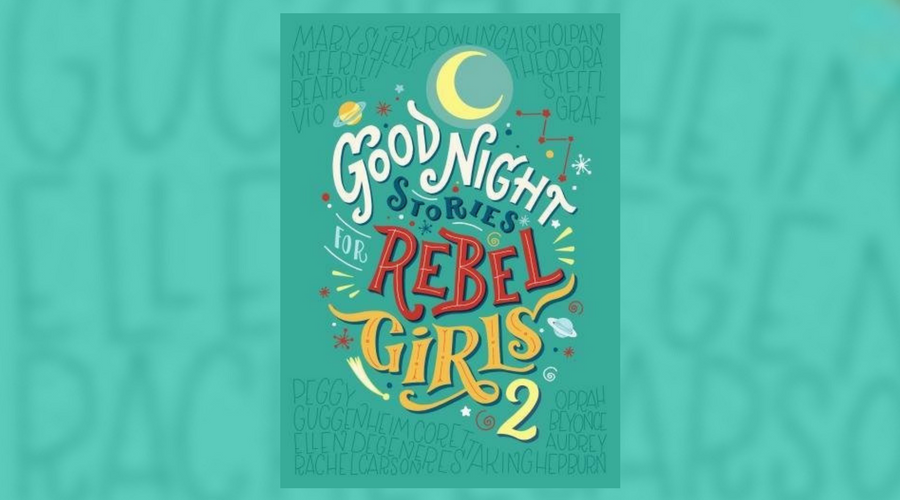 Books for girls traditionally featured princesses in ivory towers waiting for their prince charming to rescue them. Then Silicon Valley entrepreneurs, Cavallo and Favilli, came along and gave bedtime stories a much-needed makeover.
This follow-up to their first collection of feminist fairytales is inspired by 100 more extraordinary women who've changed the world – from Mary Shelley to Beyonce. It also features portraits by talented female illustrators. (Timbuktu Labs, Inc)
Life Lessons from Remarkable Women: Tales of Triumph, Failure and Learning to Love Yourself by various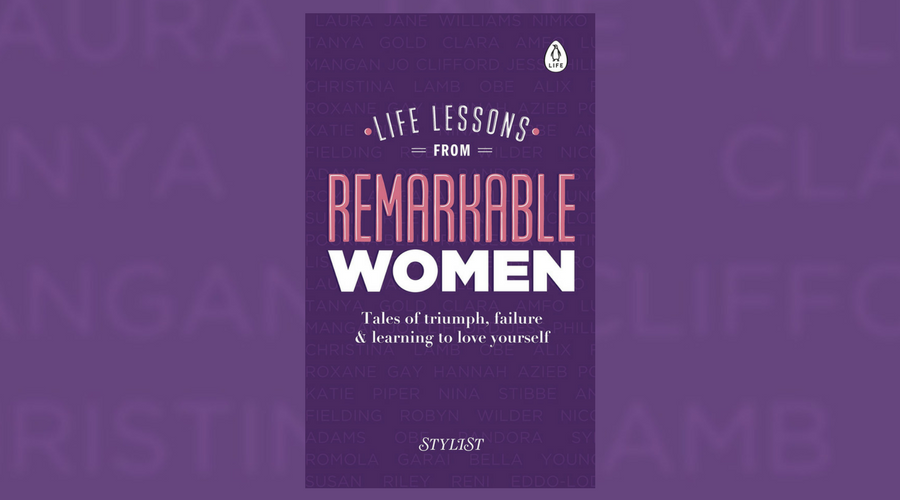 Stylist magazine has published its first ever book – and it's jam-packed with brilliant writing by brilliant women. There are words of wisdom for every part of a modern lady's life, from finding personal fulfillment and overcoming unexpected hurdles to getting the most out of your career.
Romola Garai, Arianna Huffington, Nina Stibbe and Roxane Gay are just a few of the authors who've penned these witty and empowering life lessons. (Penguin Life)
Hearts And Minds: The Untold Story of the Great Pilgrimage and How Women Won the Vote by Jane Robinson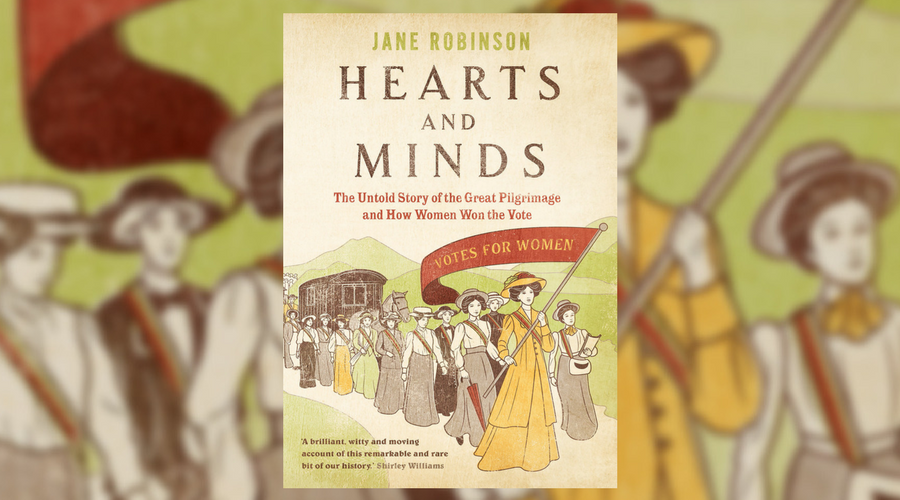 This is a fascinating exploration of one of the lesser-known events in feminist history. In the summer of 1913, as suffrage fever gripped Britain, millions of ordinary women were swept up in the crusade for votes. Defying convention and risking jobs, suffragists from all over the country marched for six weeks in a protest organized by the National Union of Women's Suffrage Societies.
Robinson gathers together lots of first-hand material – including letters and diaries – to bring the story to life. (Doubleday)
Fantastically Great Women Who Made History by Kate Pankhurst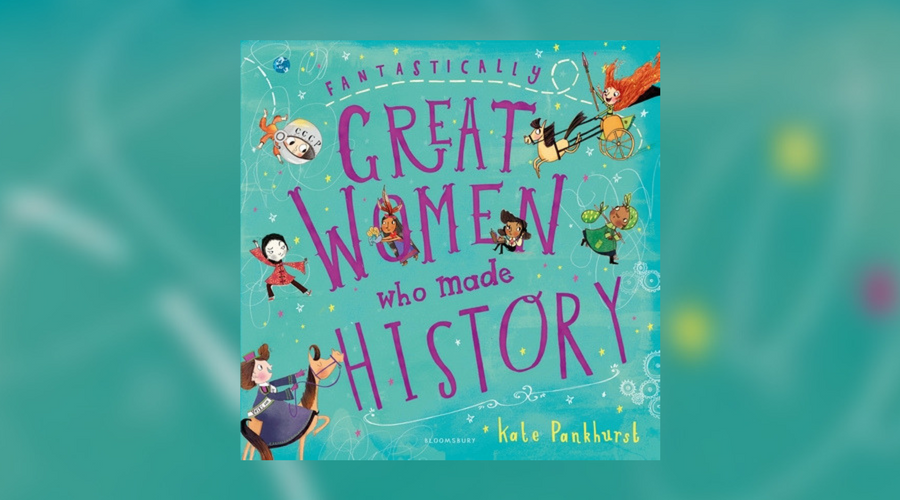 Who better to introduce little people to the greatest women of history than one of the descendants of Emmeline Pankhurst?
This beautifully illustrated book travels back through time, exploring the ideas and achievements of the female pioneers who helped shape our world. There are fascinating facts on every page about inspirational trailblazers, artists and rebels like Pocahontas, Boudicca, Jane Austen and Frida Kahlo. (Bloomsbury Children's Books)
Lifting the Veil (Penguin Women Writers) by Ismat Chughtai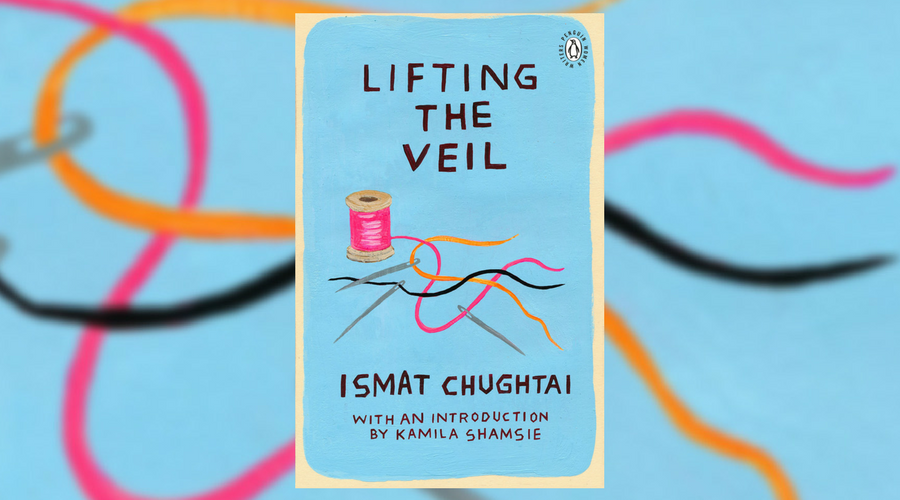 Ismat Chughtai was one of India's most controversial writers. A rare, radical voice in the1940s, she used her pen to explore female sexuality in a patriarchal society. In her funny and satirical collection of short stories and personal essays, Lifting the Veil, she lays bare the small tyrannies of middle-class life.
This new edition is introduced by Kamila Shamsie and is published as part of a new series that aims to bring neglected classics back into print, to mark the centenary of the first women getting the vote. (Viking)
Death in Ten Minutes: Kitty Marion: Activist. Arsonist. Suffragette. by Fern Riddell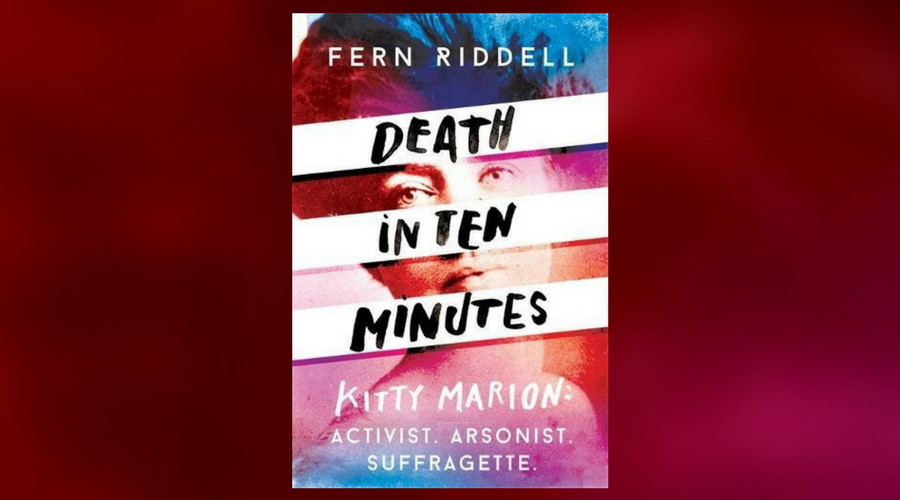 Historian Fern Riddell immerses herself in the world of Kitty Marion, a militant suffragette sent across the country by the Pankhurst family to carry out a nationwide campaign of bombing and arson attacks.
As activists like Kitty were disowned by the movement, their part in history has been all but erased. Riddell's aim is to give them back a voice by telling Kitty's story through her own personal diary entries. (Hodder & Stoughton)
SaveSaveSaveSave
SaveSaveSaveSave