The last few years have seen a rise in books, writing collections and graphic novels celebrating women, sisterhood and feminism. We've had Good Night Stories for Rebel Girls, Little Leaders: Bold Women in Black History, Women in Science, and 100 Nasty Women of History, to name but a few of the best, all of them championing trailblazing women from different walks of life, different continents, and with different cultural backgrounds.
The latest book to add to this empowering list is award-winning artist Pénélope Bagieu's Brazen: Rebel Ladies Who Rocked The World, a graphic novel illustrating lesser-known yet no less courageous women throughout the ages and across the globe. The women in this book are rebels, risk-takers and rejecters of social conventions, brought to life with Bagieu's bold and colourful art.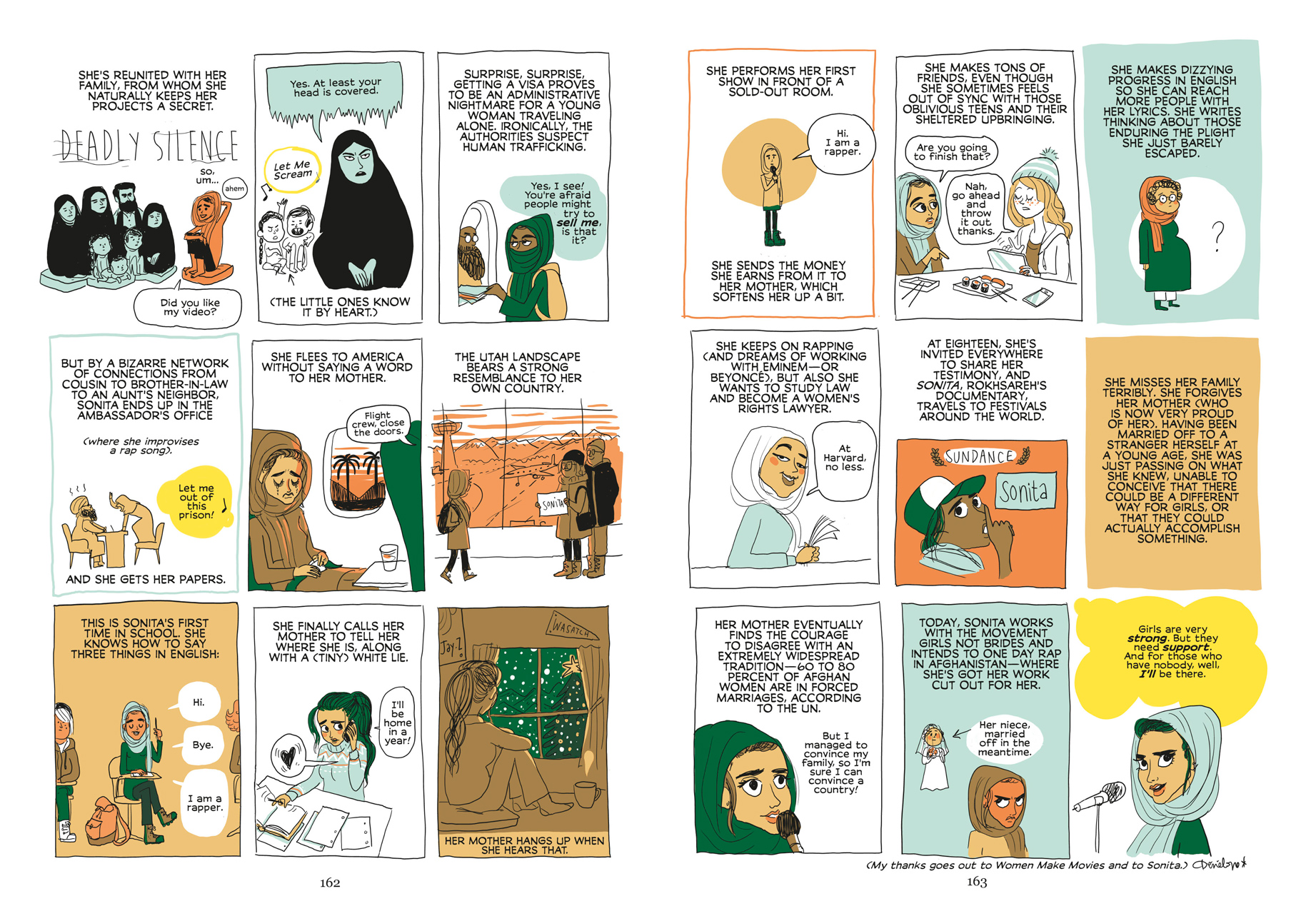 Anyone enthralled by the Bearded Lady in song and dance extravaganza The Greatest Showman will instantly be drawn to Clémentine Delait (1865 – 1939), the unabashed rebel who opens this fantastic illustrated story collection. Upon visiting a carnival and seeing a bearded woman, she decided to grow an even better beard, becoming a celebrity in her native France and bringing hoards of customers to her café, which she and her husband called Le Café de La Femme à Barbe (The Café of the Bearded Woman). In a half dozen pages, Bagieu chronicles Delait's life from birth to death, where her epitaph proudly exclaimed 'Here lies Clémentine Delait, the Bearded Lady'.
From a woman who rocked the world by upturning society's ideas of beauty to a portrait of a 17th century African queen with an innate talent for defusing crises and foiling attempts to overthrow her, Brazen isn't limited in the breadth of its celebration of inspirational figures. The playfully drawn and cleverly captioned portraits explore warriors and resistance fighters, inventors and doctors, athletes and actresses, scientists and singers.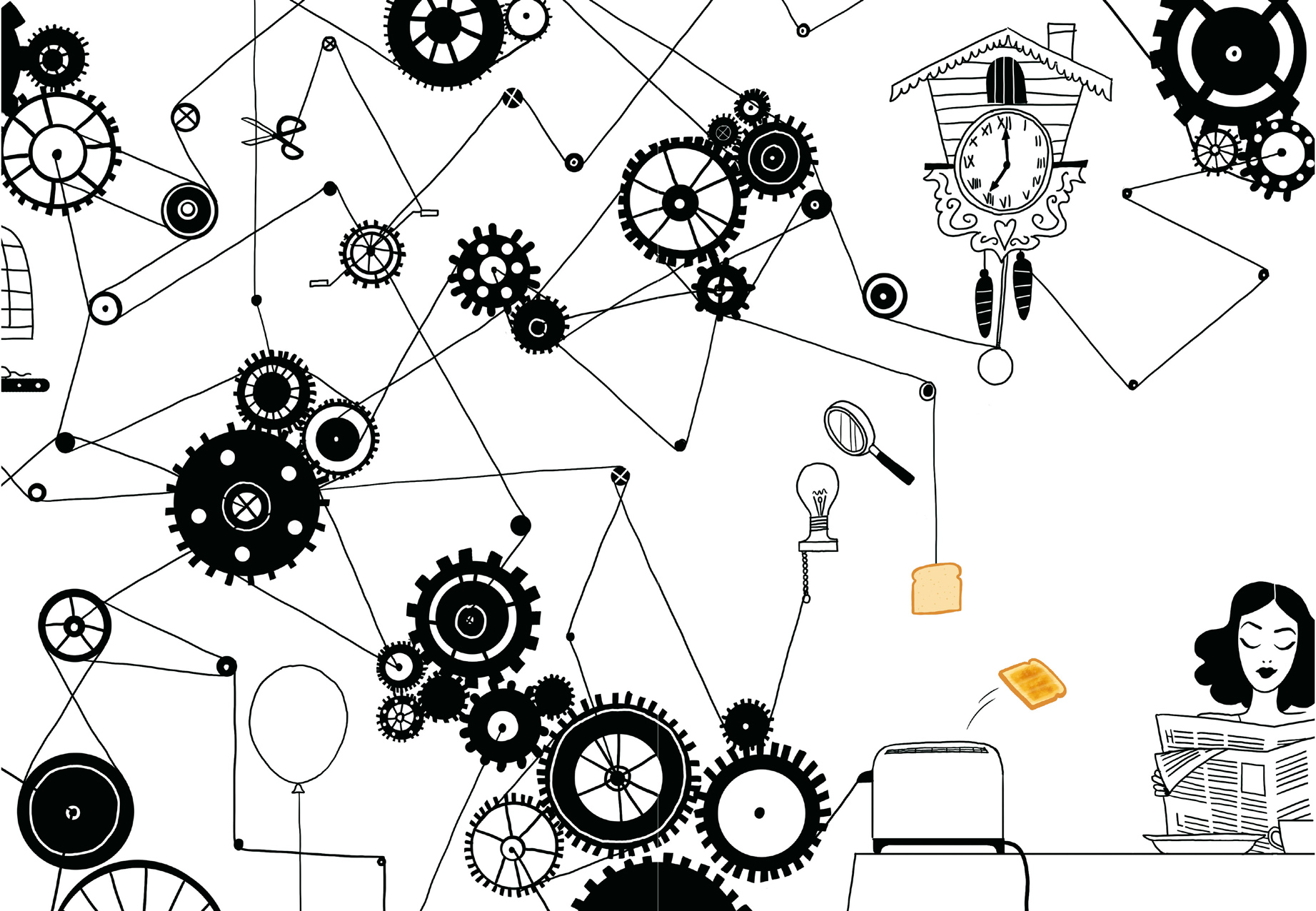 Particular favourites include the rebellious Mirabel sisters, who opposed the dictatorship of 'El Jefe' and were subsequently assassinated for their insurgence, Montauk lighthouse saviour Giorgina Reid, whose quietly poignant life story will have you in awe, and NASA astronaut Mae Jemison, the first African American woman to travel in space (and guest star in an episode of Star Trek).
Bagieu's book is full of powerful and important stories that recognise pioneers, leaders and creators who deserve to be remembered for who they were and what they achieved. If you're not inspired after reading Brazen, you weren't actually reading it.
★★★★★
Brazen: Rebel Ladies Who Rocked The World is published by Ebury Press on 8 March 2018
SaveSave
SaveSave
SaveSave