The Curious Charms of Arthur Pepper – Phaedra Patrick Review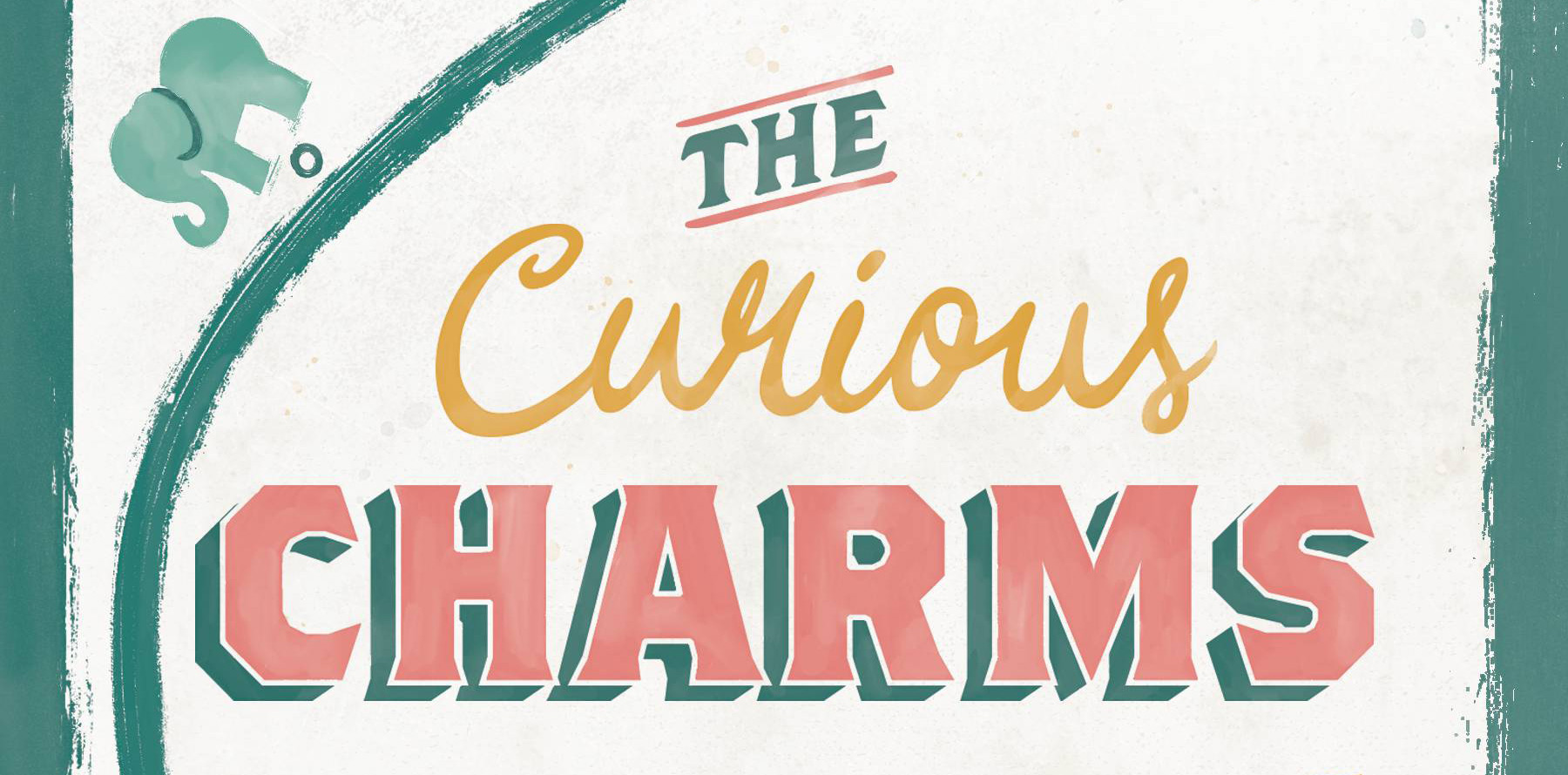 Over the last couple of years there's been a surge in quirky books about elderly people going off on madcap adventures. It started with Rachel Joyce's The Unlikely Pilgrimage of Harold Fry, then there was Catharina Ingelman-Sundberg's The Little Old Lady Who Broke All the Rules. And who could forget The One Hundred Year Old Man Who Climbed Out of the Window and Disappeared (a firm contender for longest book title ever)? These books all had a common theme, and it wasn't just the senior protagonists; it was the message that it's never too late to do something brave and exploratory.
Phaedra Patrick's The Curious Charms of Arthur Pepper is the latest book to centre on an elderly character's daring adventures and it's an utter delight from start to finish. The titular Arthur Pepper is still mourning the loss of his wife a year after her death. They lived an ordinary, simple forty years together, two peas plucked from the same pod. Or so Arthur thought. Whilst clearing out Miriam's wardrobe, he comes across a sumptuous and showy charm bracelet that he's never set eyes on, let alone heard his wife ever speak of.
The eight charms on the bracelet range from an elephant with a real emerald and a tiger, to a paint palette and a golden ring. They mean nothing to Arthur but he soon realises that they meant a lot to Miriam. Plagued by curiosity and a need to understand why his wife kept the bracelet a secret, Arthur sets out on a mission to discover how each charm came to be in her possession. His quest takes him from his safe, routine in York to escapades in Bath, London, Paris and beyond, as he discovers more about his wife's undisclosed past, as well as learning some surprising nuggets about himself along the way.
"What these people and events had stirred in him was desire. Not in the sense of lust or longing, but a reaction to others. When they had shown a need, he found a desire to help. When the tiger attacked he felt a desire to live."
The Curious Charms was one of the most heart-warming books I've read in a while. Patrick's easy way with words drew me in straight away and it didn't take long to feel completely invested in Arthur's journey; I wanted to know where each charm came from, what they meant to Miriam. Arthur himself is such a loveable character too. He's the quintessential English grandfather, a man who's never craved adventure but learns that he actually quite enjoys it.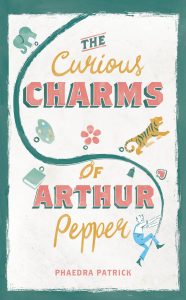 Arthur's quest isn't just about his wife; it's also a poignant and sometimes amusing journey of self-discovery. As a sixty-nine year old widower, Arthur felt like his life was over but his pursuit makes him realise that he still has something to offer the world – whether it's a shoulder to cry on, sage life advice or his nifty lock picking skills.
There couldn't be a more fitting title for this book – it's at once curious and charming. Aside from being an incredibly enjoyable and warm read, this is a rare and wise type of story that makes you appreciate people in their twilight years. A person's life doesn't suddenly end when they start drawing their pension. Whilst there's life there's possibility, there's adventure, there's an entire world to explore. Arthur Pepper is testament to that.
★★★★
The Curious Charms of Arthur Pepper was published by MIRA on 7 April 2016.