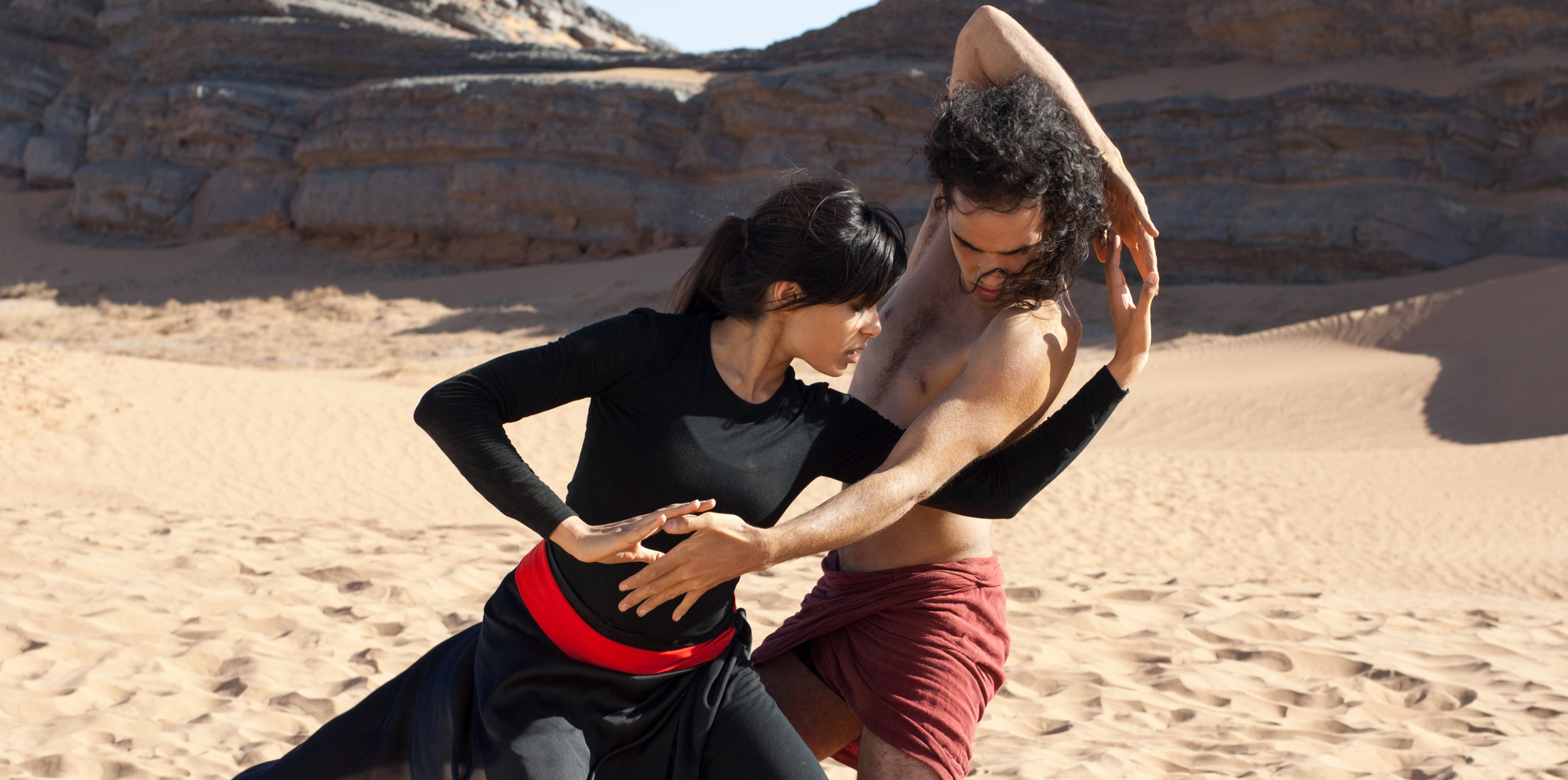 Genre: Biography, Drama
Directed by: Richard Raymond
Starring: Reece Ritchie, Freida Pinto, Tom Cullen, Simon Kassianides
Envisage being told that you're not allowed to dance; that not only are you not allowed to dance but also if you dare to defy that rule, you'll be arrested, perhaps you'll be beaten or worse, killed. Whilst it's not a secret, it's also not widely known by westerners that dancing in Iran is forbidden. A basic God-given right to so many, the act of putting movement to music could have dire consequences for those in the Middle-Eastern country. It's difficult to comprehend and yet it's a reality.
Desert Dancer is based on the true story of Afshin Ghaffarian, a young Iranian student who, along with his friends, defied the government and formed an underground dance group. From the moment the film starts, the threat of the regime is drummed home. Break their rules and you'll be punished. If you must break the rules, make sure you don't get caught. Afshin (Reece Ritchie) is not a rebel, he doesn't start off wanting to fight against the regime, he just loves to dance.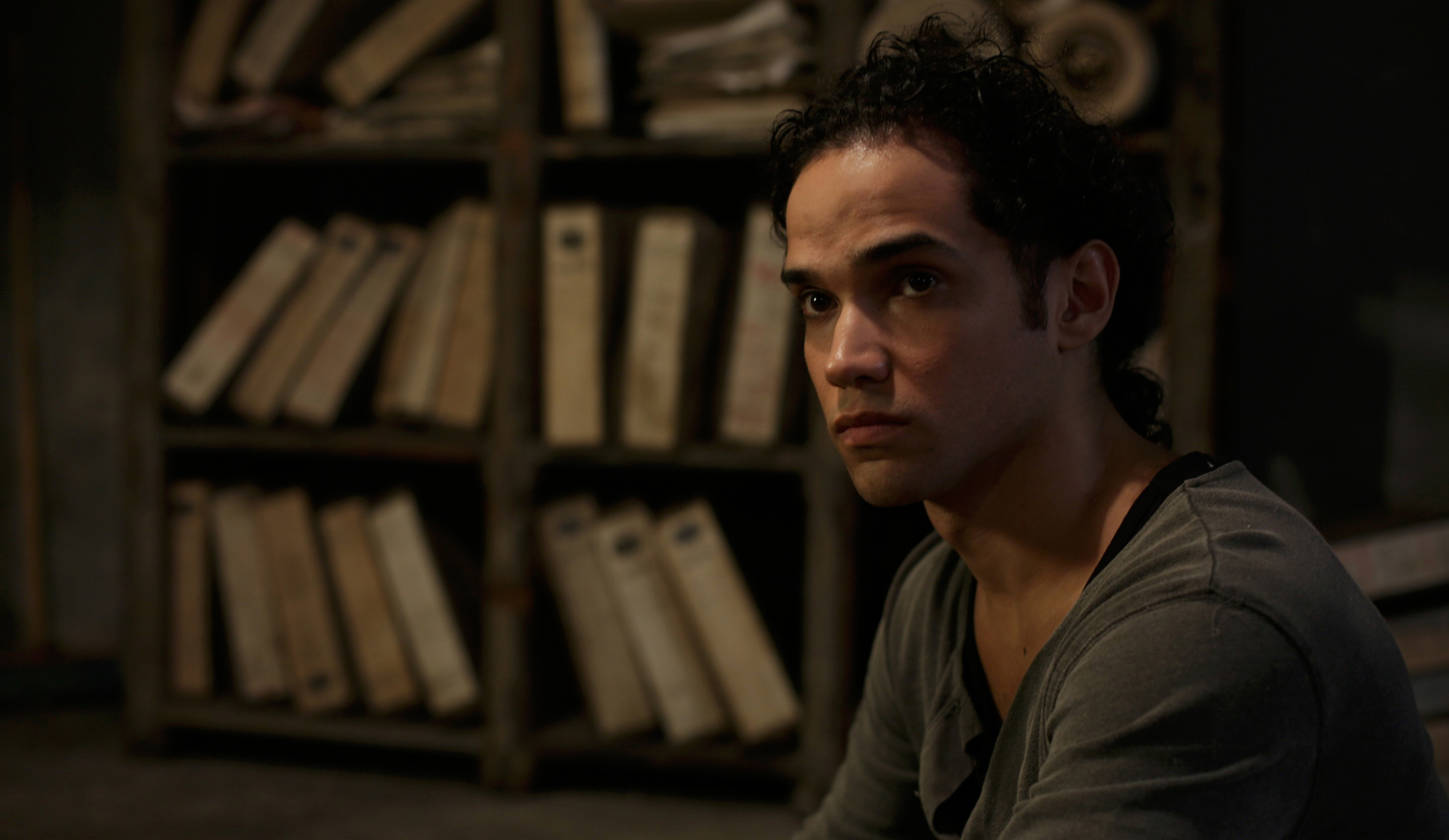 Encouraged by a liberal minded performing arts teacher, Afshin grew up watching prohibited YouTube videos of dancers – Michael Jackson, Gene Kelly and Rudolf Nureyev amongst others. He shares his dream of performing with a select group of friends and they dance underground, literally, away from the eyes of the ruthless Basij militia who are constantly searching for those who oppose the current rule. Dancing brings these young students happiness, it's brings them freedom, it allows them to express themselves unreservedly.
These group sessions, however, are not enough. Afshin dreams of performing to a crowd, of sharing his love of dance with an audience, and together with his eager friends, they plot the ultimate act of defiance: putting on a dance performance in the desert. It places not only their secret dance club at risk but also their lives. To Afshin and his friends, to those who go along to watch the performance, it is a risk worth taking.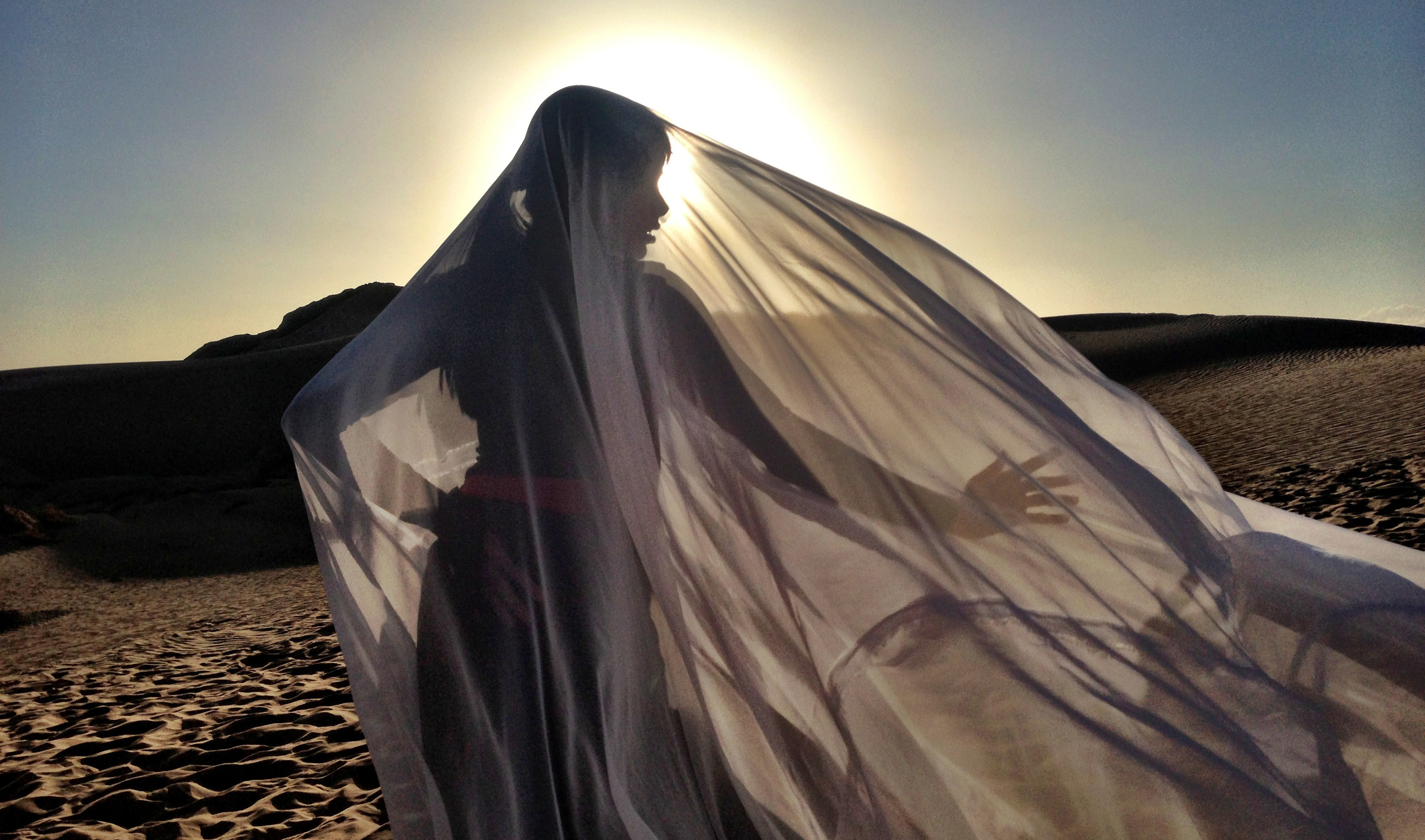 As Richard Raymond's full-length directorial debut, Desert Dancer is a powerful and emotive piece of cinema. Witnessing Afshin and his friends learning to dance together is a beautiful thing to watch unfold, and yet it always feels as if it could end at any moment. Like protesters use their voices, Afshin uses dance as his weapon. The story is one of fighting for freedom, of people having the courage to stick to their convictions, and that's an important message to put out into the world.
The dance content plays a huge part in the film, almost becoming a character in itself because of what it represents. Choreographer Akram Khan's stylistic stamp illuminates the performances, particularly the desert-set dance. Ritchie, Freida Pinto and Tom Cullen's mesmerizing display burns with such intensity that it's difficult to look away from. It's both cinematically striking and emotionally haunting.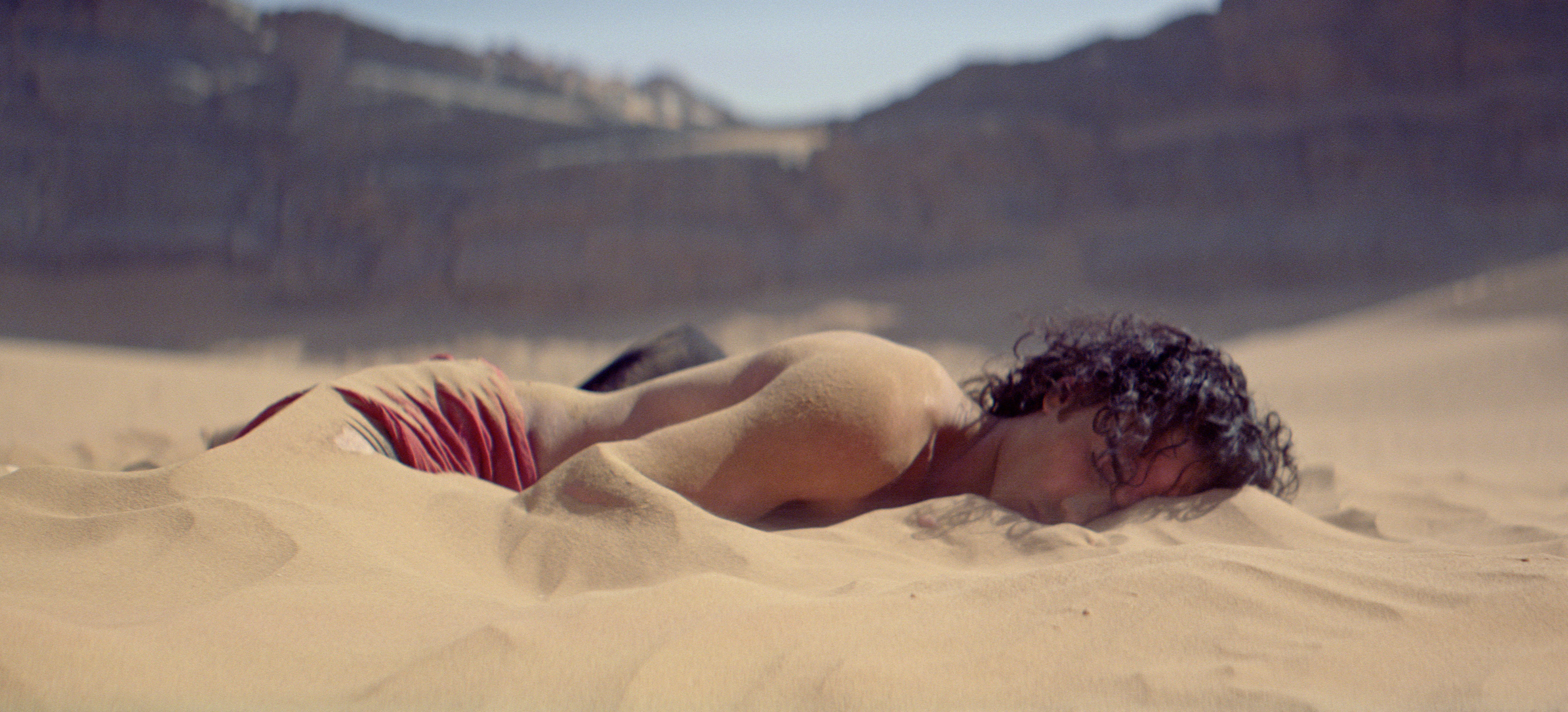 Ritchie initially plays Afshin with a mix of innocence and curiosity, slowly unpeeling secret layers of defiance as the film progresses and his plight becomes all the more important. He's both vulnerable and mentally tough, never more evident than in his final performance in Paris where the pain and anguish he's been carrying for so long comes surging out. Pinto undertook intensive dance training to become, rather than play, a dancer and puts in an incredibly emotional performance as the drug addicted Elaheh. Her 'audition' for Afshin's group is captivating and yet it's the scenes of her agonizing withdrawal that linger.
Whilst the soundtrack occasionally feels at odds with the narrative and not all characters are given adequate screen time (Tom Cullen's artistic and rebellious Ardavan being one of them), Desert Dancer is a film that packs emotional punch. It offsets moments of lightness with extreme lows, leaving the watcher feeling inspired yet drained when the credits roll. It may start and end with Afshin, but this is a collective story about anyone who fights for his or her right to dance and dream. It is something everyone should have the freedom to do and films like this give voice to that.
★★★★