T. E. Carter: Top Five Works that Centre the Female Perspective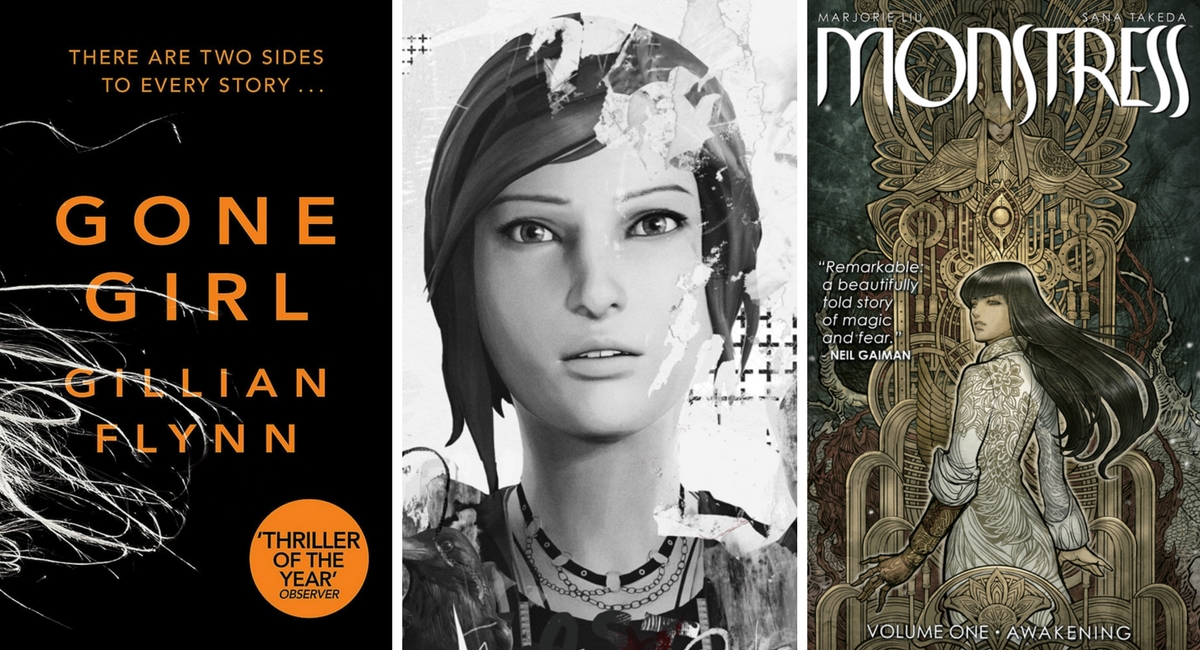 To celebrate the publication of I Stop Somewhere on 19 April 2018, author T. E. Carter discusses her top five works that centre the female perspective. 
I debated on listing my favourite novels or favourite movies, but the challenge with those lists is that they're easy to pick apart. They also change almost daily, so instead, I thought I'd discuss my favourite five works (in various media) that centre the female perspective instead…
1. Life is Strange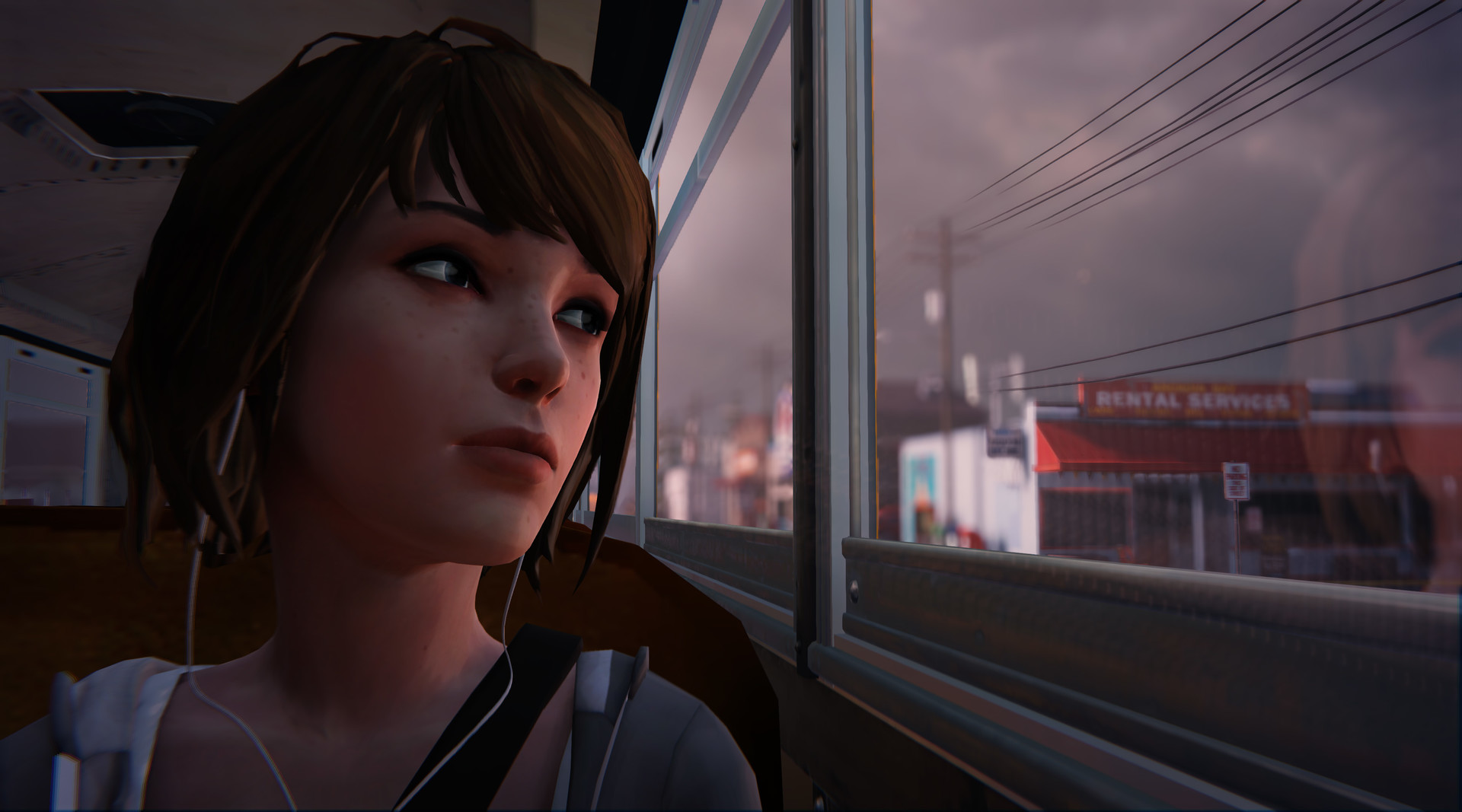 This game is stunning. Yes, it's a video game, but it's the kind of story and character development that inspires me. We have a female, teen protagonist, which on its own is nearly unheard of in gaming, and the narrative is about her journey to find herself and understand her relationships with the people around her. I imagine the development discussions involved some headshaking. Who's going to buy this? I figure someone had to ask. I am so relieved this game exists. It's heartbreaking and beautiful and a reminder of how much every little decision and action matters.
2. The Sisterhood of Night
Oh, this film! This is the story I needed when I was younger, and I am so glad it's in my life now. It's a story that centres girlhood. It focuses on the power of friendship, the need to have a place to share your fears and your dreams, and the dangers of not only social media, but also adults interfering in those secret places girls need for themselves. It's really powerful and is definitely on my favourites of all-time list.
3. Monstress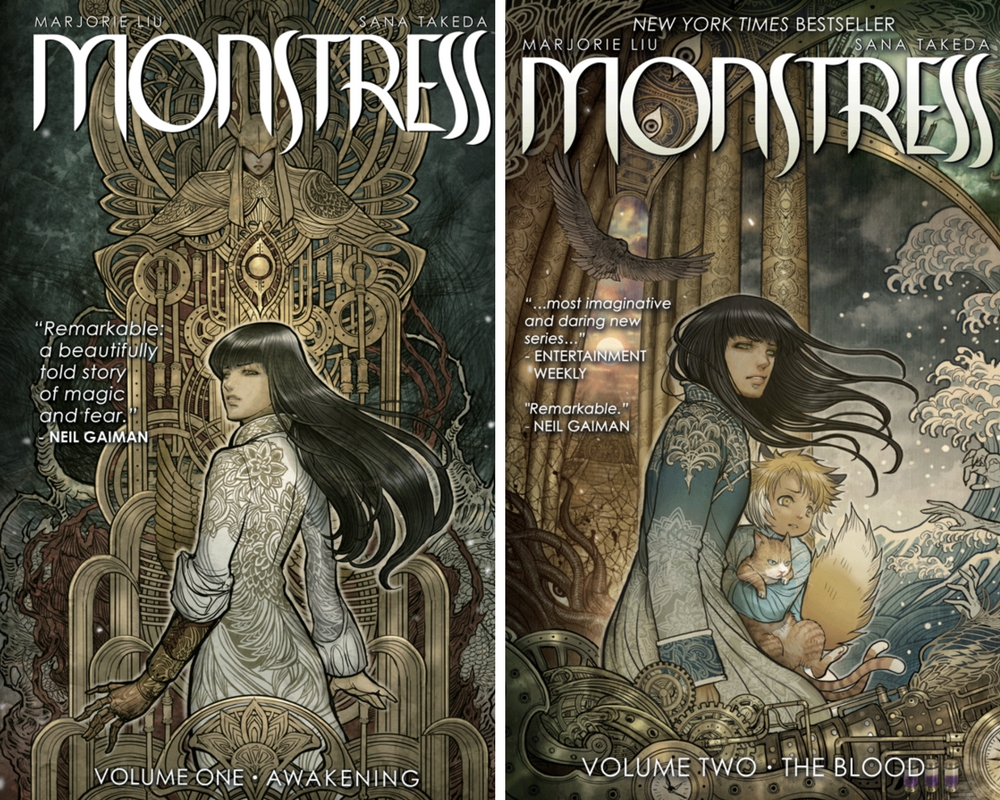 What I love about this comic is that it essentially presents two narratives. Yes, it's a fantasy about what makes someone evil and there's a beautiful story arc there right in line with the classics like Frankensteinand Dracula. But by positioning this idea of evil as womanhood/motherhood, there's a secondary allegory that leaves you thinking about this series well after each issue. Because while it's an escape, it's also not really that far from biting social commentary at the same time.
4. Wicked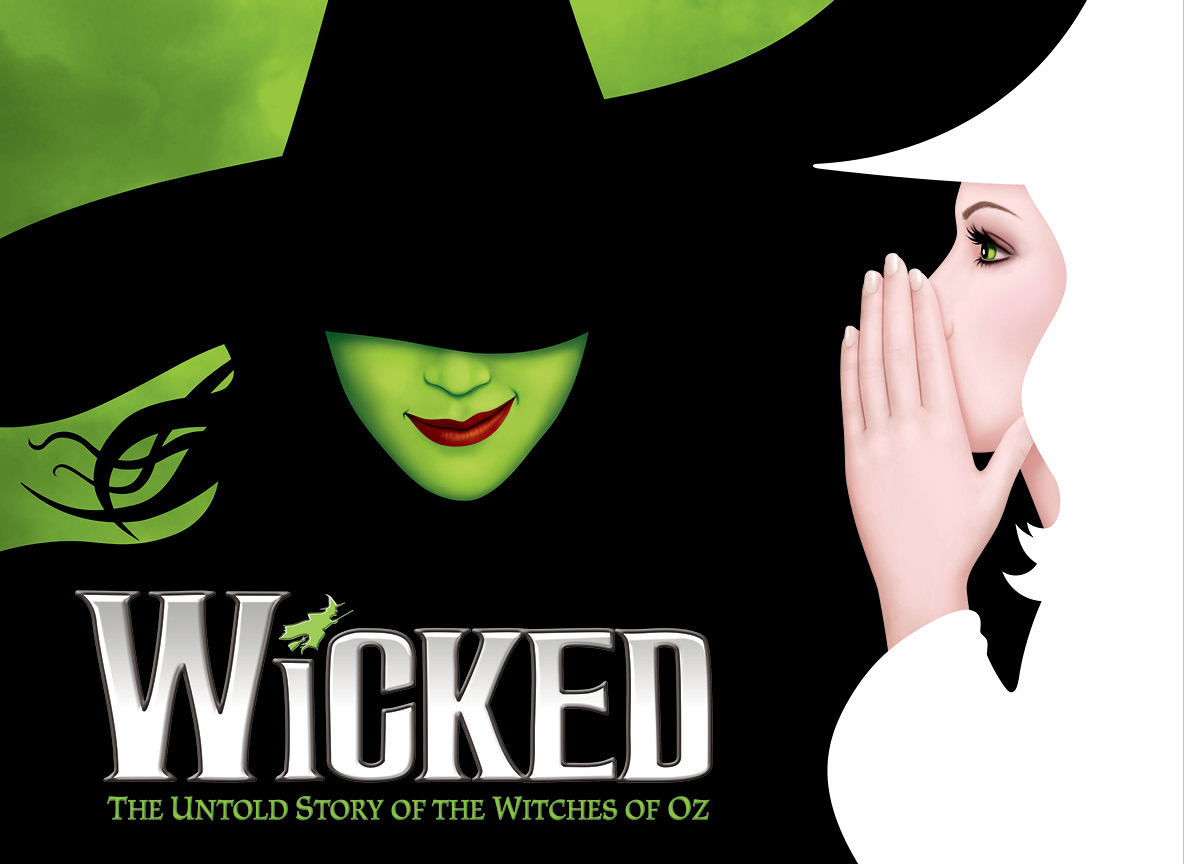 Speaking of womanhood and the nature of evil, I do love this musical mainly for the story. It's not my favourite musical by any means (I've been a bit inundated with it really), but essentially, the wickedness of Elphaba is her refusal to conform to type. It's not just about feminism, since anyone who's been outcast can really relate, but it's also an interesting take on what defines "a good girl". Since that's such a frustrating topic to begin with, it's a great play/musical that digs deeper than it may appear on the surface (which is also the entire point of the story, isn't it?).
5. Gillian Flynn's Novels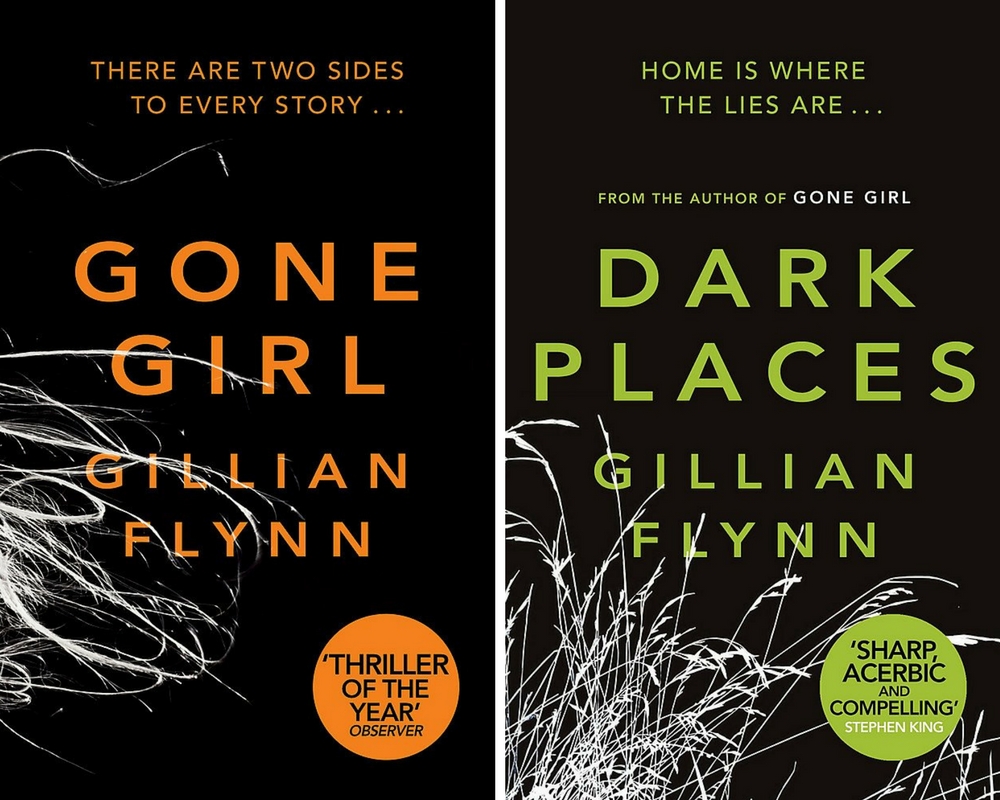 This may seem like a strange choice, but what I love most about Gillian Flynn is how awful the women are in her stories. She writes novels about women who are well past traditionally unlikable, yet they are featured as protagonists anyway. I love that her characters are unabashedly messed up, because she forces us to ask why these people – who are real people – can't be the heroes of their own stories, even if they have a whole slew of flaws. It's also a refreshingly feminist approach, because oftentimes, feminism tends to be associated with likable and relatable female characters who can make us all champion womanhood. Flynn doesn't back down from the fact that women are just as capable of being internally ugly and horrible, and sometimes, they can be terrible people and good people all at the same time. What is more feminist than admiring and championing the reality that we're all imperfect, regardless of gender?
T. E. Carter's unforgettable and important debut I Stop Somewhere is published by Simon & Schuster on 19 April 2018.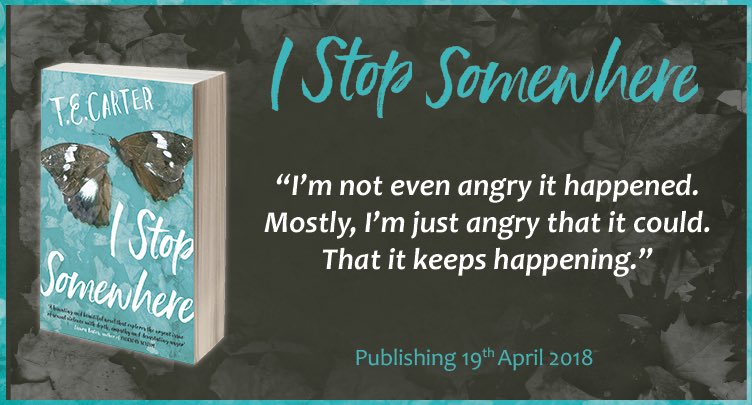 SaveSaveSaveSave
SaveSave
SaveSave
SaveSave
SaveSave
SaveSave
SaveSave