Sophie Cousens' Top Ten Rom Coms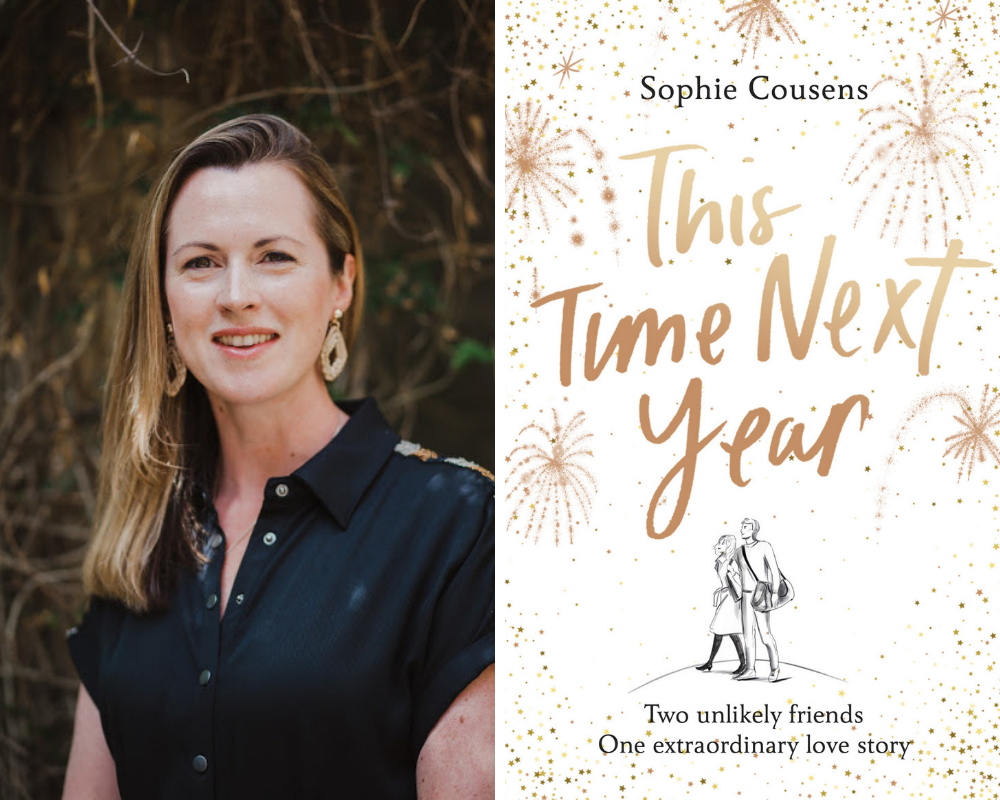 There's something timeless about a good romantic comedy – they cheer us when we're down, their worldview is generally optimistic, and they make us believe in love. So when you're looking for entertainment with feel-good factor I suggest reaching for a classic rom com, film or book – I defy anyone not to feel happier afterwards. In no particular order, here is a list of my top ten:
1. Four Weddings and a Funeral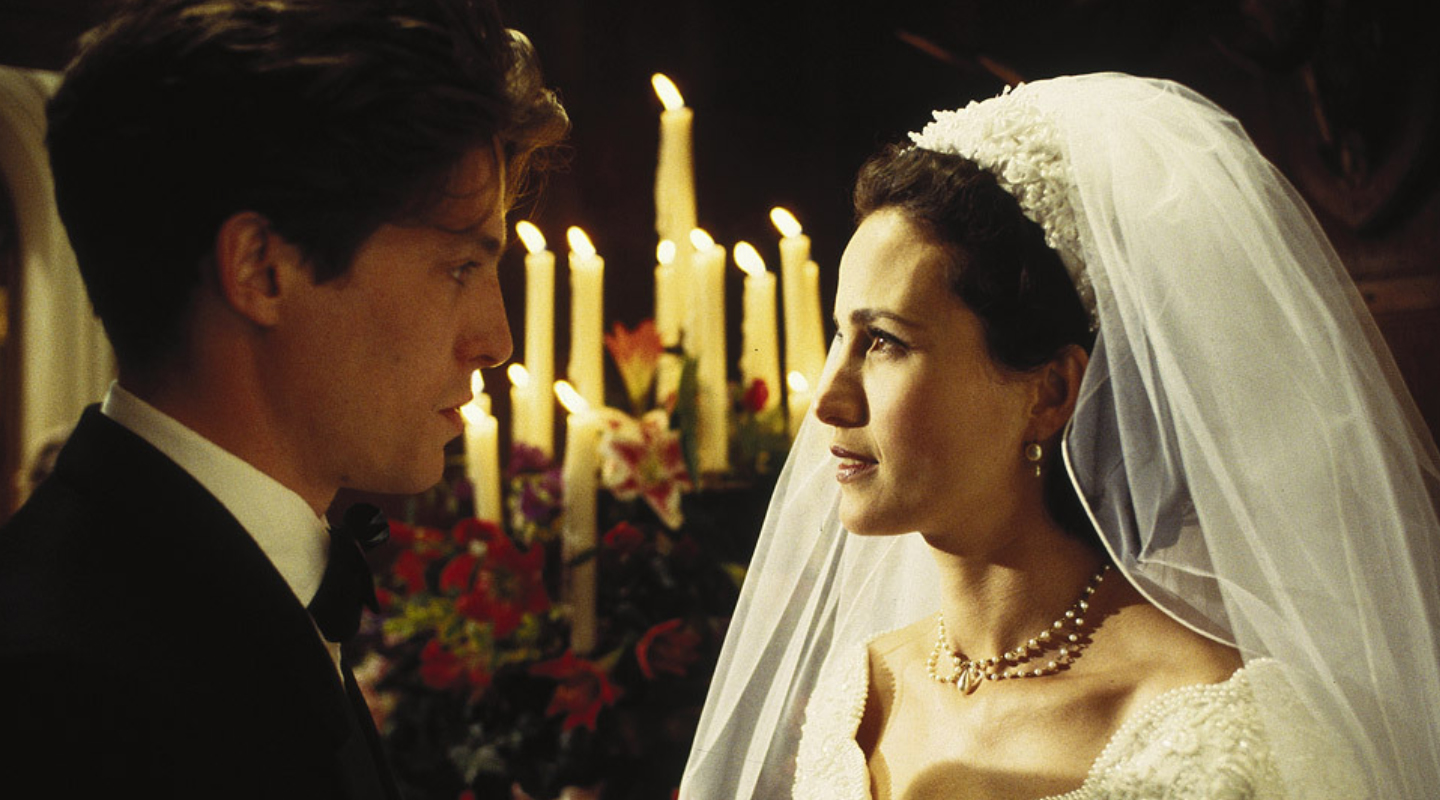 I watched this thirty-seven times as a teenager, and at one point I knew the whole script off by heart. Richard Curtis is the king of romantic comedy, and for me this film is still his best. Every joke is perfectly crafted, the cast of characters electric and the script immensely quotable. "Is it raining? I hadn't noticed."
2. Pride and Prejudice by Jane Austen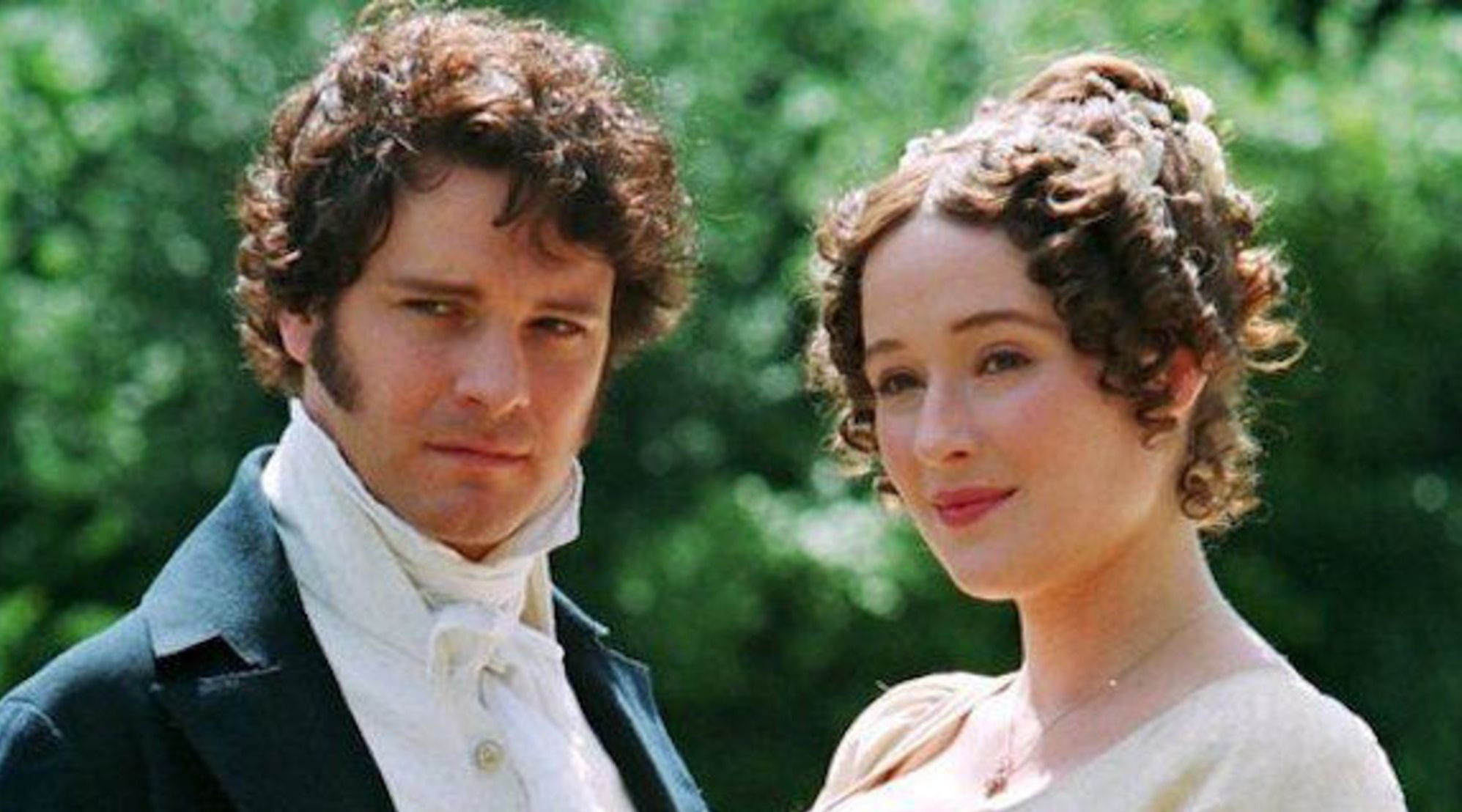 One of the original rom coms. Elizabeth Bennett might not be running around in her granny pants like Bridget Jones, but two hundred years on, Jane Austen's witty social commentary still manages to amuse. It also probably has the most satisfying build to a couple finally getting together that has ever been written.
3. The Hating Game by Sally Thorne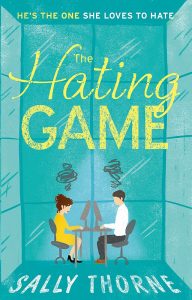 I read this recently and it was pure joy. It's about a guy and girl who work in the same office who hate each other (or do they?). The banter and sexual tension is some of the best I have read and I can't wait to see the film, currently in pre-production.
4. Bridget Jones's Diary by Helen Fielding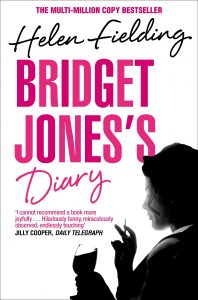 Everyone has felt a bit Bridget at some point in their lives – ditsy, klutzy but entirely loveable, Bridget Jones is the definitive rom com heroine. The book came out when I was sixteen, and was a watershed moment for me; it was the first time I'd seen my sense of humour expressed in the pages of a book.
5. Confessions of a Shopaholic by Sophie Kinsella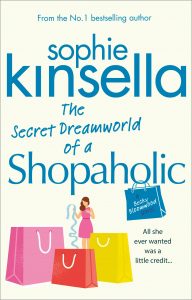 This tale of Becky Bloomwood and her out of control spending habits is so charming and astutely observed. Many rom com writers get compared to Sophie Kinsella and with good reason – she does this genre better than anyone.
6. Sleepless in Seattle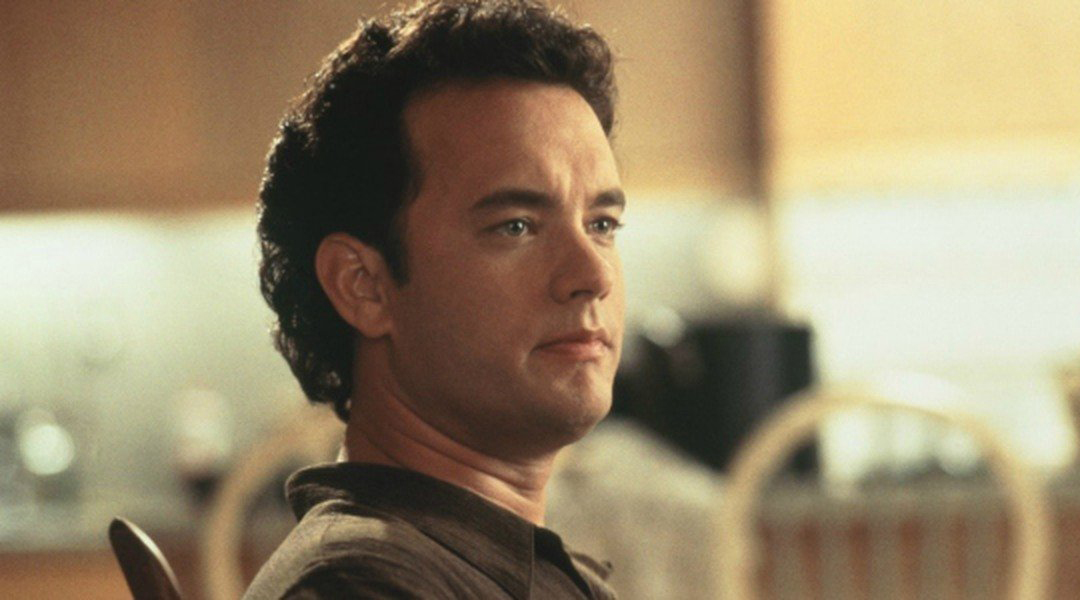 Everyone remembers Sleepless in Seattle for being swoonfully romantic, but rewatching it, I was struck by just how witty the script is. I shouldn't have been surprised, since Nora Ephron penned it. If Richard Curtis is the King of rom coms then Nora is definitely the Queen – which makes Tom Hanks the Prince?
7. If I Never Met You – Mhairi McFarlane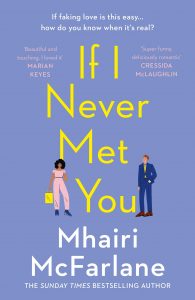 I am so envious of Mhairi's writing style, the first few chapters of this book are heart-rending to read, and yet still manage to be peppered with such warmth and humour. Mhairi writes such sexy, well-rounded characters and there is always a real depth to her storytelling. Without spoiling the plot, this one contains delicious degrees of comeuppance.
8. Sweet Home Alabama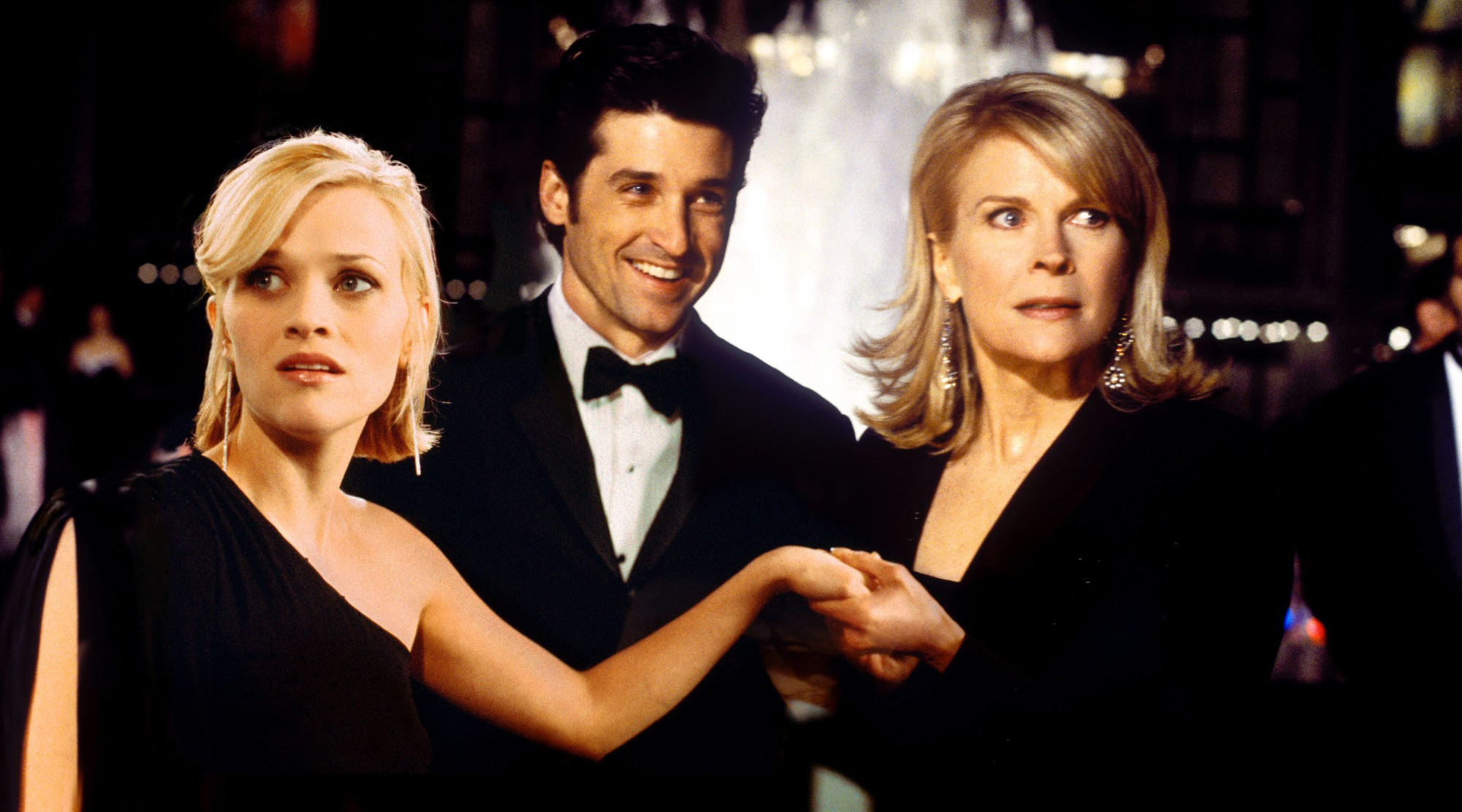 I had to include Reese Witherspoon somewhere on this list. I've just given away the title Queen of rom coms to Nora Ephron, so Reese might have to settle for Duchess? Princess? OK, my rom com royal family is getting confusing now. Whatever title she wants, I will watch anything Reese is in. She has such exceptional comic timing and this film is a delight from beginning to end.
9. Big Sexy Love by Kirsty Greenwood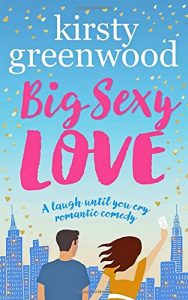 Kirsty Greenwood is another fabulous writer – her characters are so relatable and her books so easy to end up reading in one sitting. I think the challenge in writing rom coms can be to have the laughs interspersed in a story that has real heart – Kirsty does this with aplomb (as a side note, isn't aplomb an excellent word?)
10. The Rosie Project by Graeme Simsion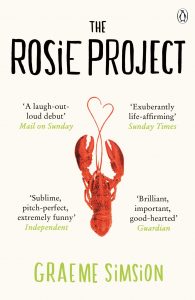 This is such an original, sweet story about a thirty nine year old geneticist who has never had a second date, so he devises the Wife Project to find the perfect partner. It's full of quirky humour and touching tenderness. Imagine the love child of Eleanor Oliphant and Bridget Jones and you have this book.
Please get in touch on Twitter  (@SophieCous) if you'd like to discuss my rom com royal family tree in more depth. I don't think I've quite nailed the line of succession yet. Unanswered questions include: will Richard Curtis ever abdicate and does Tom Hanks even like corgis?
Sophie Cousens is the author of This Time Next Year, a heart-stopping new romantic comedy out now in eBook and audiobook. Published in paperback in October.