Victoria Hislop on Makronisos – the Greek island that inspired Those Who Are Loved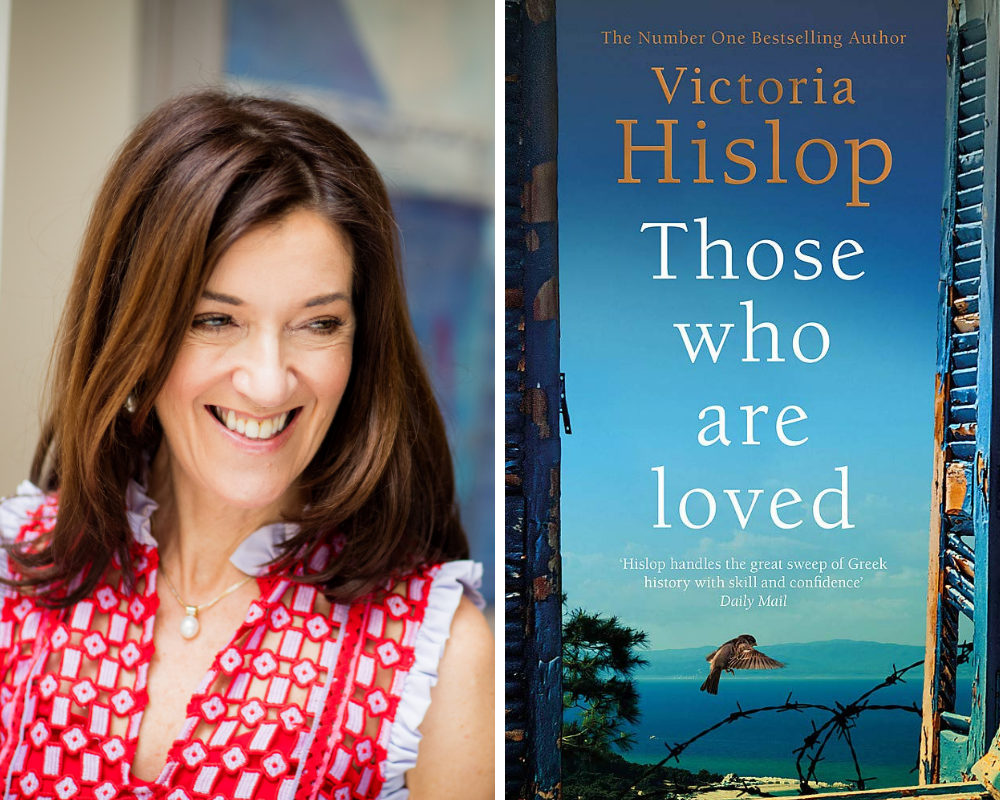 For me inspiration for a story always arrives at a very specific moment when I see a place that literally makes my hairs stand on end. It's quite useful to have such a physical response to something and to know that "this is it", that this will be the starting point of a journey of discovery leading to my story.
In Those Who Are Loved it was the sight of a deserted island, Makronisos, that triggered my interest in the Greek civil war, the subject at the core of my new novel. This island is only a few kilometres from the mainland coast and close to Athens, but it was a place that I hadn't heard of before and nobody seemed very keen to talk about it. The discovery that communists were imprisoned there ignited my interest and was enough to make me want to find out more.
It was more than five years before I managed to visit Makronisos. The sea is often very rough between the island and the mainland and there are no regular boats to take you but eventually, on a calm July day with an amenable fisherman, I went across.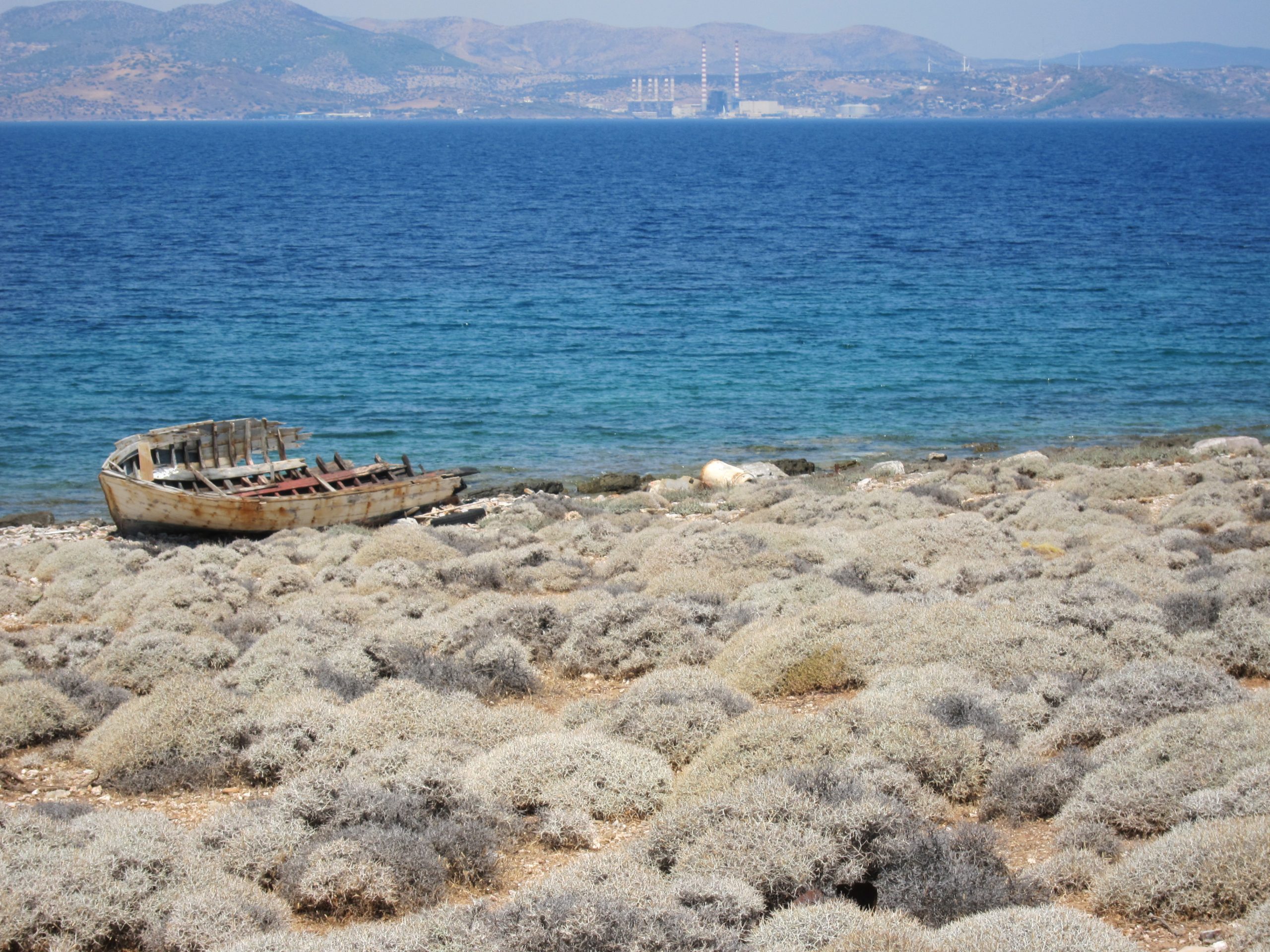 From a distance, Makronisos is barren, a dry island with no natural water supply and scarcely any vegetation. As we approached, I wondered why on earth I was going there. It looked as if there would be nothing to see, not even a goat, and even though I had read that tens of thousands of men (and some women) had lived there in tented camps in the 40s and 50s, clearly none of those tents remained.
Of course, what had stayed behind was the atmosphere left behind by the prisoners who were sent there for what was euphemistically called "correction". The notion was that they had to be pulled back on to the true path, away from the left and towards the right and that once they had signed a document confessing the error of their ways they were free to go. The process of making them do this involved not merely cruel physical torture but also brain-washing.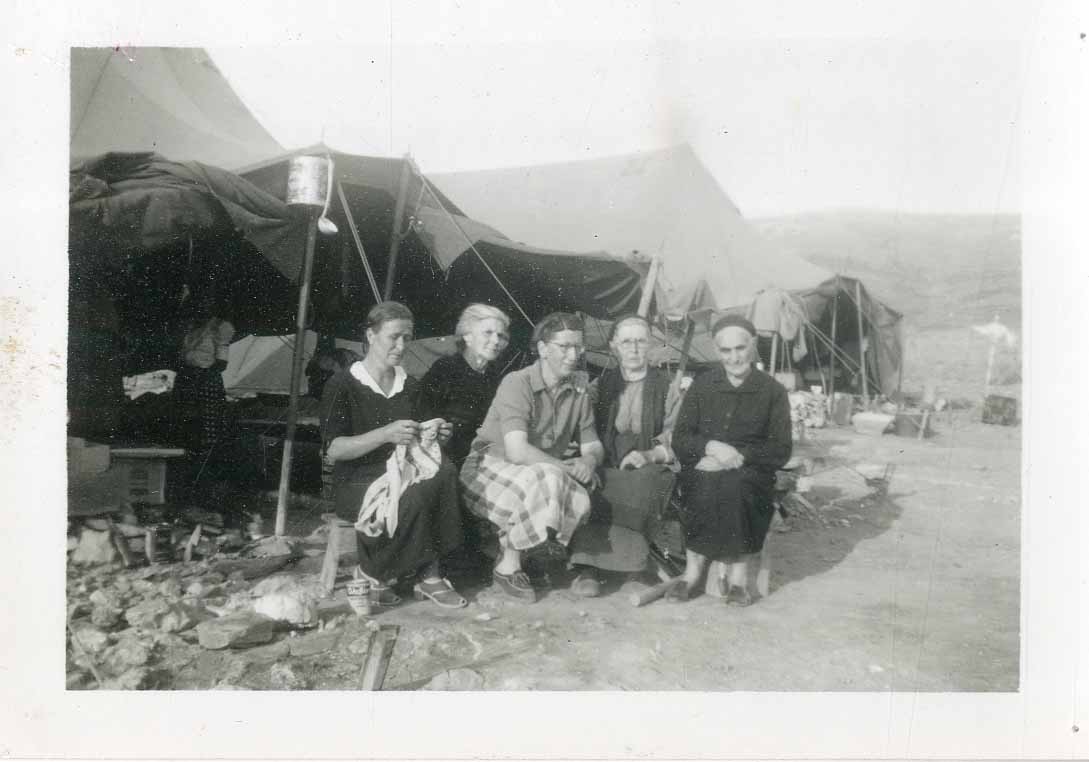 The tents may not have survived but some of the official structures were intact, the most eerie being the huge concrete theatre, designed exactly on the model of the ancient ones, where thousands of people would be made to sit in the full glare of the sun for indoctrination. There was also a badly built cathedral, now cracked and collapsing, where people were expected to pray.
Back on the mainland, I went to the Museum of Political Exiles (at 31 Agia Asomaton Street, Kerameikos) which has preserved many items which were made by the detainees and all of them are a testament to the desire to survive and also to the role that creativity plays in it: poetry scratched on pieces of wood, beautiful paintings on pebbles and even a chess set fashioned out of bread. After the visit to the island itself, my spirits lifted. Here was the real evidence that the human spirit is strong and that, even in their simplest form, the arts are fuel for the soul.
Victoria's latest novel Those Who Are Loved is out in paperback on 20 August. Her new novel, One August Night, a sequel to The Island will be out on 29 October. Both are published by Headline.