Santiago, Italia – Glasgow Film Festival Review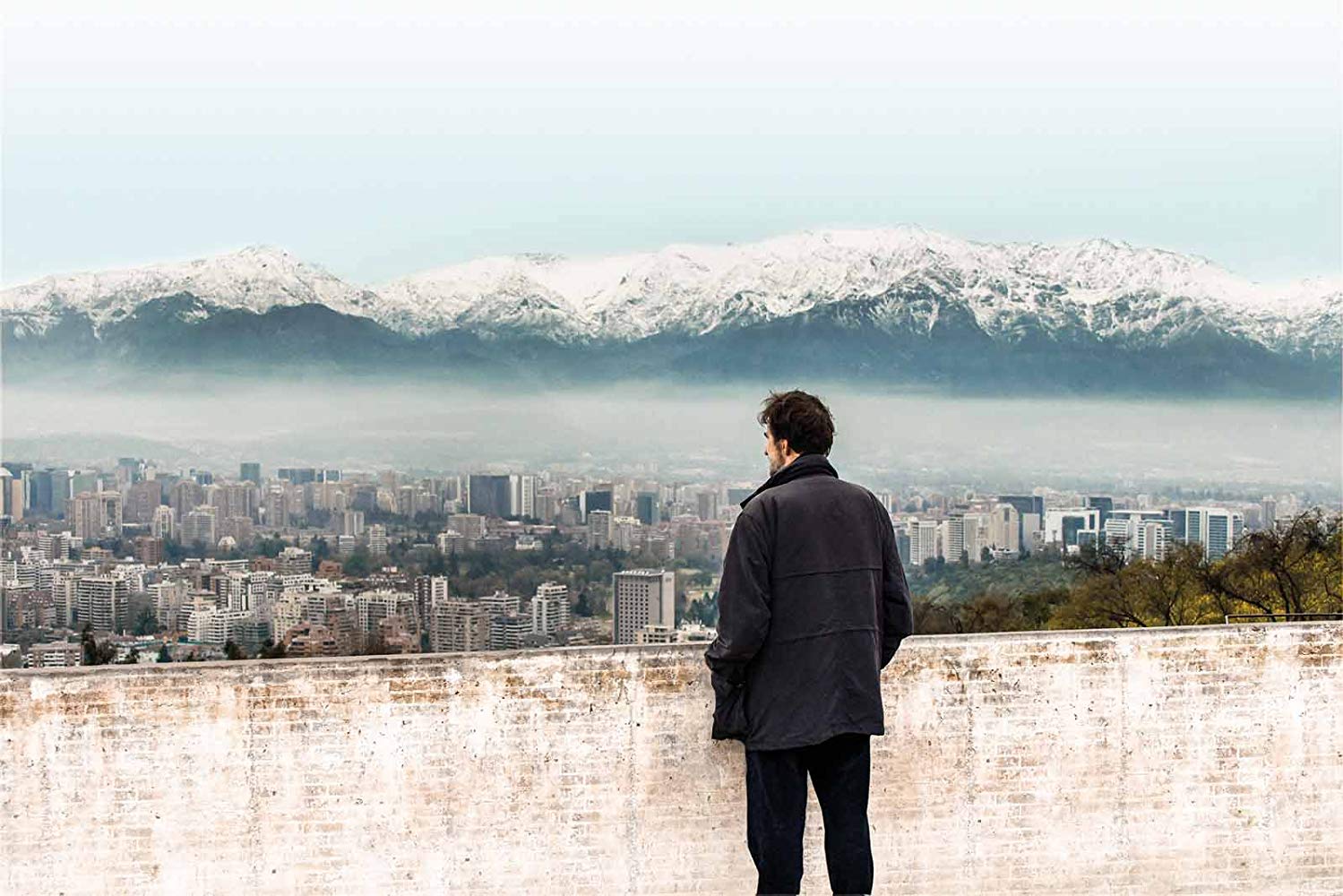 On July 11th, 1973, the democratically elected president of Chile, Salvador Allende, was overthrown by the military. Curfews were implemented, violence ravaged the streets, supporters of Allende disappeared, or in many cases, were executed. The junta would rule Chile until 1990.
Santiago, Italia, the latest documentary from legendary Italian filmmaker Nanni Moretti, lets those who faced the persecution tell their story. There are no gimmicks or flashy tricks; just archival footage, and real people describing their experiences.
And that's how it should be. The story that Moretti's interviewees tell is so interesting, and so important, there's no need of anything else to keep our attention. Hearing these people talk about the Chilean coup d'état as they witnessed it, including personal details that you'd never see in the history books, makes this not just a riveting movie, but an important piece of social history.
Many of the stories told in Santiago, Italia are astounding. One lady describes how she was taken from a room in which she was being tortured and instructed to teach a heavily pregnant guard how to knit. Though it must have been traumatic at the time, forty plus years later, she is able to remember the absurdity of that event with a smile.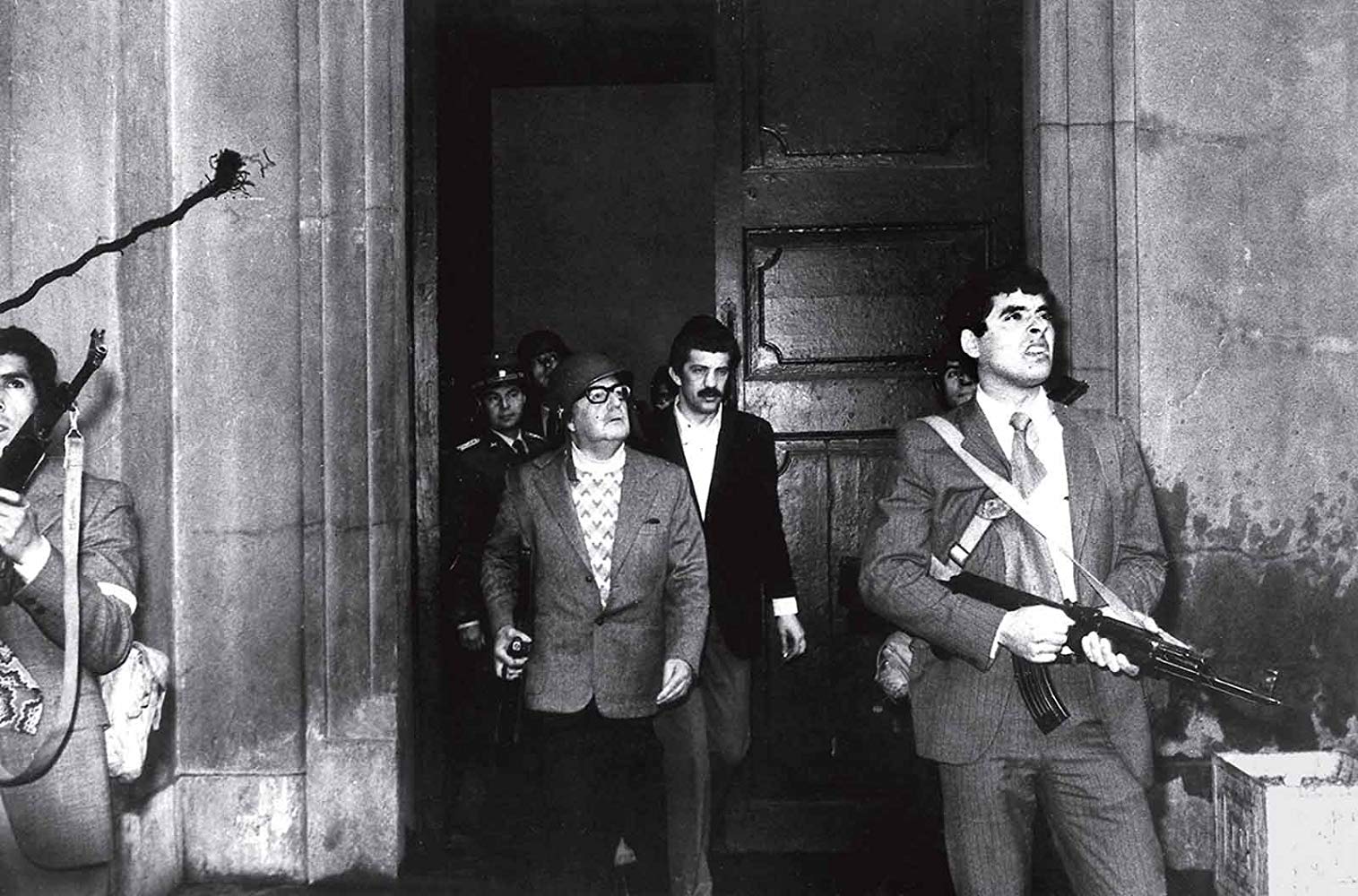 It wasn't only on a personal level where things became absurd. If you were wondering about the film's title, the relevance is revealed later on in the documentary, where the narrative arrives at the Italian embassy. Thanks to the famously low walls and the welcoming diplomats, it had become a popular location for endangered Chileans to seek asylum. We learn about the drastic measures people would take to get themselves and their loved ones to safety – adults would literally throw their children over the walls – and the genial chaos that occurred inside, including the frequent liaisons between the floor that housed the single women and the floor that housed the single men. Whilst the film never shies away from the horrific events that took place, there are a fair amount of humorous recollections along the way.
Despite being as well known for his work in front of the camera as his work behind it, after a pensive opening shot, we only see Nanni Moretti once onscreen, interviewing a member of Pinochet's military who is still in jail for the crimes he committed. Moretti – who admits, "I am not impartial" – grills him, in a thrillingly contentious interview. Perhaps unsurprisingly, he is unable to get any kind of remorse from the man who upheld Pinochet's barbaric version of law and order. "There were deaths on both sides," he says (sound familiar?). Nevertheless, it is gratifying to see Moretti savage a man who caused such pain.
Whilst formally, Santiago, Italia is a very simple documentary, within the plain packaging hides a wealth of fascinating history, delivered by the people who experienced it. Moving and informative, entertaining and heartfelt, this is one of Nanni Moretti's greatest achievements.
★★★★