5 films based on the life of Ned Kelly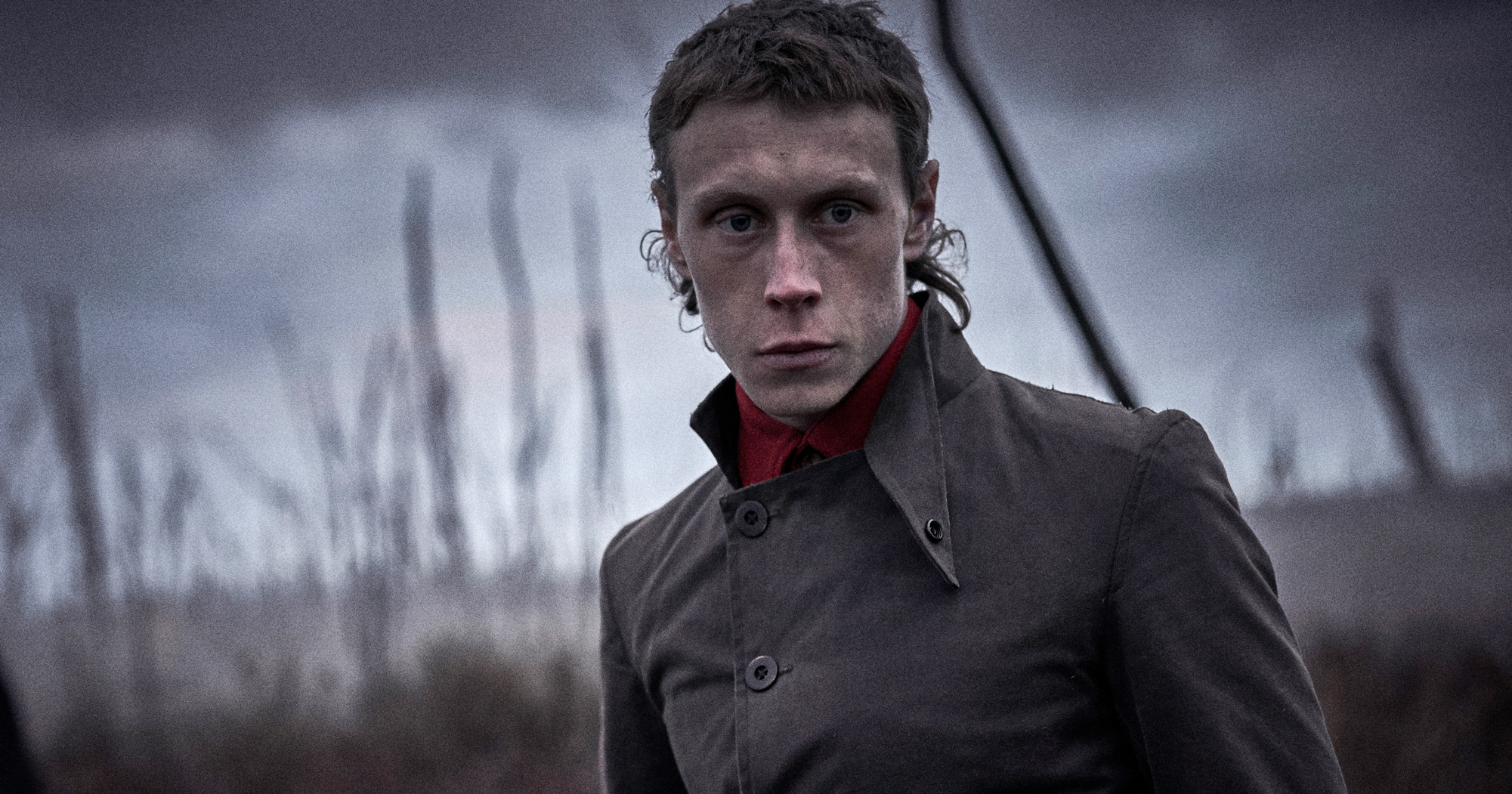 To celebrate the release of True History of the Kelly Gang in UK cinemas on the 28 February 2020, we are taking a look back at some of the previous film adaptations of the life of historical bushranger and infamous icon Ned Kelly and his gang.
THE STORY OF THE KELLY GANG (1906)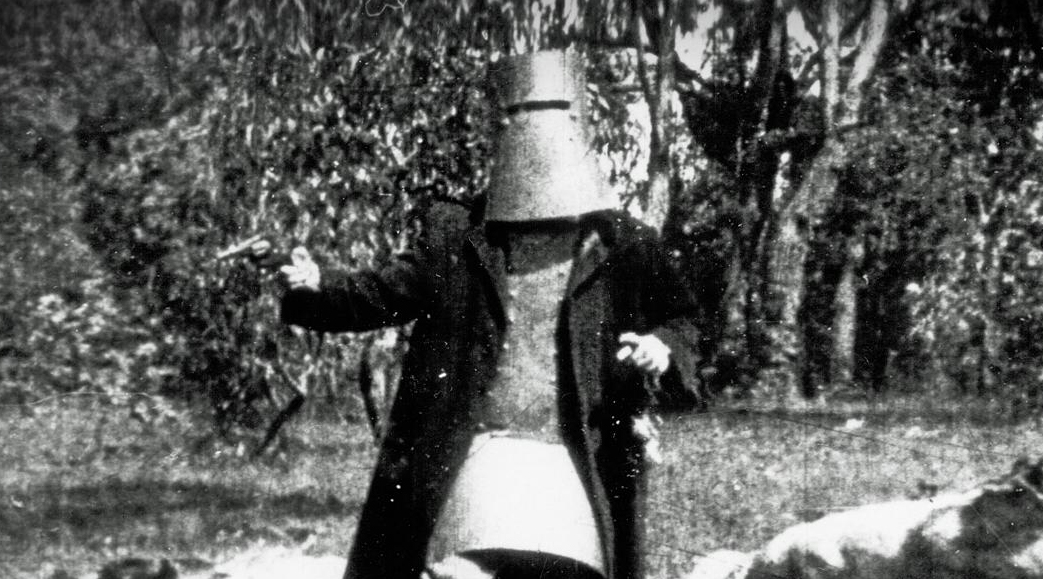 The Story of The Kelly Gang, directed by Charles Tait, was inscribed in the UNESCO Memory of the World Register as the first full-length feature film ever made. It explores the exploitation of Ned Kelly and his gang in Australian history. It proved to be highly successful after being given a week of trial screenings. It premiered in the UK in January 1908 and became a critical and commercial success.
THE KELLY GANG (1920)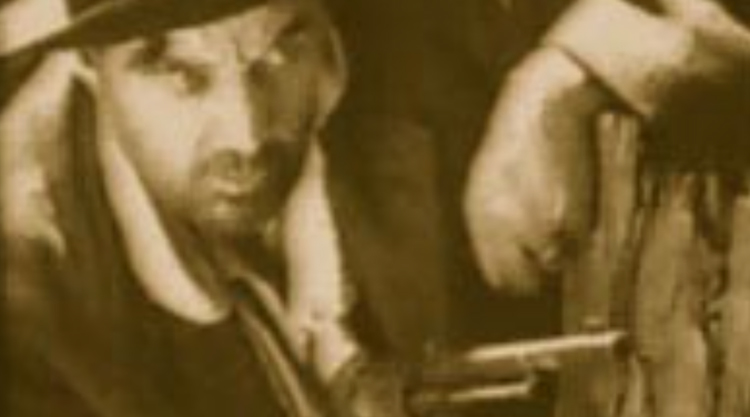 Directed by Harry Southwell, this Ned Kelly tale was released in February 1920, during a time when Australian state New South Wales had banned films depicting bush-ranging. However, the film soldiered on, and was released regardless, making it a relative success at the box office.
NED KELLY (1970)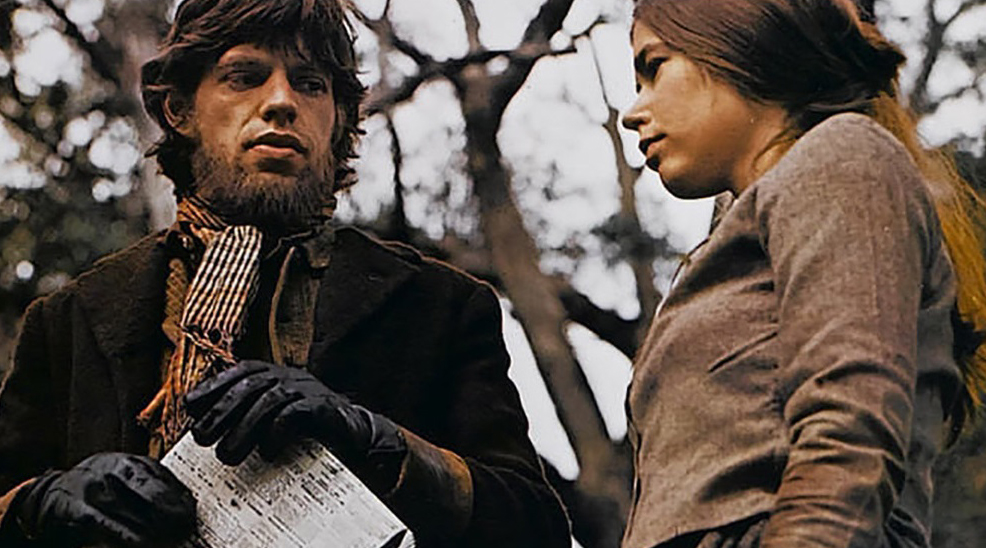 This British-Australian biographical film directed by Tony Richardson stars Rolling Stones icon Mick Jagger in the title role. The film is the seventh film based on Ned Kelly but it offers something different to its predecessors, being that it is partly a musical. Production took place in Australia and a majority of the cast are Australian aside from Jagger. The cinematography by Gerry Fisher was highly praised upon release.
NED KELLY (2003)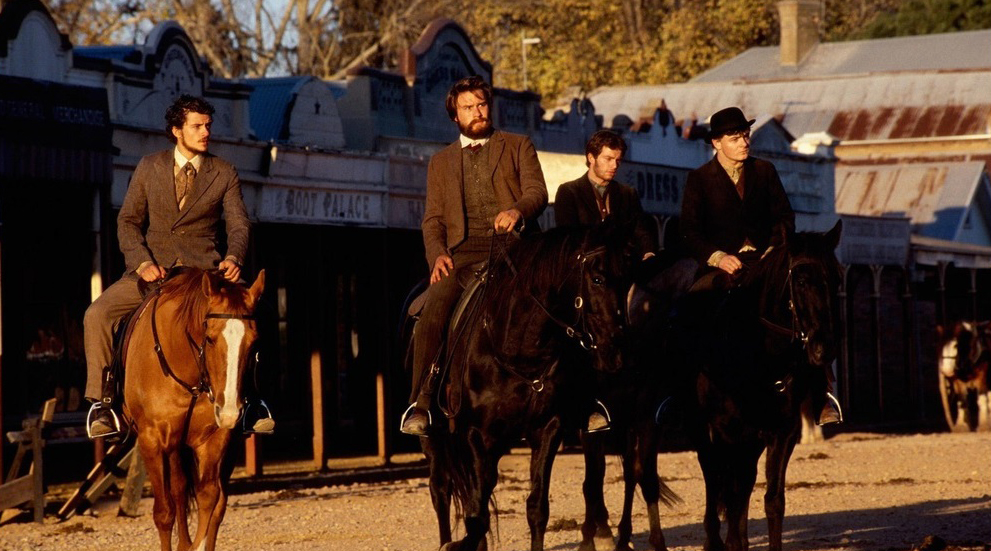 Starring the late Heath Ledger in the title role and Orlando Bloom as gang member and best friend of Kelly, Joe Byrne, this film is an adaption of the 1991 novel 'Our Sunshine' by Australian novelist Robert Drewe. This dramatized depiction of Ned Kelly's life received mixed reviews from critics and earned over 6.5 million worldwide.
TRUE HISTORY OF THE KELLY GANG (2020)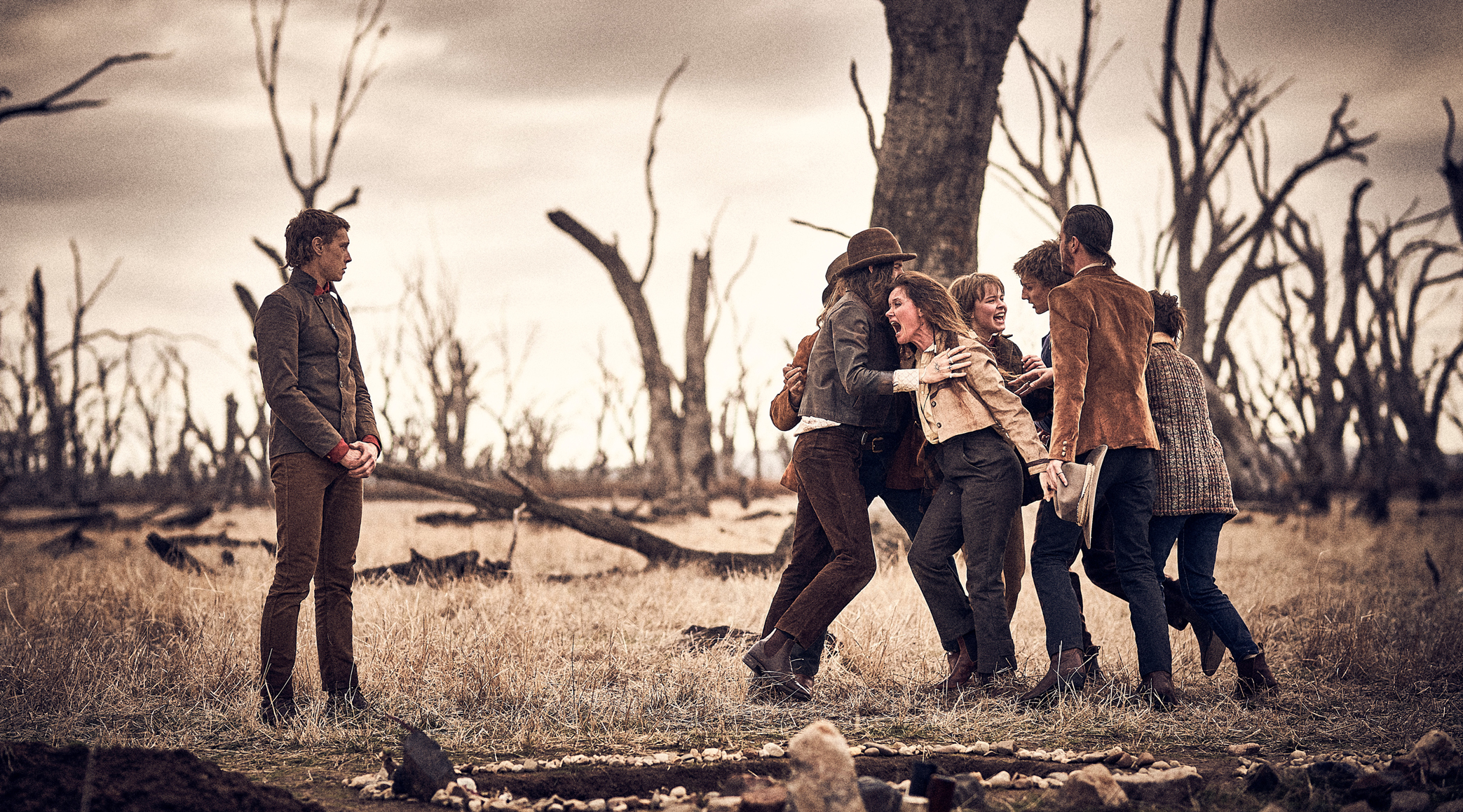 True History of the Kelly Gang is a new depiction of the notorious Ned Kelly and his gang.  It has been adapted from Peter Carey's booker prize winning novel of the same title and is directed by Justin Kurzel. In the film, Kurzel's take on the Ned Kelly narrative has been described as capturing the essence of Kelly. The filmmaker made the conscious decision in this epic adaption to present Kelly's childhood to the audience and to portray him as a damaged individual who, ultimately, felt overlooked in society. The film is sure to be powerful viewing.
True History of The Kelly Gang releases in the UK on the 28 February 2020