Porthleven Masked Ball 2017 Review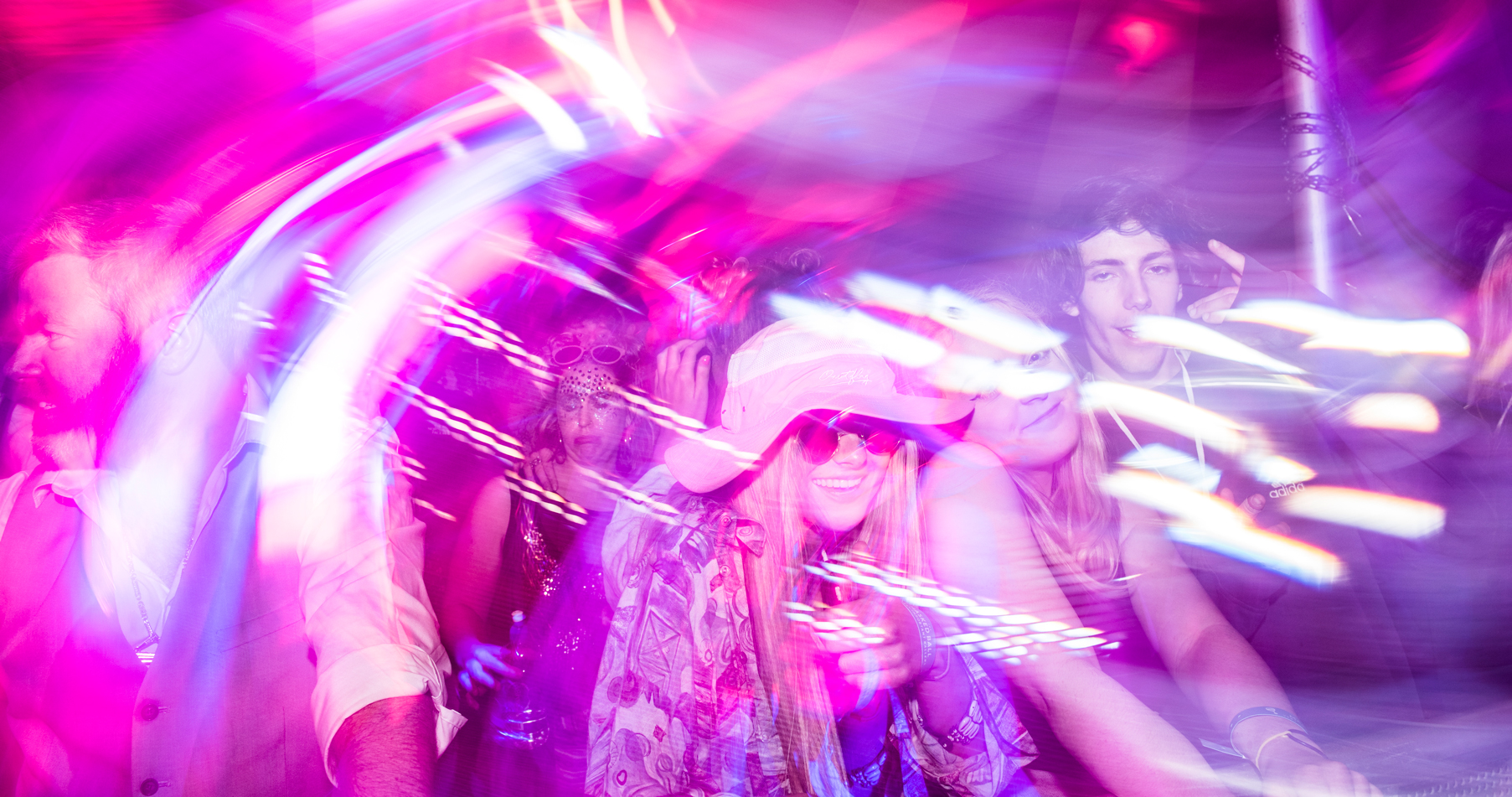 Having just arrived home covered in glitter and with a pile of dishevelled flowers in my hair, it's safe to say the Porthleven Masked Ball has returned to the one of a kind party that we knew it always was.
We descended on ball at around midday on Saturday 27 May ready to set up our home for the night, along with a bag full of face paints, enough glitter and sequins to cover an army of unicorns and, of course, a savoy cabbage and a bag of sprouts (I'll get to that later). No Masked Ball would be complete without a team of hedonistic party animals, a few bottles of rum and a man in women's clothing; we had all three.
The tent was set up in the camping area on top of a cliff just outside Porthleven, surrounded by clusters of girls in stunning sparkly dresses and masked revellers. Half the fun of the ball is in the preparation, helping each other get dressed up to the nines. This is where the cabbage and sprouts come in; one ambition this year was to be a cabbage man with a cabbage collar and sprout baubles but this idea was soon ditched for a space leopard. Each sequin was meticulously placed, the flowers carefully threaded, and every face was thoroughly glitter coated. With a few cups of rum, apple juice and soda, we were ready to get stuck in.
Nearing the entrance, we walked past the Gramophone Stage – a large gramophone surrounded by frolicking parties pumping out house classics. After venturing through a silver tassel passageway we headed down to The Grand Ballroom, where King Louis V and Dance Armstrong were kicking off proceedings. Two unicorns were dancing in front of the stage and the tent was filling up as we ordered drinks at the bar. In a few hours this tent would be heaving with sweaty bodies strutting their stuff to Abba and other timeless classics.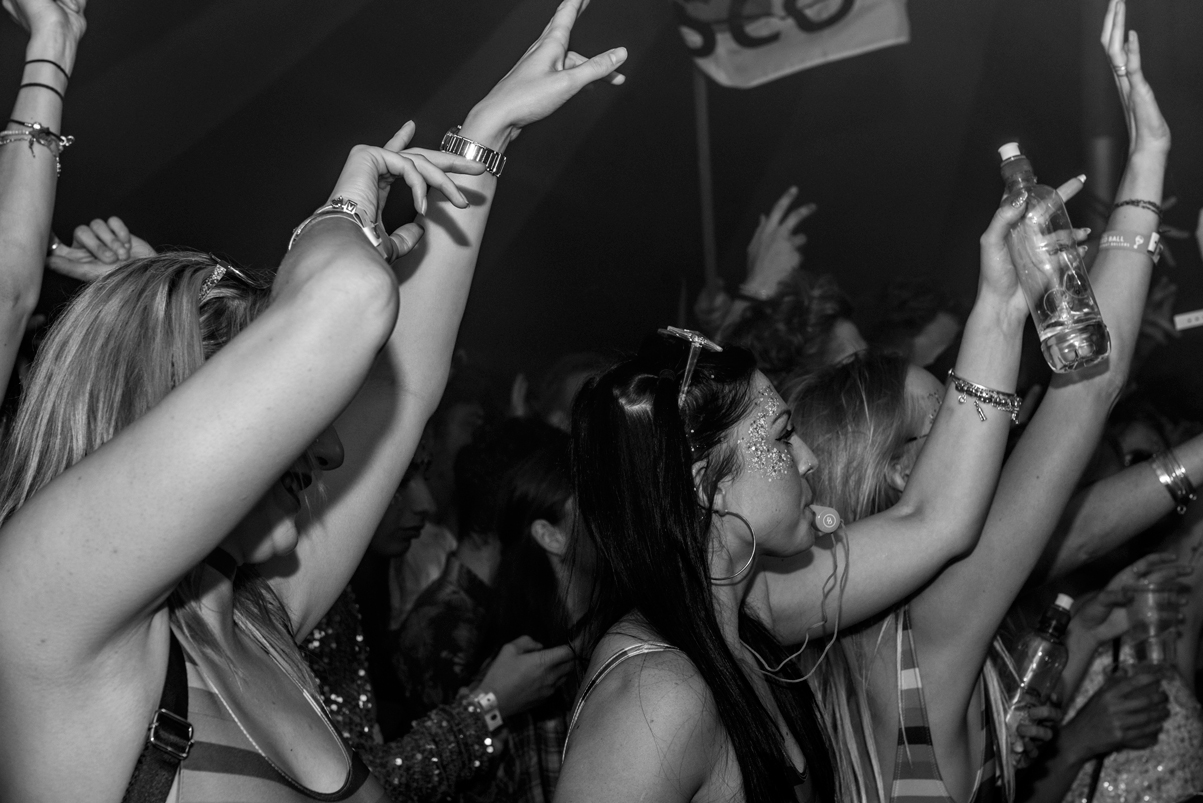 My favourite stage was the Durty Disco; playing grime and drum & bass, it was the life of the party. The Underworld was a brilliant new addition, an area that moved you from a 1940's jazz club (which you entered through a tunnel) and could time travel into an 80's bed sit (the stage next door).
The most important part of the Masked Ball is the community. Last year the sense of community was lacking, it was too busy and people were pushing each other out of the way to get to stages. In short, the love was missing. This year it was back and there was space to get to see whoever you were there for.
Masked Ball director Kelvin Batt said of the event: "From our side, the event was carried off with the least amount of incidents we have ever had and everyone seemed super happy.
"Our plan was to reduce the capacity but increase the enjoyment, and I'd like to think that the team pulled that off with a fantastic ball.
"We would like to thank everyone who made such an effort and brought such a great vibe with them."
Thank you Masked Ball, you've returned to your inner soul and made a truly great festival. Early bird tickets for the Halloween Masked Ball will be on sale soon and if this event was anything to go by, you'll want to purchase one as soon as you can!