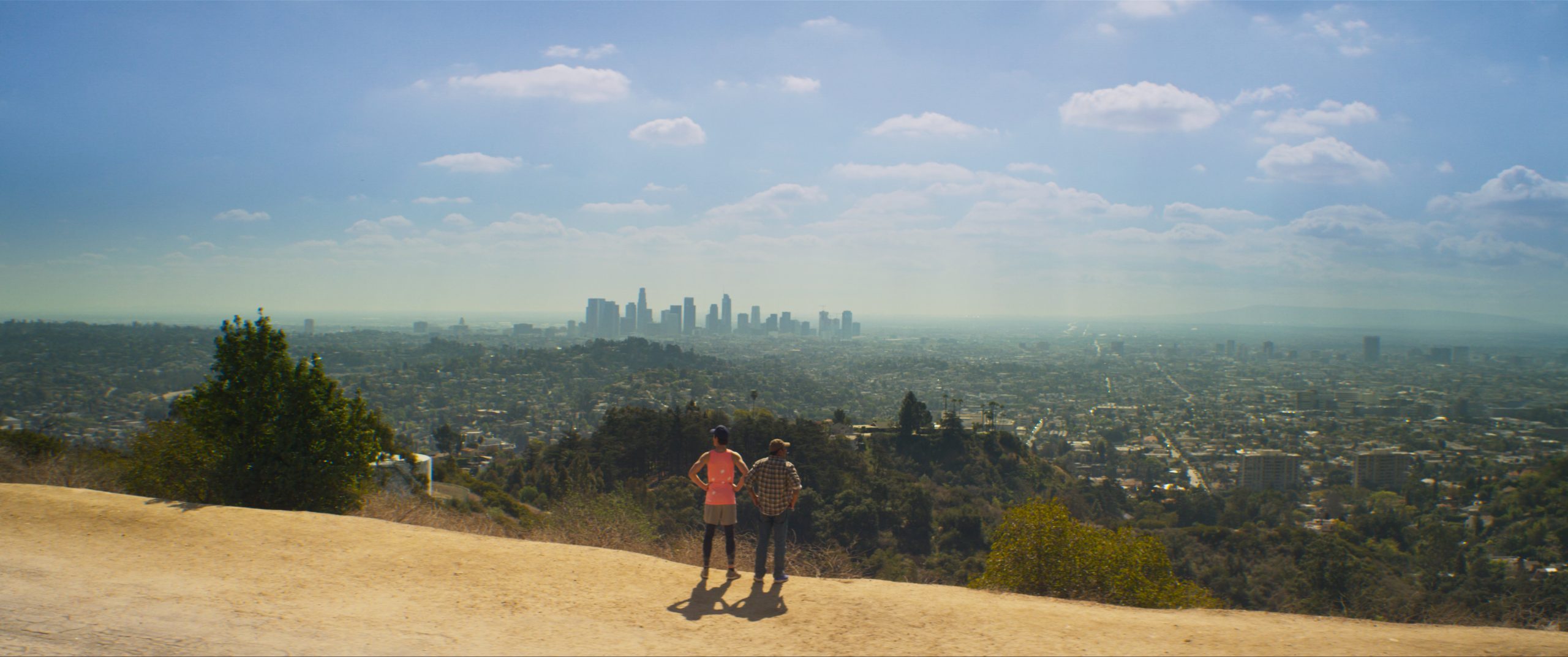 John Butler's comedy-drama begins with TV weatherman Sean, played by the devilishly handsome Matt Bomer, suffering a minor breakdown on air. Consequently, he's sent home for an indefinite period of gardening leave.  It soon becomes apparent that Sean is still wracked with the pain of the end of a relationship six months earlier. At a loose end, Sean decides to repaint the deck of his handsome home in the Hollywood Hills. Realising that it's a bigger job than he expected, he approaches a group of Latino men waiting for offers of casual work outside his local hardware store. Ernesto (Alejandro Patiño), a middle-aged married father of five, agrees to take the job on.
For Sean, the deck is of secondary importance. He's bored and aimless, looking for company more than anything. In his early meetings with Ernesto, Sean radiates the discomfort and self-consciousness of a rich white liberal trying not to rub in the awareness that, in this relationship, all of the power and privilege lies with the gringo.
Ernesto's duties soon change from painting the deck at Sean's home to going rowing with him, or hiking in the mountains together, or attending a party with Sean. In other words, to being the kindly, tolerant and sympathetic presence that Sean is crying out for.
As the film progresses, some details of Sean's relationship with Carlos, his former lover, emerge, and the friendship between Ernesto and Sean deepens, particularly in the aftermath of a toe-curling crashing of a family party at Ernesto's home by Sean.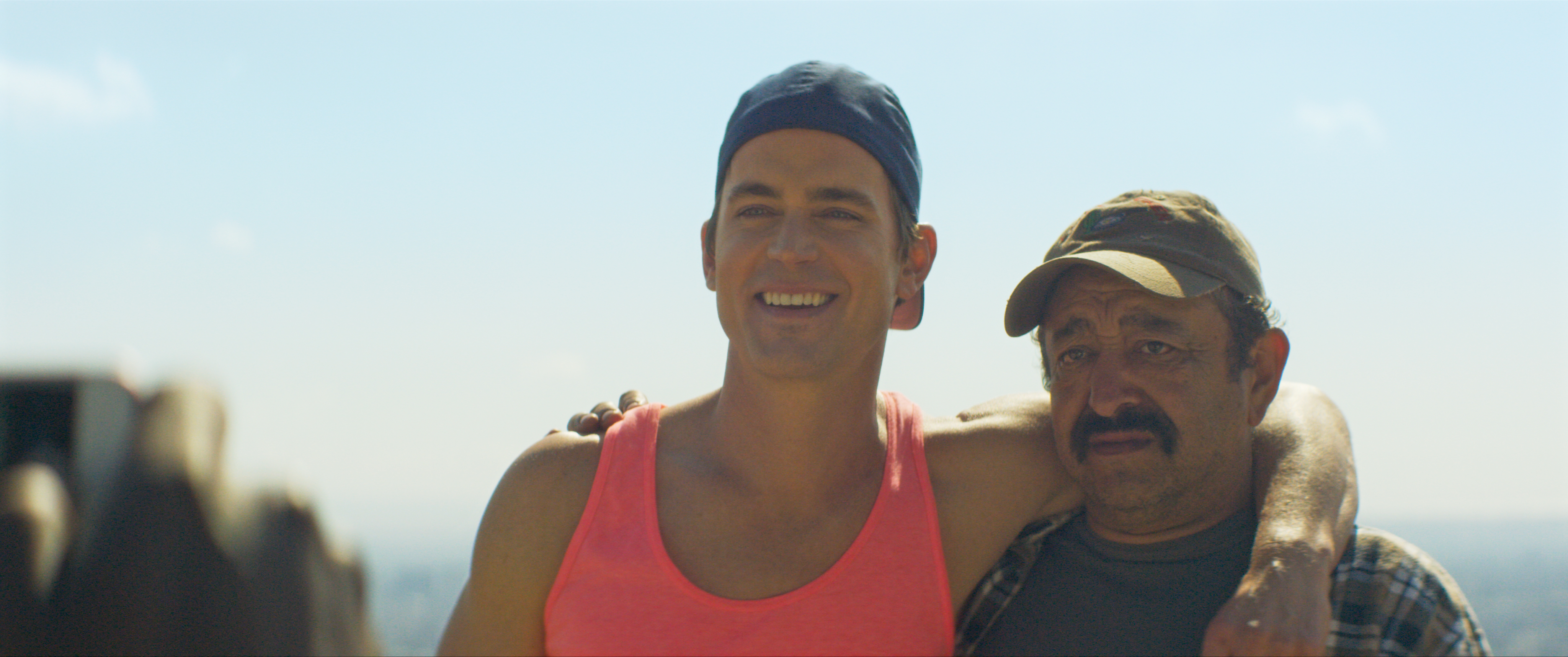 The whole premise of this story could have resulted in a sentimental mush culminating in some dire "I love you, man" declamation from either party. Alternatively, it could have gone for cheap laughs based on a clash of cultures: young gay yuppie WASP, conservative working class Latino Catholic. Thankfully, a combination of a witty script, winning performances from two thoroughly likeable leads and deft direction from Irish director John Butler results in a film that's moving, funny and human.
I really can't think of a single thing about this film that I disliked. The main characters are compelling, and apart from the performances and the script, it's a beautiful film to look at at times. From shadow lengthening red dusks to the heat haze over the skyscrapers visible from Sean's home,  Butler's vision of LA is of a city washed in light and warmth.  
Overall, Papi Chulo is a charming film with characters in whom the viewer is genuinely interested, and a story that develops them in a way that's both credible and kind-hearted. Without a doubt, it's one of the most enjoyable movies I've seen this year.
★★★★★
Papi Chulo is available on Digital Download from 22 July.