Outcast Episode 1 Review: Watch it with the lights on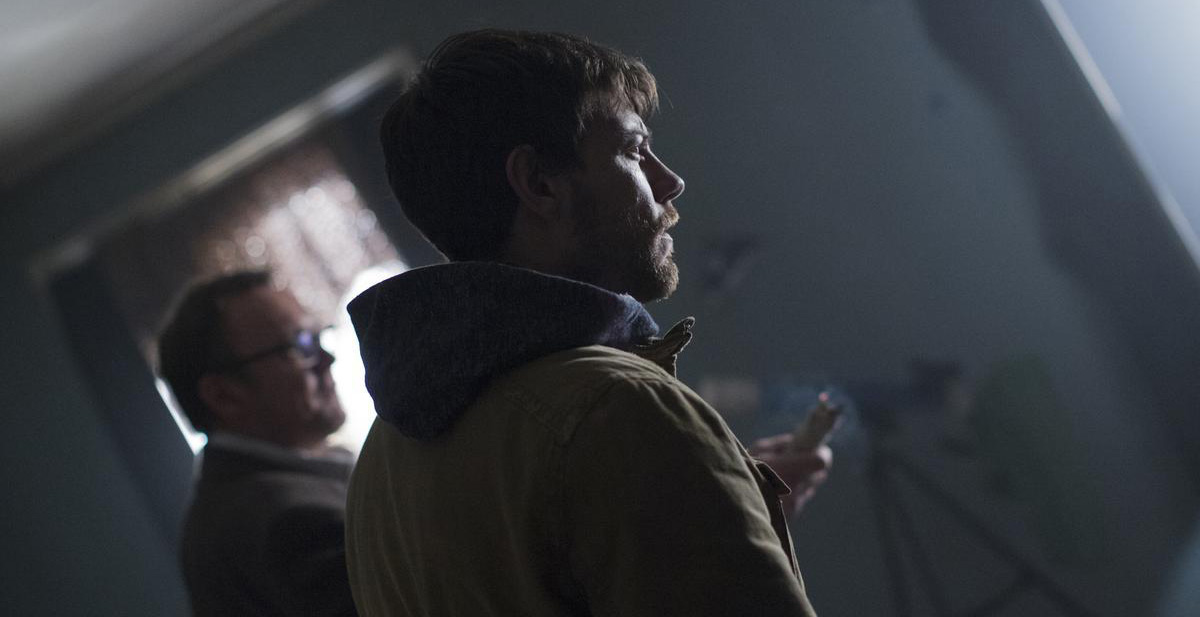 Just the mere mention of Robert Kirkman's name was enough to get Outcast on my must-watch list this month. The Walking Dead creator has a great track record of creating quality TV that perfectly balances gore and guts (quite literally in TWD's case) with compelling character drama. But does Outcast, with its small-town vibe and strong Exorcist inspirations, have what it takes to become as popular as Kirkman's other shows?
After watching the chilling and expertly paced pilot episode, it's safe to say that Kirkman could very well be on to another winner. Based on the author's comic of the same name, it stars Patrick Fugit (Gone Girl, We Bought a Zoo) as Kyle Barnes, a young man whose loved ones have been inexplicably plagued by supernatural possessions his entire life. It's cost him his mother, his wife and his daughter, and rendered him a social recluse in his church-loving hometown of Rome, West Virginia.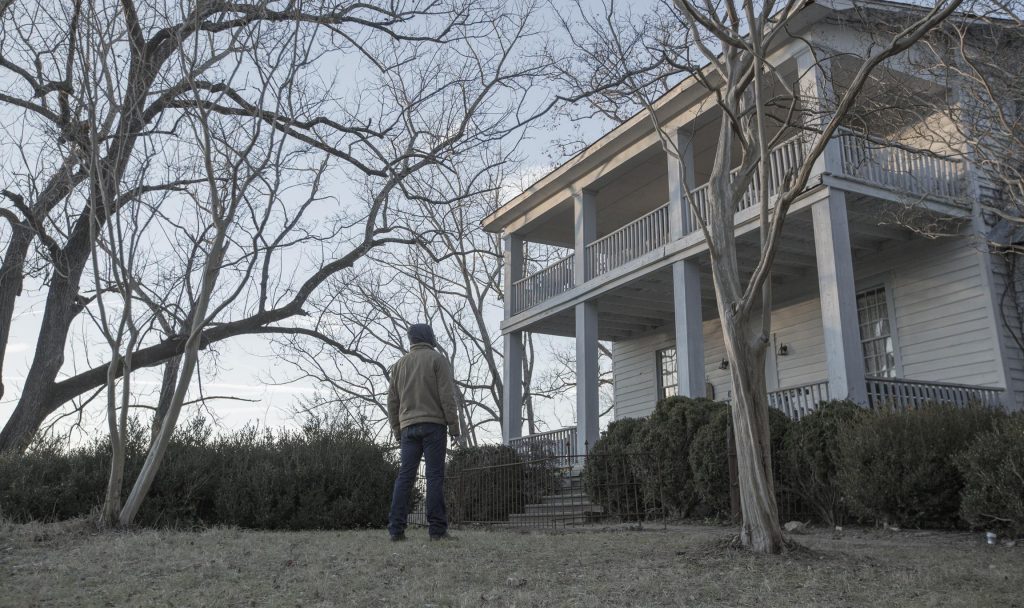 Cajoled into leaving his decrepit house by his sister, Kyle hears about a young boy displaying sinister behaviour (one of many, it would seem) – is it just coincidence or is there something much bigger at play here? Concerned for the boy's welfare and desperate for answers, Kyle teams up with the town preacher, Reverend Anderson (our very own DCI Gene Hunt, Life on Mars' Philip Glenister), to rid the boy of his demonic affliction. Cue people flying across rooms and sickeningly unnatural twisting of bodies; all the classic horror tropes are here. 
Taking its name from the first issue of the comic series, 'A Darkness Surrounds Him' is a fitting title for an episode that introduces a main character that's quite literally encircled by demons. Kyle doesn't understand why he's been tormented his whole life but instead of hiding away from evil, he's finally ready to face it, whatever it is. Glenister's preacher is also fighting his own personal demons, having witnessed the evil that took over Kyle's mother first hand. They might not have the answers just yet, but together they're going to make a good exorcism team.
Outcast is the stuff that nightmares are made of. Everything from the creepy opening credits, to the initial scene of the young child crushing a bug on a wall with his head and then licking the blood-soaked splatter, sets up a sinister and fear-provoking atmosphere. Children will spew sentences in hellish voices; mothers will frantically lock their terrified offspring in cupboards, and if that doesn't creep you out, it's almost certain that the worst is yet to come. This is Robert Kirkman after all.
It's a promising start for the new horror-drama series, though whether it has the mass, long-term appeal as the likes of TWD remains to be seen. This first episode poses plenty of questions though: What exactly happened to Kyle's mum? Why is his blood so noxious to the demons? What's the Rev's story? How did that viscous black mass disappear from the little boy, and where did it go? I'll be checking in next week for answers, cushion protector in hand, will you?
★★★★