Murder, mystery and missing people: 10 crime and thriller books that will keep you on the edge of your seat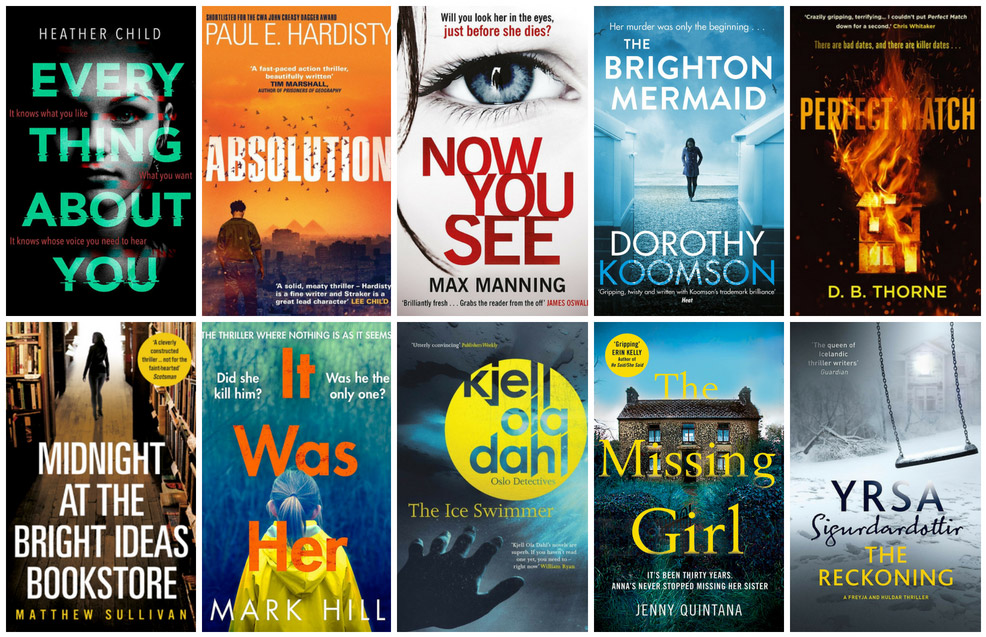 It's only half way through the year but 2018 has already delivered a wealth of brilliant crime novels. We've had murder mysteries and missing persons by the bucket load, and still, like good crime fiction loving folk, we want more.
Whether you prefer dark Nordic Noir, twisty British whodunits or socially aware international page-turners, here are 10 crime, mystery and thriller novels to keep you on the very edge of your seat.
The Missing Girl by Jenny Quintana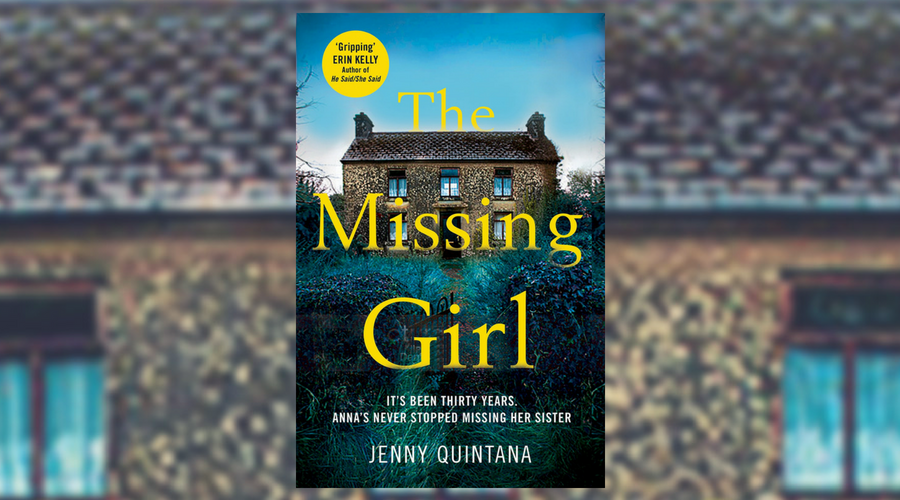 Published in paperback at the end of last month, Jenny Quintana's debut follows Anna Flores as she's forced to confront her older sister Gabriella's disappearance thirty years after she went missing. Alternating between 1982 and the present day, The Missing Girl is both a poignant exploration of familial bonds and a clever psychological mystery that will have you hooked until the end. (Pan)
Everything About You by Heather Child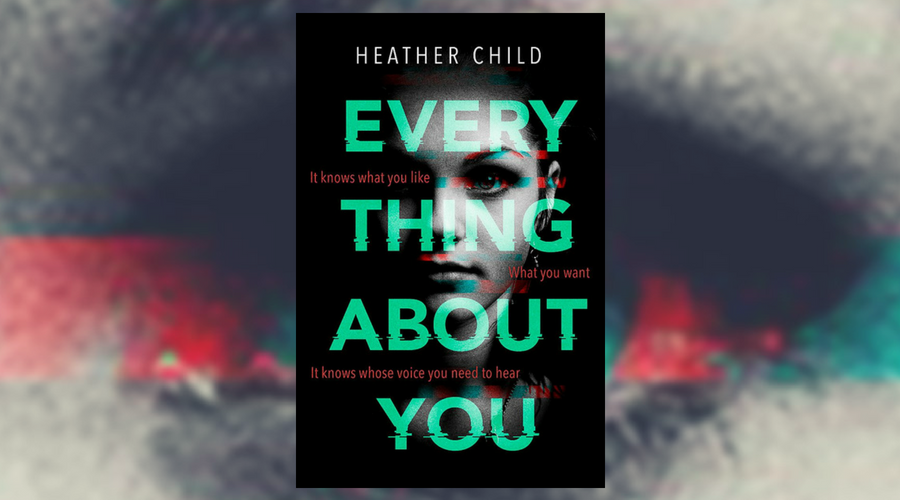 If you're not wary of sharing your life online before you start reading Heather Child's disquieting debut, you will be afterwards. Freya has a new virtual assistant that's able to mimic her missing sister by recreating her cyber self. Convinced that her 'smartface' might have insider knowledge about Ruby's disappearance, Freya embarks on a mission to find her. Futuristic yet eerily plausible, Everything About You is perfect for fans of Black Mirror. (Orbit)
Perfect Match by D. B. Thorne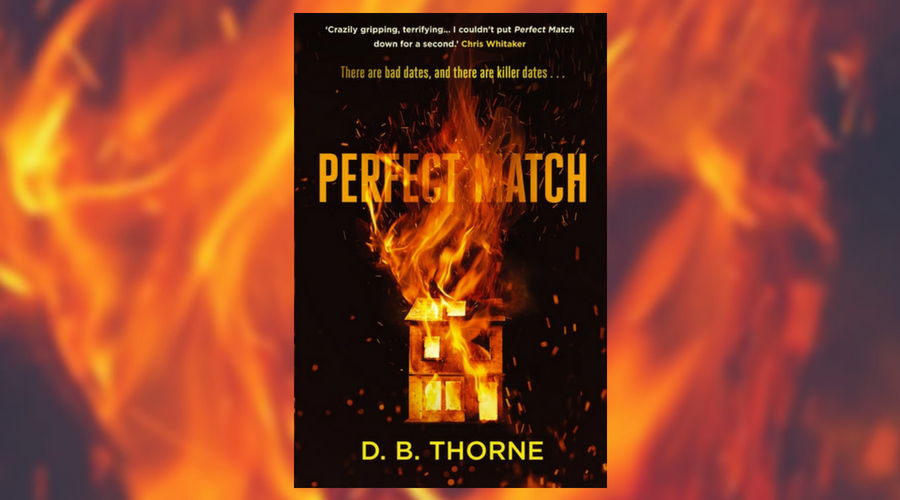 Continuing down the cyber theme is D. B. Thorne's Perfect Match, an unnerving psychological thriller about a serial killer who preys on women through dating apps. When Solomon's sister is assaulted after an online date, he begins investigating a string of similar cases, determined to bring the vicious perpetrator to justice. Thorne's follow-up to Trolls is a cleverly plotted and gritty cat-and-mouse game that keeps you guessing. (Corvus)
The Ice Swimmer by Kjell Ola Dahl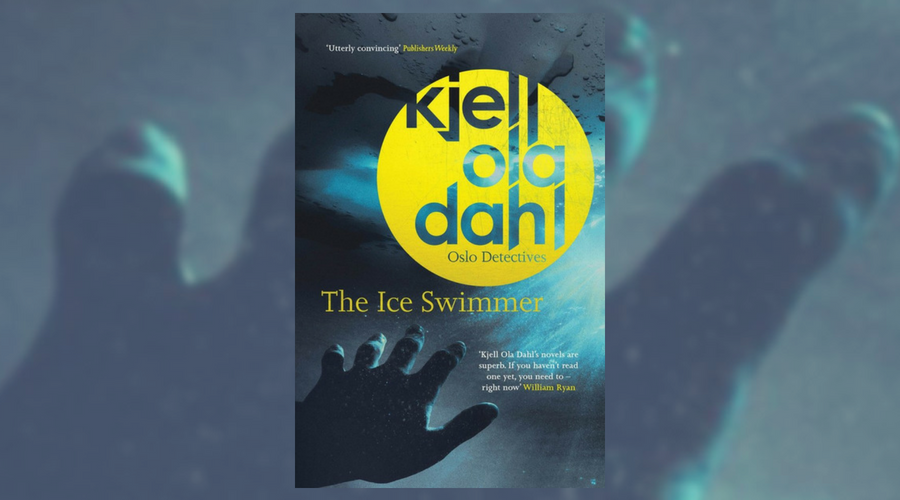 The latest installment in Kjell Ola Dahl's Oslo Detective series follows Lena Stigersand and her steadfast detective colleagues Frølich and Gunnarstranda after a body is pulled from the freezing harbour just before Christmas. Part intricate psychological thriller, part tense police procedural, The Ice Swimmer further cements Dahl as the Godfather of Nordic Noir, reminding readers why they fell in love with the genre in the first place. (Orenda)
The Reckoning by Yrsa Sigurdardottir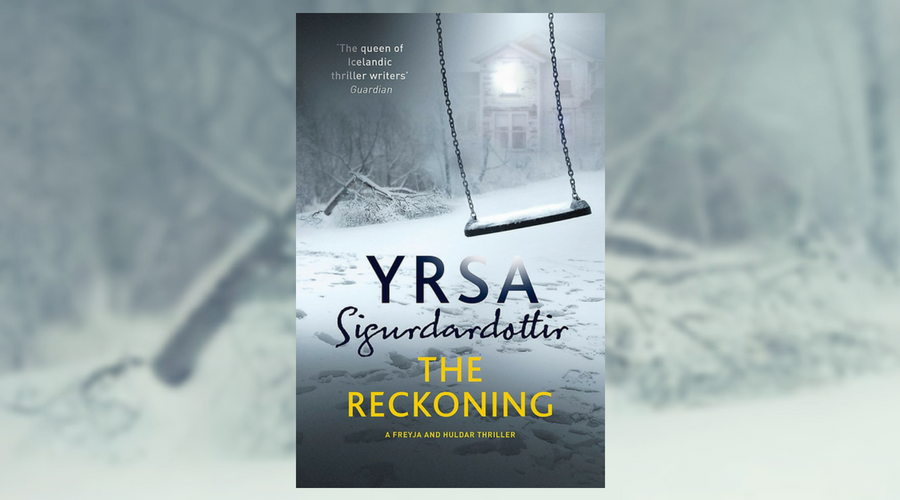 Sticking with the Scandinavian theme is the macabre second book in Yrsa Sigurdardottir's Freyja and Huldar series. It sees the detective and psychologist duo tackling another shocking case, this one involving an unearthed time capsule that contains threats of imminent deaths. The Reckoning is a bleak, brutal and brilliant race-against-time crime thriller that will leave you feeling quite exhausted by the end. (Hodder & Stoughton)
The Brighton Mermaid by Dorothy Koomson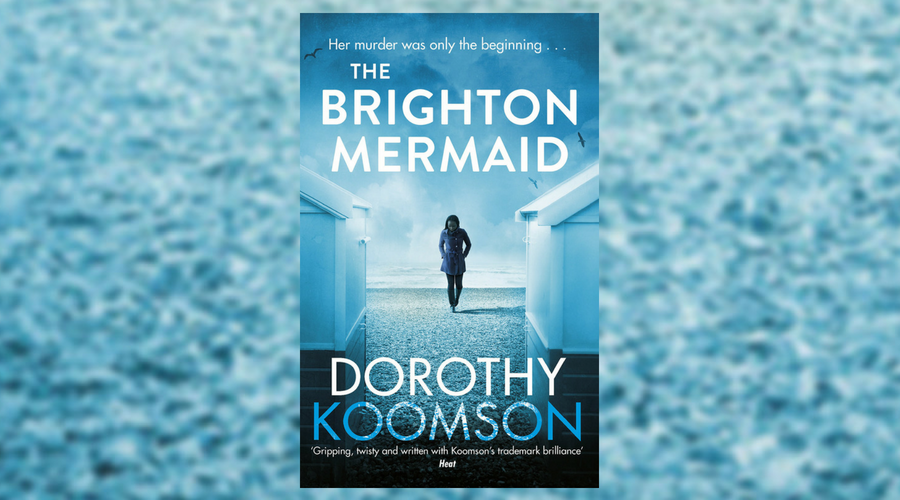 The award-winning author's latest novel centres on two sisters, Nell and Macy, whose lives are irrevocably altered after Nell discovers the body of a young woman washed up on Brighton beach in the early nineties. Twenty-five years later and the mysterious Brighton Mermaid case still haunts them, though for very different reasons. Koomson packs her story with deadly secrets, thought provoking drama and addictive suspense, ensuring you'll finish it in a few sittings. (Century)
It Was Her by Mark Hill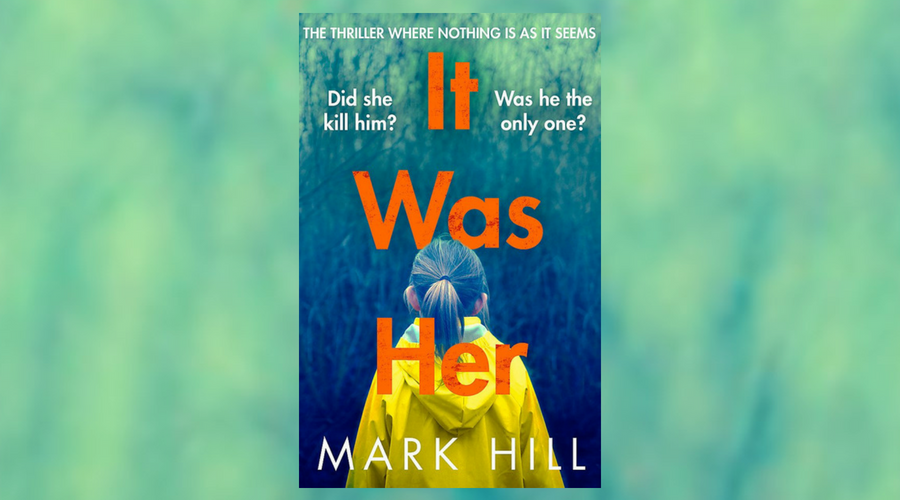 DI Ray Drake and DS Flick Crowley are back for round two of solving crime in Mark Hill's It Was Her. This time people are being murdered in their own homes and as the body count mounts, they race to find a link between these recent crimes and the death of a boy twenty years earlier. With compelling yet flawed characters and plenty of surprise twists, Hill's second DI Drake Mystery is a worthy follow-up to His First Lie, and hopefully the precursor to even more books in the series. (Sphere)
Now You See by Max Manning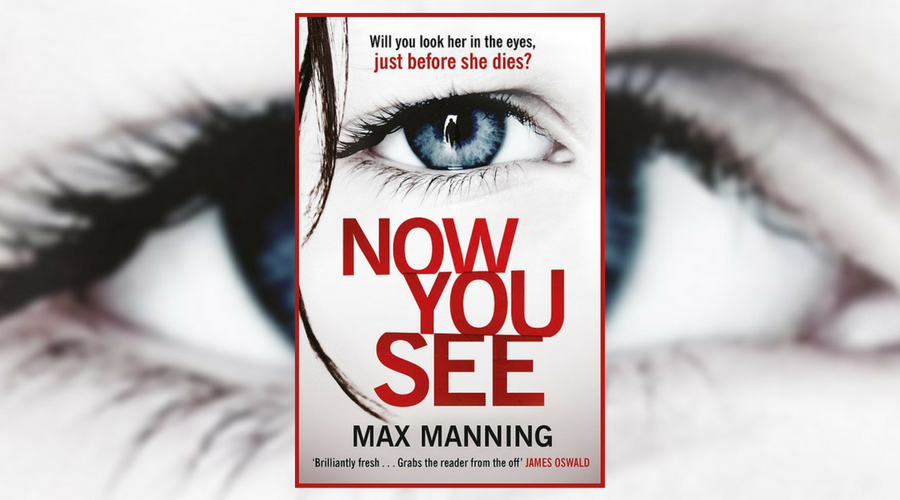 Max Manning's debut crime novel introduces DSI Fenton and his investigative team as they pursue a vicious murderer in London who goes by the name of I, Killer and likes to post photos of his victims online, before and after death. It soon becomes a race-against-time as Fenton's personal life becomes entwined with the case. Now You See is a dark and pacey read that grabs you by the collar and doesn't let go. (Wildfire)
Midnight At The Bright Ideas Bookstore by Matthew Sullivan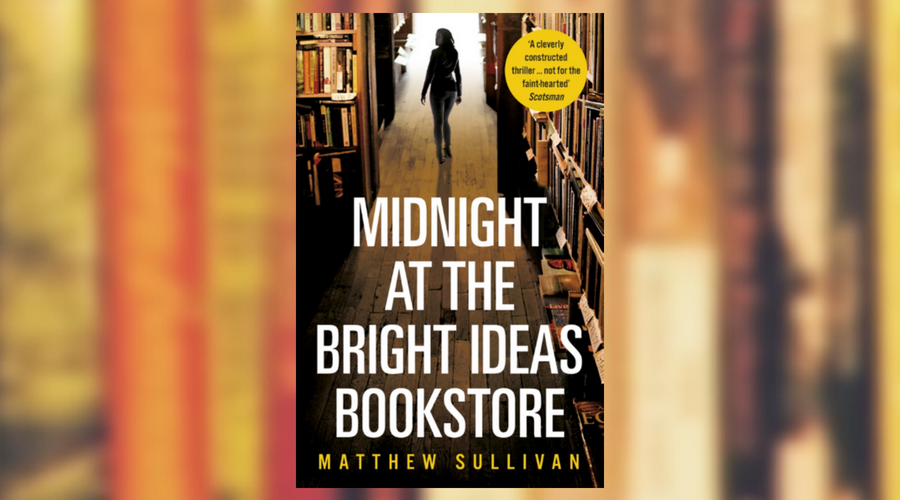 Recently released in paperback, Matthew Sullivan's debut is a smart and suspenseful novel with a compelling heroine at its heart. It follows bookstore clerk Lydia whose quiet existence starts to unravel when Joey, one of the store's patrons, hangs himself, leaving Lydia his meagre worldly possessions. And so begins Lydia's journey into the mind of Joey and the mystery of his suicide. A really interesting premise that's perfect for not just crime lovers, but for book lovers too. (Wildmill)
Absolution by Paul. E. Hardisty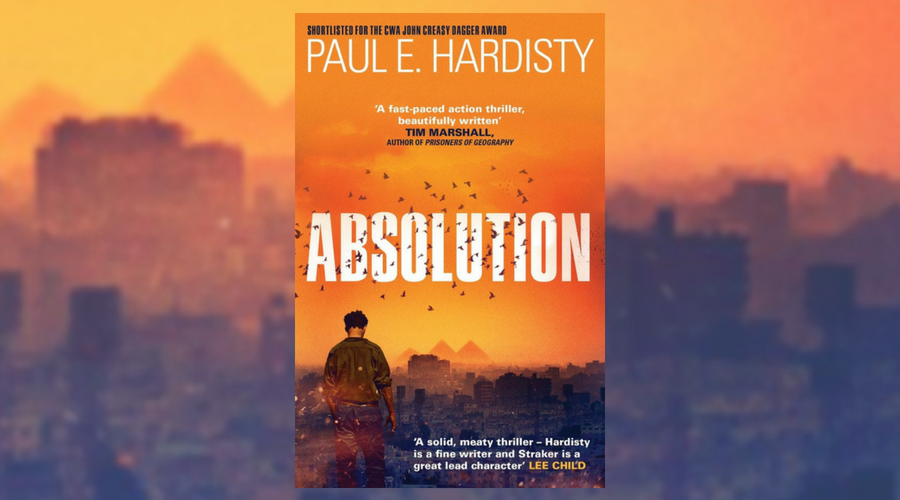 The fourth book in Paul. E. Hardisty's critically acclaimed Claymore Straker series is another sophisticated and socially aware crime thriller. Absolution sees Clay and his former lover, Rania, fighting to uncover a succession of disappearances and murders that eventually leads them both to Egypt. Action-packed and evocatively written, this is a must-read for fans of Hardisty's previous novels. (Orenda)