In The Name of All Canadians Review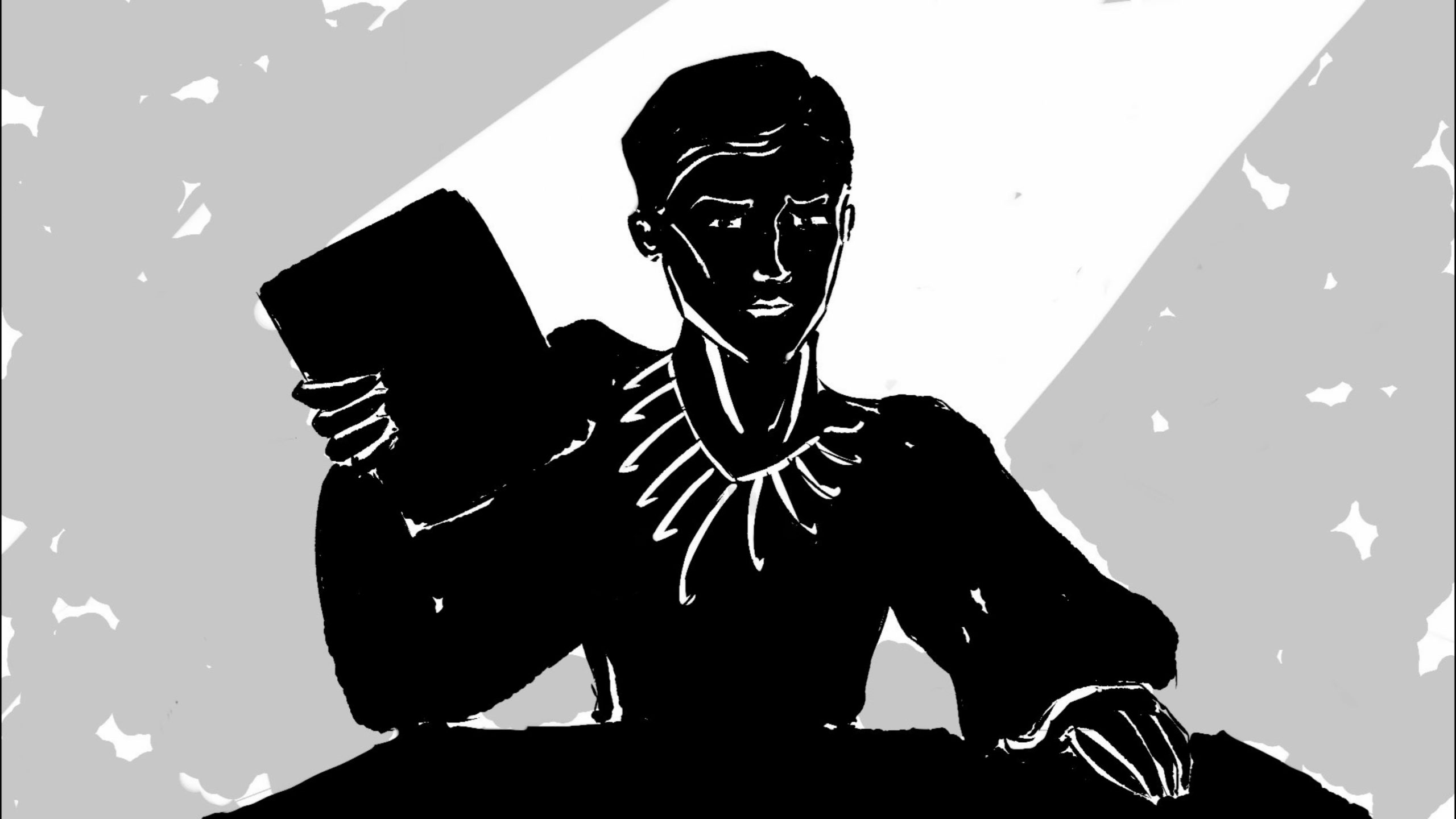 Fittingly, to close the London Hot Docs screenings this year is a short-film compilation, In The Name of All Canadians. To commemorate the 150th anniversary of the Confederation, Hot Docs funded these documented experiences relating to the Charter of Rights and Freedoms. Rather than a relentless, smiley-faced champion of everything Canadian, this is about those cracks that people have slipped through. This is acknowledgment of the past and aspirations of the future. Canada, especially in a world with Trump and Brexit, often feels like a guaranteed safe haven. Though it remains a bastion of inclusion and acceptance, In The Name of All Canadians reminds us that reflection and change is necessary for all of society.
Broken into six short documentaries, In The Name of All Canadians glues each story together with a collection of vignettes of opposing words and questions, set to a diverse group of Canadians. These sometimes connect to the previous docu-short, but more often they breathe in a space of their own, and inevitably ask you to consider the same option: bird or fish? To leave or to stay? Enter or Exit? Etc.
L'inspecteur harks back to the 1930's and 1940's when, in rural communities of Manitoba, teaching in the French language was a punishable offence. Secretly, these women continued to ensure the language remained despite inspectors who would regularly check everything was taught in English. The Long Way Home details a Sudanese-born Canadian who, upon leaving the country, was refused to re-enter after appearing on a terrorist watch list. Activists and lawyers campaigned for his freedom as no evidence was found to support any criminal activity. Notwithstanding is a "speculative documentary" as testimonies reveal conflicts in the Charter, and how it could be used against others. Last Resort showcases stunning, sprawling vistas and interviews members of an indigenous population of Canadians in British Columbia. The final film, Lessons Injustice, is a letter from Father to Son, regarding race and the challenges of black men in modern Canadian society.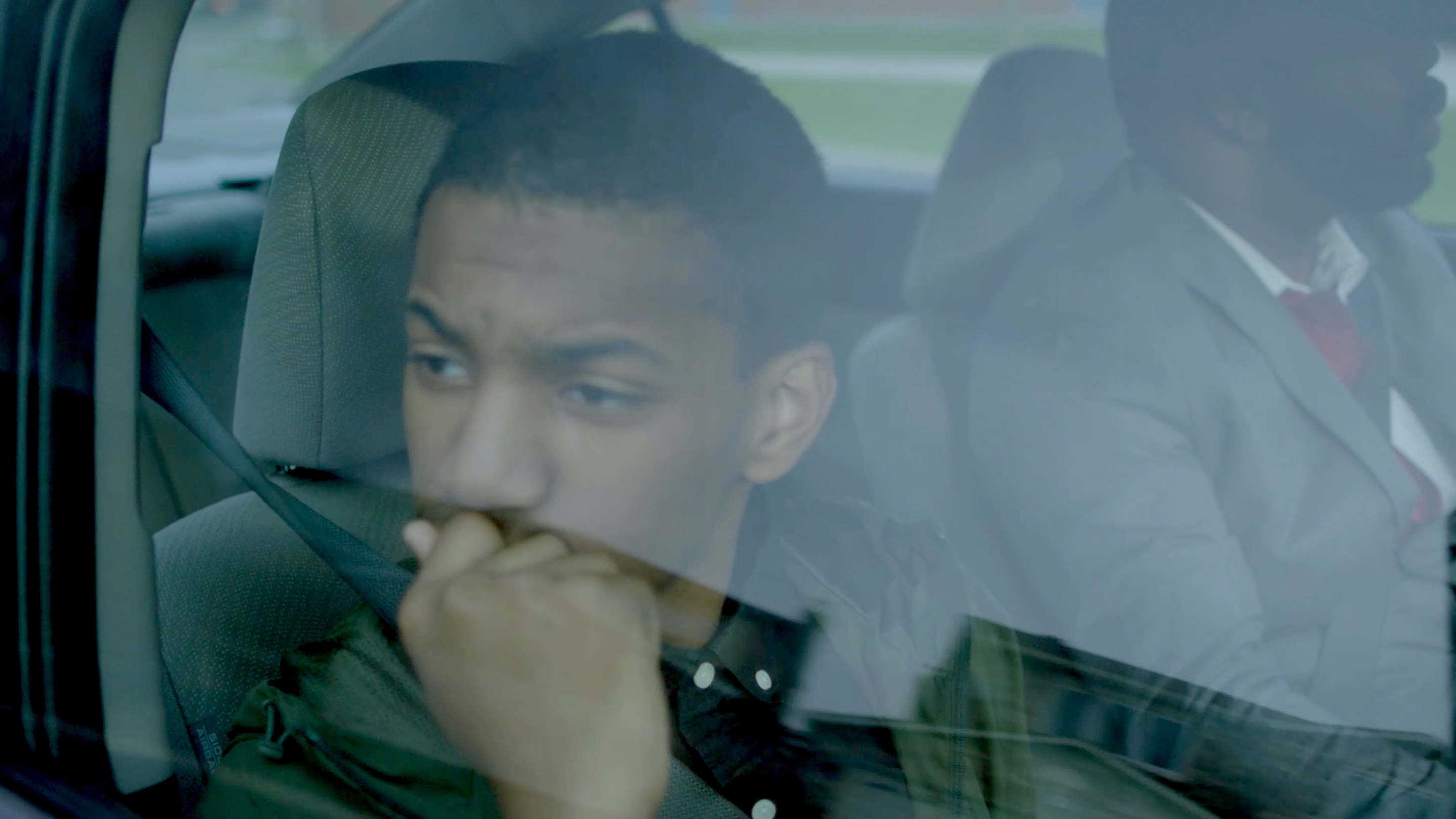 The most powerful element of In The Name of All Canadians are the human stories that show such strength, courage and sincerity. Without the fight of women in Manitoba, a culture could have been erased, but it lives on in the generations that followed them. Abousfian Abdelrazik, the victim of abuse in The Long Way Home, bookends his story with a visualised memory of his daughter, running outside. This was what he had ingrained in his mind as he was locked up for three years in a Sudanese prison and for the years he was holed up in a Canadian Embassy. Even the quiet demeanour and reflective tone of the Qat'muk society in Last Resort are defiant and demand their rights to be heard.
In the Name of all Canadians is a thoughtful and challenging perspective on Canada. There is so much that makes the citizens of such a beautiful country proud. But it is in people power, questioning and rebellion that change is made. The small inserts between each film feel a little forced, but these short films show how strong Canada is and how they are acutely aware of where they need to go.
★★★
In the Name of all Canadians will be screening at Hot Docs London on 24 September 2017.