Gregory Porter – All Rise Review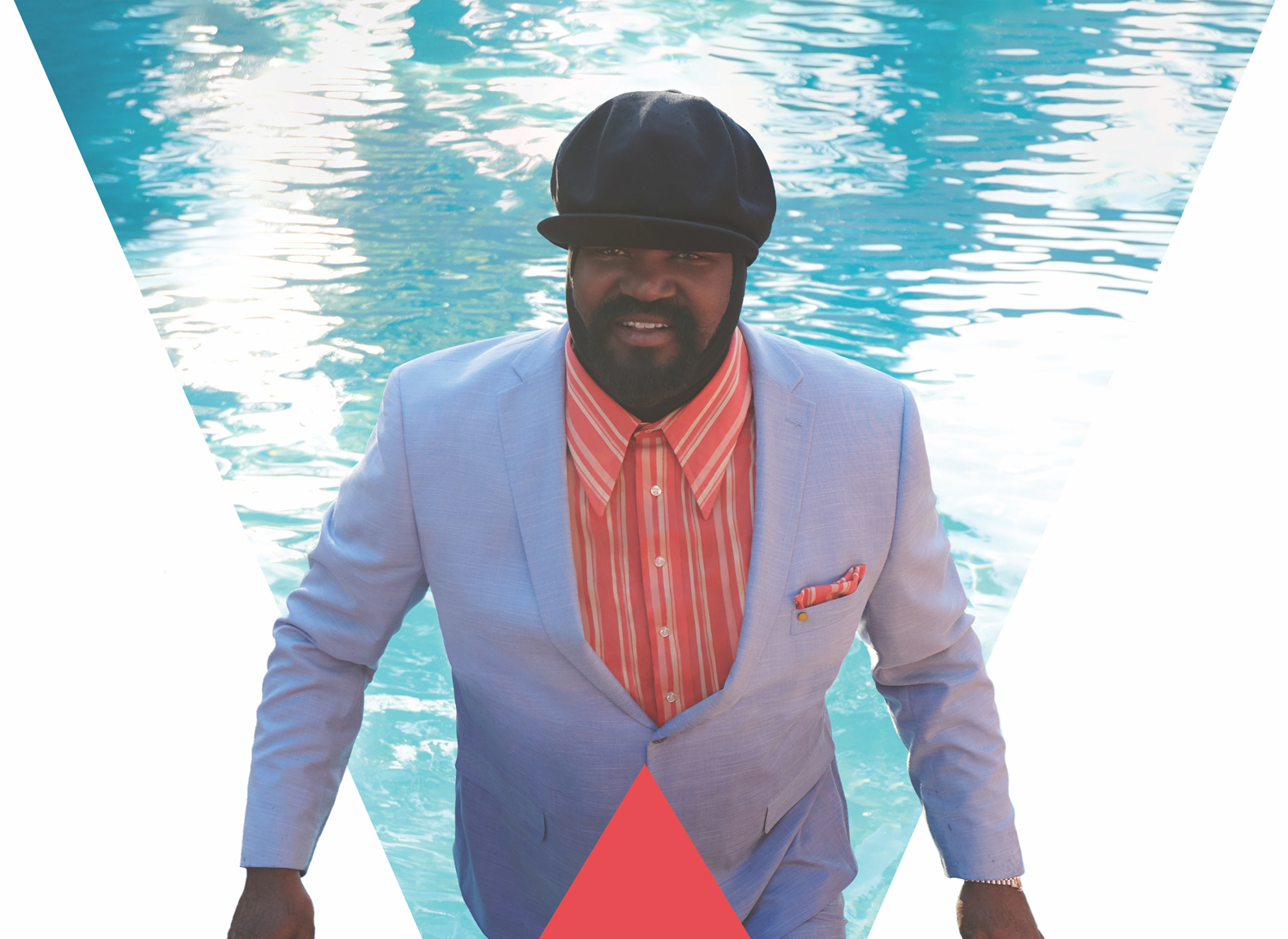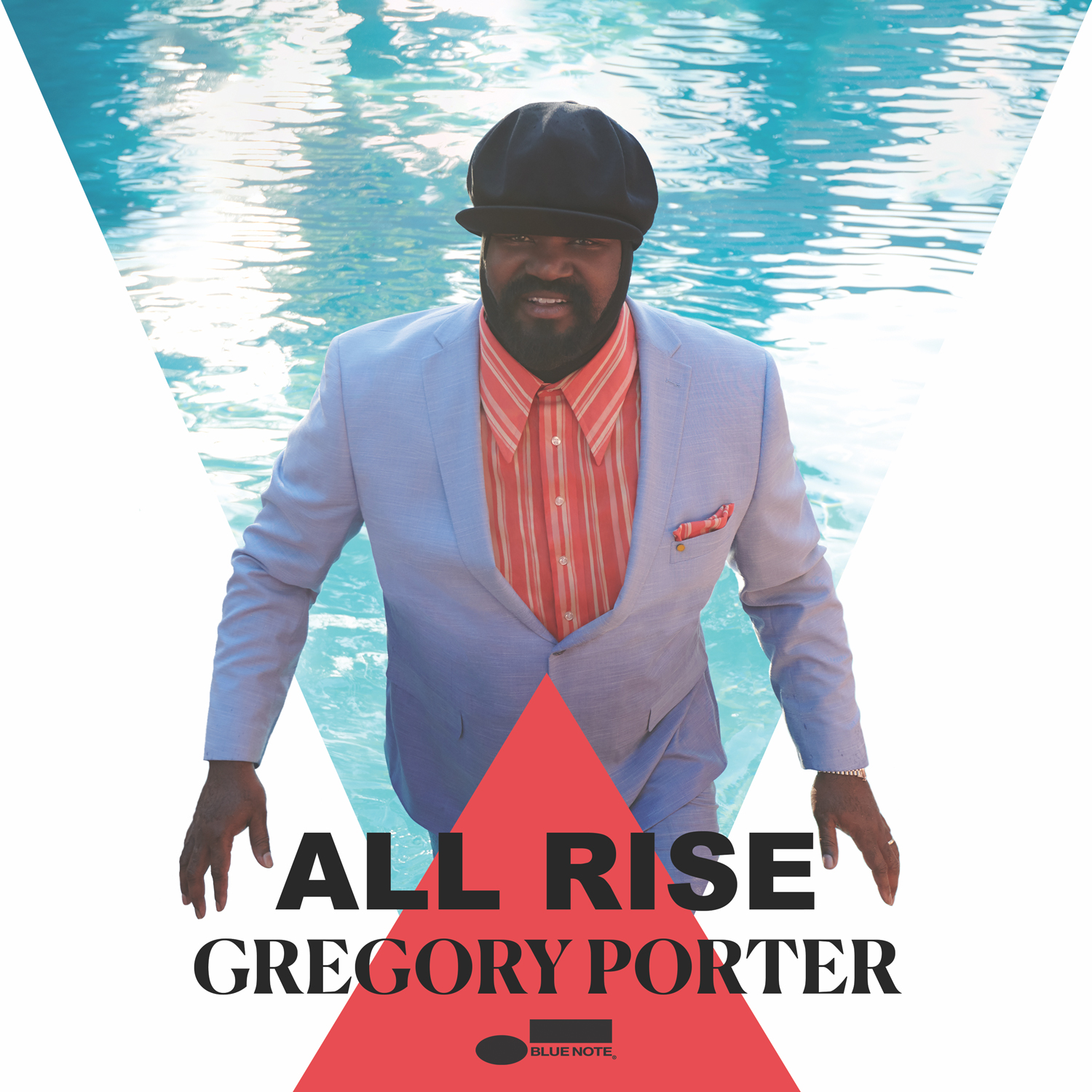 I have been immersing myself in Gregory Porter's new album All Rise throughout the week. Contentedly and lavishly soaking in the feel-good vibes. Porter is smoother than smooth, cooler than cool. It's incredibly indulgent and such a sound for sore ears in these incredibly difficult times. When all we seem to hear is bad news, this album is unequivocally good news.
As I've been listening to it in the house, the car, the shower, just about everywhere, naturally my partner heard some of it and gleefully remarked: "Makes me want to dance!" Now, he doesn't really dance and if he does, it's a rarer sight than a leprechaun riding on the back of a unicorn. My partner is right. There is such a commanding presence to Porter's work. By listening you are compelled to feel every emotion Porter is feeling, every mood he is conveying. Limbs will move involuntarily in a rhythmic fashion.
As a son of a minister, it's not much of a stretch as to why many of Porter's songs like 'Revival' and 'Faith in Love' have rich Gospel overtones that are anything but subtle. It reminds me of Solomon's Song of Songs, a poetic tapestry of interwoven themes of worship, love and intimacy. Is Porter referring to God or a lover, or a friend, or even a justice movement? Perhaps all of the above and more. 'Phoenix' also really stands out for me. In a world that needs to, as Michelle Obama put it recently, "go high", we need reminders of our potential to not only rise, but to raise each other up.
This is music with conviction and power, Porter's very heart and soul offered up on a plate. And what an offering it is. It might not have the power to raise the dead (to be fair we haven't tested this), but it can make the beat-deaf dance, and more importantly it can raise the human spirit to greater heights. It really is good news. God knows we need it right now.
★★★★★