Glasgow Film Festival: The rest of the best of the fest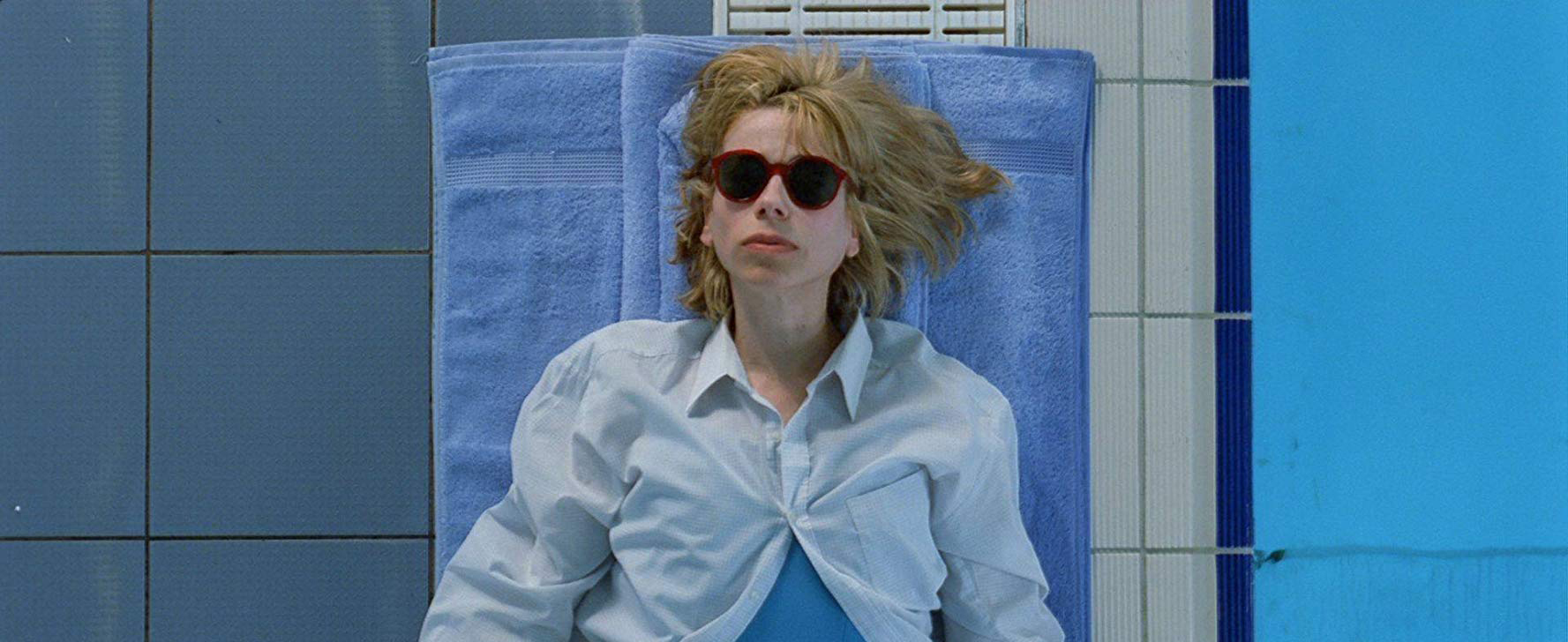 With so much on offer at this year's Glasgow Film Festival, there just has not been enough time to give our full attention to all the movies that have deserved it. And so, in consolation, here's a round-up of the rest of the best of the fest…
Eternal Beauty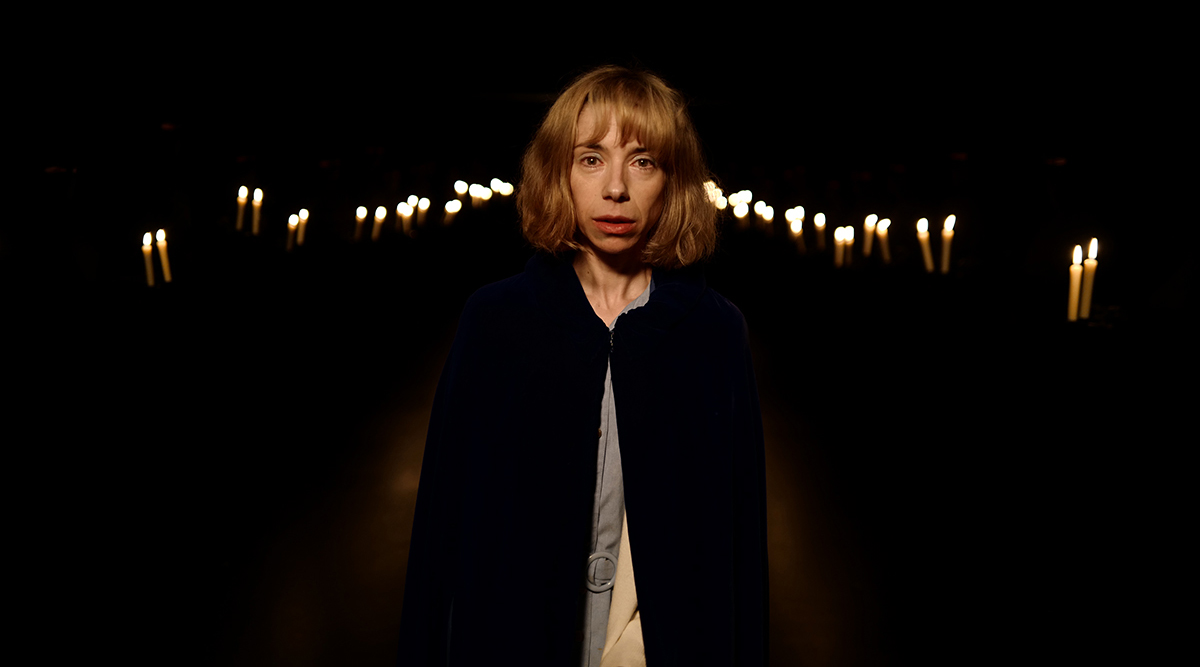 Craig Roberts' sophomore directorial effort follows schizophrenic Jane (Sally Hawkins) as she deals with the complications of her illness, family relationships and a new beau (David Thewlis). Despite the serious subject matter, Roberts guides Eternal Beautywith a deft, humorous hand, resulting in a film that's as funny as it is moving. And as always, the indomitable Sally Hawkins is a complete joy. The supporting cast – Thewlis, Alice Lowe, Penelope Wilton, Billie Piper – are pretty great too.
Resin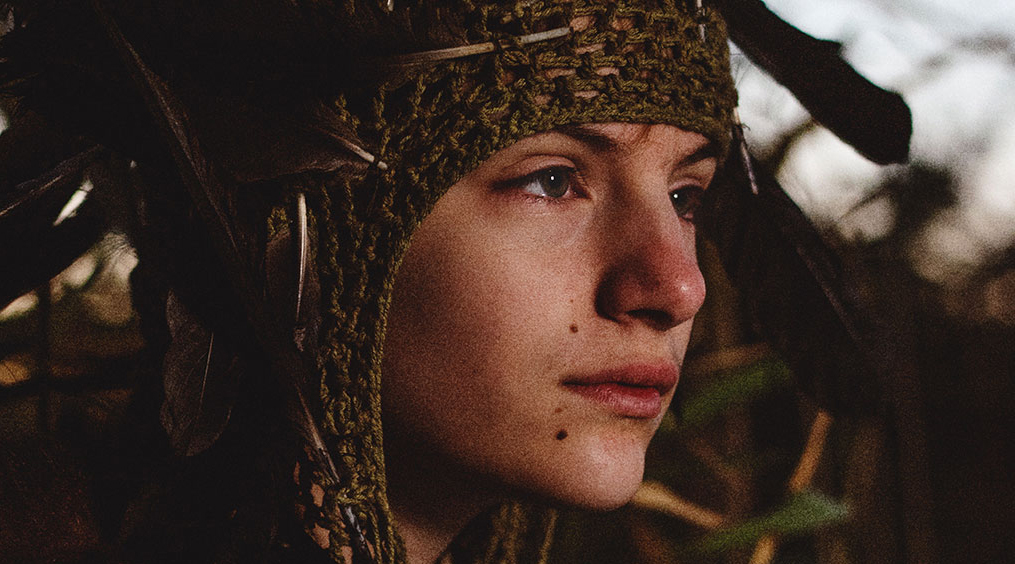 Leave No Trace meets Captain Fantastic, but darker. Much, much darker. When Liv (Vivelill Søgaard Holm) was a baby, her hermit parents faked her death so that the authorities wouldn't take her away. Now she's fourteen and the outside world keeps encroaching, with deadly consequences for those around her. Tense, twisty, and full of indelibly disturbing imagery, Resin is a film you won't be able to get out of your head – even though you may want to…
Driveways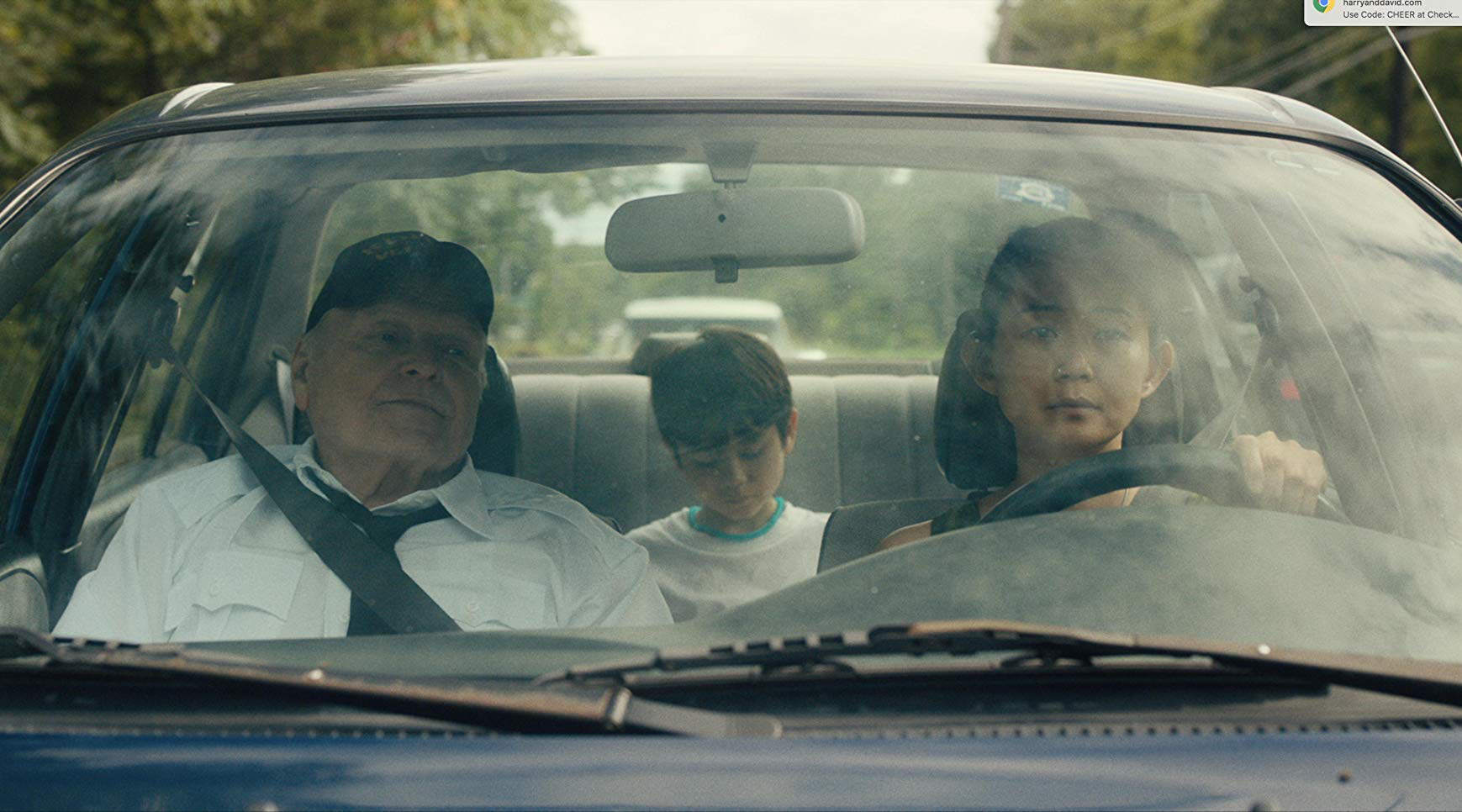 After her breakout performance in 2017's Downsizing, Hong Chau seemed to vanish off the face of the earth. Driveways sees her finally back on the big screen playing Kathy, the exhausted single mother of Cody (Lucas Jaye). When the two of them temporarily move into her recently departed sister's house to renovate it ready for resale, lonely Kody makes friends with Del (Brian Dennehy), the old man who lives next door. Their friendship improves the lives of both the little boy and the old man, and makes for a beautiful, touching movie.
Song Without A Name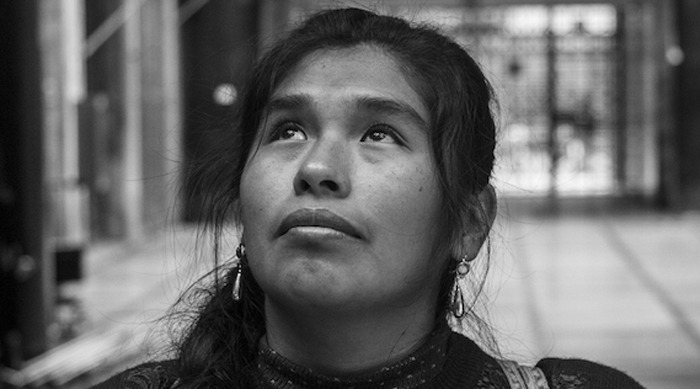 Based on true events, Song Without A Name is set in Peru in the 1980's, when a fake hospital clinic steals the baby of young first-time mother Georgina (Pamela Mendoza). With the help of diligent journalist Pedro (Tommy Párraga), she sets out on a desperate search to find her child. Featuring some of the most stunning black and white cinematography of recent years, Melina León's film is a vital look at a part of history that so many of us know so little about.
Son-Mother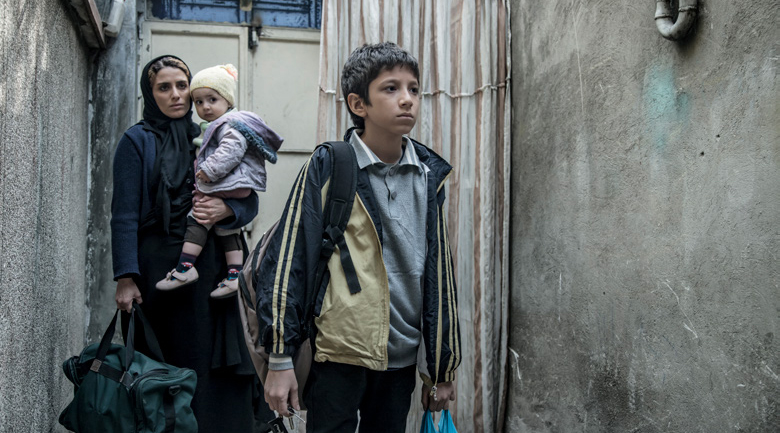 This devastating Iranian movie tells the story of a poverty-stricken mother (Raha Khodayari) who is forced to accept the proposal of a man she doesn't love (Reza Behboodi) and abandon her son (Mahan Nasiri) in order to save the whole family. Engrossing and heart-breaking, Son – Mother is yet another example of the amazing cinema coming out of Iran at the moment. The face of little Mahan Nasiri will haunt you long after the closing credits have rolled.