Glasgow Film Festival 2021: the best of the rest of the fest
So many movies, so little time to write about them all. Here's a brief round-up of some of the other highlights of this year's Glasgow Film Festival.
Murmur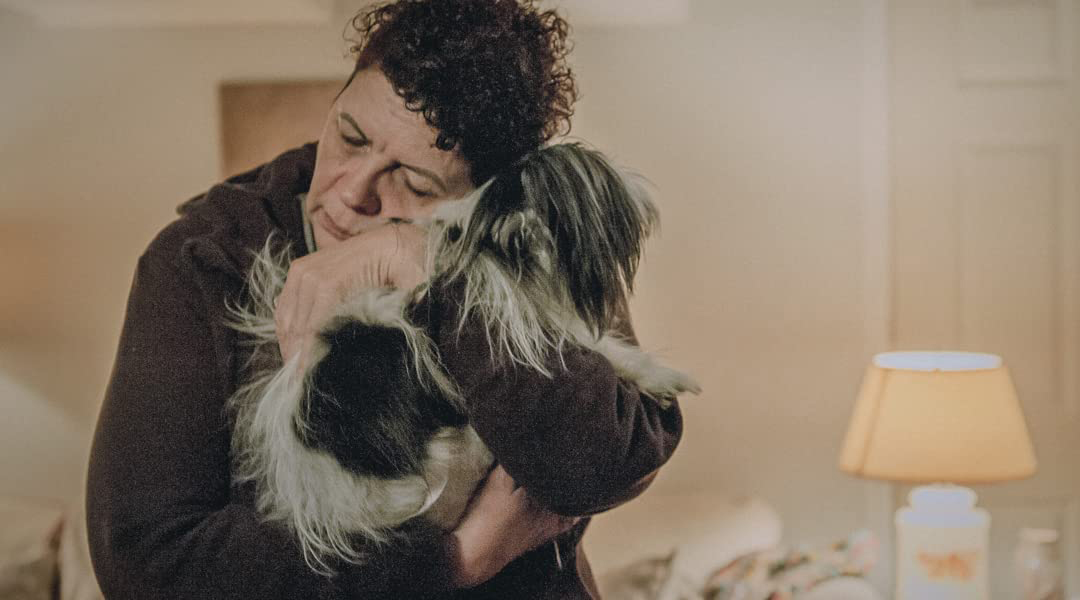 Heather Young's Murmur tells the story of Donna (Shan McDonald), a lonely woman recently charged with a DUI who starts work at an animal shelter as part of her community service. Adopting a terminally ill dog proves a much-needed balm for her isolation, but the addition of more and more animals to her menagerie soon becomes its own problem.
Shot in a constrictive 4:3 aspect ratio, with a muted colour palette and a static camera, Murmur is an astutely sensitive exploration of the emotional toll of loneliness. Shan McDonald had never acted prior to shooting this movie, but you wouldn't know it from her commanding lead performance.
The Last Ones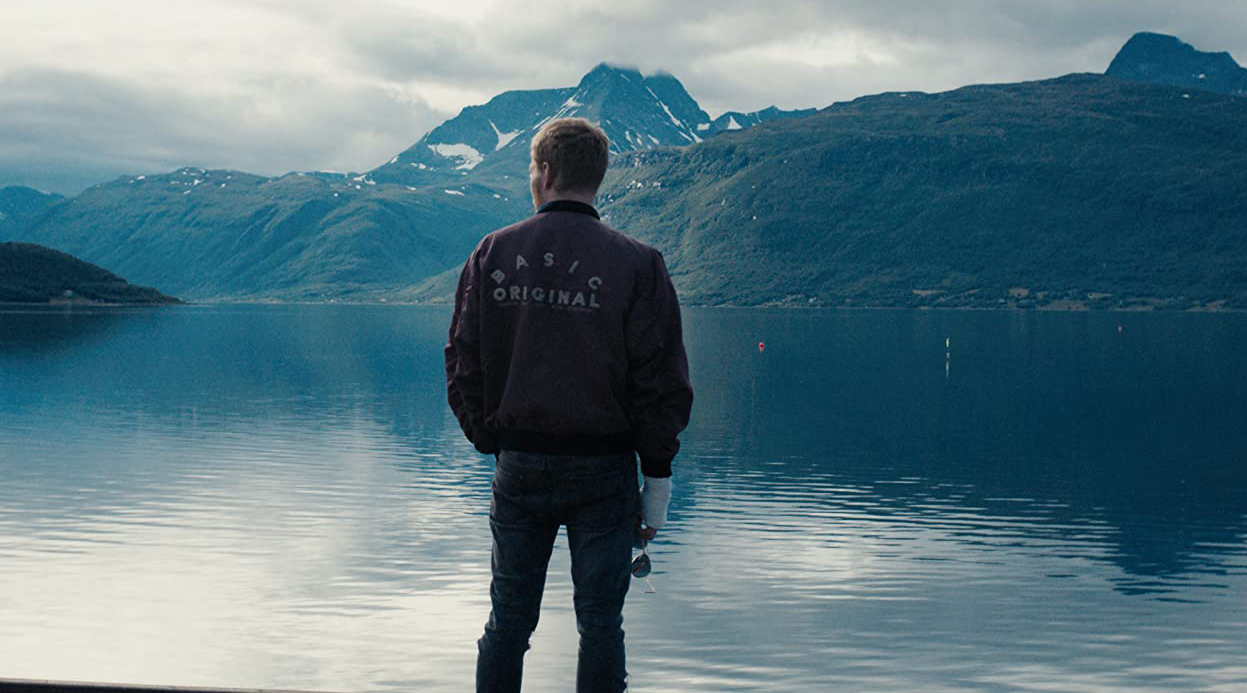 Estonia's entry for this year's Academy Awards is the chilly tale of a group of workers living in the desolate Lapland tundra. Against the backdrop of some spectacular scenery, a love triangle turns deadly.
Whilst the narrative is slow to get going, director Veiko Õunpuu crafts an atmosphere that's as hypnotic as it is stark; full of huge, extraterrestially empty landscapes, and enormous skies in various shades of violet and inky blue. The fascinating soundtrack – an eclectic mix of 80's synth pop and moody Estonian blues – only adds to the beguilingly strange mood.
Vicious Fun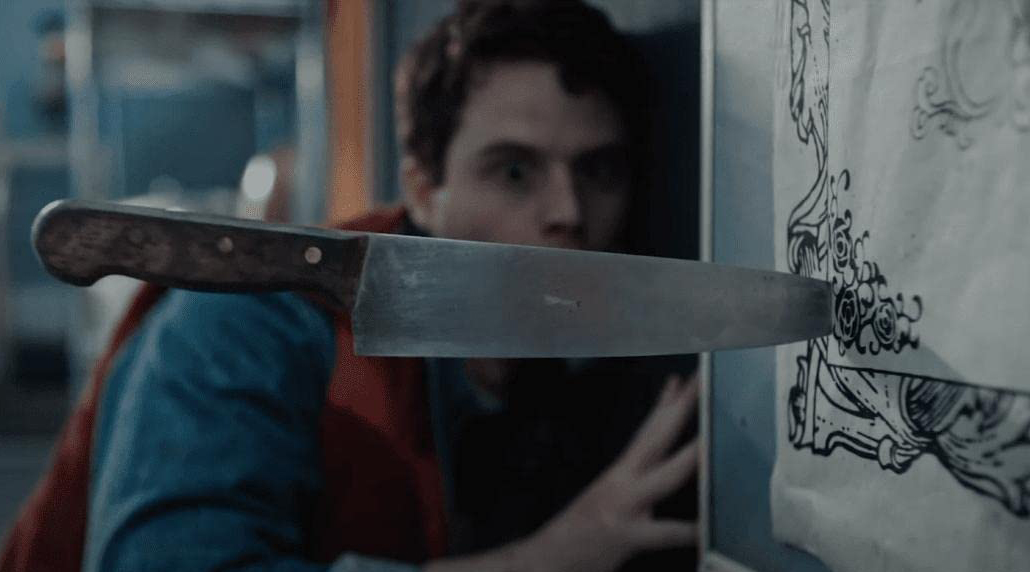 Montana, 1983. Joel (Evan Marsh), a dorky writer for a cult horror magazine, drunkenly stumbles upon what appears to be a support group for serial killers. Over the rest of one gore-filled night, he must do everything he can to avoid becoming their next victim.
Although the world is not exactly lacking for 80's homages or self-aware horror-comedies, Vicious Fun has a blast toying with the tropes we are all too familiar with. Playing like the cinematic lovechild of Scream and Stranger Things, with a nauseating array of 'Ewwwww!' moments (you might want to look away during a scene near the end involving an eye…), this is one aptly titled movie indeed.
Tina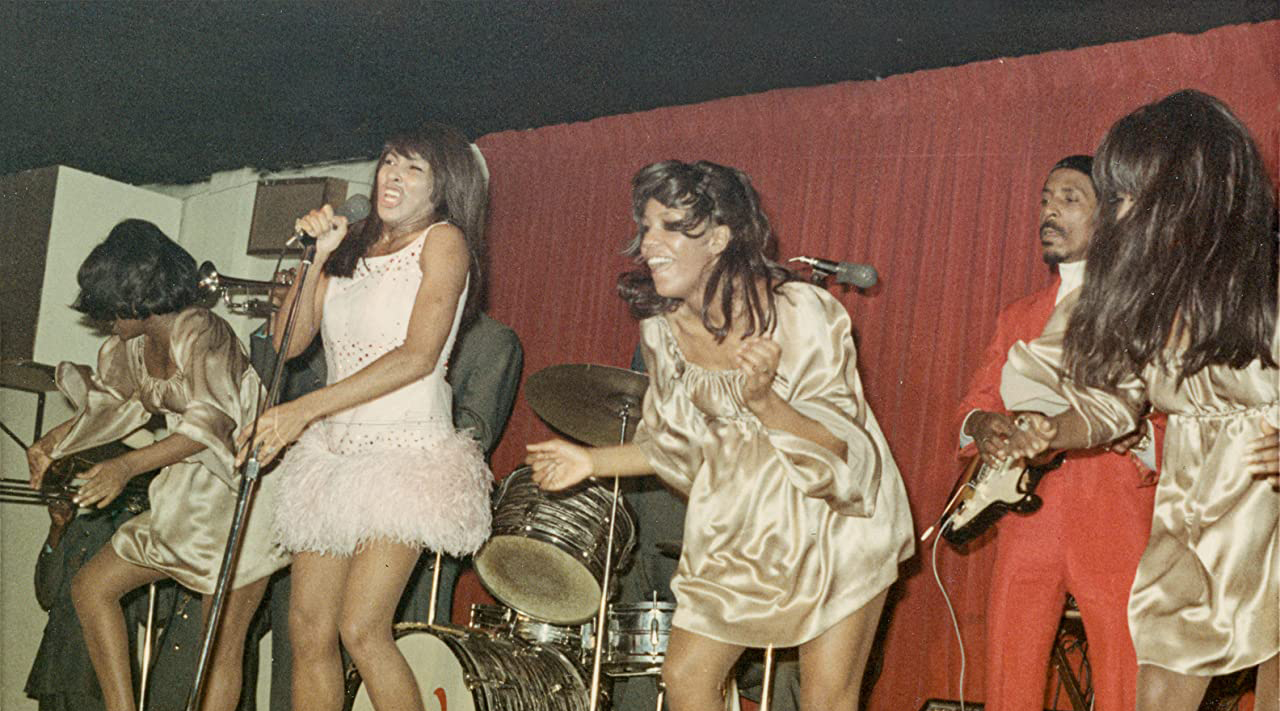 Produced with both the cooperation and participation of the icon herself, Tina delves into the life of the one and only Tina Turner.
Covering the whole span of her half-century in the spotlight, Tina pays equal heed to both Turner's incredible craft, and how she survived a decade and a half of brutal violence at the hand of her husband and manager (as well as the relentless, traumatic media attention that followed her for years after her escape). Powerful and moving, and full of concert footage of Turner doing what she does best, the documentary is one hell of a capper to an incredible career.
Voice Of Silence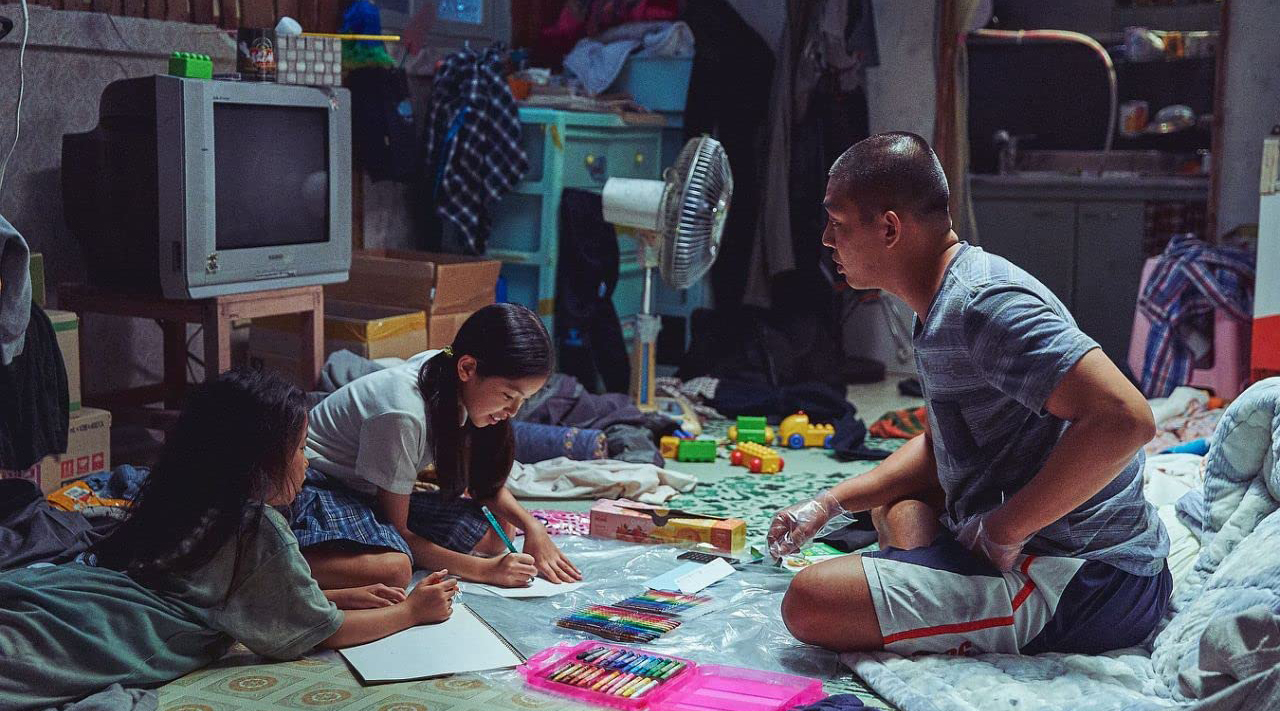 Chang-bok (Yoo Jae-myung) and Tae-in (Yoo Ah-in) are two low-level workers in a Korean crime syndicate who are usually charged with disposing of corpses. This time, however, they're made responsible for looking after eleven year-old Choo-he (Moon Seung-ah) whilst their bosses collect a ransom from her parents. Along the way, the criminals and the child become an unlikely family.
Though it opens as a pitch-black comedy, Voice Of Silence rapidly (arguably too rapidly – some scenes do induce a bit of tonal whiplash) becomes something much deeper and more affecting. All the performance are strong, but it's Yoo Ah-in – whose character doesn't speak a word throughout the whole duration – who steals the show.