Glasgow Film Festival 2021 preview: 5 films to watch at this year's virtual event
Virtual film festival time again – it's Glasgow's turn to light up our computer screens. However much you miss visiting the cinema, there are undeniable benefits to doing a festival from the comfort of your own home. No crowds, no one kicking the back of your seat or on their mobile in front of you; just you, a sofa, and your favourite snacks.
Most of all though, it's the accessibility. Thanks to the magic of the internet, audiences all over the country can this year watch the entirety of Glasgow's programme. And it's quite a programme – 8 world premieres, 48 UK premieres, and a country focus on the cinema of South Korea. Between the big-name award contenders and the hidden gems, the seventeenth edition of the Glasgow Film Festival is offering up a veritable movie feast. Here are five you won't want to miss:
Minari
Lavished with critical praise and award nominations wherever it has played, Lee Isaac Chung's Minari looks to be not only one of this festival's must see movies, but an early contender for one of this year's best films. A semi-autobiographical tale of the director's childhood, it follows the journey of a Korean-American family making a life for themselves in rural Arkansas during the 1980s. With an acclaimed lead turn from ex-Walking Dead star Steven Yeun, this is sure to be a tender, moving experience.
City Hall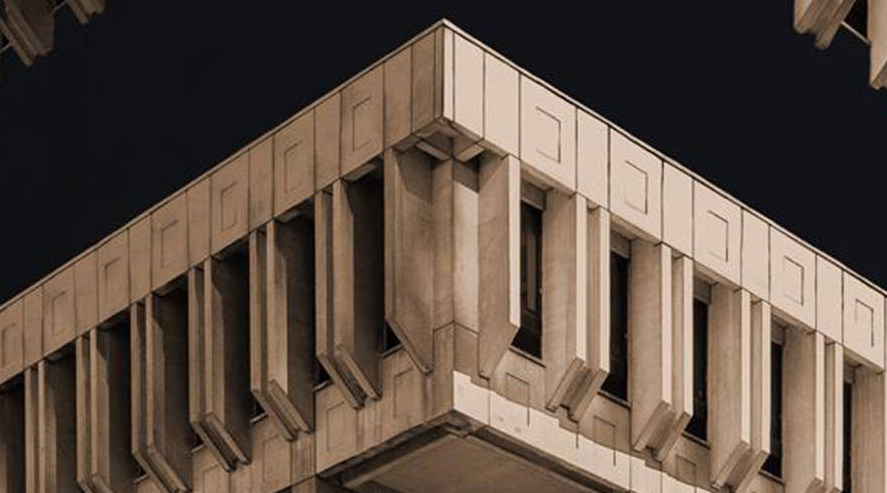 Okay, so a four and a half hour-long documentary about local government in Boston, Massachusetts is not going to be at the top of everyone's watchlist. Even fans of renowned documentarian Frederick Wiseman will admit that sometimes sitting through his mammoth movies can be an arduous task. If – like this writer! – you happen to be an American politics obsessive however, the prospect of losing yourself in one of Wiseman's typically rigorous case studies will be enough to make your mouth water.
Riders Of Justice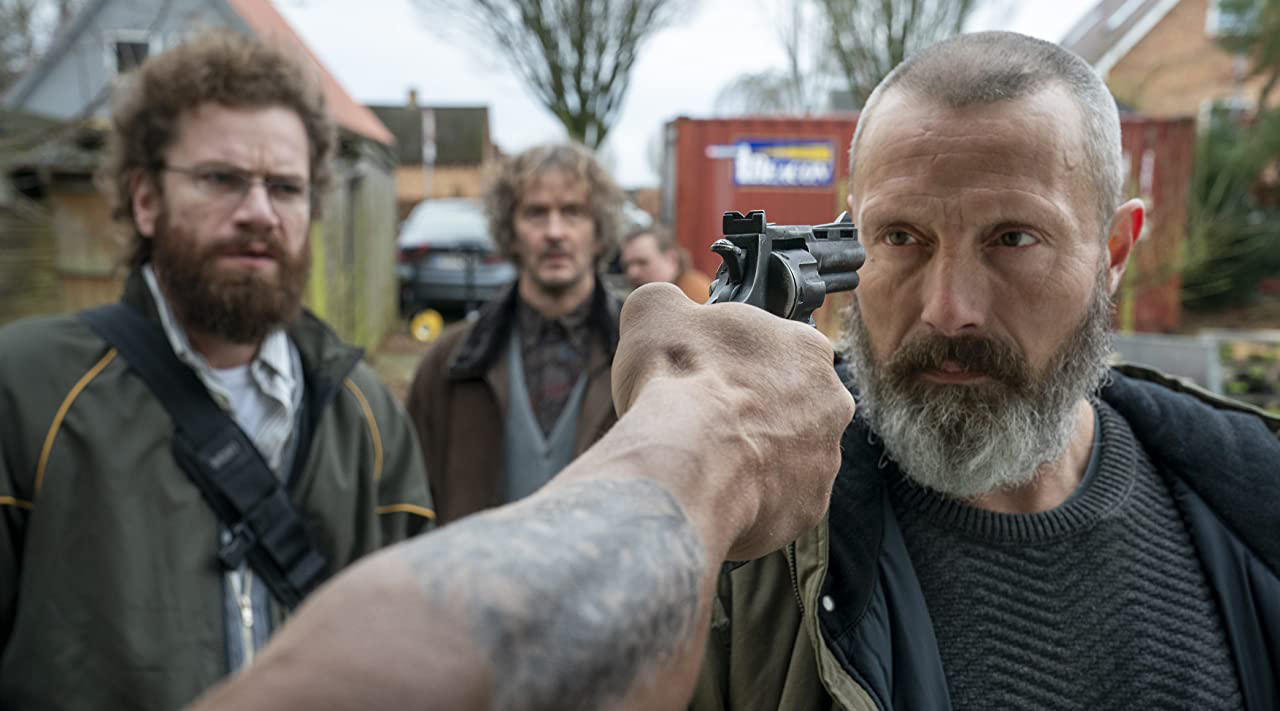 Who doesn't love Mads Mikkelsen? The prolific actor's latest sees him playing a deployed soldier who returns home to Demark after the death of his wife. Discovering that her death was no accident, he assembles a rag-tag group of renegades to help him enact revenge. Riders Of Justice has been getting glowing reviews – and, thanks to its meld of violence and dark humour, comparisons to the work of the Coen Brothers – from its brief run in Danish cinemas.
The Dissident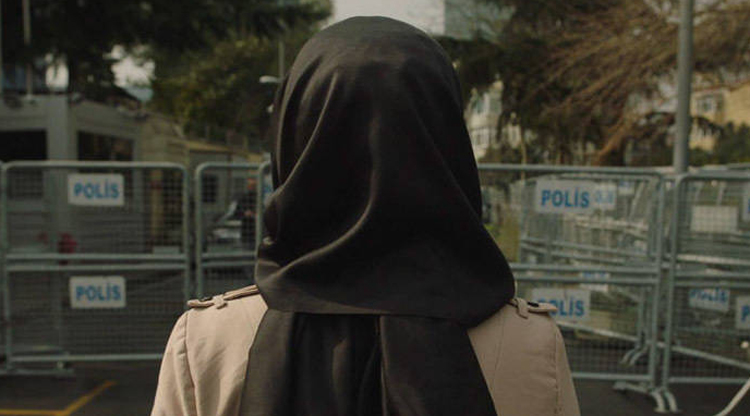 Oscar-winning filmmaker Bryan Forbes' latest documentary explores the brutal murder of Washington Post journalist Jamal Khashoggi at the hands of the Saudi government, which shocked the world in 2018. Fogel's film delves deep into the harrowing case, exploring Khashoggi's life, the fraught lead up to his killing and the incredible, stranger-than-fiction events that happened in its aftermath. Distressing viewing then, but vital too.
Preparations To Be Together For An Unknown Period Of Time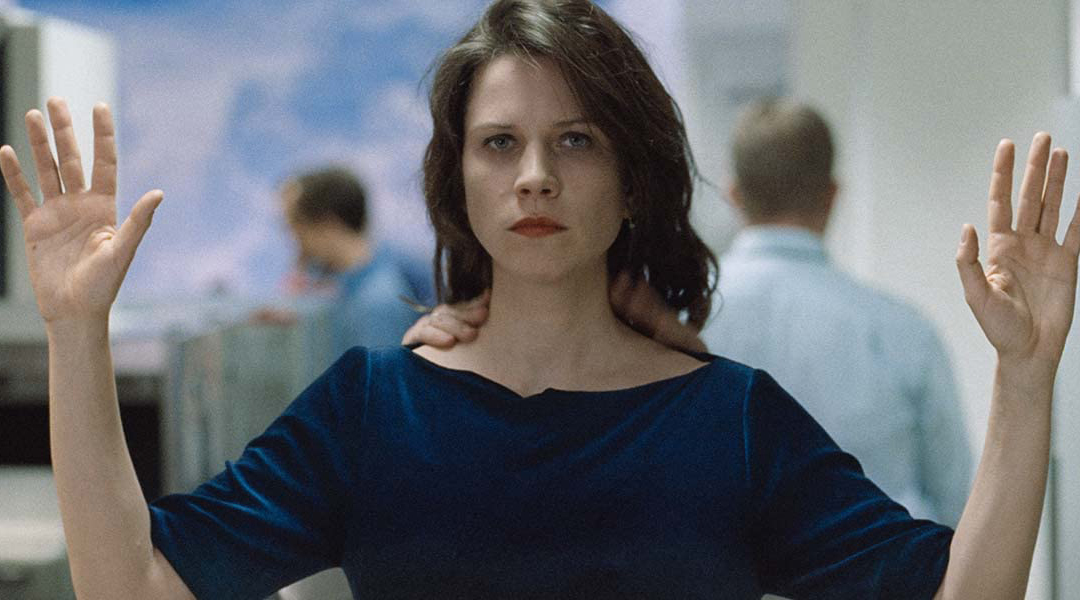 Hungary's entry for the 2021 Academy Awards tells the story of a Hungarian surgeon working in America who returns home for a date with another doctor. When she meets him, he claims to have no idea who she is. Sophomore director Lili Horvát's latest has been making waves all across the global festival circuit, earning comparisons to classics like Vertigo, Last Year At Marienbad and The Double Life Of Veronique – all of which makes her lengthily-titled feature sound an intriguing prospect indeed.
Glasgow Film Festival 2021 opens on Wednesday 24 February. The films can be viewed on the official festival website (films are £9.99 to rent and are available to pre-order now).