Camden Rocks 2017: 5 acts to check out at this year's festival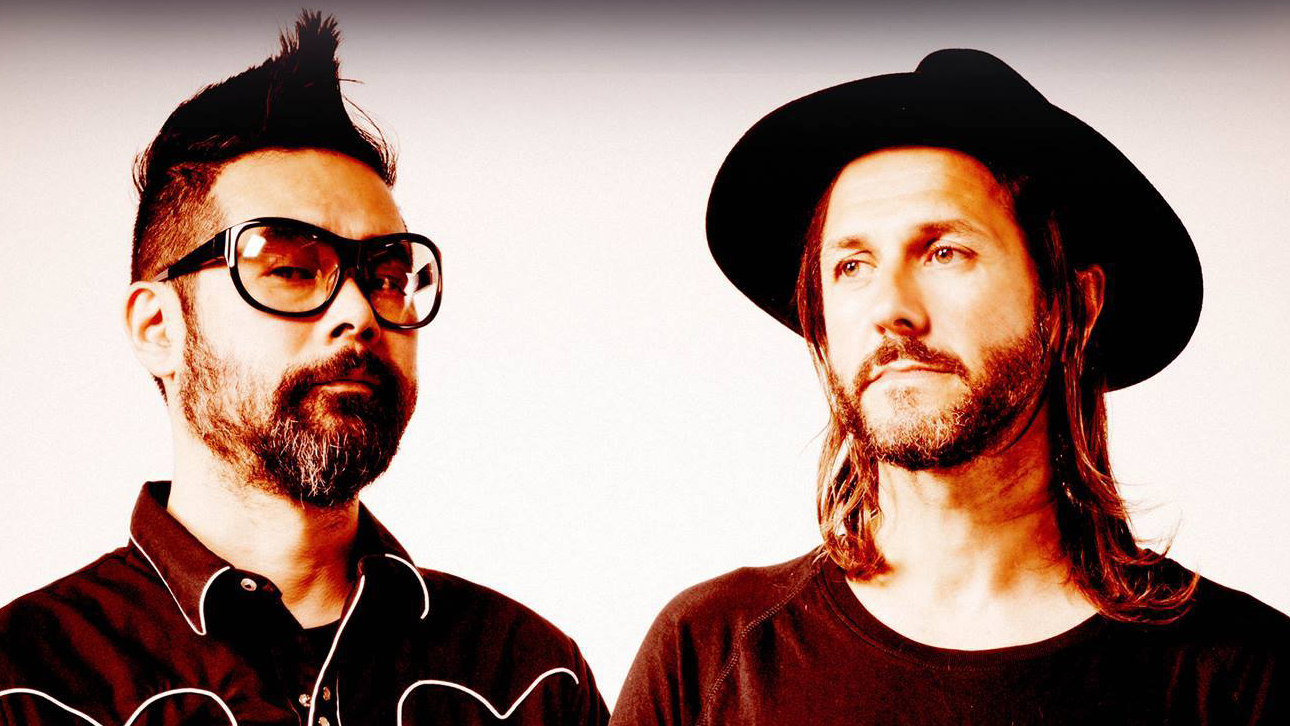 This year's Camden Rocks Festival is set to be the biggest and best yet, with over 250 bands performing across 25 venues on Saturday 3 June.
It will be Cuturefly's fourth appearance at the festival which features headline slots from the likes of Feeder, The Coral, The Damned and The Rifles.
The festival will see established and up-and-coming acts, both home-grown and international, play at the iconic all-day event, which is renowned as one of the best rock festivals in the UK.
Here are our top 5 acts to check out from the mammoth line-up.
Reverend And The Makers
Reverend And The Makers are expected to make a triumphant return to Camden Rocks this year. The Sheffield band last played Proud at the festival in 2014, which saw them deliver an energetic performance to the packed out crowd. Frontman Jon McClure brings terrific showmanship to the stage, getting the crowd involved with their performances. This is a band we're truly looking forward to seeing at the festival and you should be too.
Feeder
Headlining this year's summer festivities are rock band Feeder, who bring their Welsh charm to the legendary festival. The band are fantastic live and fans will be expecting to hear some of their most popular tracks on the day, such as 'Buck Rogers', 'Just a Day' and 'Feeling A Moment'. The festival appearance follows their ninth studio album, All Bright Electric, which was released at the end of last year, and they're sure to get everyone into a frenzy with their superb back catalogue of alt-rock hits.
The Coral
Another great addition to this year's line-up is English band The Coral. Having emerged with their breakout self-titled debut in the early noughties, they've since released a further seven studio albums, with their latest, Distance Inbetween, proving that they still have plenty to offer fans new and old. Expect a big crowd for the Merseyside rockers.
The King Blues
The King Blues are a punk rock band hailing from London with influences including The Clash, The Specials and Public Enemy. Their sound is described as "rebel street music" by lead singer Jonny "Itch" Fox, so this should be one of the most fun gigs on the Camden Rocks line-up.
Orange Goblin
Orange Goblin will be bringing their heavy metal talent to the festival. They released their debut album in 1997 and since then have released seven more albums, the last back in 2014. This is the type of band that Camden Rocks is all about and if you get to see them live, you're in for a treat.
Click here for more information on Camden Rocks.