Book Review: Wahala by Nikki May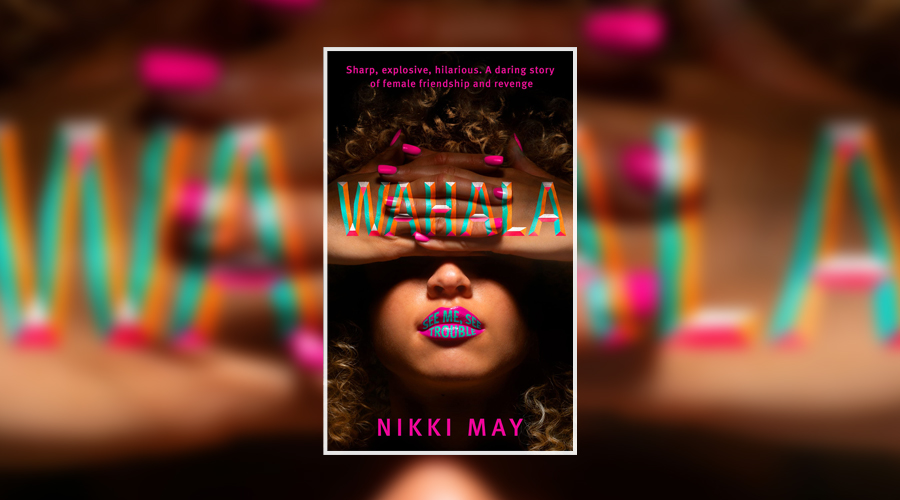 Ronke, Simi and Boo are three mixed-race friends living in London. They share the gift of being born into two different cultures – Nigerian and English – but they all see their heritage in different ways. Ronke holds on to the Nigerian culture that makes her feel close to her family. She embraces the food and customs proudly, and she's desperate to marry a Nigerian man. Stay-at-home mum Boo has tried to get away from her Nigerian roots. Growing up as the only mixed-race girl in a small Yorkshire village, she was desperate to fit in. So she made herself as inconspicuous as she could. Then there's Simi, who sits somewhere in the middle but she lives with a crippling fear of imposter syndrome.
The three women have never let everyday racism hold them back but now that they're in their thirties, priorities are changing. Simi doesn't want children but can't tell her husband, who thinks they're trying for a baby. Boo already has a child but she's bored, frustrated and unfulfilled. Ronke just wants what her friends have: Boo's seemingly perfect little family and Simi's secure marriage. And then Isobel – Simi's glamorous and ultra-wealthy friend from the past – enters their lives and suddenly it's not just the friends' priorities changing but also their dynamic, their relationships and their whole lives too.
Nikki May's sharp and darkly witty debut is the kind of book that grabs your attention from the very first page and keeps you up at night as you hungrily devour each chapter. May establishes the close friendship between Ronke, Simi and Boo early on. They love each other as old friends do but they're all very different – something that's easy to use and take advantage of. From the moment Isobel struts into their lives, it's clear that she's going to make any underlying frictions rise to the surface. She insidiously inserts herself into the friendship group, influencing their decisions, learning their secrets and slowly getting them to let their guards down. Isobel might be determined to fix their futures, but her presence only deepens the cracks in their lives.
Wahala means trouble in Nigerian and this novel is full of it – from marriage trouble to family trouble to career trouble. But the biggest trouble of all is Isobel, who hides behind her dazzling outfits, flashy cars and lavish gifts, blinding everyone with glitz and glamour so nobody knows what she's really up to, or indeed what she's thinking when she cultivates yet another drama. As readers, we can see that she has an ulterior motive but it's not until the explosive end that you realise exactly what's been going through her mind.
Yet it's not just trouble that this story is about. Nikki May has written a bold and socially aware novel about race, wealth, colourism, class, food (oh the food – do not read this book if you have nothing in the fridge!), family and female friendship in all its messy, wonderful forms. Wahala is just such a readable book too – May's writing is funny, intelligent, snarky and a little irreverent, allowing you to live with the characters, cheering on their successes and cringing at their mistakes. It'll make you laugh, gape in shock and want to scream at the characters on a regular basis – what more do you need from a book? The fact that it's a debut is even more impressive.
See Also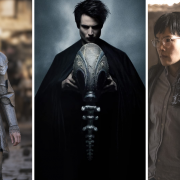 ★★★★★
Wahala is published by Doubleday on 6 January 2022