Book Review: A Good Neighbourhood by Therese Anne Fowler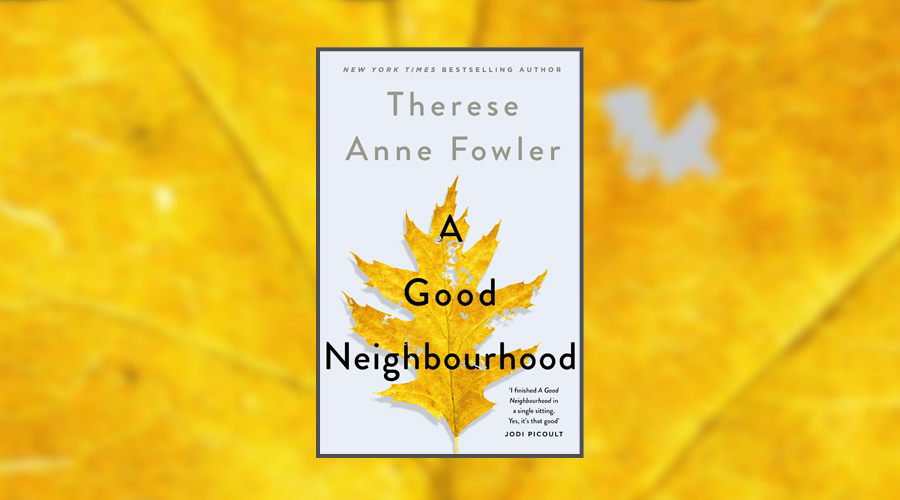 Class, race and doomed romance are at the heart of Therese Anne Fowler's new novel, A Good Neighbourhood, which sees two families in a tight-knit North Carolina neighbourhood at war with each other. When the new-money Whitmans move in next door to professor Valerie Alston-Holt and her biracial son, it's instantly clear they have very little in common. Valerie is passionate about ecology and the environment, whilst her son, Xavier, is a promising classical guitarist with a scholarship to a prestigious music school secured. They're both intelligent and broad-minded but Valerie has taught Xavier what life for a young black man in America can be like. He knows to stay out of trouble, to keep his head down and his heart honest. But then he meets Juniper Whitman.
Juniper lives by the straight-laced rules of her superficial, money-orientated stepfather Brad. Having come from humble beginnings, he's worked hard for his wealth and financial comfort; the shiny new-build house, so at odds with Valerie's more modest abode, and the seemingly perfect family. He certainly couldn't care less about the environment, which instantly pits him against Valerie's ecological ideals. A simple difference in attitudes Valerie could have overlooked, but when Brad's glossy lifestyle threatens the beloved tree in her garden, Valerie takes extreme measures that have terrible, inescapable, consequences.
As Valerie and Brad's battle of wills intensifies, they fail to notice the blossoming secret relationship between their two teenagers; a star-crossed romance with the power to shatter not just their peaceful neighbourhood but both of their families too. Juniper and Xavier understand all the reasons they shouldn't fall for each other but they're just teenagers, driven by raging hormones and raw desire. They couldn't have predicted the fallout their relationship would cause, any more than their parents could. The question our unknown narrator ponders is: What would they have done differently if they had known how it would end?
"Humans, as we all know, are complicated creatures. Even the simplest of us isn't simple. We are, every one of us, shaped by who raises us and where we're raised and how. Do we have two parents? One? None? Do we live in luxury's lap, or perhaps abject poverty, or solidly in the middle class? The differences make differences."
A Good Neighbourhood isn't just a tale of hostility between neighbours. Valerie's dying tree is the spark that lights the flame that eventually sets fire to everything but this is a much more complicated conflict, delving deeply into issues that plague modern America today: racial prejudice, white privilege, a corrupt justice system and parental coercion. Readers will see where the story is heading before the characters do. We understand that the impending tragedy can be prevented. Yet on paper, as in life, people will behave selfishly and impulsively, they will make bad judgements and missteps that they wish they can take back and, quite simply, can't. It's this sense of inevitability that haunts the story from the first to the last page.
Hindsight plays a huge part in this tale, as the neighbourly narrator retrospectively considers the events between the Alston-Holts and the Whitmans. It echoes our own real life musings when something bad happens: How could we have helped? What more could we have done? Why didn't we see what was coming? It's a smart way of making us reflect on our own behaviour and the world at large. How we perceive and treat people who are, socially and ethnically, different to us. How we blindly put our trust in the law and the media and other people in positions of power, whether they are business owners or parents or complete strangers.
See Also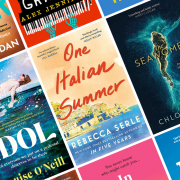 Therese Anne Fowler has written a thought-provoking and gripping novel – the kind of story that will have you savouring every page, unable to put the book down, even though you know it will break your heart in the end. And it really does.
★★★★★
A Good Neighbourhood is published by Headline on 10 March 2020