Birds of Prey (and the Fantabulous Emancipation of One Harley Quinn) DVD Review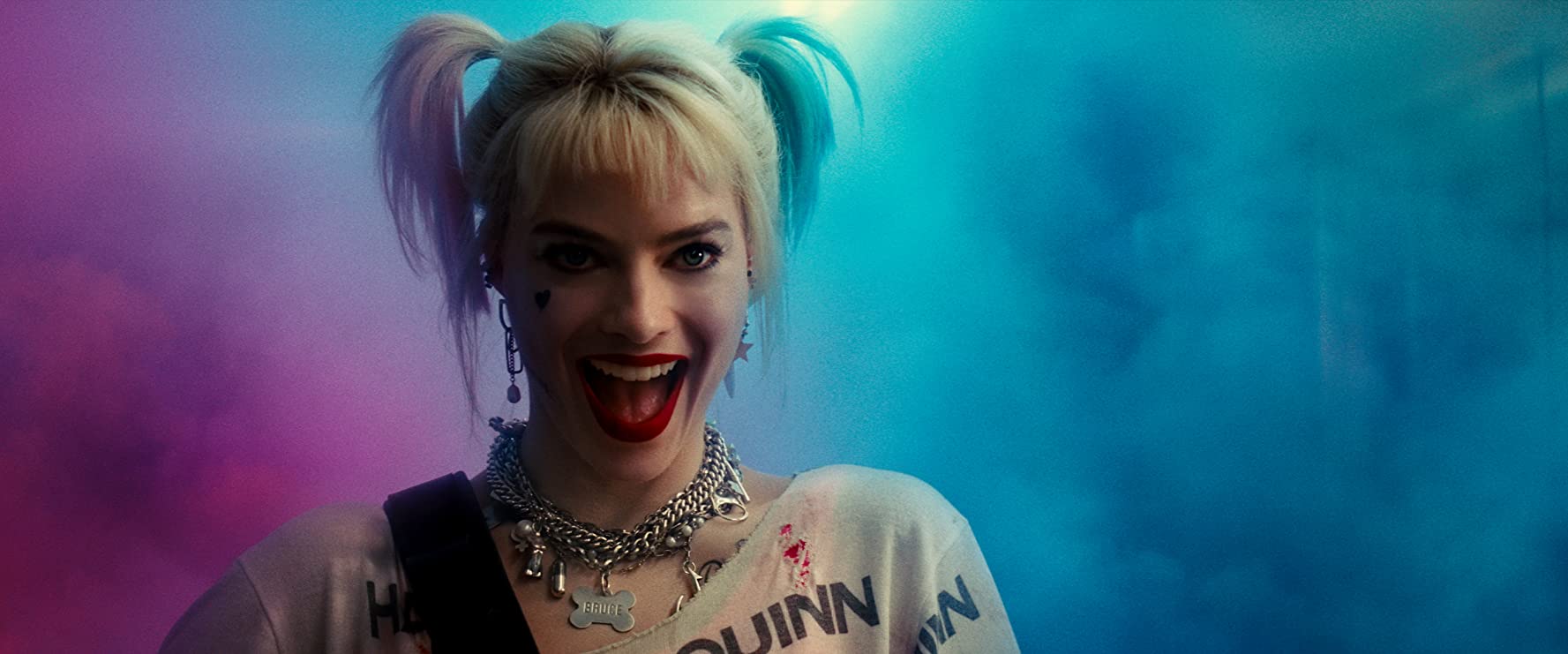 In a cinematic landscape overcrowded with male comic characters, it's always a blessing when a female fronted movie comes along. Wonder Woman. Captain Marvel. Ant-Man and The Wasp (emphasis on The Wasp). These are the kind of empowering superhero movies we've been waiting years for; that don't relegate women to hopeless sidekick roles or damsels in distress but elevate them to the heroes of their own stories. Birds of Prey (and the Fantabulous Emancipation of One Harley Quinn) – released on DVD and Blu-ray from Monday – is the latest girl power fuelled comic adaptation to hit screens, and it's a fun, frenzied and feminist instalment to the DC Universe.
We last saw Harley Quinn (Margot Robbie) on the big screen in 2016's Suicide Squad, in which she was arguably one of the best elements, becoming an instant fan favourite. When we meet Harley in Birds of Prey she's just been dumped by the Joker and it's suddenly open season on the once untouchable accomplice and lover of the Clown Prince of Crime. Broken hearted and as dysfunctional as ever, Harley joins forces with burlesque singer Dinah Lance (Jurnee Smollett-Bell), otherwise known as Black Canary, vengeful cross-bow wielding vigilante Huntress (Mary Elizabeth Winstead), and Detective Renee Mantoya (Rosie Perez) to protect a young pickpocket who stole a diamond and is being pursued by sadistic nightclub owner Roman Sionis (Ewan McGregor hamming it up big time).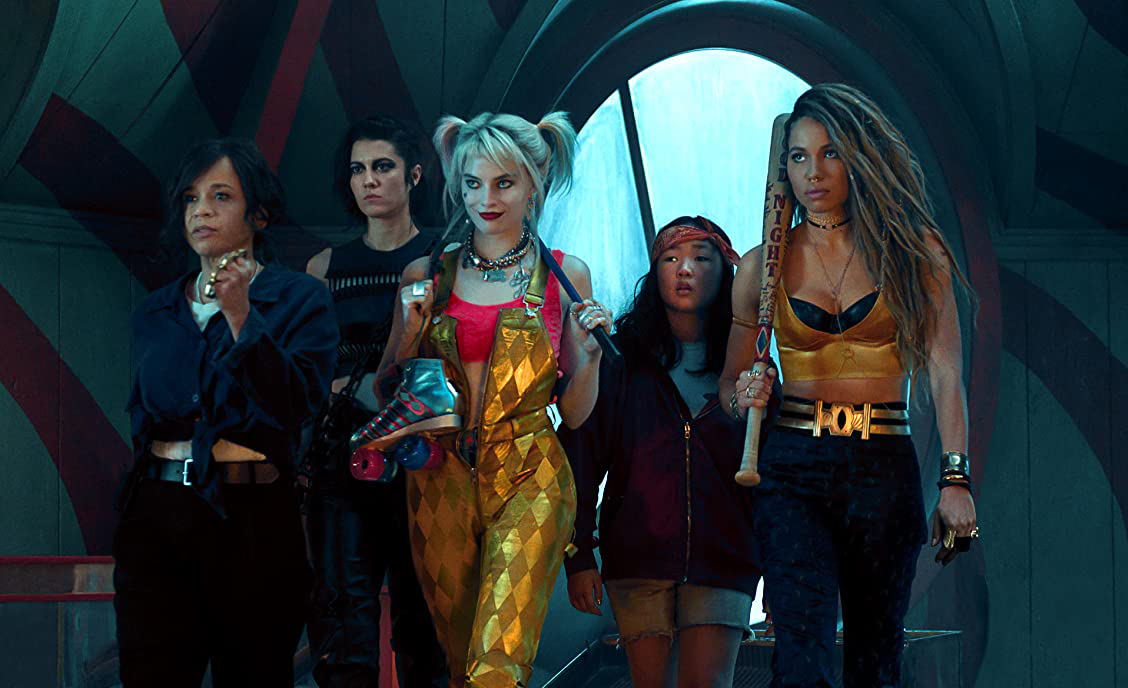 This is the kind of far-fetched storyline that we'd expect from a Harley Quinn movie but whilst Birds of Prey might be a vivid and visually pleasing assault to the eyes, it's not quite up to the standard of its air-punching female-led predecessors. All the colourful powder paint explosions and stylishly shot action sequences in the world can't disguise the distinct lack of earnestness to this movie. Harley is our main player – we're meant to adore her, empathise with her, cheer her on – but those same wacky idiosyncrasies that made us love her in Suicide Squad aren't quite so endearing the second time around. It's not Robbie's fault; she's perfect in the role – a devastating combination of beauty, madness and vulnerability – yet the script and wafer-thin plot let her down.
A good superhero movie needs quippy humour and intelligence. It needs style and substance. Birds of Prey has the quip but doesn't bring the laughs. It has the eye-popping style but feels devoid of heart. It's not enough that a movie simply champions women by giving us a cast of badass female characters bringing down bad men. It has to give us a story we want to invest in too. Like Suicide Squad before it, Birds of Prey (and the Fantabulous Emancipation of One Harley Quinn) is gaudy, mindless entertainment – worth a watch for Robbie's pitch-perfect portrayal of Harley Quinn but – also like Suicide Squad – unlikely to be remembered as one of DC's better outputs.
★★
Birds of Prey (and the Fantabulous Emancipation of One Harley Quinn) is out on Digital now and is available on 4K, Blu-ray & DVD from 15 June 2020