BFI London Film Festival 2019: The Best Of The Fest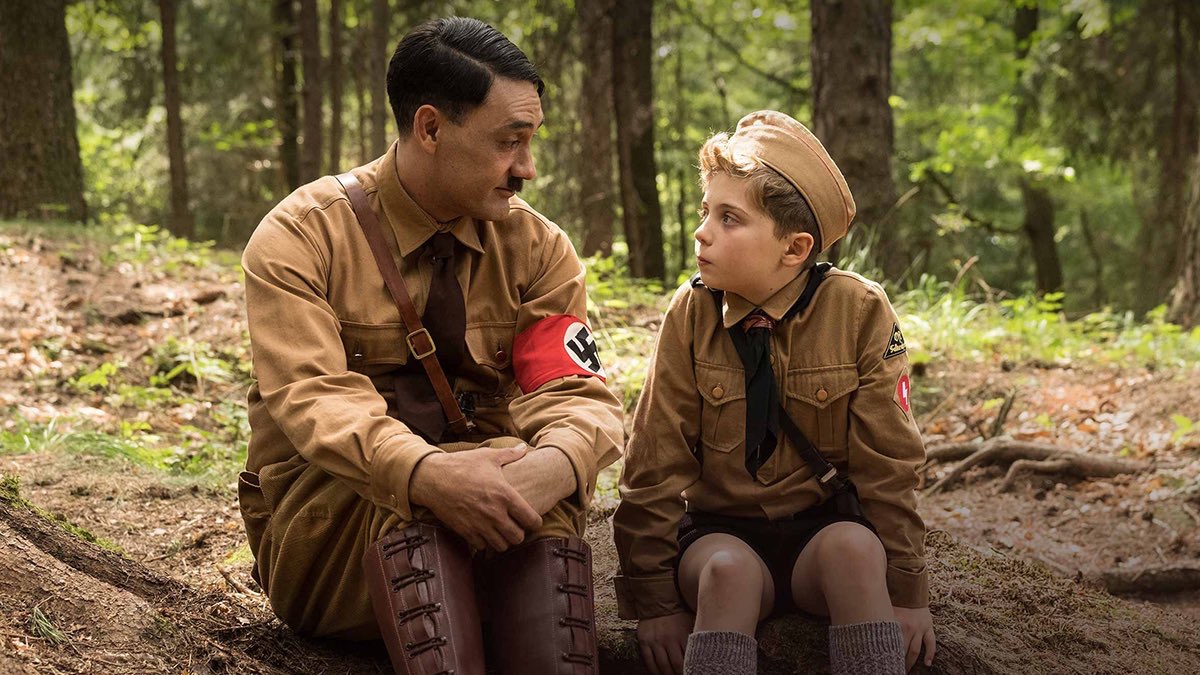 That's all folks. With the 63rd London Film Festival over for another year, here are our highlights from the films we managed to watch across the 11 day event.
Portrait Of A Lady On Fire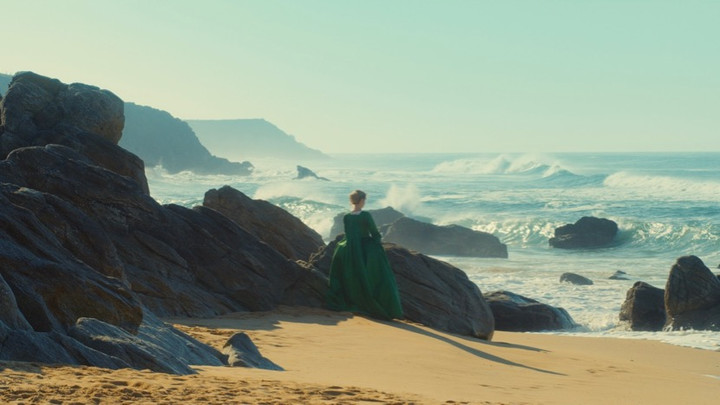 Céline Sciamma's historical tale of a woman who falls in love with the (female) artist who's hired to paint her is a spectacular, rapturous romance. Gorgeous and sensitive, sensual and sublime, there aren't enough superlatives to do Portrait Of A Lady On Fire justice – just make sure that when it's released in the UK next year, you head straight out to see it.
Marriage Story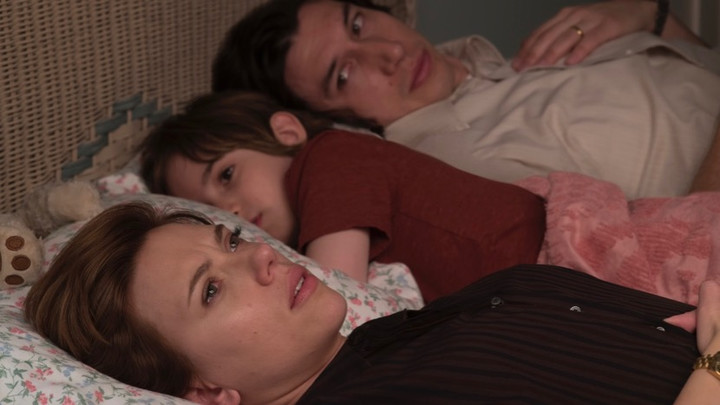 Noah Baumbach, Adam Driver and Scarlett Johansson – what's not to like? Baumbach, an impressive director with Frances Ha, While We're Young and The Squid and the Whale among his many New York films, takes us to a darker, heart-breaking point in a relationship here – the divorce. The sensitively handled two-hander between Johansson and Driver balances carefully how besotted they were with each other before, while clearly communicating how wrong they are for each other now. By the final act, you'll have cried at the biting and vicious arguments that they both have and you'll sob when Driver sings 'Being Alive' from Company. But you'll laugh too at Laura Dern's smart, sharp lawyer and at a joke with blade that goes wrong. Marriage Story is Baumbach's finest and one of the best films at this year's festival.
Vivarium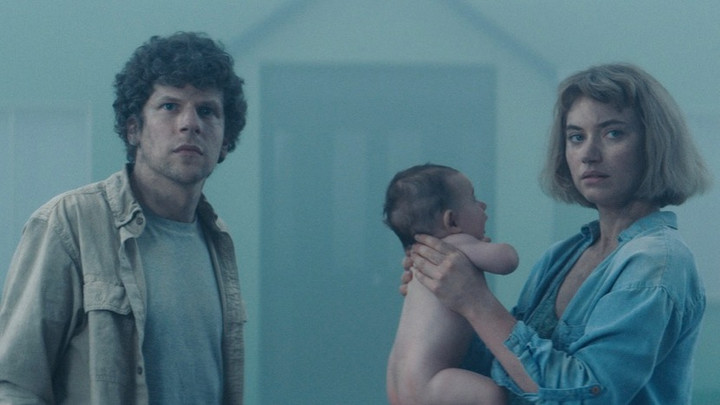 A house-hunting couple are trapped in a new housing complex by a demonic estate agent – and things only get stranger from there. Inventive, creepy, and darkly comic, Vivarium is quite the calling card for sophomore director Lorcan Finnegan. And Imogen Poots, as half of the captive couple,