BFI London Film Festival 2019: The Best Of The Fest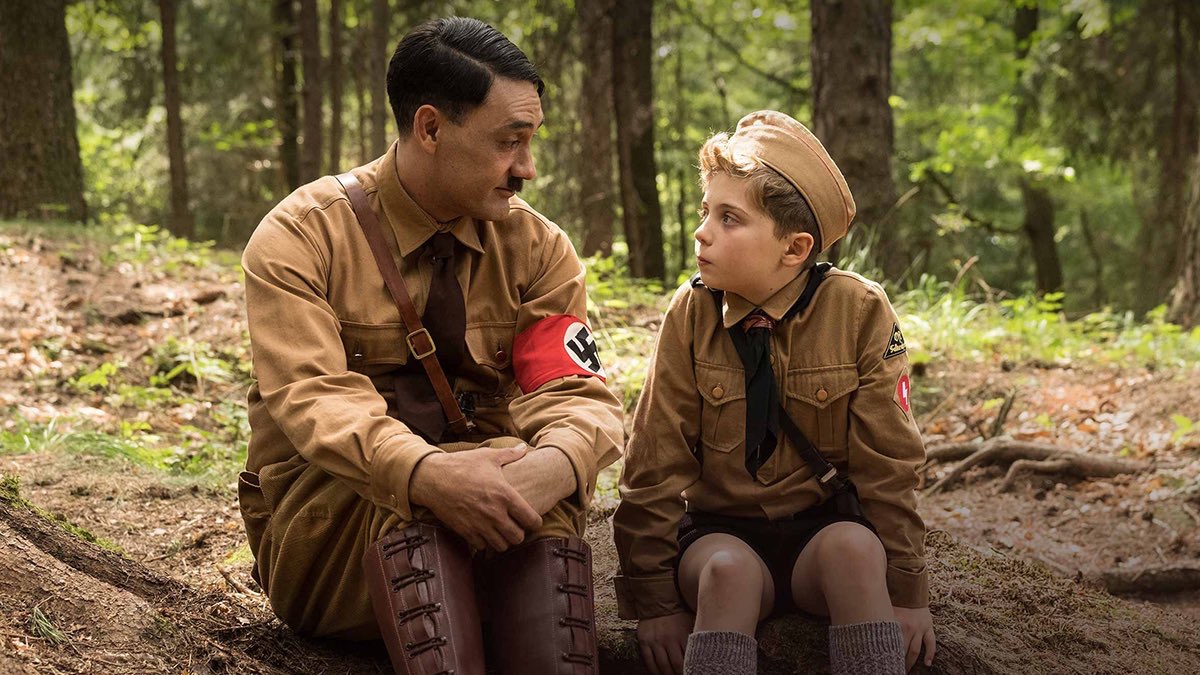 That's all folks. With the 63rd London Film Festival over for another year, here are our highlights from the films we managed to watch across the 11 day event.
Portrait Of A Lady On Fire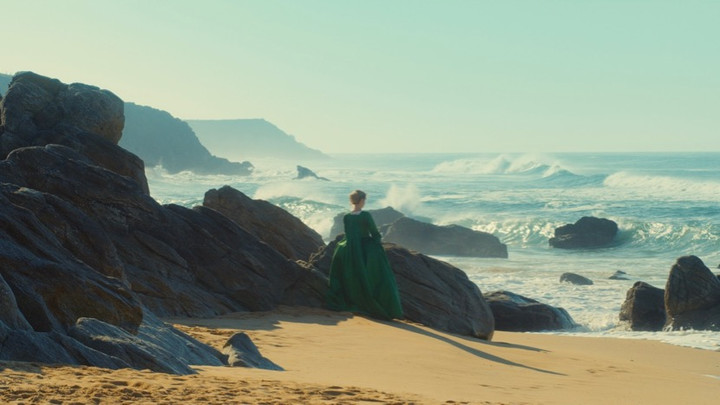 Céline Sciamma's historical tale of a woman who falls in love with the (female) artist who's hired to paint her is a spectacular, rapturous romance. Gorgeous and sensitive, sensual and sublime, there aren't enough superlatives to do Portrait Of A Lady On Fire justice – just make sure that when it's released in the UK next year, you head straight out to see it.
Marriage Story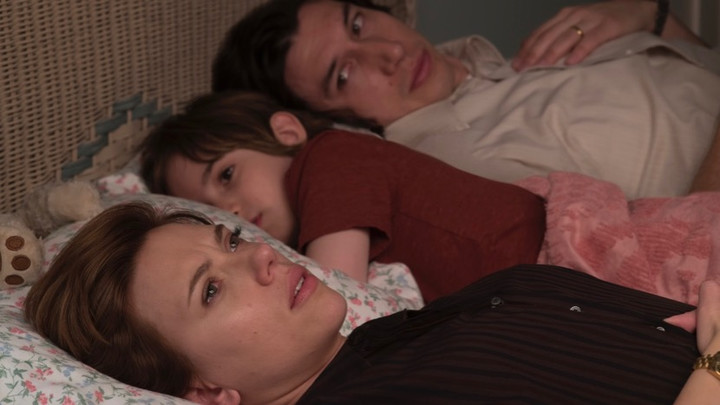 Noah Baumbach, Adam Driver and Scarlett Johansson – what's not to like? Baumbach, an impressive director with Frances Ha, While We're Young and The Squid and the Whale among his many New York films, takes us to a darker, heart-breaking point in a relationship here – the divorce. The sensitively handled two-hander between Johansson and Driver balances carefully how besotted they were with each other before, while clearly communicating how wrong they are for each other now. By the final act, you'll have cried at the biting and vicious arguments that they both have and you'll sob when Driver sings 'Being Alive' from Company. But you'll laugh too at Laura Dern's smart, sharp lawyer and at a joke with blade that goes wrong. Marriage Story is Baumbach's finest and one of the best films at this year's festival.
Vivarium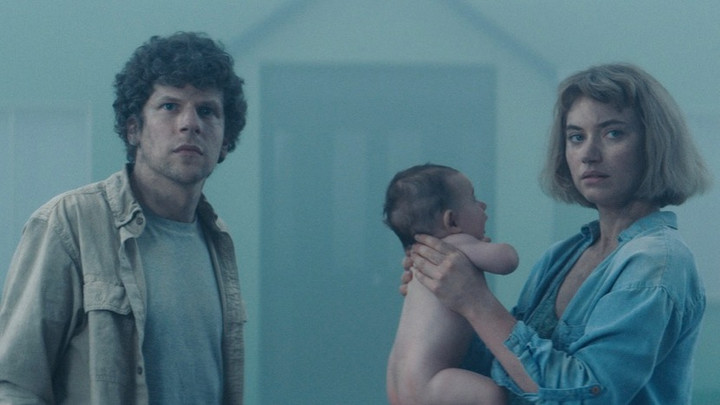 A house-hunting couple are trapped in a new housing complex by a demonic estate agent – and things only get stranger from there. Inventive, creepy, and darkly comic, Vivarium is quite the calling card for sophomore director Lorcan Finnegan. And Imogen Poots, as half of the captive couple, proves once again that she is one of the most interesting, talented actors working today.
Rare Beasts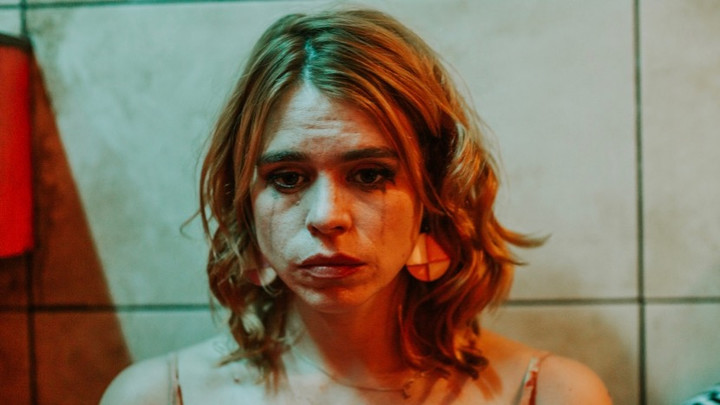 Billie Piper's directorial debut is messy, witty and rough around edges – much like Piper's central role in Rare Beasts as a woman desperately trying to balance her position as a mother, as a daughter and trying to navigate a new relationship. There are surreal moments and jagged cuts, pulling you from one emotion to another. Piper's take on independent womanhood reveals the challenge and effort required to simply keep things afloat but, by the end, reaffirms your faith in the future. Piper is a director who is bound to go on to bigger things and, as a debut, this is a wildly impressive start.
Maternal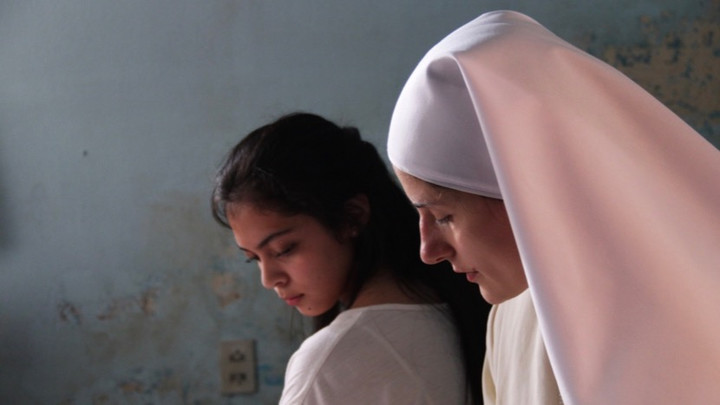 In a 'hogar' in Argentina, teen mums and their babies live side-by-side with older nuns. It's an uneasy set-up – the teens chafing against the restrictions enforced by their elders. When a mum disappears and a young nun takes a shine to her abandoned daughter, the already fraught atmosphere becomes even more tense. Director Maura Delpero's documentary background gives this tale of motherhood in its various forms a gritty, absorbing realism.
The Irishman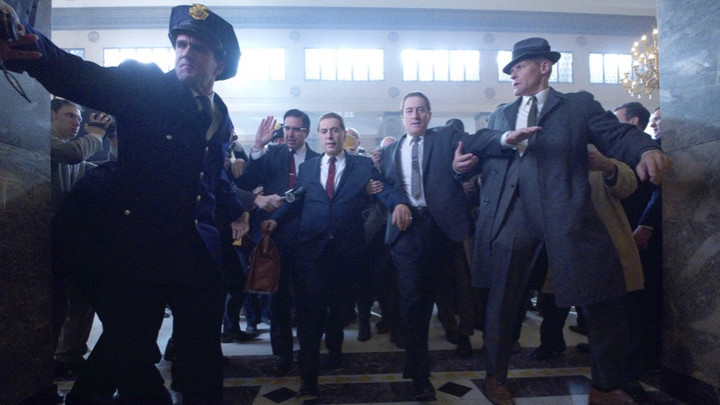 Scorsese, De Niro and Pacino – together at last. This sprawling, epic journey of gang member Frank Sheeran more than fills its over three-hour run-time. The Irishman includes the necessary gun shoot-outs and New York massacres that Scorsese has visited time and time again in films such as Goodfellas. But what marks the The Irishman apart from his previous efforts is how the long-life of De Niro and Pesci are utilised to the fullest, with fascinating CGI to make all the actors appear considerably younger. Is this the future of film-making? It is a masterpiece of restraint, in both the focus of Scorsese's story and in Robert De Niro's performance. It begs for the cinema screen so hunt it down before it's shrunk to the size of your TV on Netflix.
La Belle Époque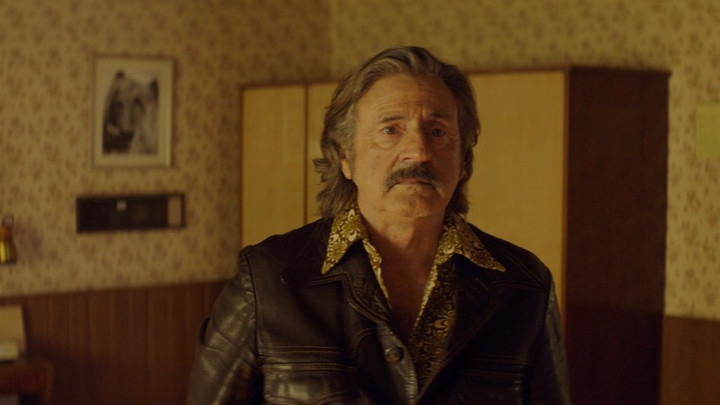 Feeling left out by the modern world and warring with his tech-savvy wife, Victor (Daniel Auteuil) leaps at the chance to travel back in time – aided by a company of dozens of actors and an infinite budget – to the seventies, where they first met. With witty, astute dialogue delivered by an all-star French cast (Auteuil, Fanny Ardant, Guillaume Canet), La Belle Époque is wise to both the allure and the dangers of nostalgia.
Jojo Rabbit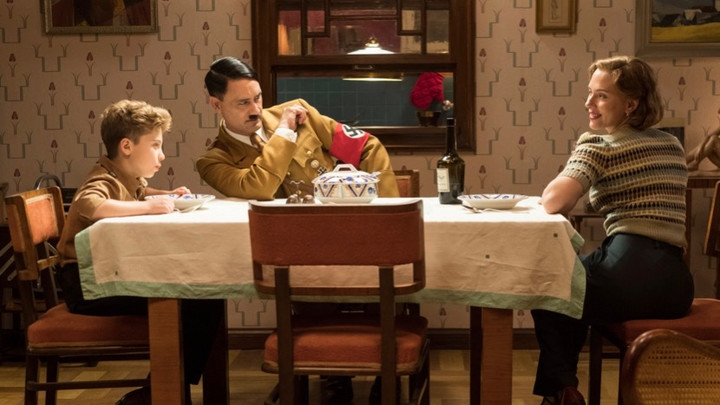 Taika Waititi has created a cult around his trademark wacky comedy and surreal, almost-slapstick style. Jojo Rabbit attempts to balance the tone with the heavy-lifting of a World War II tale as the Jojo of the title imagines his best friend to be Adolf himself. It's an awkward fit but, for the most part, pays out in the laughs it generates. Some of the darker plot-points might be a tad too much, but when Sam Rockwell, Alfie Allen, Rebel Wilson, Stephen Merchant and Scarlett Johansson are on your acting roster, it is difficult to dislike.
An Easy Girl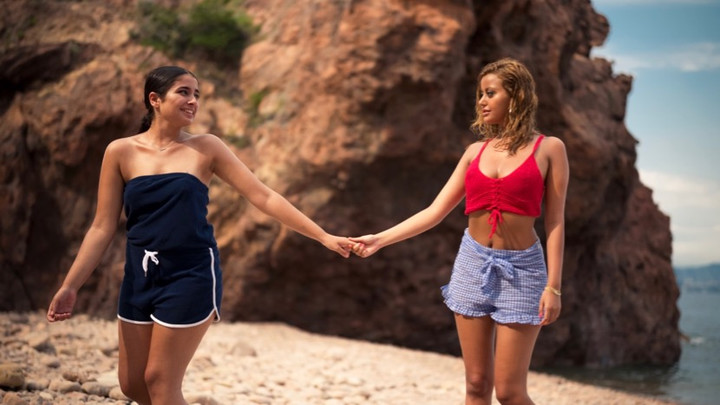 Sixteen-year-old Naïma (Mina Farid) spends a summer in Cannes alongside her beautiful, adventurous older cousin Sofia (Zahia Dehar), hanging out in yachts with rich men many years their senior. Although her life at first seems impossibly glamorous, Naïma soon realises that there's more going on with her cousin than meets the eye. An Easy Girl has plenty to say about sex, class, and the nature of freedom. Like Sofia, the film has a lot more depth than it first appears.
A Beautiful Day in the Neighborhood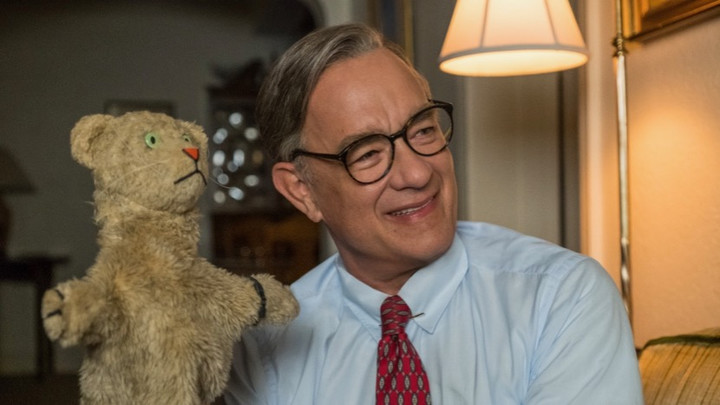 Tom Hanks, as Fred Rogers, may be the selling point of A Beautiful Day in the Neighborhood but UK audiences will struggle to see the value in a figure who won the hearts of the US – but never really landed in the UK. Thankfully, the innovative direction of Marielle Heller thoroughly engages while the smart narrative, that uses a cynical writer played by Matthew Rhys to truly question and challenge Rogers' refusal to sell anything but love, respect and understanding, is a truly intelligent plot device. This isn't how Fred Rogers inspired us – it is the warmth and knowledge of Hanks himself that will win over British audiences.