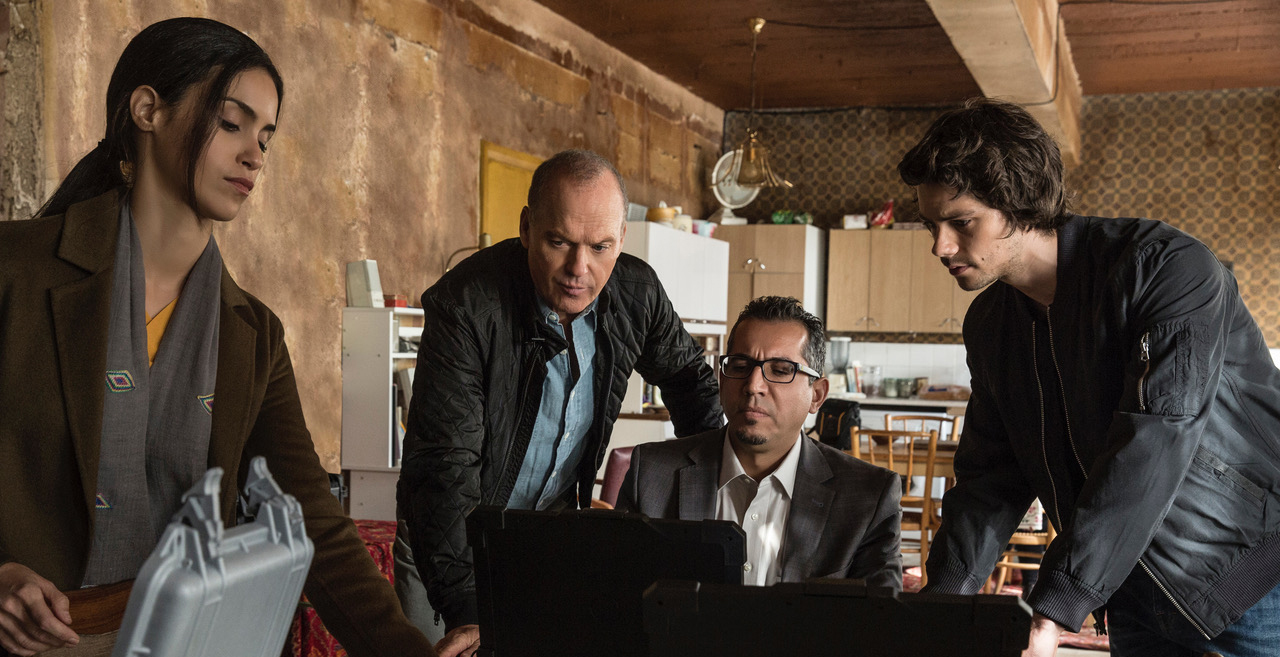 Genre: Action, Thriller
Directed by: Michael Cuesta
Starring: Dylan O'Brien, Michael Keaton, Taylor Kitsch, Sanaa Lathan and Shiva Negar
Adapted from Vince Flynn's 2010 novel of the same name, American Assassin stars Dylan O'Brien as Mitch Rapp, a counter-terrorism agent tasked with a mission to stop a mysterious operative from starting a world war in the Middle East.
As the film begins, we're introduced to a happier Mitch as he proposes to his girlfriend on the beach. Events soon take a bad turn when a deeply unsettling terrorist attack occurs and Mitch's life is instantly changed. Early on, the focal point of the movie becomes clear: it's about vengeance.
Jumping forward, we see Mitch sporting a beard and his motives are revealed – he wishes to join the CIA to help debunk terrorist cells. He goes to a bootcamp destination (a literal cabin in the woods) to train to become a black-ops agent, with tough Cold War veteran Stan Hurley (Michael Keaton) in charge.
Following CIA Deputy Director Irene Kennedy's (Sanaa Lathan) assessment of Mitch, she invites him to join the counter-terrorism programme, believing he'll be capable of focusing his desire for revenge alongside his new found skill-set into a government orientated operation to stop the dangerous operative known as 'Ghost' (Taylor Kitsch).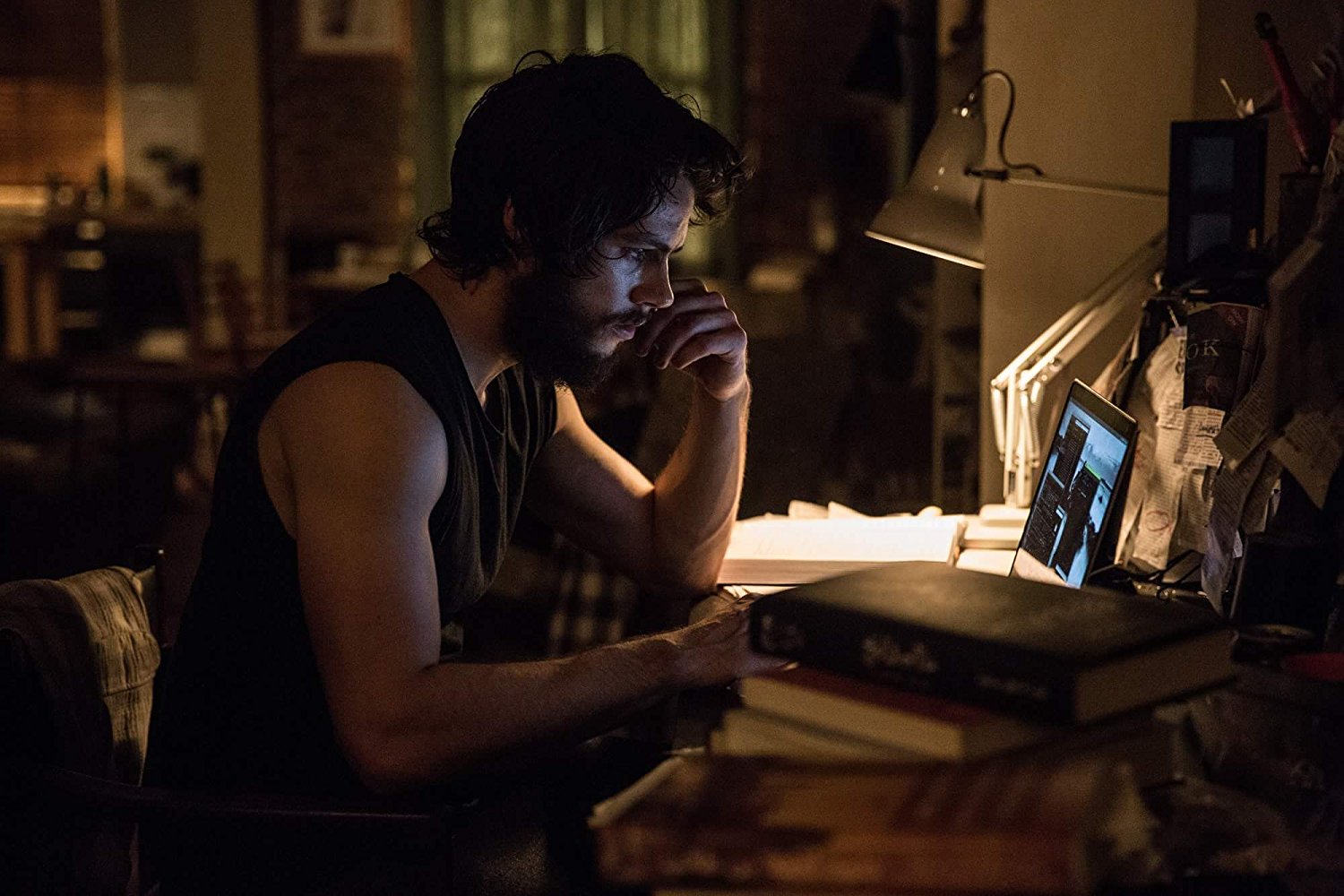 Ghost makes for a ruthless and cruel villain, killing anyone and anything that tries to prevent him from reaching his goals, and Kitsch – who so often plays the hero – appears to relish the baddie role. A scene in which Ghost and Mitch fight it out on a speedboat is particularly tense, with the phrase "don't let it get personal" thrown around more than once.
O'Brien is mainly known for Teen Wolf and The Maze Runner but here he proves he's capable of moving past the young adult roles that gave him such a loyal fanbase. He's able to show Mitch's emotional and vulnerable side, which runs parallel with his desire for retribution.
The film ends a little too abruptly but, for the most part, Michael Cuesta does a commendable job of co-ordinating the different elements of this American spy story – utilising the fight sequences by shooting them quickly and immersing the audience in the action.
Whilst it doesn't exactly rewrite the typical CIA agent vs. terrorist storyline (we've seen this kind of plot with Jason Bourne and Jack Reacher), American Assassin still manages to be an entertaining nail-biter of a film that has plenty of edge-of-your-seat action. It signals great things for Dylan O'Brien's future as a tough guy lead and it ends with the impression that there could be a sequel on the horizon.
★★★
SaveSave