Adaptations: 11 books coming to the screen in 2018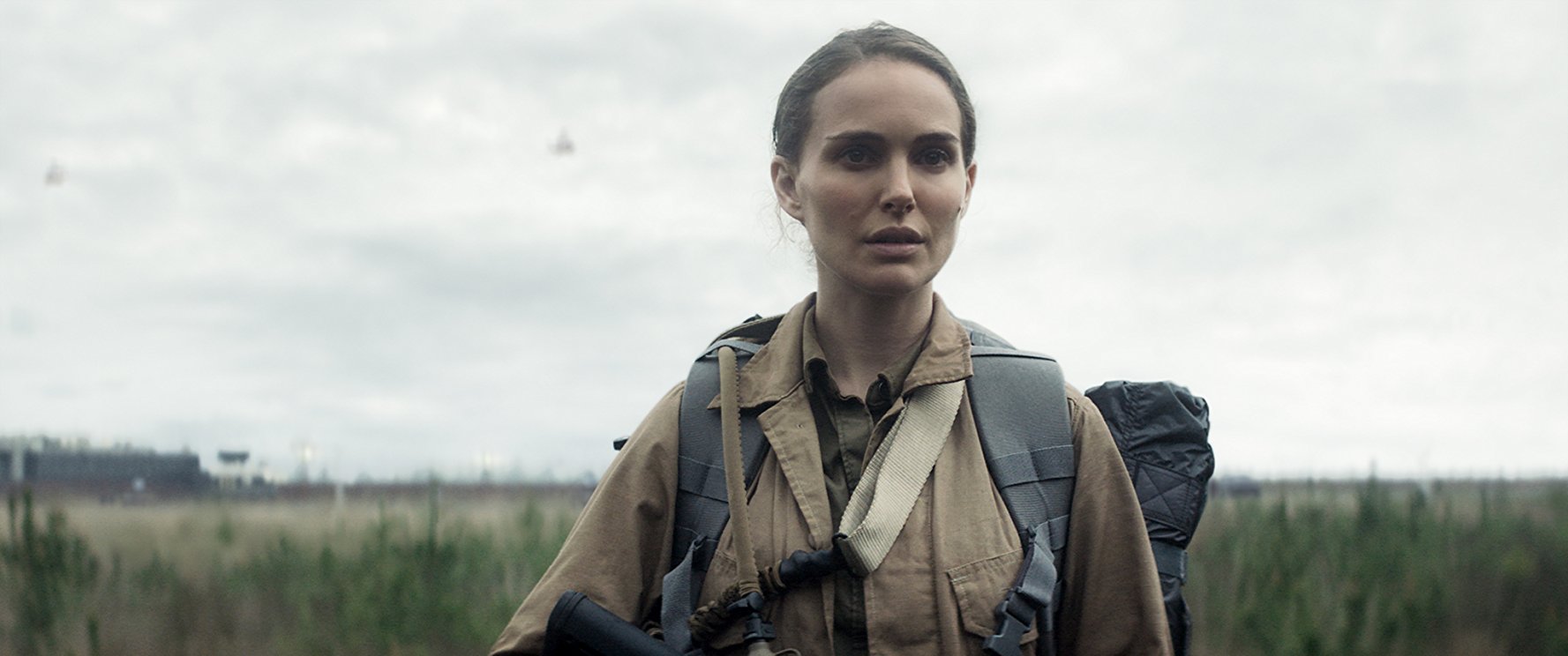 Last year was a great one for adaptations – from creepy doll's houses in 17th-century Amsterdam (The Miniaturist), to the true story of the female African-American maths whizzes who helped launch NASA's first space missions (Hidden Figures). And 2018 is shaping up to be no different. So… drumroll… here are the books you need to get your hands on before they become box office gold dust.
Boy Erased: A Memoir by Garrard Conley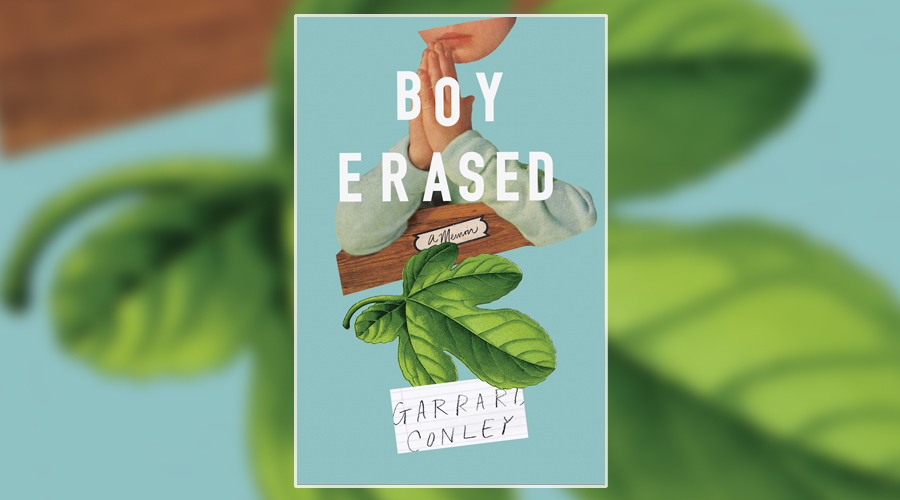 What's it about? A coming-of-age tale about a young gay Baptist in small town America. When he's outed to his parents, pastor's son Garrard Conley is forced into an intense conversion therapy programme supported by his church. But Conley finds the strength to fight back, coming into conflict with his head counselor. As well as appearing in the screen version, Joel Edgerton has written the screenplay and will direct this powerful meditation on community, religion and identity.
Who's in it? Nicole Kidman, Russell Crowe, Joel Edgerton
When's it out? September
Vanity Fair by William Makepeace Thackeray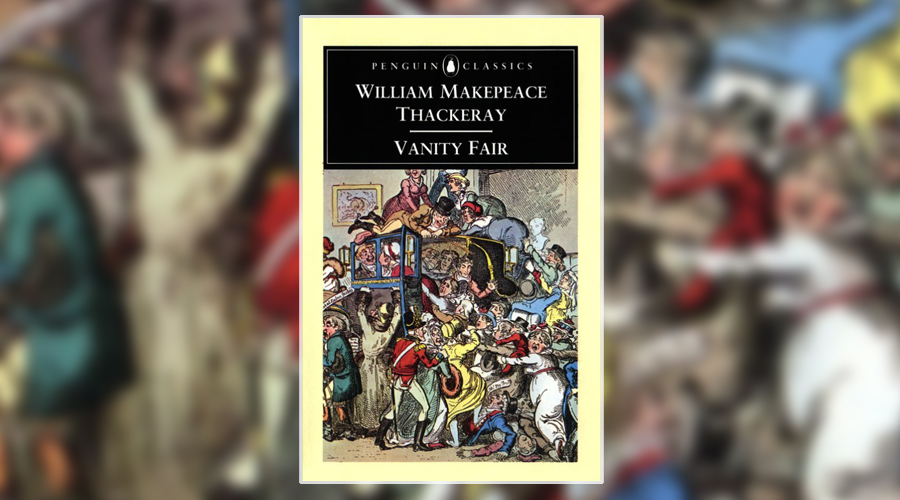 What's it about? The ultimate social climber, Becky Sharpe, claws her way up from poverty to the slippery peaks of 19th-century London society. Along the way hearts are broken, lies spun, fortunes lost and waltzes waltzed. There's lots of talent on board for this lavish seven-part ITV and Amazon Prime adaptation, including producer Julia Stannard (War and Peace) and director James Strong (Liar, Broadchurch).
Who's in it? Olivia Cooke, Tom Bateman, Suranne Jones, Michael Palin
When's it out? TBC
The Patrick Melrose novels by Edward St. Aubyn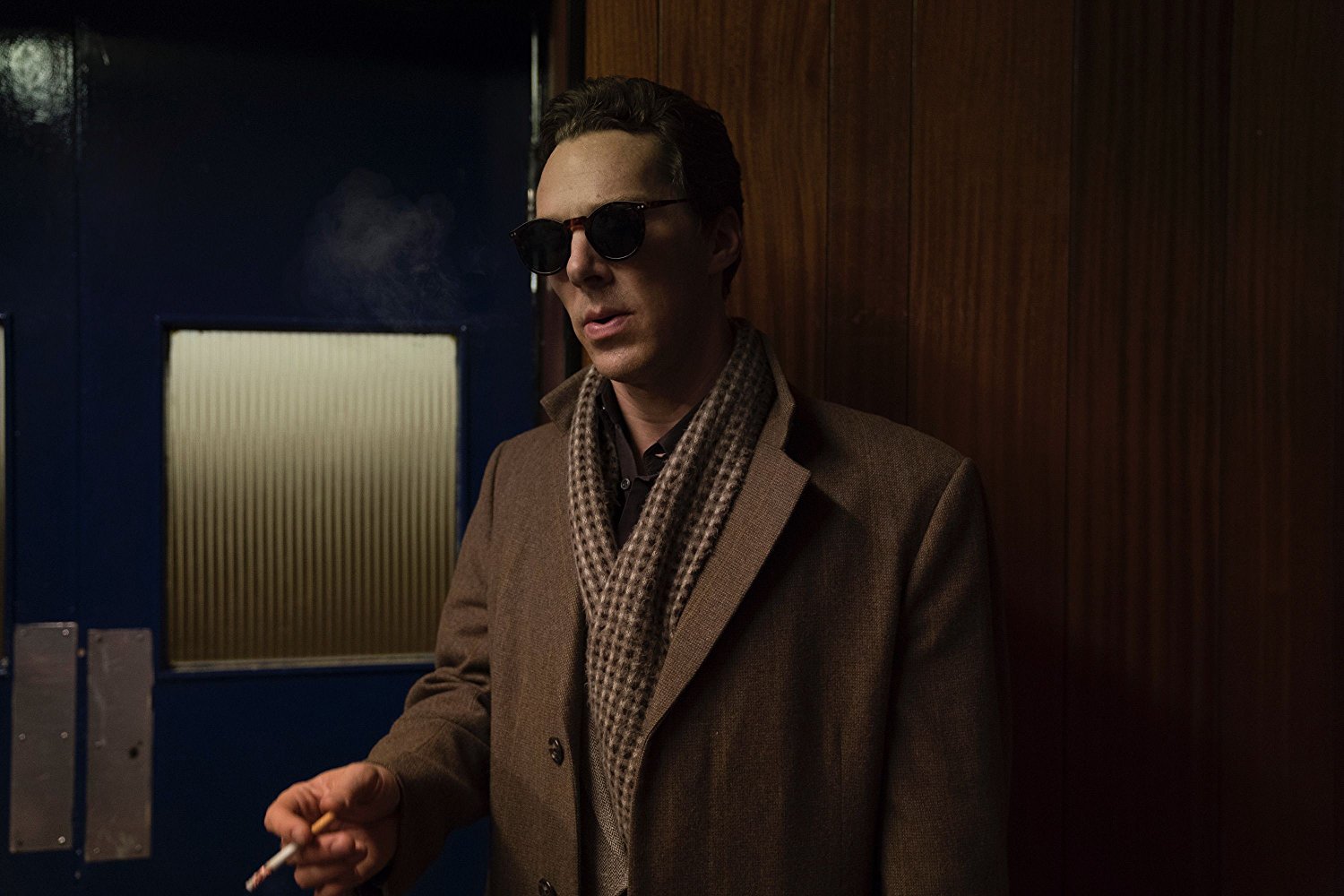 What's it about? Benedict Cumberbatch finally gets to take on his dream role in this new Sky Atlantic mini-series: the titular character from St Aubyn's semi-autobiographical novels. Expect much skewering of the upper classes as the outrageous playboy takes up heroin in an attempt to erase memories of childhood abuse. One Day author David Nicholls will write all five episodes – each one based on a different book.
Who's in it? Benedict Cumberbatch, Holliday Grainger, Blythe Danner, Jennifer Jason Leigh
When's it out? TBC
The Little Stranger by Sarah Waters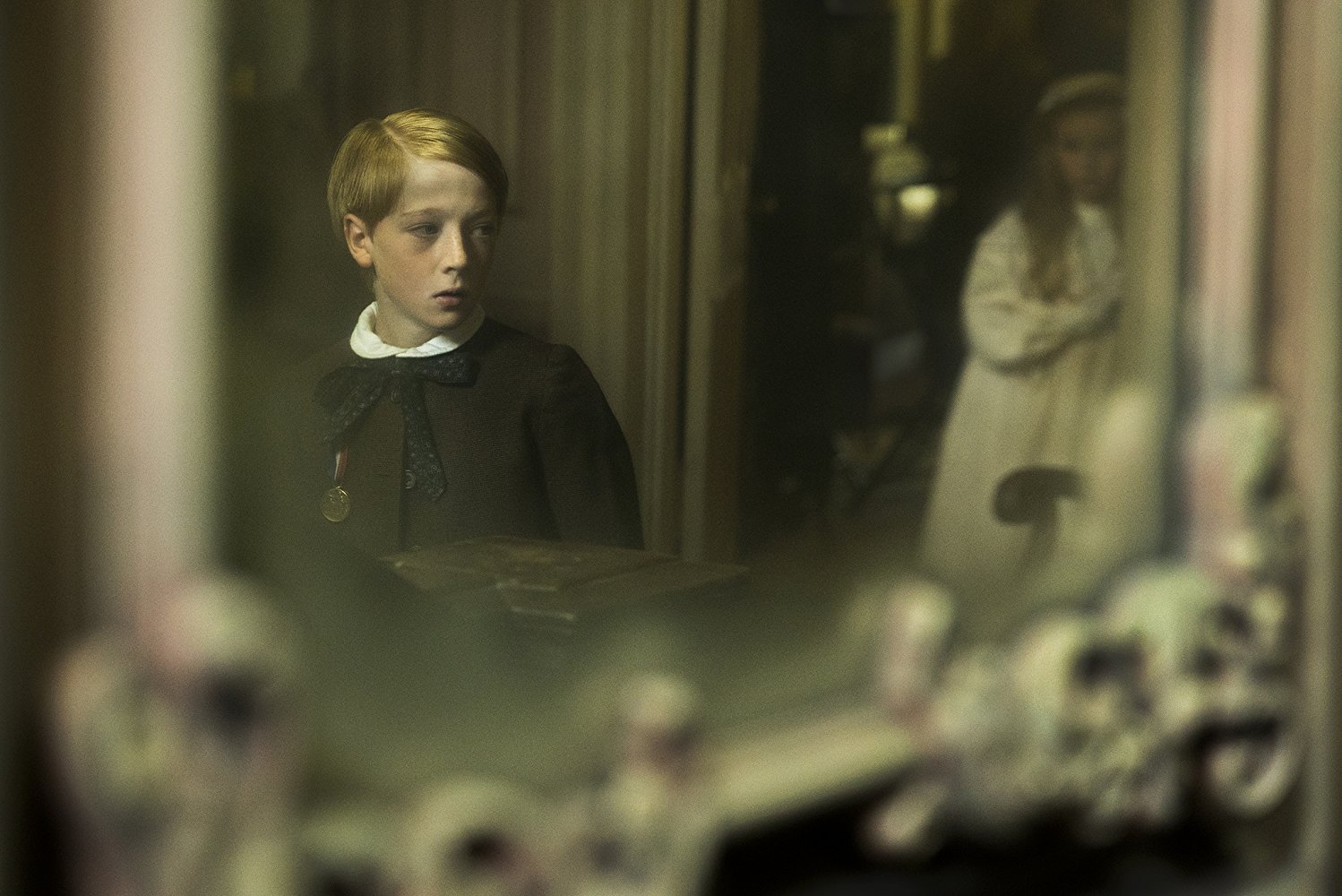 What's it about? When Doctor Faraday takes on a new patient at the crumbling Hundreds Hall, he has no idea just how much their lives will become terrifyingly entwined. As the house declines, its owners are haunted by their disappearing way of life. But is there something more sinister lurking in the shadows? Award-winning Room director, Lenny Abrahamson, is set to direct Waters' spooky post-war tale.
Who's in it? Domhnall Gleeson, Ruth Wilson, Will Poulter, Charlotte Rampling
When's it out? August
Annihilation by Jeff Vandermeer
What's it about? For 30 years, Area X has remained mysterious and remote – an environmental disaster zone in the wilderness. When a biologist's husband vanishes there, she embarks on a secret expedition – along with three other women – to uncover what happened. The first in the Southern Reach trilogy, Vandermeer's book has been hailed as a contemporary sci-fi masterpiece. Visionary director Alex Garland (Ex Machina) is bringing it to Netflix.
Who's in it? Natalie Portman, Oscar Isaac, Jennifer Jason Leigh
When's it out? February
The Guernsey Literary and Potato Peel Pie Society by Mary Ann Shaffer and Annie Barrows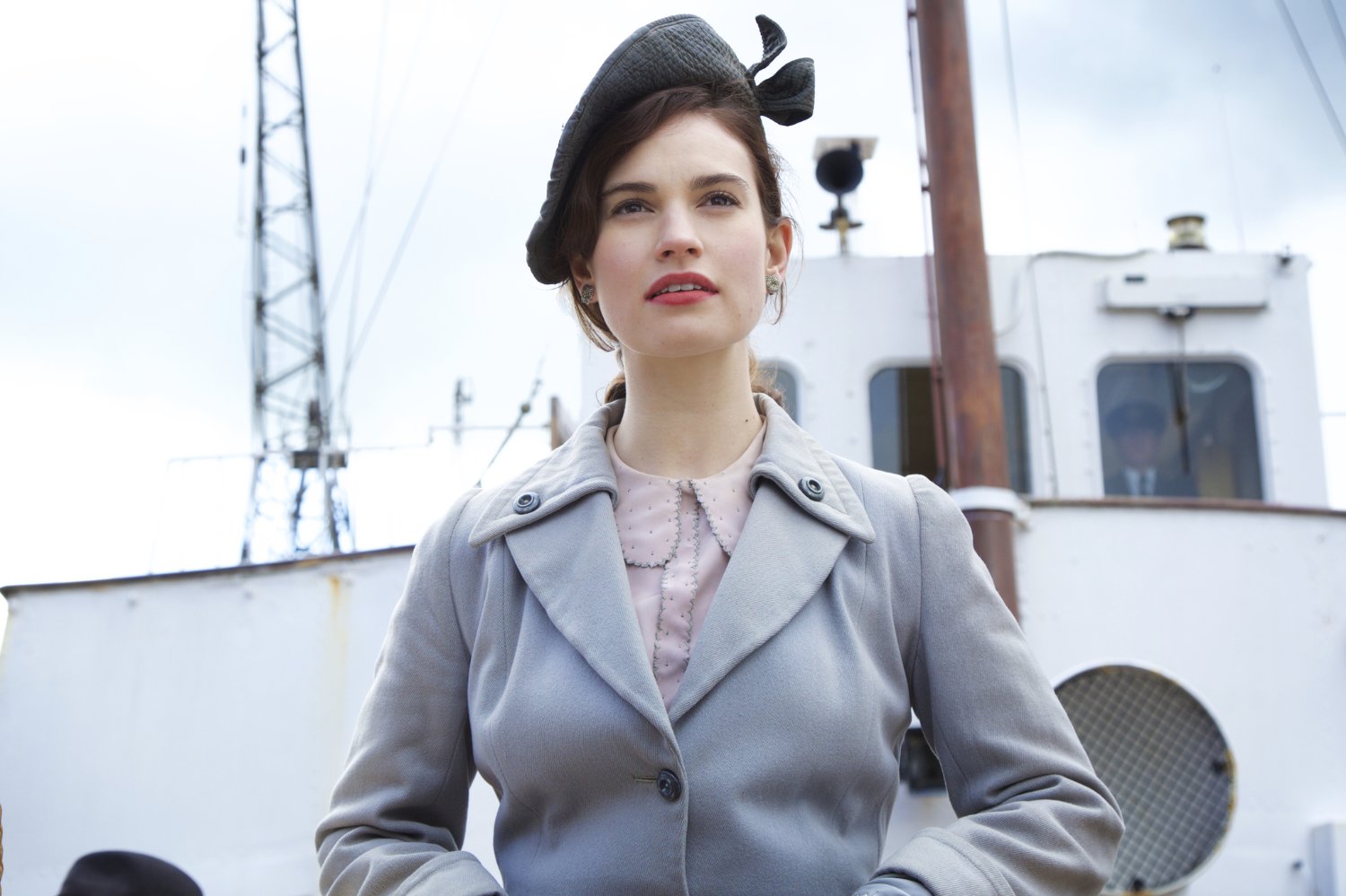 What's it about? It's 1946 and author Juliet Ashton is struggling with writer's block when she receives a letter out of the blue. It's not long before she becomes pen pals with Dawsey Adams – a member of the Guernsey Literary and Potato Peel Pie Society – and is drawn into their fascinating world, and their descriptions of Nazi occupation.
Who's in it? Lily James, Matthew Goode, Jessica Brown Findlay
When's it out? April
A Wrinkle in Time by Madeleine L'Engle
What's it about? A young boy and his sister set off on a quest through space and time to search for their father, after he goes missing on a distant planet whilst working on a government project. They're guided in their fantastical quest by a trio of guardian angels: Mrs Whatsit, Mrs Who and Mrs Which. Madeleine L'Engle's classic children's sci-fi adventure is due to get the Disney treatment in this hotly anticipated film.
Who's in it? Oprah Winfrey, Reese Witherspoon, Mandy Kaling, Chris Pine
When's it out? March
The Black Hand by Stephan Talty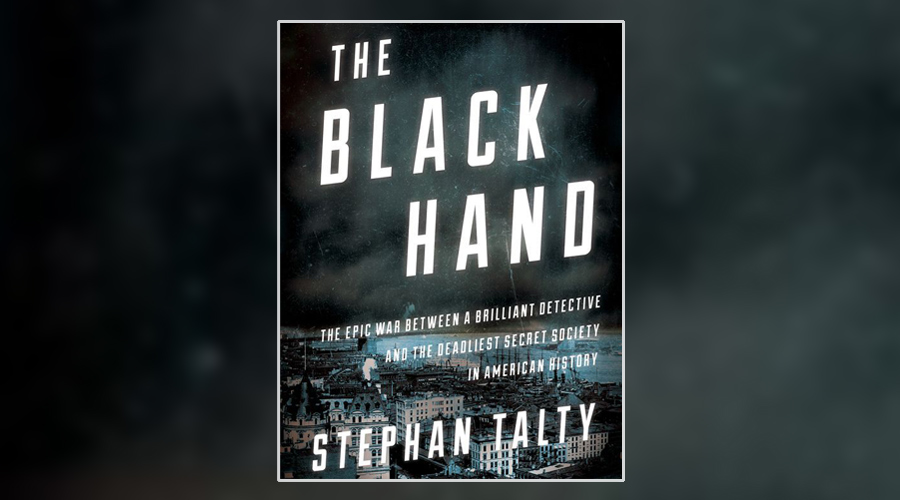 What's it about? The true account of how the mafia – originally known as The Black Hand – terrorized America. Talty's fascinating tome revives the legend of the 'Italian Sherlock Holmes', NYPD cop Joseph Petrosino, who made it his mission to root out the secret criminal society in the 1900s. Leonardo DiCaprio was obviously taken with this dogged hero as he's producing and starring in the film adaptation.
Who's in it? Leonardo DiCaprio
When's it out? TBC 
First Man: The Life of Neil A. Armstrong by James R. Hansen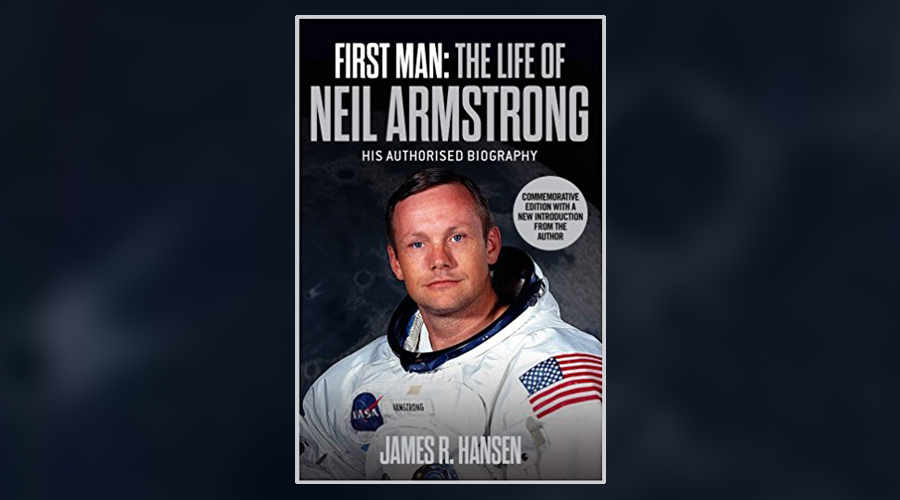 What's it about? La La Land director brings his leading man with him, as he takes the helm of this cosmic real-life tale. Ryan Gosling will star as American icon Neil Armstrong, the first man to set foot on the moon. Marking the 45th anniversary of this historic event, Hansen's book explored Armstrong's life through over 50 hours of interviews with the notoriously private commander of Apollo 11.
Who's in it? Claire Foy, Ryan Gosling
When's it out? October 
Widows by Lynda La Plante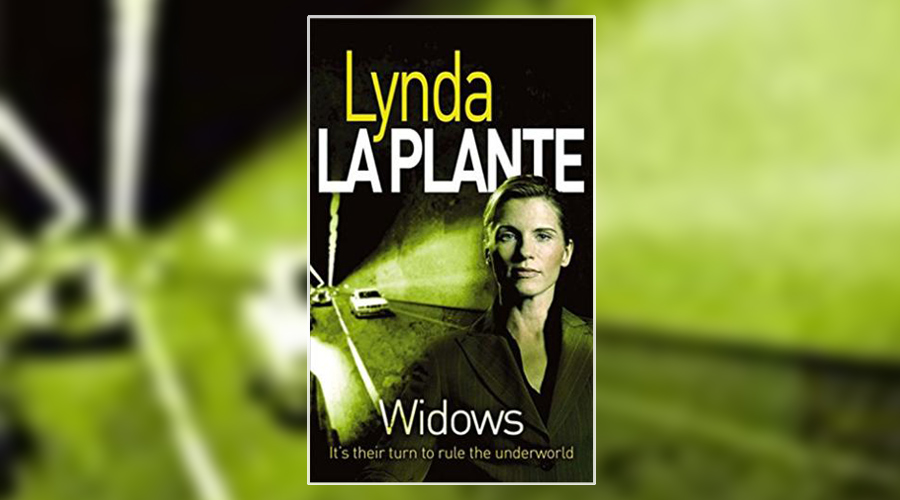 What's it about? Four widows are thrown together when their husbands are bumped off – leaving nothing but criminal debts – and take on the underworld on their own terms. Dream writing team Steve McQueen and Gillian Flynn are transporting Lynda la Plante's '80s heist thriller to present day Chicago, so expect gritty realism and an absence of dodgy perms and shoulder pads.
Who's in it? Viola Davis, Liam Neeson, Colin Farrell, Elizabeth Debicki
When's it out? November
On Chesil Beach by Ian McEwan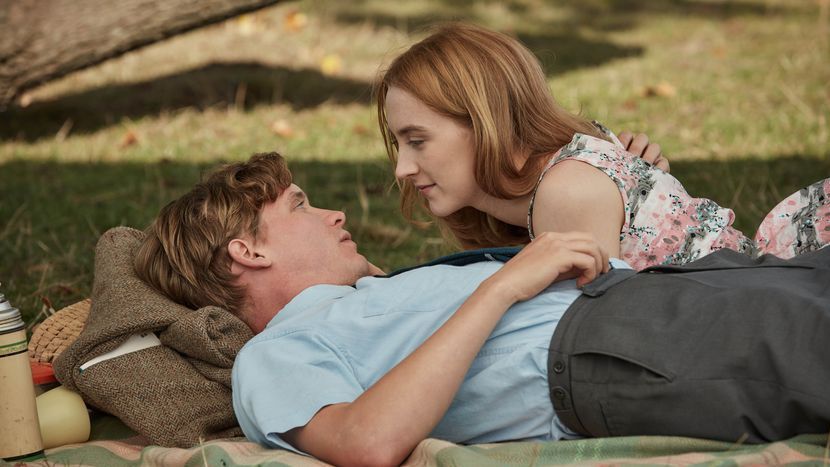 What's it about? It's July 1962 – a couple of years before the summer of love explodes – and England is still all buttoned up. Newlyweds Florence and Edward are honeymooning in an old-fashioned little hotel on the Dorset coast. Here, their sexual innocence, unexpressed misunderstandings and fears will shape the rest of their lives. Ian McEwan's tender novella is being adapted for the screen by the author himself, and will be produced by Elizabeth Karlsen (Carol) and Stephen Woolley (Their Finest) of Number 9 Films.
Who's in it? Saoirse Ronan, Anne-Marie Duff, Emily Watson
When's it out? June
SaveSave
SaveSave
SaveSave
SaveSave