5 wintry books to get lost in as the cold weather continues

As the frosty weather continues and we all return to work, the joys of Christmas already feel like a distant memory. Instead of battling the rain, sleet and snow, why not stay home and escape into a book where the characters can brave winter so you don't have to?
This selection of five wintry reads will help to keep those January blues at bay.
Whiteout by Ragnar Jonasson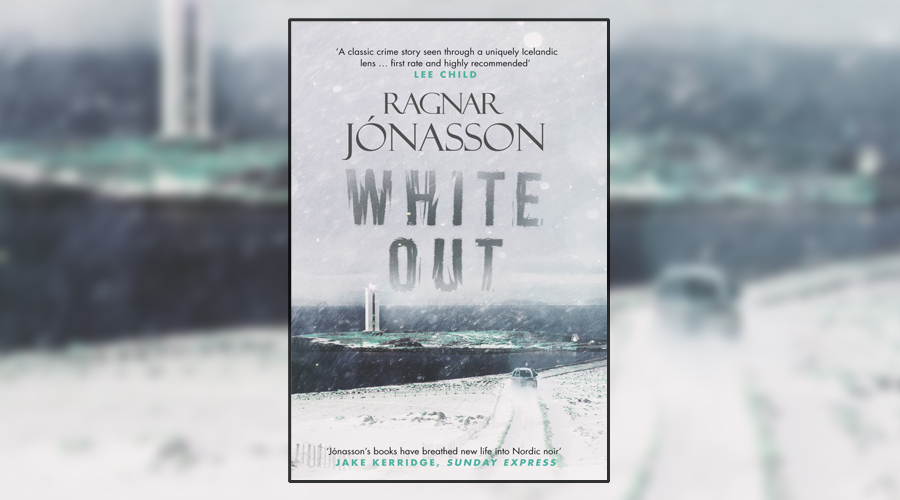 The festive season might be over for another year but that doesn't mean all the Christmastime novels need to be packed away with the decorations. Ragnar Jonasson's Whiteout takes place two days before Christmas when the body of a young woman is found beneath the cliffs of a deserted Icelandic village. With the death count growing and the town's dark history bubbling to the surface, Ari Thor and his detective colleagues have a race against time to find the killer. Slick, twisty and expertly paced, with a frosty setting that seeps off the pages and into your bones, this is Nordic Noir at its absolute best. (1 November 2017, Orenda)
The Child Finder by Rene Denfeld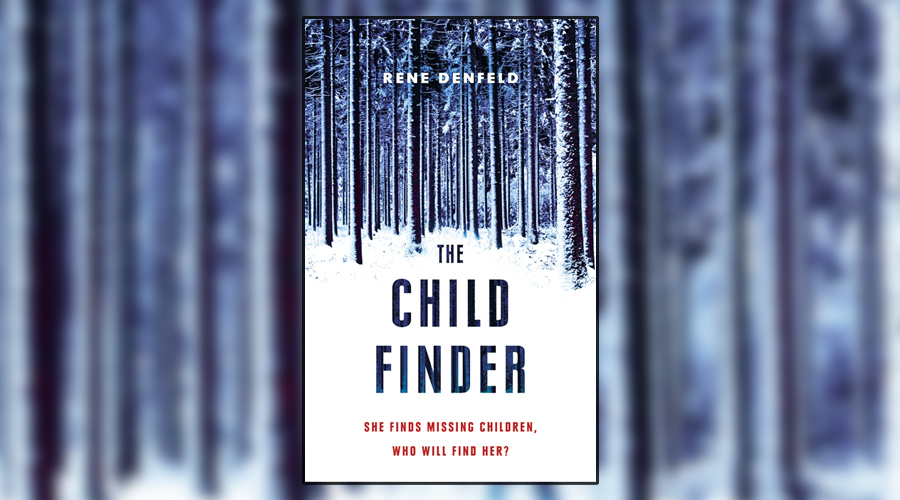 Rene Denfeld's second novel centres on an investigator who searches for lost children and a captive 'snow girl' who needs to be found. Influenced by her own work as a licensed investigator and a case involving a missing child, Denfeld takes readers to the freezing wilderness of Skookum National Forest in the Pacific Northwest, unravelling secrets, mysteries and hidden truths in a bid to get to the bottom of multiple disappearances. Mingling magical fables and fairytales into the narrative, The Child Finder is an eerie and engaging tale of empathy, instinct, resilience and simple human survival. (11 January 2018, W&N)
The Girl in the Tower by Katherine Arden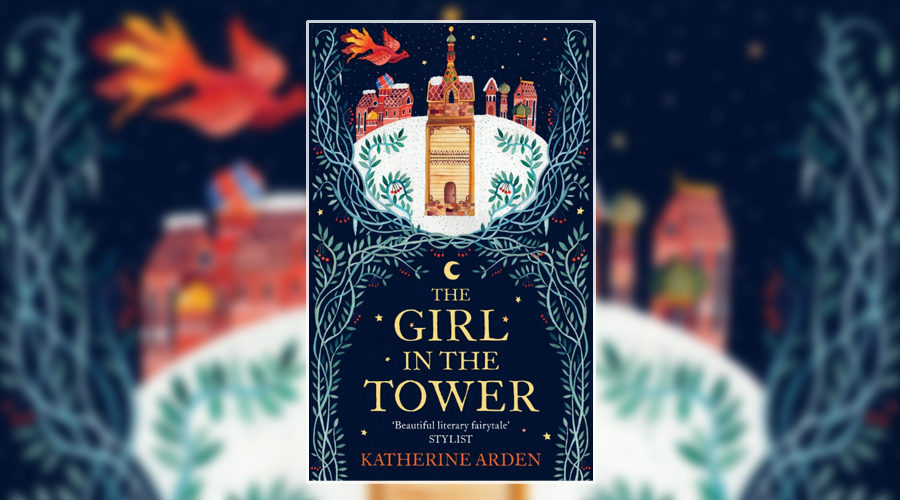 The follow-up to Katherine Arden's enchanting The Bear and the Nightingale is another exquisitely detailed and gorgeously written literary adult fairy-tale. Inspired by Russian folklore, it blends history and magical realism to tell the continuing story of young and wild Vasya as she fights to choose her own fate. Full of snowy settings, roaring fires and fierce characters, this second book in the Winternight Series will capture your attention from the first page and hold it until the very end. Winter reads don't get any more wonderful than this. (25 January 2018, Del Rey)
The Wolves of Winter by Tyrell Johnson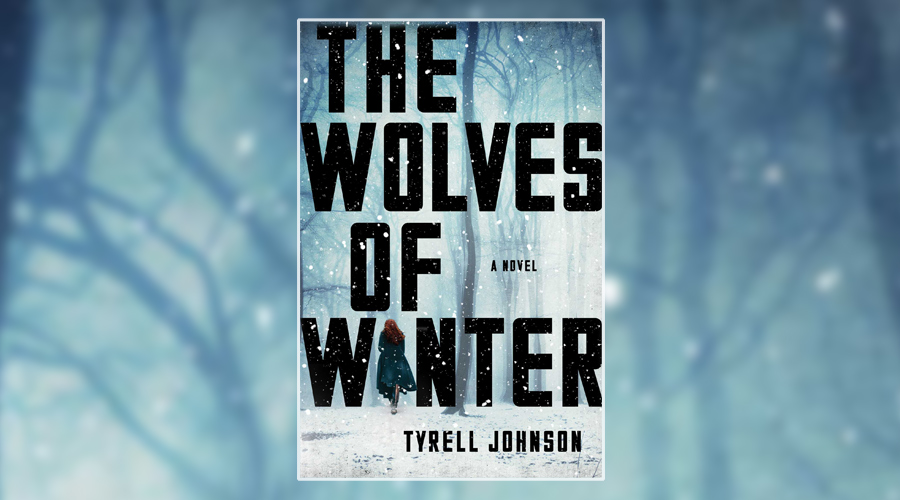 Set in a dystopian future that's been ravaged by a devastating nuclear war and fast-spreading disease, Tyrell Johnson's The Wolves of Winter follows 23-year-old Lynn McBride whose fragile existence in the frozen and isolated landscape of the Canadian Yukon is threatened by the arrival of a mysterious stranger. Believable characters and great world-building make this a must-read if you like post-apocalyptic thrillers. It's a tale of brutal survival that's The Road meets The Girl With All The Gifts meets The Hunger Games. (11 January 2018, HQ)
Winter Magic by Abi Elphinstone and more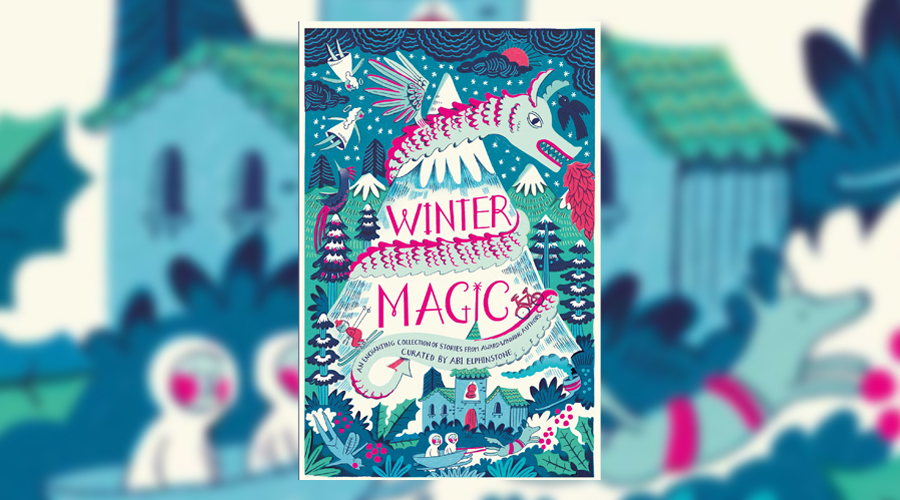 As Abi Elphinstone says in her introduction to Winter Magic: "Winter is a season that sparkles with magic and transforms our ordinary world into a glittering kingdom…. It is a time of year that invites exploration and whispers of adventure." That's the perfect encapsulation of this charming anthology of legends, myths and folk stories. With contributions from children's and YA authors such as Michelle Magorian, Amy Alward and Geraldine McCaughrean, this is a gem of a book that can be enjoyed by young and old alike. (19 October 2017, Simon & Schuster Children's)