8 of the best TV shows to stream right now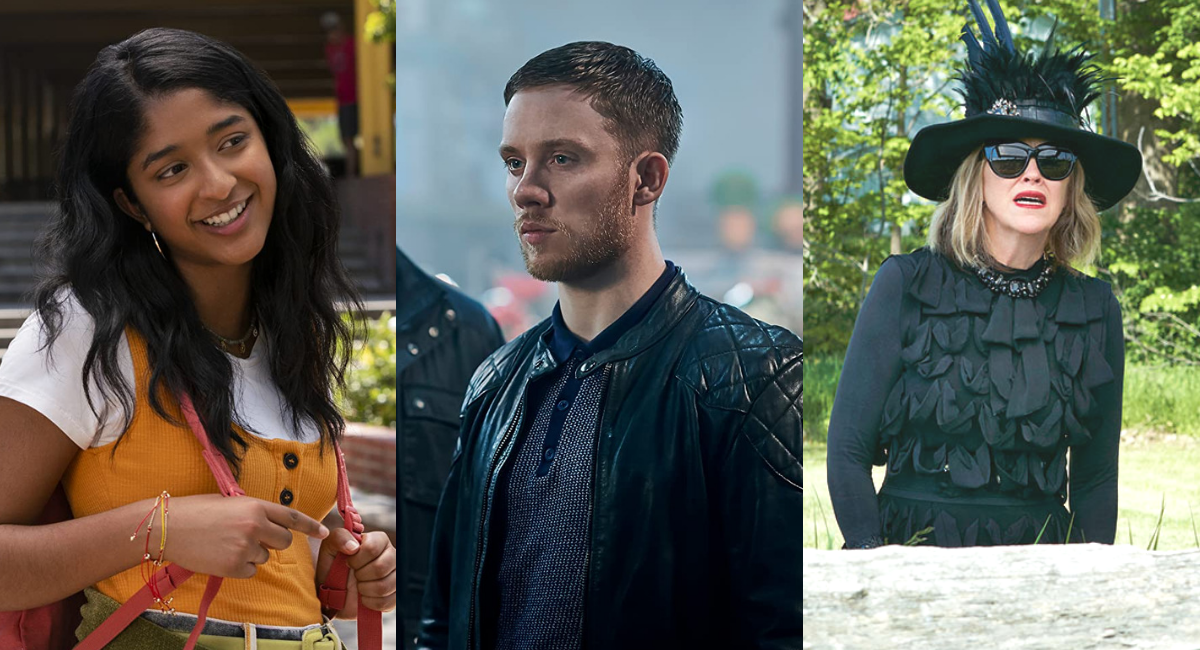 Not sure what to binge-watch next? From gritty crime-dramas to witty comedies, we've got you covered with our pick of the best shows to stream right now.
Anne With An E (Netflix)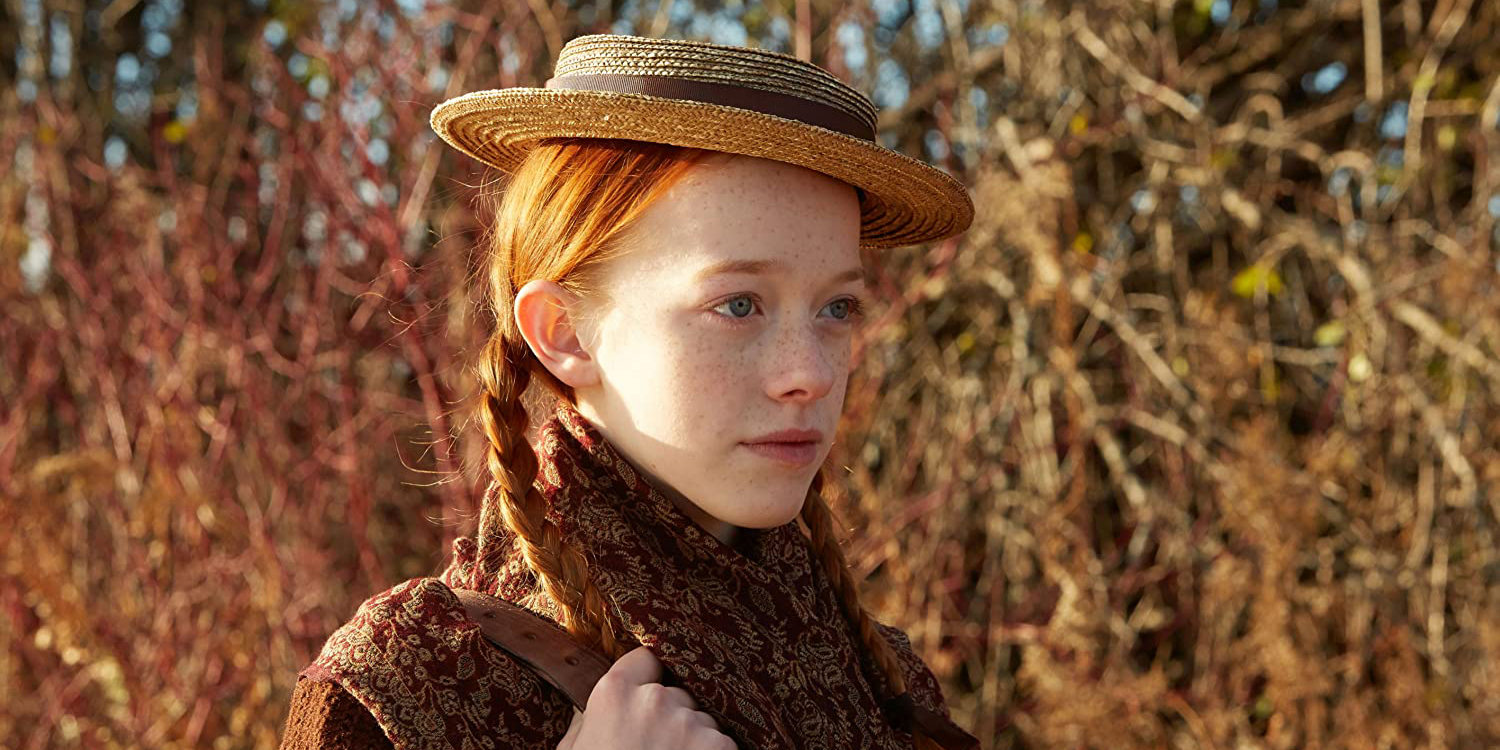 In times of uncertainty and anxiety, we can all find comfort in fictional worlds. None are as lovely as Avonlea, the small town setting of Canadian TV series Anne With An E. An adaptation of L. M. Montgomery's classic children's book, Anne of Green Gables, it's set in the late 1800's and follows 13-year-old orphan Anne Shirley (Amybeth McNulty) as she's taken in by ageing brother and sister Matthew (R.H. Thomson) and Marilla (Geraldine James) at their rural farm on Prince Edward Island.
Anne is a bright spark of a girl; she talks nineteen to the dozen, has a fierce sense of justice and a vivid imagination. But what makes the series truly charming is Anne's ability to find wonder in the smallest of things; a shining lake, the white of a cherry blossom in bloom, the rustling of the trees. Anne With An E celebrates nature, kindness, friendship and the simple magic of the world around us. If only more TV shows did the same. – Natalie Xenos
Better Things (BBC iPlayer)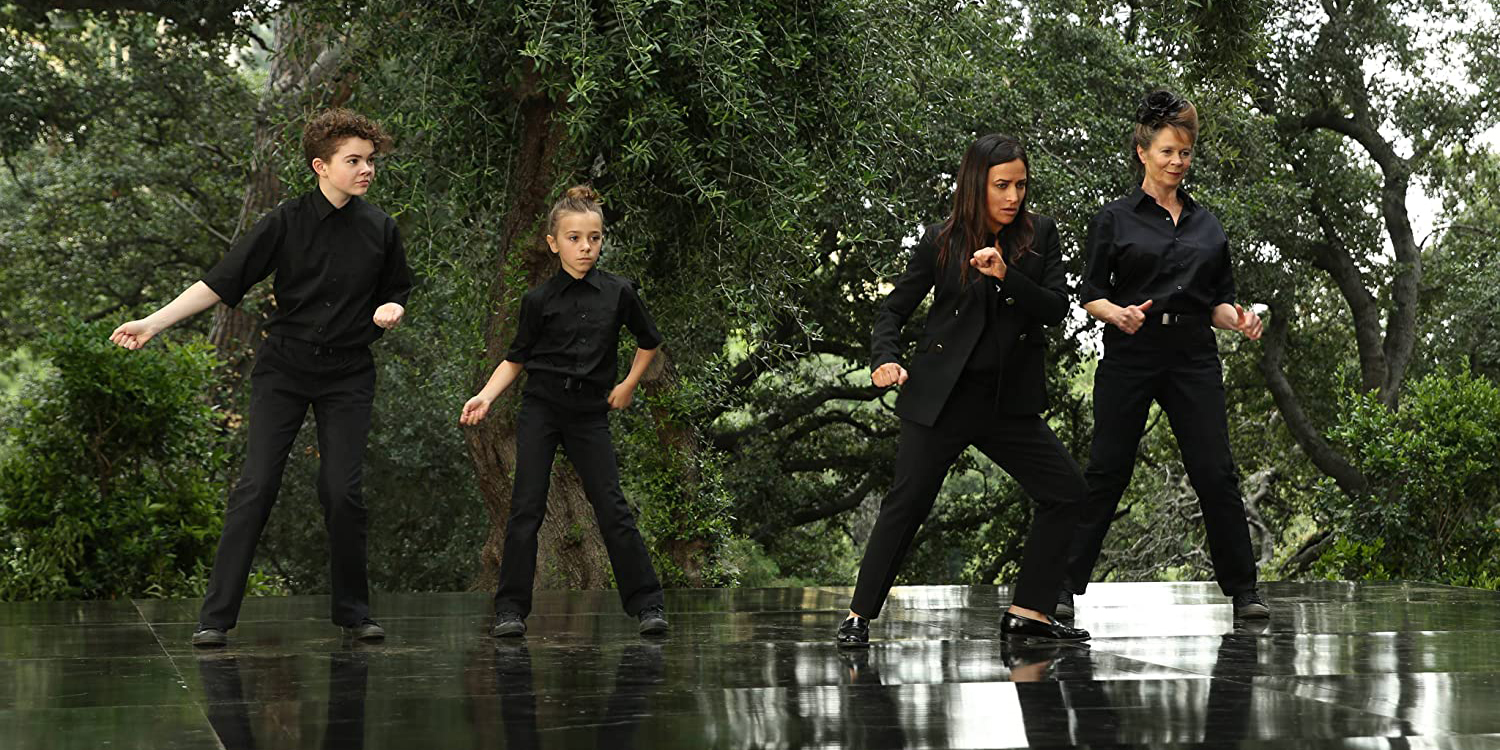 Sam (Pamela Adlon) is a mid-level actress – she can walk down the street without being stopped, but she's recognised fairly often – living in Los Angeles with her three daughters. And that's pretty much it when it comes to Better Things. Unpretentious and lovely, Pamela Adlon's semi-autobiographical creation is a warm tribute to the joys and nightmares of single motherhood. The diminutive, punchy, ever-truthful Adlon makes a magnetic star, and the cast is rounded out by an array of impressive support – I love Diedrich Bader as Sam's gay soulmate Rich, and Celia Imrie is wonderful as Sam's imperious mother Phil. – Chloe Walker
Into The Night (Netflix)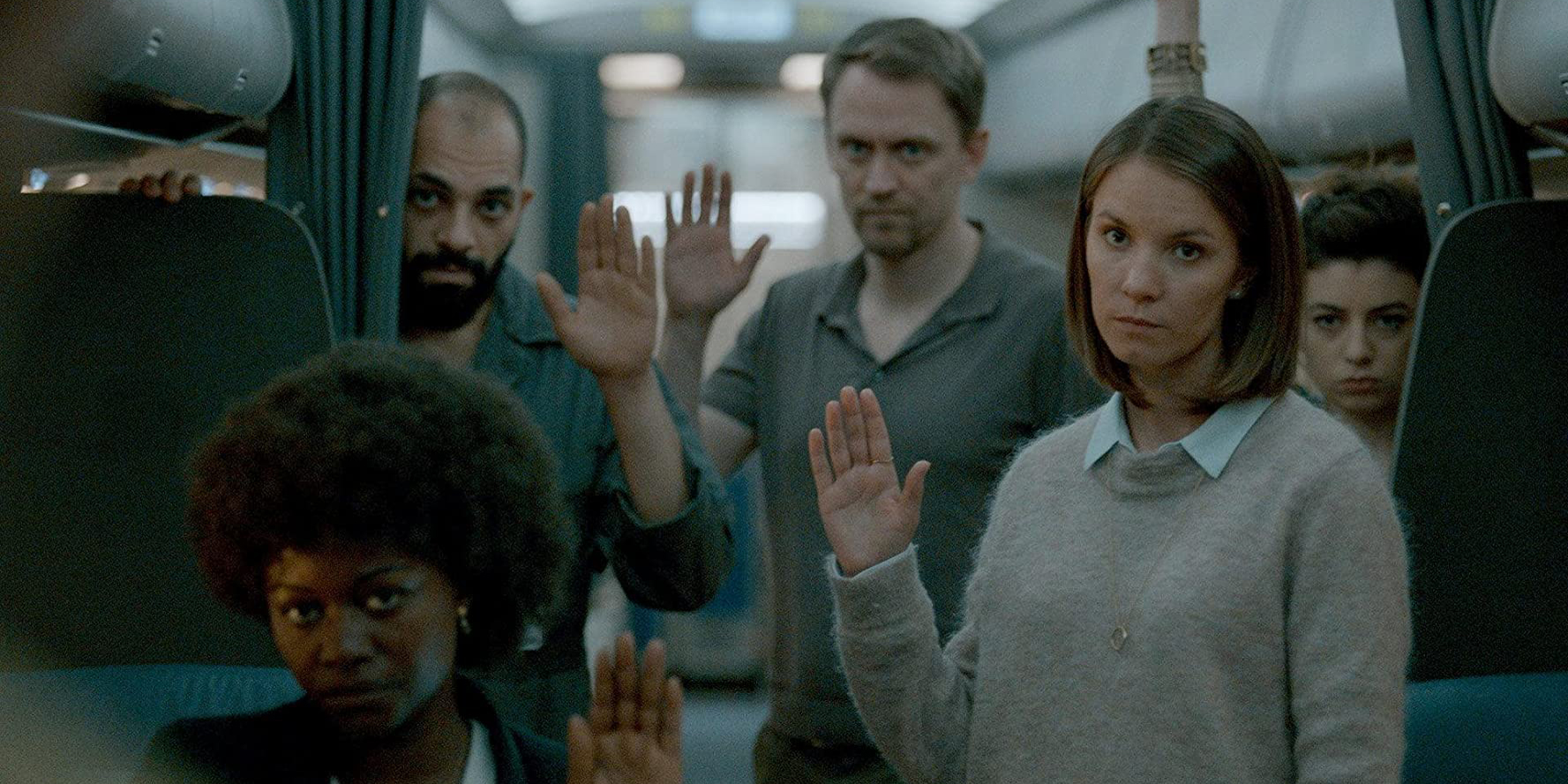 Six-part Belgian series Into The Night is described by Netflix as being "Lost meets Snowpiercer meets the 'Midnight' episode of Doctor Who", but all you really need to know is that it's a gripping, apocalyptic sci-fi drama packed with enough twists and quandaries to keep you hooked and permanently second-guessing yourself throughout. The series follows a group of people who are all preparing to fly from Brussels to Moscow when their plane is hijacked and forced to head west to try and out-fly the sun, which kills all living organisms during daylight hours.
While Into The Night does err into the the realms of impossibility at times, at its heart is a diverse group of characters with conflicting morals and motivations all fighting to survive a catastrophic situation. It's also a series that's custom-built for streaming, ending each 40-minute episode on a cliffhanger that demands a resolution and encourages you to watch just one more episode in a move that works more often than not. Expect thrills, tension and, yes, even some slightly ridiculous situations too, to make an intense survival thriller that doesn't let up for a second. – Megan Davies
Gangs of London (Sky Atlantic, Now TV)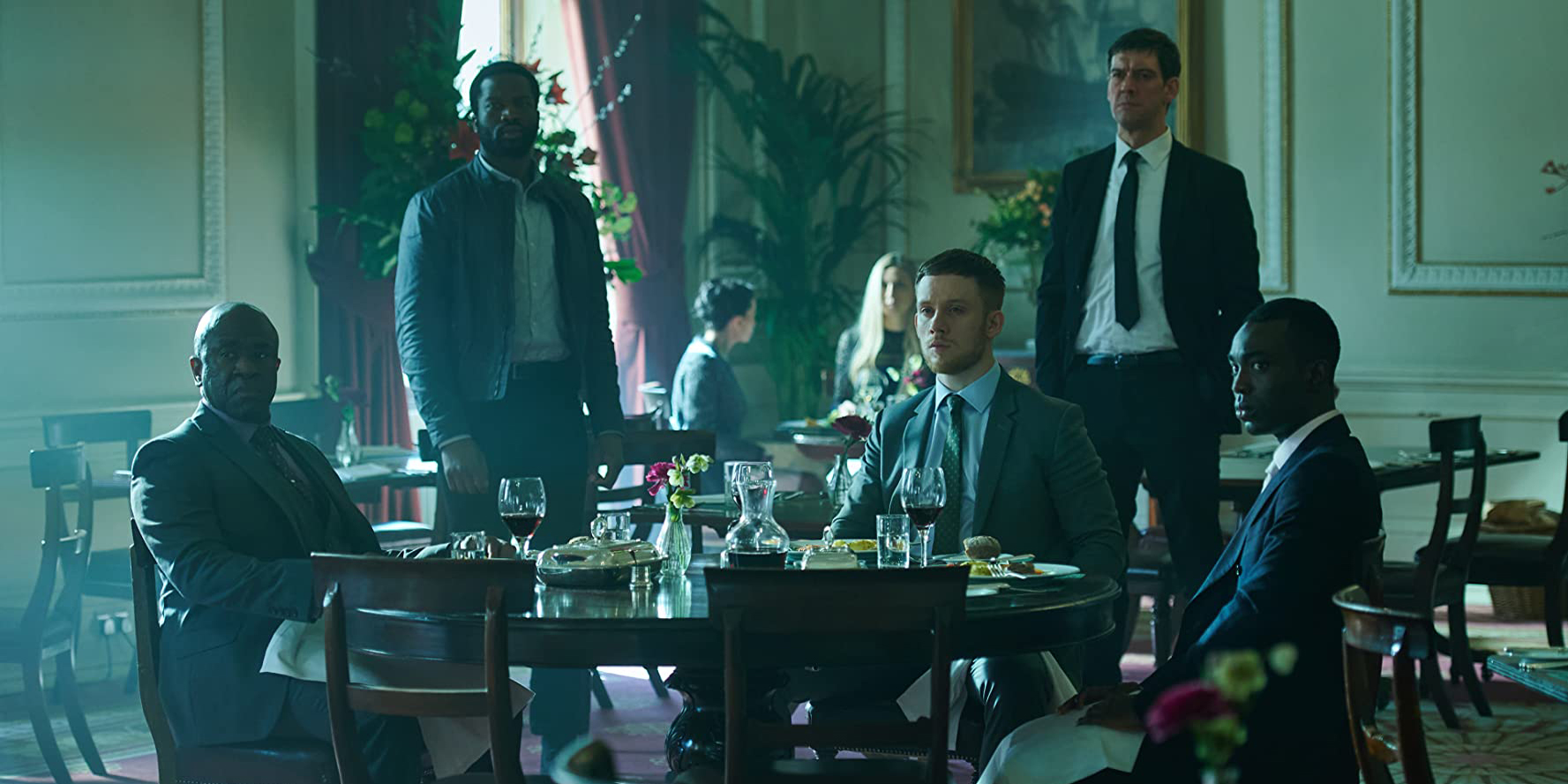 When I think about all the TV series I've watched this year so far, there have been more to forget than remember. Yet there's one show that's imprinted on my memory and that's Gangs of London, which centres around the assassination of the head of London's most powerful crime family and the subsequent power struggles between competing gangs in the wake of his death.
Created by Gareth Edwards, the director and writer behind 2011's The Raid, the series begins with a man dangling from the top of a building, begging for his life before he's sent plummeting to the ground in flames. It's a powerful, gut-punch of an opening that tells watchers exactly what they can expect from the show's 9-episode run: blood, fury, revenge, betrayal and the kind of shocking moments that make you feel like you need a stiff drink to calm your nerves. Gangs of London is violent and visceral, with an all-round exceptional cast and fight sequences that are so beautifully choreographed they're more like a dance. I've already earmarked it for Culturefly's best shows of 2020 list. – Natalie Xenos
Schitt's Creek (Netflix)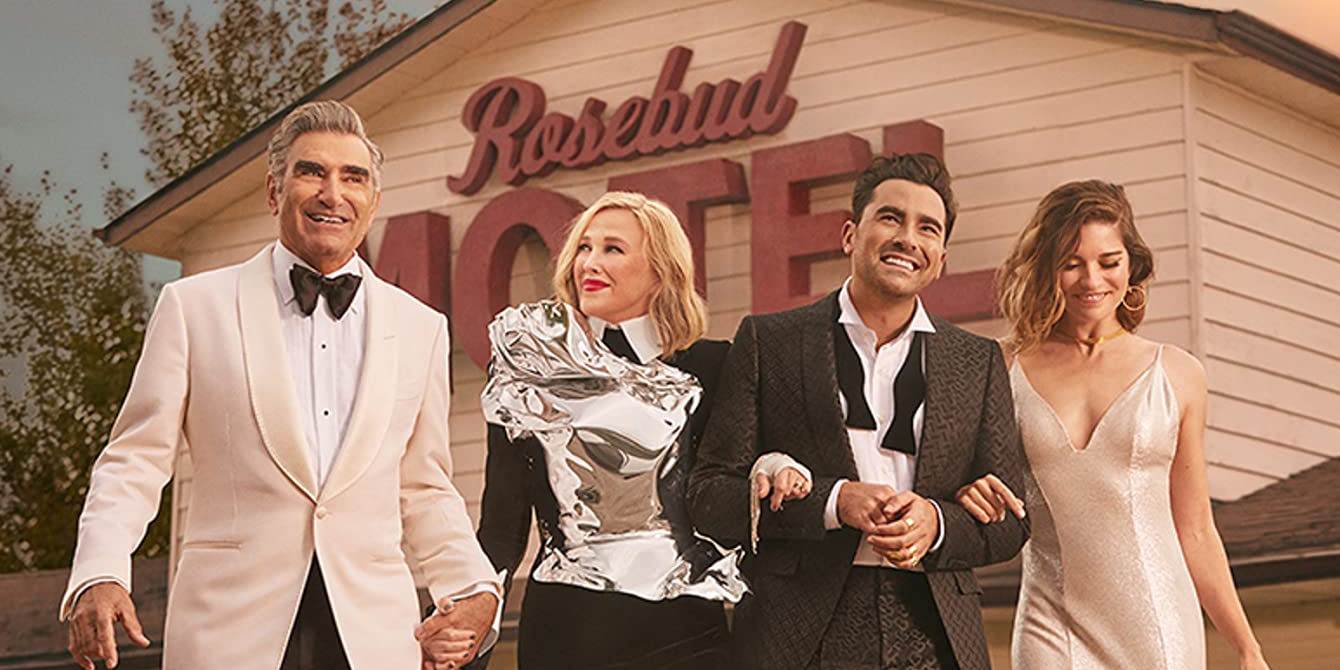 The final bunch of Schitt's Creek episodes landed on Netflix last month, an event I celebrated and mourned in equal measure. Goodbyes are always hard, and after six seasons of watching the once rich Rose family adjust to life in a motel room, start new careers, make friends and fall in love, it seems unfathomable we won't get to spend any more time with them. No more of Moira's fabulously eccentric enunciations. No more of David or Alexis's iconic ensembles. No more of the wonky, malfunctioning, but ever-welcoming Rosebud Inn, or the town that gives the show its name. But hey – there's always a rewatch, right? And if you haven't seen any of Schitt's Creek yet, have you got a treat in store… – Chloe Walker
Never Have I Ever (Netflix)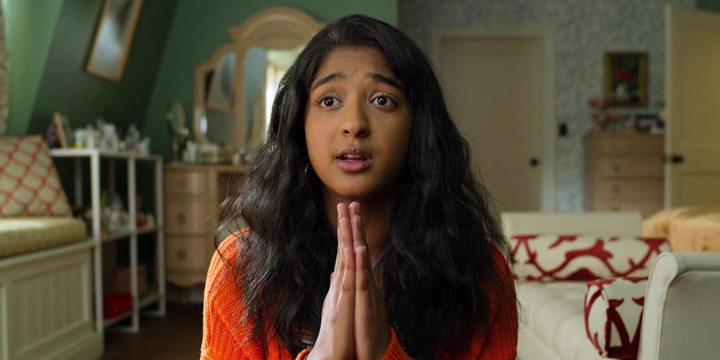 Written and created by award-winning actress, comedian and writer Mindy Kaling, Never Have I Ever, one of Netflix's latest teen series, is a warm, clever and utterly engrossing coming-of-age drama that offers up prime bingeing potential and still leaves you wanting more. While the basic premise feels fairly typical – an Indian American student named Devi Vishwakumar is navigating high school, relationships and sex, while also trying to deal with the death of her father – this series stands out for its honesty and intelligence. It provides a watershed moment for South Asian representation in Hollywood, while embracing all of the awkwardness of being 15 right alongside all the complicated emotions that come with grief too.
Bolstered by a stand-out performance from newcomer Maitreyi Ramakrishnan in the lead role and the brilliant narration of American tennis player John McEnroe, Never Have I Ever is funny, sad, sweet, charming, embarrassing, romantic, awkward and everything in between, making this a series worth streaming – and one you won't be forgetting in a hurry. – Megan Davies
Zoey's Extraordinary Playlist (All4)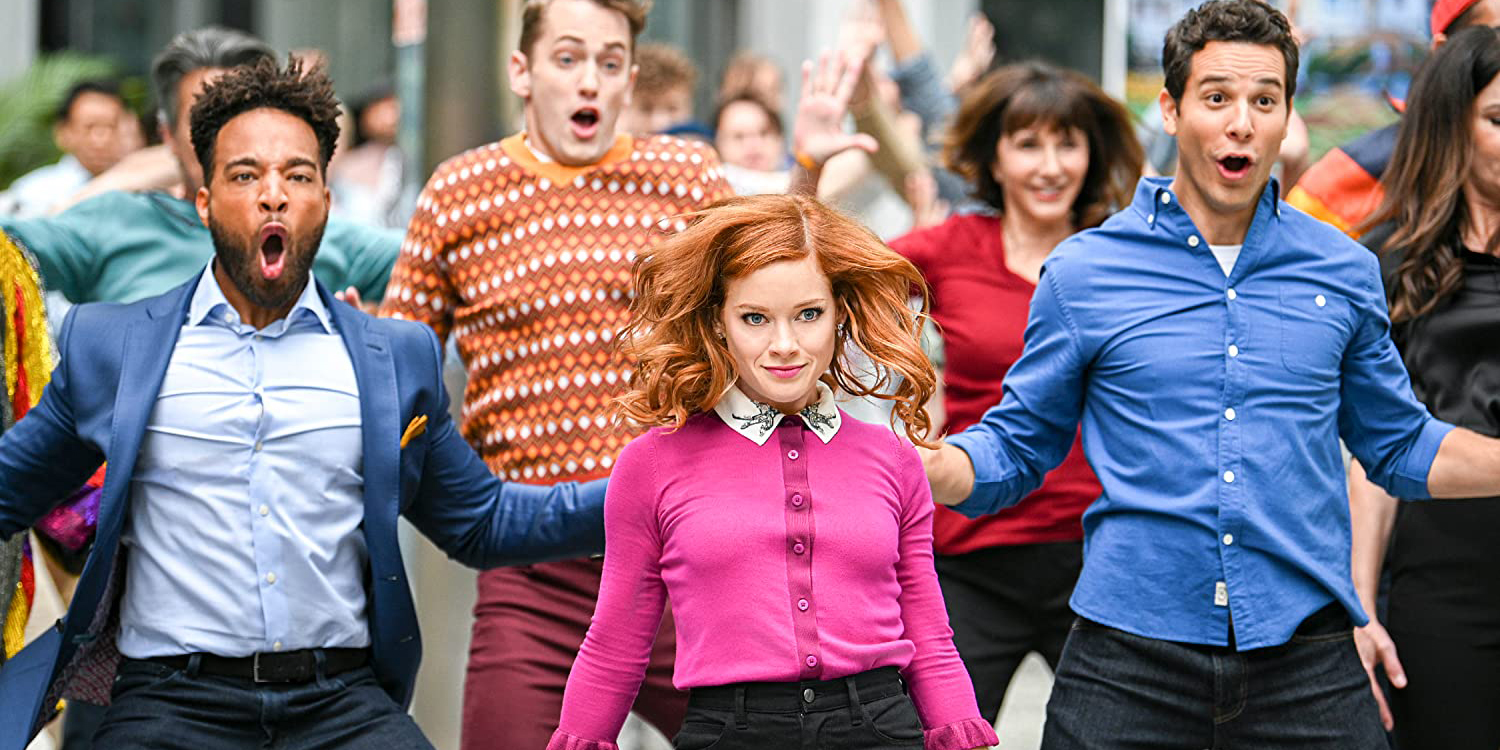 On first watch, Zoey's Extraordinary Playlist seems like a silly concept: Zoey Clarke (Jane Levy) is an introverted computer programmer in San Francisco who, after an interruption during an MRI scan, begins to hear people's inner-most thoughts and desires as songs. It's like mind reading but with music, and it absolutely shouldn't work. Yet with each new episode, the high-concept musical dramedy seems less and less bizarre and more and more endearing.
The series is light-hearted entertainment – a delightful combination of humour, heartbreak and romance that's held together by a terrific cast including Levy, Skylar Astin, Alex Newell, Lauren Graham and John Clarence Stewart. It's the kind of show you have to give yourself over to entirely but once you do, it's quite difficult to resist. – Natalie Xenos
Giri/Haji (Netflix)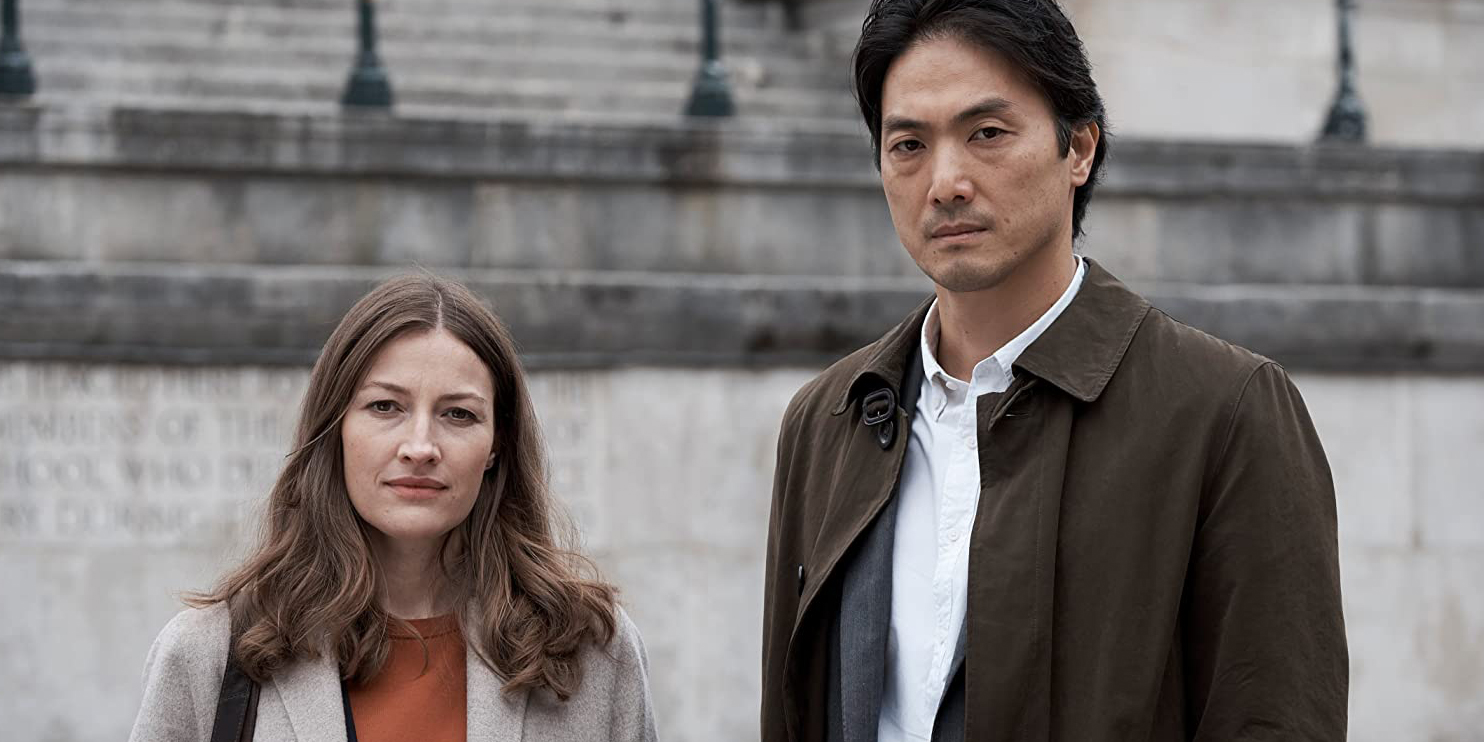 I'm not the first person that will have recommended Giri/Haji to you, and I won't be the last. Filing neatly under the 'that show that my friend said to watch but now I can't find on iPlayer', this Japanese/London based drama is now available on Netflix, so you've really no excuse at this point. Upon starting the first episode you may be forgiven for thinking that you're in for a serious dimly lit thriller, with early graphic violence and a moody Tokyo cop being flown over to London to mop up the damage.
Watch a little longer though and you'll be easily drawn into a storyline that defies any easy genre pigeonholing. This can sometimes mean the storyline seems at risk of flying out of control and losing all sense, but it never quite does, or at least you'll forgive the less sensical parts for the sheer enjoyment overall. Sure, there's the central plot of a Japanese policemen looking for his missing Yakuza brother, but there is also family drama, romance, coming-of-age stories, guns-blazing shoot outs and – my favourite sub-theme of all – an all-female intergenerational-buddy-road-trip across Japan. And if that doesn't convince you, I really don't know what else could. – Kim Evans