5 new books written by women to read this February

We did it folks. We survived January. Now that the draggiest month of the year is over, the delights of Spring don't feel too far away.
So what does February have in store for book lovers? Some of our most anticipated titles of the year are released this month, including Laura Carlin's atmospheric historical debut The Wicked Cometh, Sarah Maria Griffin's genre-blurring Spare and Found Parts and Sophie Kinsella's latest standalone novel, Surprise Me.
Whilst all different genres, one thing those novels have in common is that they're all brilliant reads written by women.
With International Women's Day coming up next month (8 March), we're celebrating books by female authors. Here's five of our favourites published this month.
The Homecoming by Rosie Howard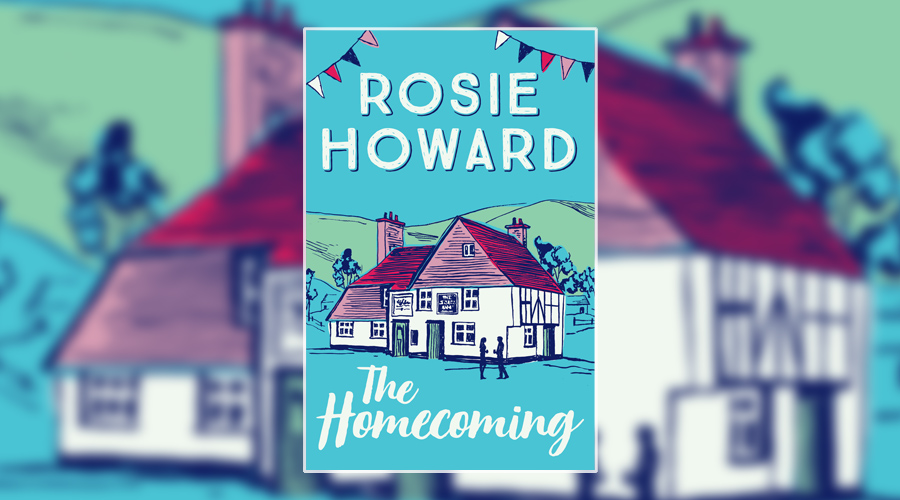 This heart-warming Sussex-set novel is the first in Howard's Havenbury series and it's a delightful story that features dysfunctional family drama, secrets and romance. It follows Maddy who, having put a traumatic past behind her and moved to London, returns home to the market town of Havenbury to help run her godfather's pub after he has a heart attack. Enter psychologist and ex-army officer Ben, who finds himself falling for Maddy whilst trying to help her, all the while dealing with his own family issues. The Homecoming is a gentle and relatable story that's evocative of rural town life. A perfect feel-good read for lazy weekends. (15 Feb, Allison & Busby)
The Reading Cure by Laura Freeman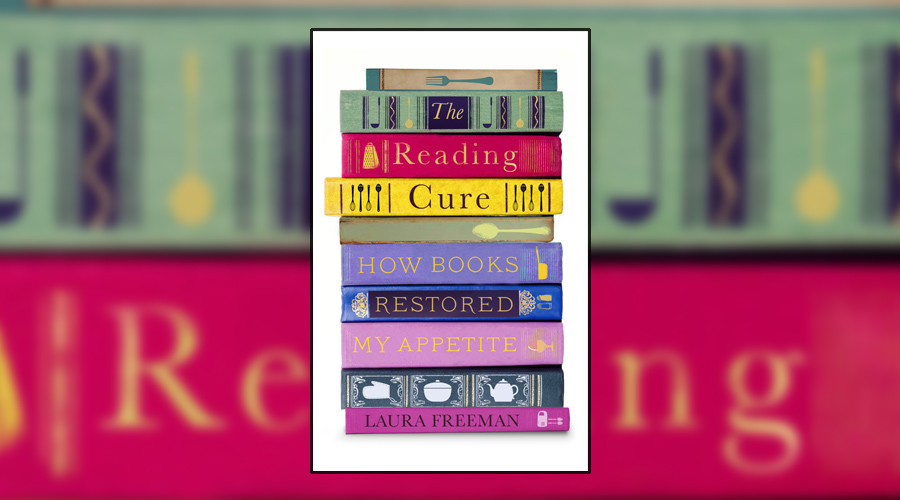 Reading is about visiting different worlds and living different lives through diverse characters. It's also about finding solace when life is hard. For Laura Freeman, author of The Reading Cure, literature helped her battle anorexia and regain control of not only her body, but also her mind. This inspiring and illuminating book is not about eating disorders though; it's about Freeman's journey to recovery and the books that helped restore her taste for food. What you might think would be a tough read, turns out to be a shining beacon of resilience and courage. It's also a reminder that through anxieties, disorders, phobias and illnesses, we're never alone when we have books. (22 Feb, W&N)
The Coffin Path by Katherine Clements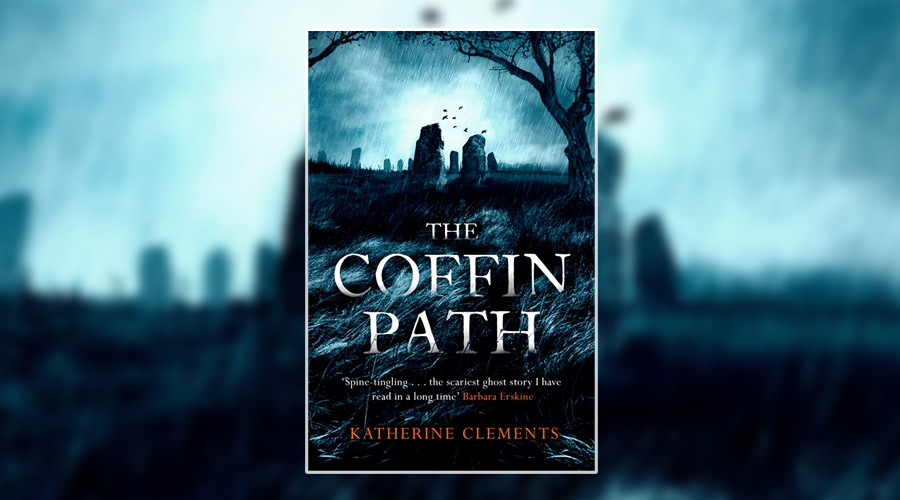 Katherine Clements' The Coffin Path is a gothic ghost story that transports readers to the wild and creepy Yorkshire moors in the 17th century. It has all the unsettling ingredients for a truly chilling and atmospheric read: an eerie house steeped in rumours, strange noises and missing items, a shadowy figure that lurks by the gatepost, and a mysterious stranger seeking work. With an independent central female character, a setting that harks back to Wuthering Heights and ghostly happenings akin to the best of Susan Hill, this is just the kind of tale for the lingering cold nights. (8 Feb, Headline)
The Shadow Land by Elizabeth Kostova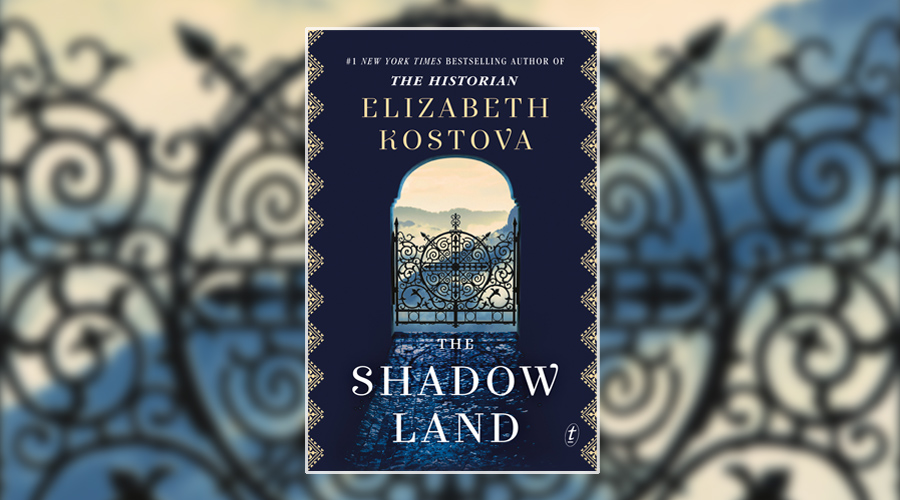 The third novel from New York Times bestselling author Elizabeth Kostova centres on a young American woman called Alexandra, who, following the loss of her brother, travels to Bulgaria in search of a way to escape her grief. Whilst helping an elderly couple into a taxi, she accidentally keeps hold of one of their bags, which contains a box engraved with the name Stoyan Lazarov and an urn filled with human ashes. In her attempt to return the bag to its owner, Alexandra uncovers a story of a talented musician who was crushed by oppression; a story someone is desperate to keep hidden. The Shadow Land blends cultural horrors with a compelling mystery, at the same time delivering an insightful glimpse into Bulgarian history and how the past plays into the present. A slow burning story with a significant message at its core. (22 Feb, Text Publishing)
The Perfect Stranger by Megan Miranda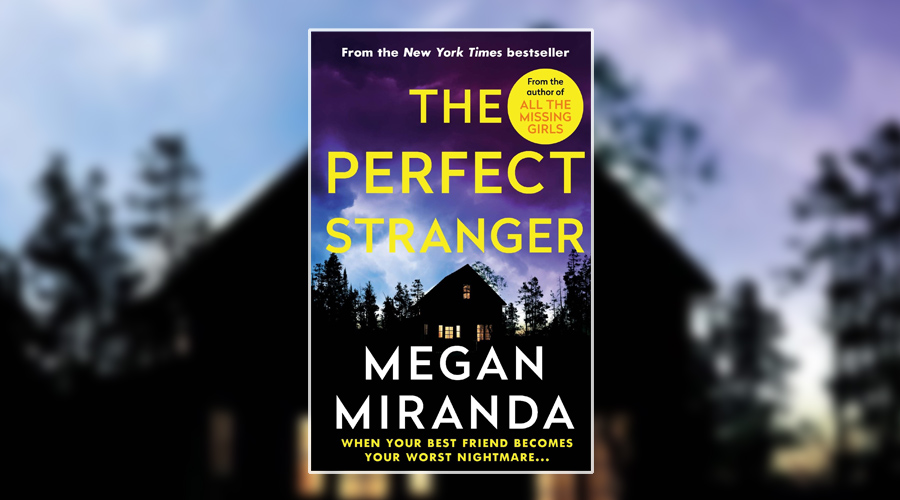 The follow-up to Megan Miranda's All The Missing Girls is another intriguing novel that's part psychological suspense, part mystery thriller. Failed journalist Leah needs to escape Boston and when her old friend Emmy suggests they move to rural Pennsylvania, Leah sees this as her fresh start. But when a woman is assaulted and Emmy disappears, Leah starts to investigate her friend's life. With mounting questions, Leah is faced with the reality that she never really knew who Emmy was. Whilst not quite as gripping as Miranda's previous book, The Perfect Stranger is still a tense, mystery driven web of lies that the reader has to untangle along with Leah. (1 Feb, Corvus)