15 of the best new fiction books to read this Spring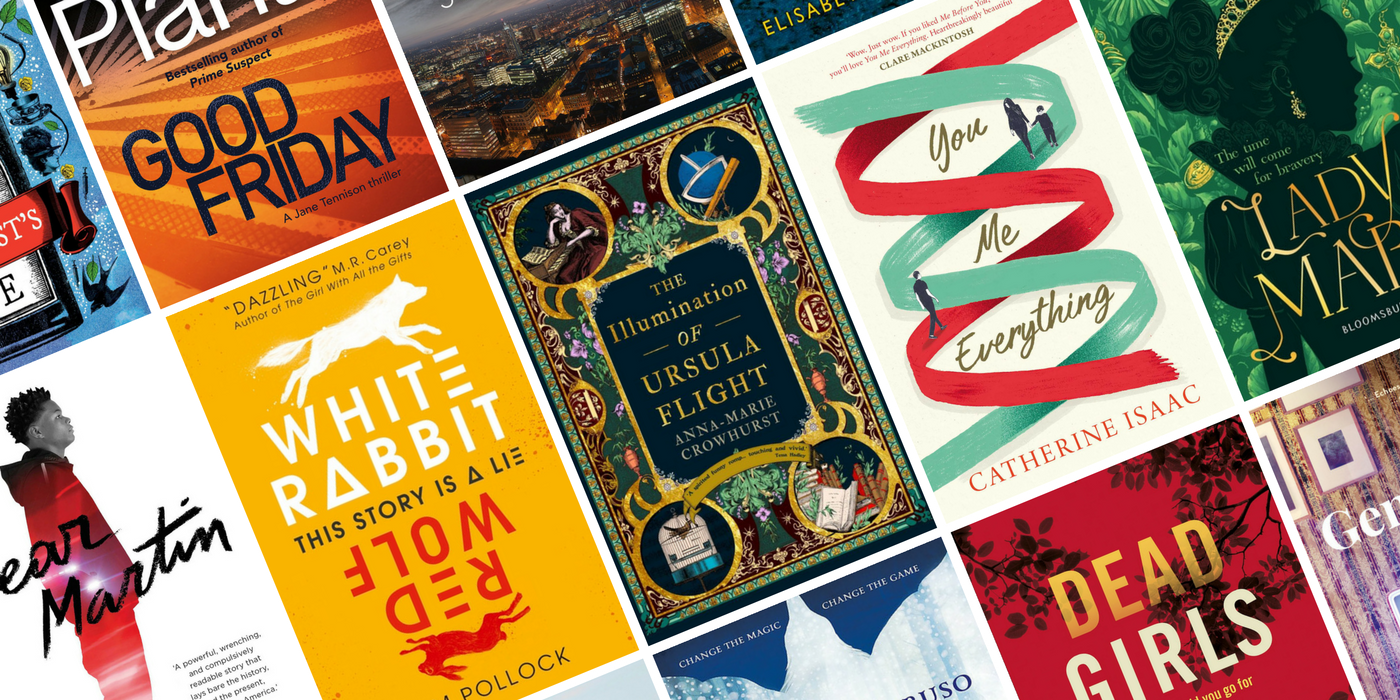 After a winter straight out of Game of Thrones, it's finally springtime. There's blossom on the trees, daffodils on the ground, and that odd orb in the sky is emitting something that almost resembles warmth.
With the brighter weather comes a brightening in moods, as we dance ever closer to summer. Before we get to those delicious beach reads though, there's some unmissable fiction to indulge in over April and May.
From compelling crime dramas and captivating coming-of-age tales, to suspenseful psychological mysteries and spellbinding fantasy, here are 15 new books to read this spring.
The Smiling Man by Joseph Knox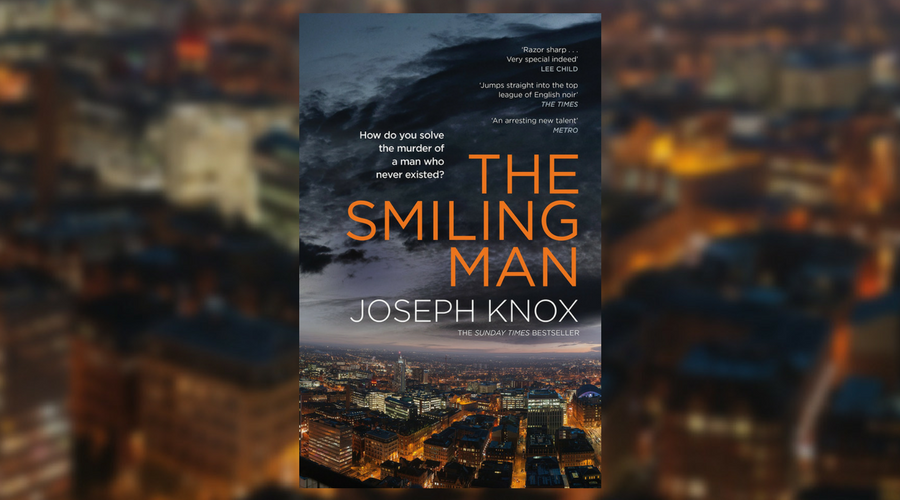 The gritty follow-up to Knox's bestselling 2017 debut sees the return of Detective Aidan Waits when the body of a man is found in a disused hotel in the centre of Manchester. In his dogged pursuit of the dead man's identity, DC Waits finds his own life being scrutinised, forcing him to confront his troubling past. If Sirens introduced the world to Knox's northern noir writing talent, The Smiling Man cements him as one of the UK's most exciting urban crime authors. (8 March, Doubleday)
The Eight Mountains by Paolo Cognetti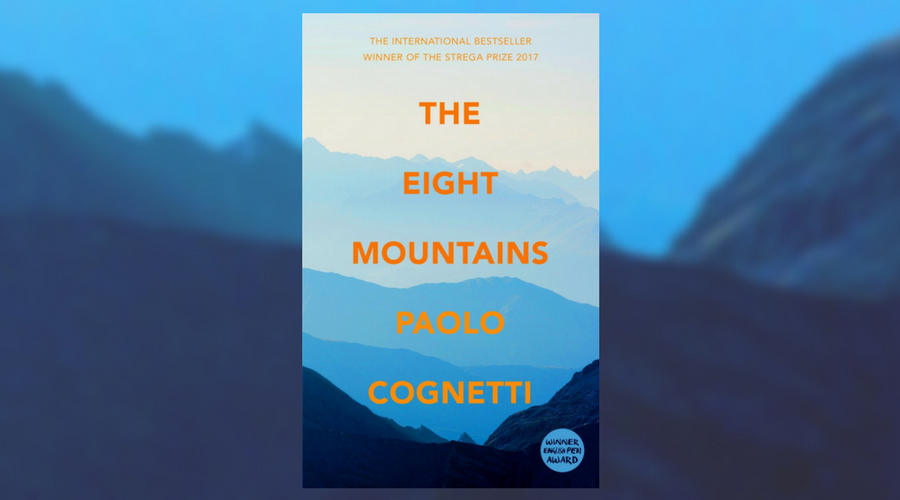 Italian writer Paolo Cognetti's award-winning bestseller is a poetic and meditative tale about boys becoming men, and the intricacy of male friendships. The story centres on Pietro, a lonely city boy, and Bruno, the son of a local stonemason, as they spend the summers together exploring the Alps and each other's lives. A quiet coming-of-age tale with beautiful rural scene setting and lyrical language. (22 March, Harvill Secker)
Good Friday by Lynda La Plante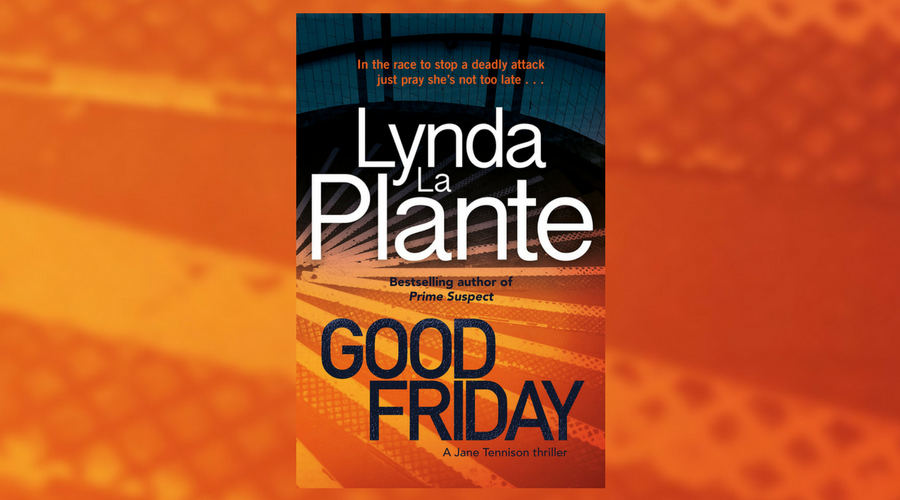 The third book in the queen of crime fiction's Tennison series follows the titular character on her first assignment as a detective in the 1970's. Harking back to the days before Prime Suspect, Good Friday throws Tennison into the deep end as she's caught up in the IRA bombing campaign in London. With its nostalgic, retro feel and La Plante's trademark fearless, fast-paced writing, this is a must-read for both long-time and new fans of the author's books. (22 March, Bonnier Zaffre)
Panic Room by Robert Goddard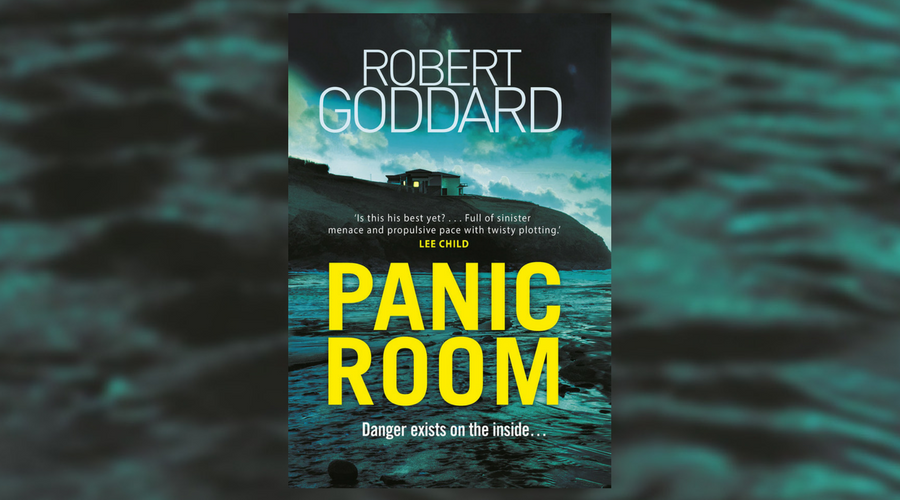 Another author you can always rely on for a gripping, pacey read is Robert Goddard, whose latest contemporary suspense novel will have you peeling away the layers of mysteries with relish. In a vast mansion on a Cornish cliff, a young woman called Blake acts as a house sitter. When people with their own motives arrive looking for the missing owner of the house, Blake's remote and secretive existence is threatened. And that's not taking into account the house's panic room that nobody knows about… (22 March, Bantam Press)
I Remember You by Elisabeth De Mariaffi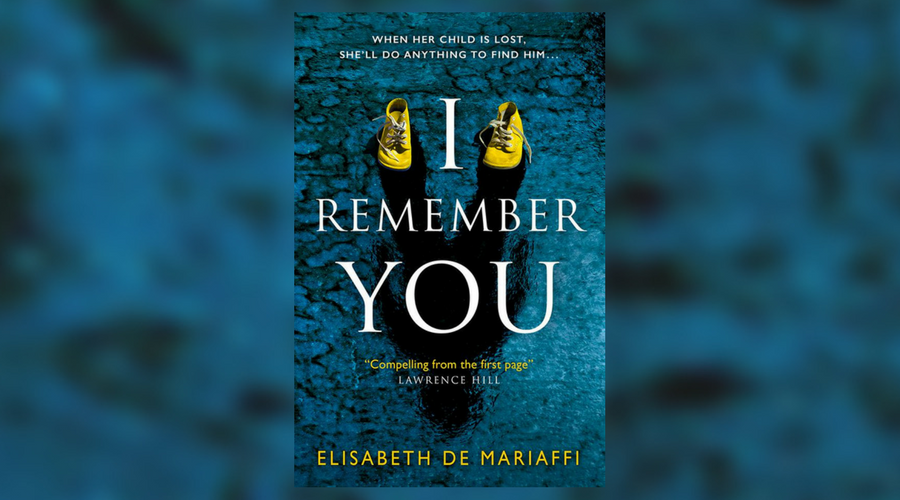 From the author of The Devil You Know comes a tense, haunting and atmospheric thriller set in the early 1950's. I Remember You follows stay-at-home mother Heike who's left shaken when she sees a little girl vanish into a lake and fail to resurface. Heike's seemingly charmed life is further rocked when her young son disappears. This is a perfect read if you like Gillian Flynn-esque novels that walk the line between dark and light, exploring unreliable memories, motherhood and fractured relationships. (27 March, Titan Books)
Fragments of the Lost by Megan Miranda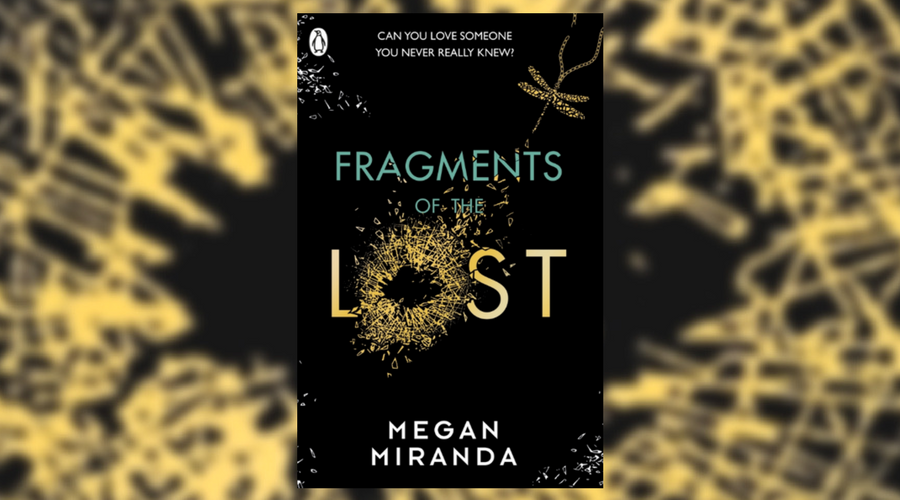 If you've read and enjoyed Megan Miranda's adult psychological thrillers, All The Missing Girls and The Perfect Stranger, her latest YA book should be next on your TBR list. Fragments of the Lost is about a teenager's search to discover the fragments of her ex-boyfriend's life, and in turn learn the truth behind his mysterious death. Filled with slow-burning suspense and secrets, it's a 13 Reasons Why style puzzle you have to piece together one section at a time. (5 April, Penguin)
The Generation Game by Sophie Duffy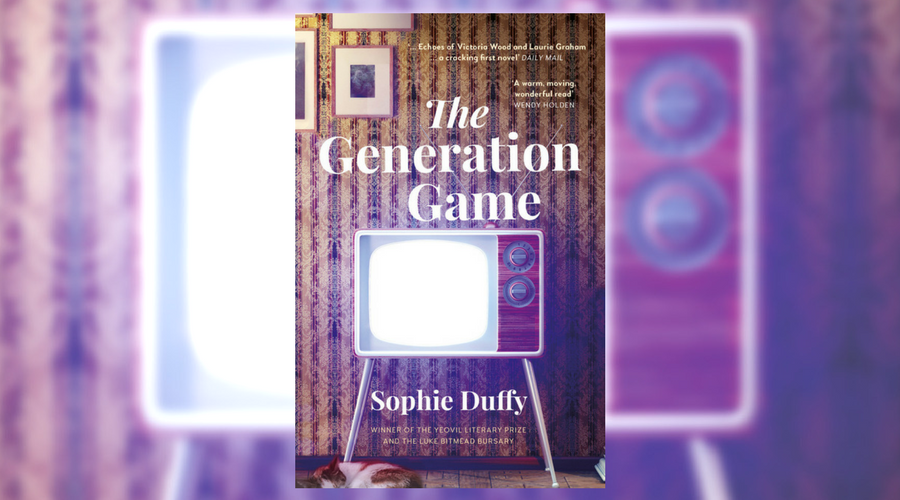 Originally published in 2011, Sophie Duffy's first novel has been given the reissue treatment with this new edition from Legend Press. Retracing her life from the beginning, Philippa Smith confronts the events of her past, from her schooldays into adulthood, to the present where she's in her forties and husbandless with a newborn baby. The Generation Game is a character-driven story that takes the reader on a journey of life, love, sacrifice, choices and the nostalgic golden era of TV. (5 April, Legend Press)
Lady Mary by Lucy Worsley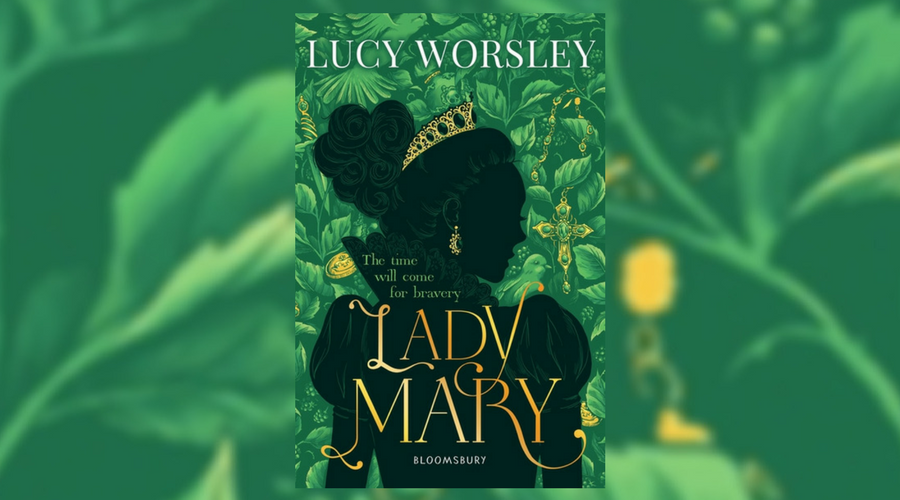 The new book in historian Lucy Worsley's fiction series for children returns to the world of the Tudors, telling the story of Henry VIII and Catherine of Aragon's divorce from the perspective of their daughter, Princess Mary. It might be aimed at the younger demographic but there's plenty for adults to enjoy here too, with its fascinating Tudor history and youthful, courageous heroine. Read this and then move on to Worsley's previous two historical children's novels, Eliza Rose and My Name is Victoria. (5 April, Bloomsbury Children's Books)
The Pharmacist's Wife by Vanessa Tait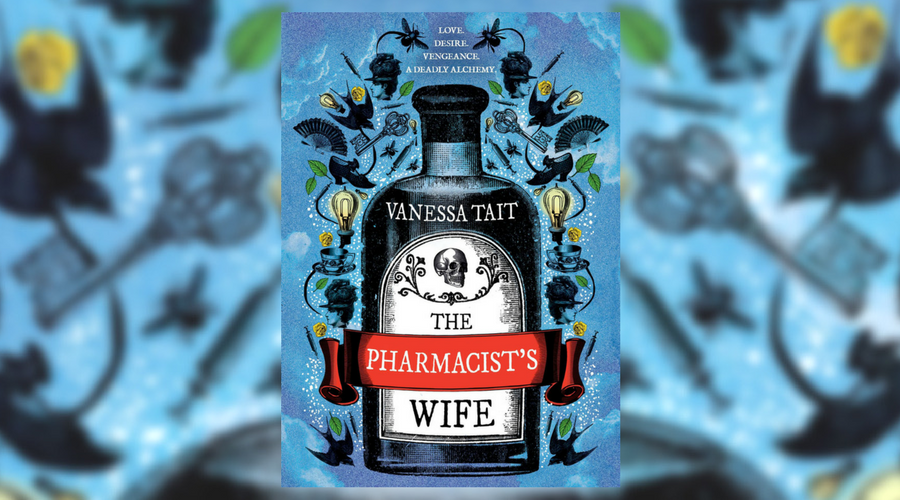 Female empowerment, addiction, desire, infidelity and revenge swirl at the centre of Vanessa Tait's second novel, which transports readers to Edinburgh in 1869 as a newly married woman discovers her pharmacist husband isn't who she thought he was. The lines of science, love, obsession and death are blurred in this dark and engaging Victoriana tale that's reminiscent of Sarah Waters. (12 April, Atlantic Books)
You, Me, Everything by Catherine Isaac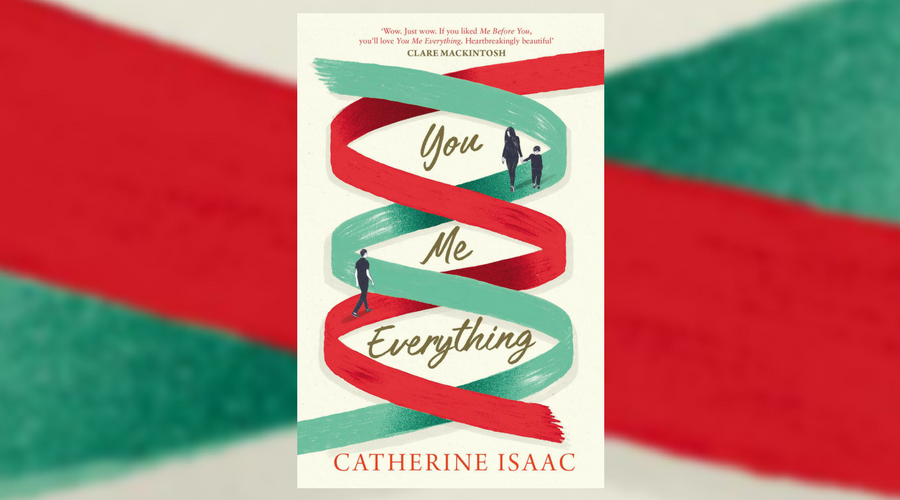 Like books that fill you with every emotion humanly possible? Catherine Isaac's You, Me, Everything is about the difficult choices we make in life, the things we're prepared to do for the people we love the most, and the secrets we keep buried inside to protect ourselves. Both heart-warming and heart-breaking in equal measure, it's the perfect spring-into-summer novel, set against the picturesque hills of Dordogne. (19 April, Simon & Schuster)
The Defiant Heir by Melissa Caruso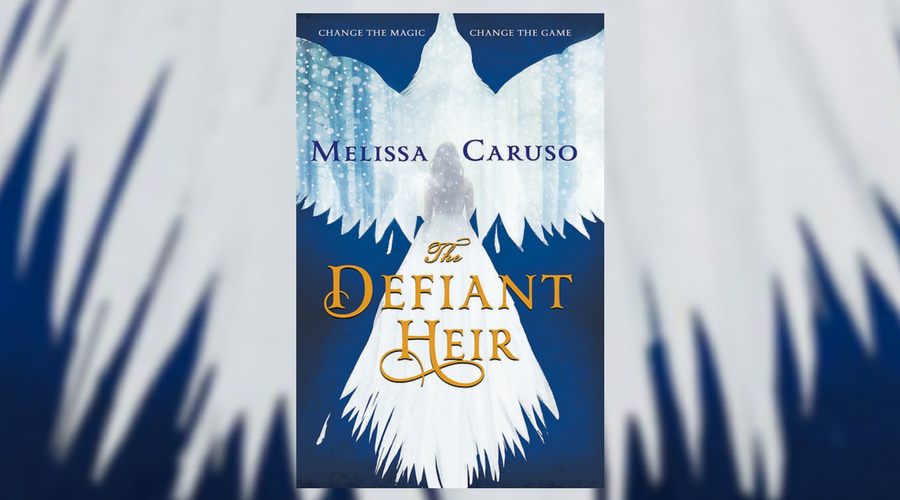 The sequel to Melissa Caruso's The Tethered Mage offers up another spellbinding and exciting dose of dangerous magic, court politics, war and romance. Centered around a fierce and heroic set of characters, with intricate world-building and a quick pace, Caruso has really hit her fantasy stride with The Defiant Heir. Now the long wait for the third and final book in the Swords and Fire trilogy begins. (26 April, Orbit)
White Rabbit, Red Wolf by Tom Pollock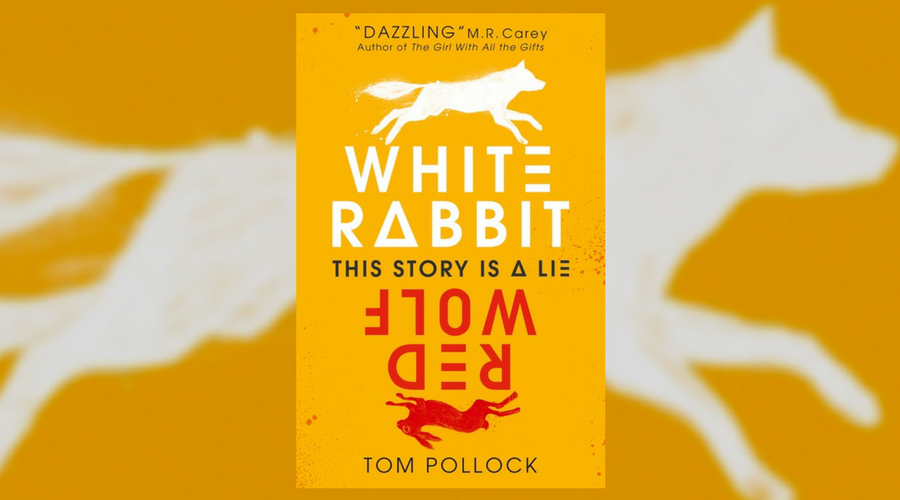 Seventeen-year-old maths prodigy and loner Peter Blankman suffers from debilitating panic attacks and is afraid of everything. His only solace comes from his family and the logic he finds in mathematics. When his mum is stabbed and his sister goes missing, Peter is forced to become the hero of his own story, as he's pulled into a world of codes, secrets, violence and murder. Billed as The Curious Incident of the Dog in the Night-Time meets The Bourne Identity, White Rabbit, Red Wolf is as thrilling as it is clever. You won't be able to put it down. (3 May, Walker Books)
The Illumination of Ursula Flight by Anna-Marie Crowhurst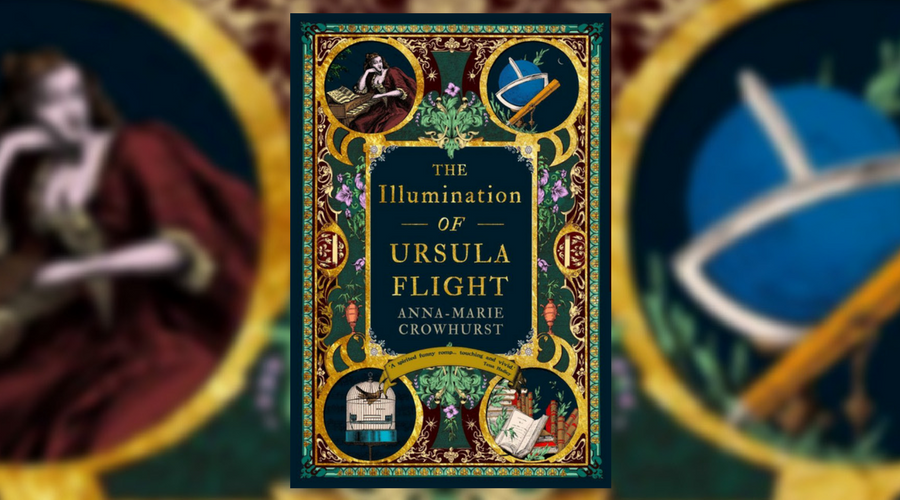 Once you get over how gorgeous the cover of this novel is, you'll be equally charmed by the story inside too. Taking place in the latter half of the seventeenth century, it tells the story of lively, determined and theatrical Ursula Flight, from her early education with her father, which fostered a love of literature, astrology and the arts, through to her journey into wifehood with a significantly older Lord. Interspersed with play segments, letters and lists, you're unlikely to read anything quite like The Illumination of Ursula Flight this year. (3 May, Allen & Unwin)
Dear Martin by Nic Stone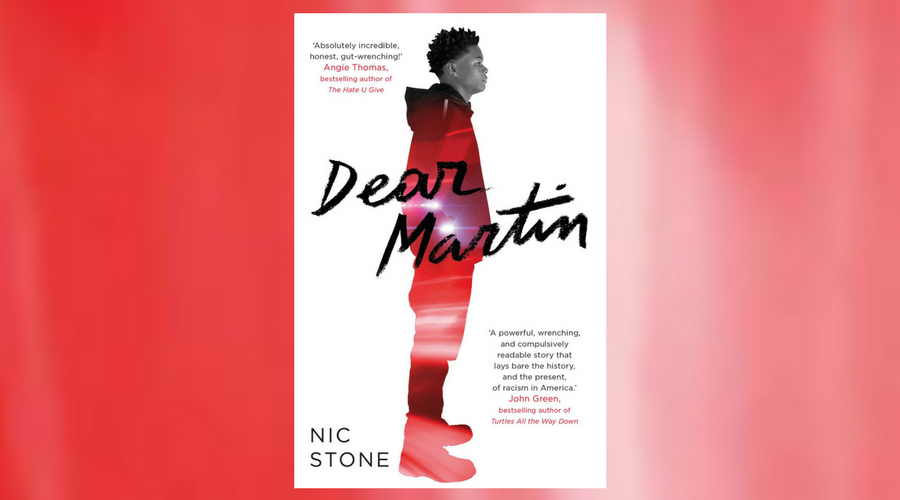 Following hot on the heels of Angie Thomas' The Hate You Give, Dear Martin is another timely book that confronts modern racism in America. Justyce is a black scholarship student at an elite school in Atlanta. The first time he has a run-in with the police, it's because he was trying to help his drunk ex-girlfriend late at night. The second time he's in a car with his best friend and shots are fired. In the fallout, Justyce starts a journal to Martin Luther King Jr, the result being a hard-hitting, emotional and painfully human reflection of the race issues that continue to plague America. (3 May, Simon & Schuster)
Dead Girls by Abigail Tarttelin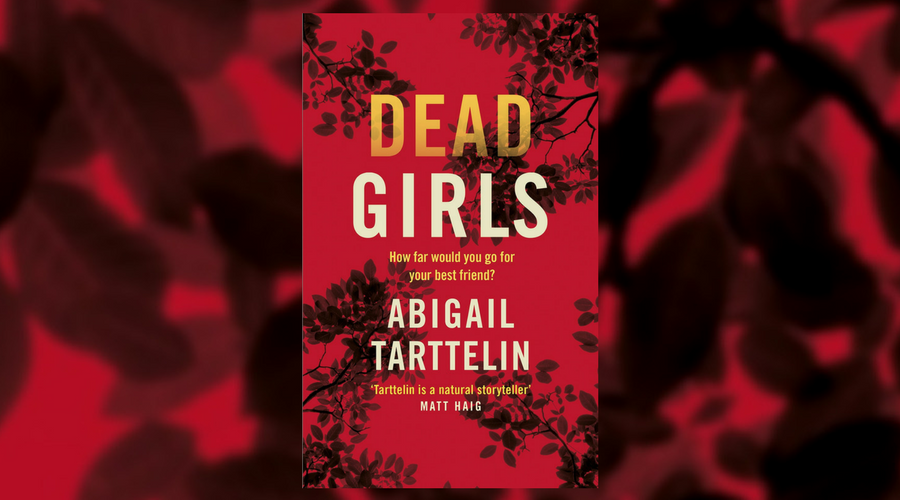 When her best friend Billie is murdered, eleven-year-old Thera believes it's her duty to catch the killer. With the help of a Ouija board, Billie's ghost and the spirits of other dead girls, Thera turns amateur detective, determined to keep going until she gets justice, even when her mission goes too far. Tarttelin has written a thought-provoking and unflinching novel with a gutsy and memorable young protagonist at its core. (3 May, Mantle)
SaveSave
SaveSaveSaveSaveSaveSaveSaveSave
SaveSave
SaveSave