Spring has sprung, which only means one thing. It's time to head to the most hedonistic of parties in the UK: the Porthleven Masked Ball.
Taking place on the picturesque Porthleven cliff top on the 25 – 27 May, and as the first party in Cornwall to be given a 24 hour licence for the Saturday night, this year is going to be a belter.
Having evolved over the years, building bigger and better stages, 2018's event will deliver a shopping street, food stalls and many stages, including the Coney Island area. So there's bound to be something to tickle everyone's fancy.
The ball creators have introduced 'the ballers pass', which for £150 will give you access to both the summer and Halloween balls, plus their New Year's Eve party, so basically you can have a celebration for each season.
The line-up for this year includes Austin Ato and Crimes of the Future, as well as the return of ball favourites Horse Meat Disco.
If you like to get dolled up and coated in glitter, then this is the scene for you. With an eclectic mix of immersive stages and a beautiful backdrop of the Cornish coastline, what's not too love?
They even have hobbit huts and hot tubs for the glam pets among us!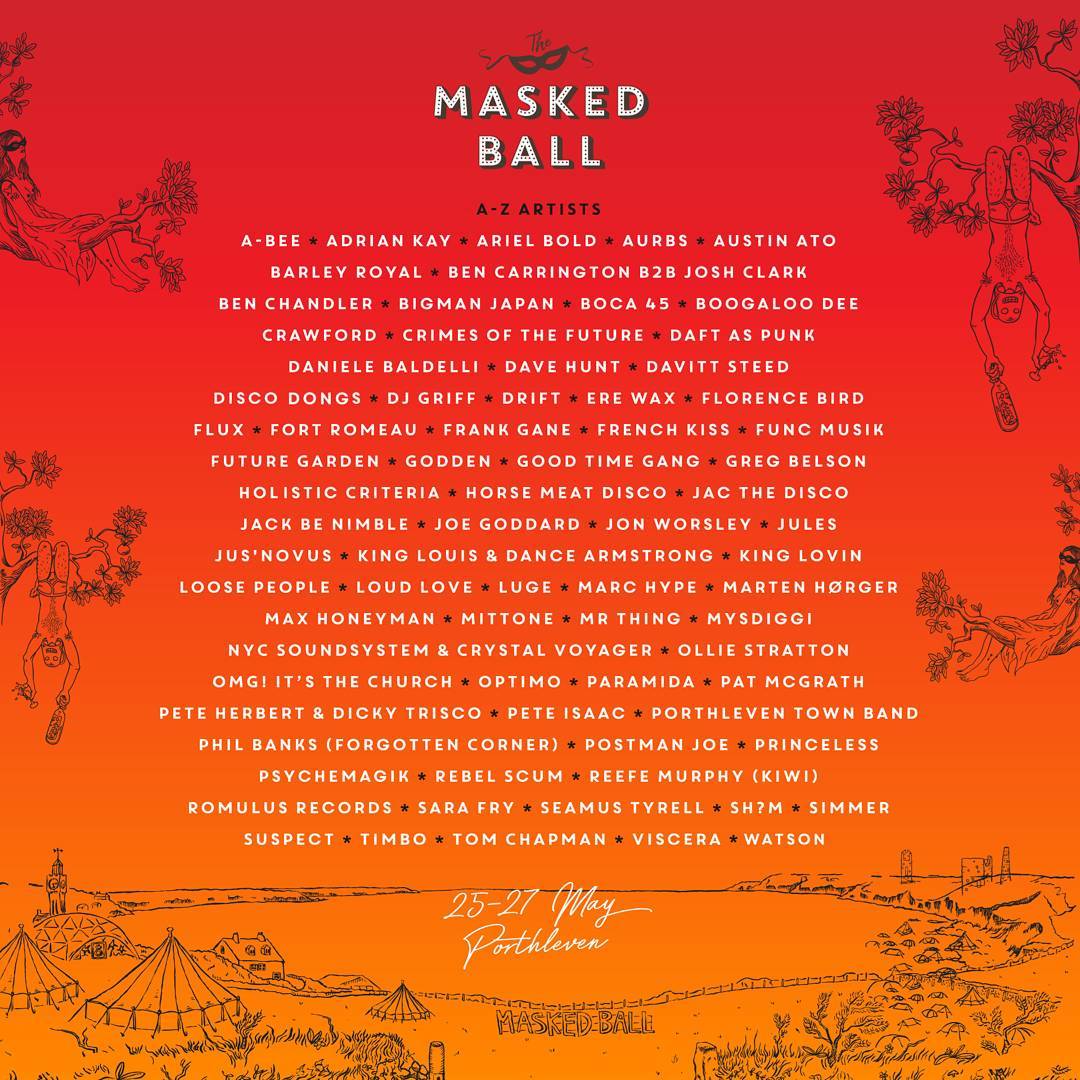 SaveSave
SaveSave
SaveSave
SaveSave