5 must-read books for December

Christmas is just around the corner but if you're not quite ready to dive into festive books featuring awkward family gatherings and holiday romances under the mistletoe, here are five alternative reads to keep you sane over the Yuletide season.
The Women in the Walls by Amy Lukavics (6 October, Simon & Schuster Children's UK)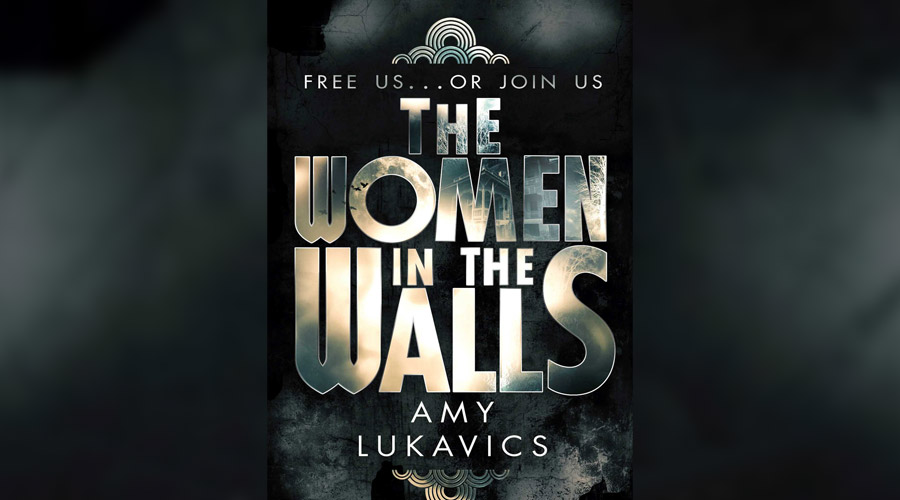 For all the anti-Christmas bibliophiles out there, Amy Lukavics' The Women in the Walls will definitely keep your mind off all things glitter and tinsel as the 25th approaches. Lukavics' debut, Daughters Unto Devils, was a supernaturally charged horror with complex characters and chilling scares, and that terror continues with her second novel.
Featuring a Victorian mansion in the woods, a spooky attic, a distant father, and two sister-like teenagers who hear voices whispering from the walls, this book takes the horror up a notch to create a story that will stay with you long after the final page is turned. It's disturbing, creepy and utterly gripping – the perfect book for fans of American Horror Story. It might be YA but it's just as scary as some of the adult horror books out there, and even more engaging.
The Shadow Of What Was Lost by James Islington (10 November, Orbit)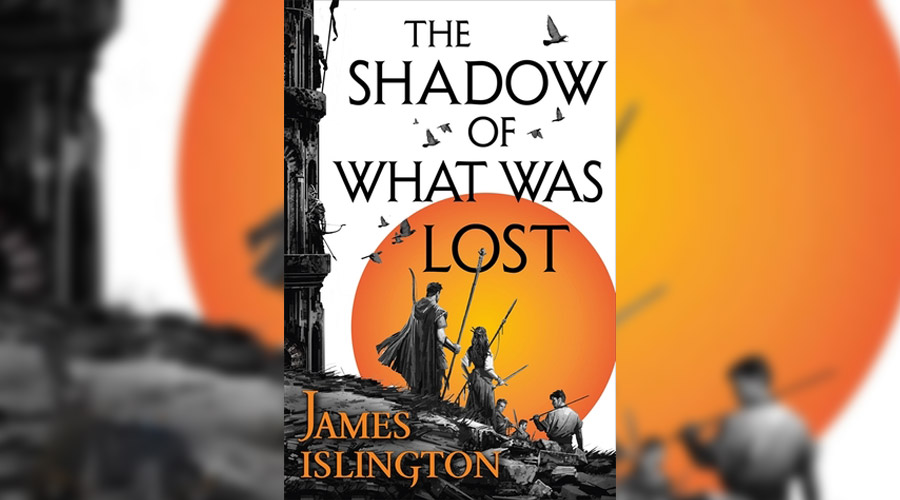 Australian author James Islington cites Brandon Sanderson and Patrick Rothfuss amongst the inspirations for his debut novel, but The Shadow Of What Was Lost is an epic fantasy that doesn't cower in the shadow of its predecessors. With almost 700 pages, it's a weighty tome but at no point does it ever lag. The relentless pace and exciting plot maintained throughout the book is what makes it such an absorbing and impressive read.
The multifaceted coming-of-age tale follows Davian – one of 'the Gifted' – who's despised outside of his school walls for wielding a magical power that he struggles to control. His journey of self-discovery has far reaching consequences that will affect not only his own life, but also that of the entire world. As the first book in the Licanius trilogy, expect a story about destiny, magic and prophecies, with a healthy dose of action and revenge.
Girl Unknown by Karen Perry (1 December, Michael Joseph)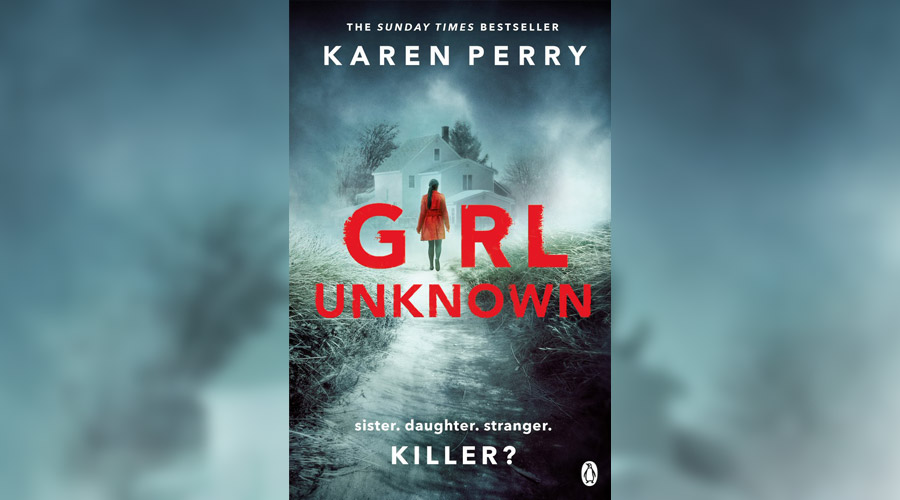 Who doesn't love curling up with a gripping psychological thriller when it's cold outside? Written by crime writing duo Paul Perry and Karen Gillece, Girl Unknown centres on student Zoë who becomes entwined in university professor David Connolly's life when she announces she's his daughter. Zoë is let into the Connolly family home but she's not the innocent young woman she's pretending to be, and David's wife is determined to reveal the truth.
Girl Unknown is an emotional and clever story that will hook you in with its twists and refuse to let you go as it builds to a tense conclusion. The characters are intriguing and you'll constantly be trying to guess the end. If you liked the first two books by Karen Perry (The Boy That Never Was and Only We Know), you'll love this.
The Last Days of Night by Graham Moore (22 September, Scribner)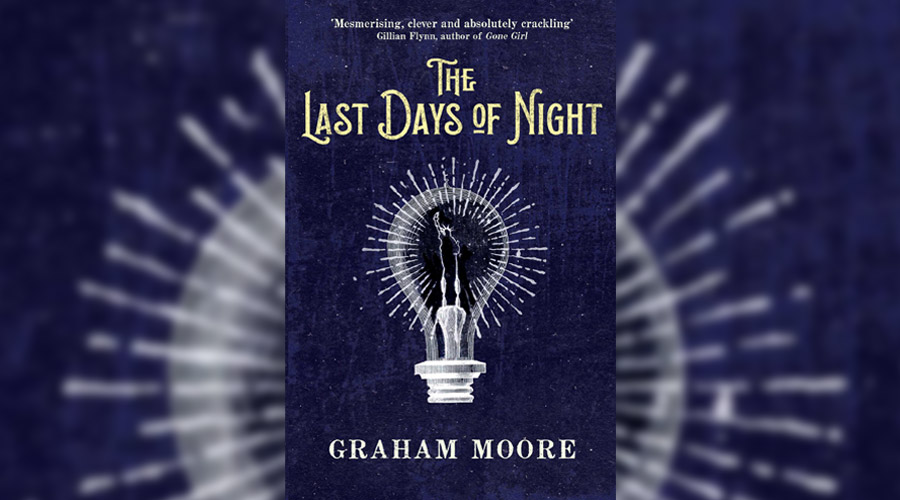 Graham Moore needs no introduction. He's the award-winning screenwriter of the superb The Imitation Game and author of The Sherlockian, meaning his new novel was always going to be hotly anticipated. True to form, The Last Days of Night is an intelligently written and hypnotic historical thriller that doesn't disappoint.
Based on actual events, Moore's New York-set story takes place in the Gilded Age, where a young lawyer takes on the case of George Westinghouse, who's being sued by Thomas Edison over who has the rights to power America. The story meets the likes of inventor Nikola Tesla and opera singer Agnes Huntington as Paul pursues victory in a world where everyone has their own agenda. With bold and crafty characters, and a story that's as interesting as it is entertaining, The Last Days of Night is one of this year's most engaging historical page-turners.
Breaking Down the Walls of Heartache: How Music Came Out by Martin Aston (13 October, Constable)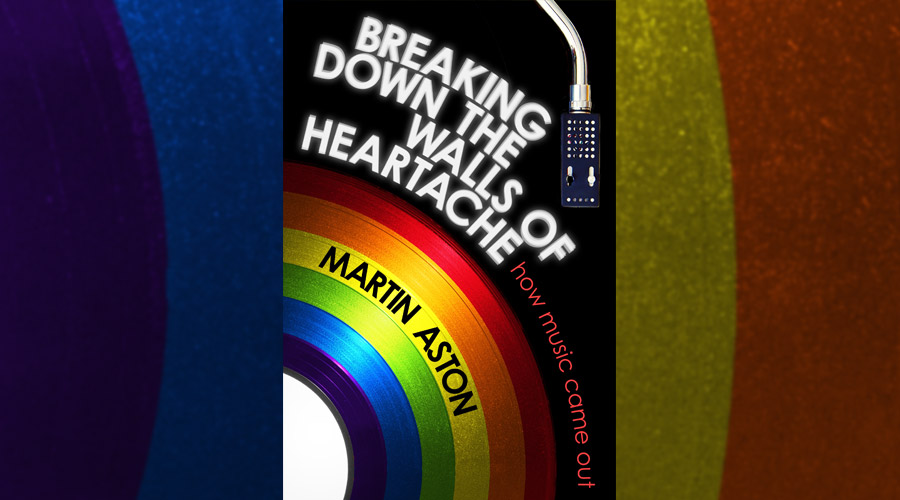 Our non-fiction pick for December is Martin Aston's Breaking Down the Walls of Heartache, an exploration of music's gay DNA. From Bowie's Ziggy Stardust to lesbian icon Beth Ditto, the book draws together the stories of performers and musicians who defied social conventions and political conversations across almost an entire century.
Aston has written about music for over thirty years and he knows his stuff. Breaking Down the Walls reaches into history and chronicles the tales of how popular music 'came out' and audience perspectives shifted for the better or regressed, resulting in the fierce protests we see today. An essential read for music lovers interested in the LGBTQ songs, artists and breakthroughs of our time.