5 films to watch at Glasgow Film Festival 2020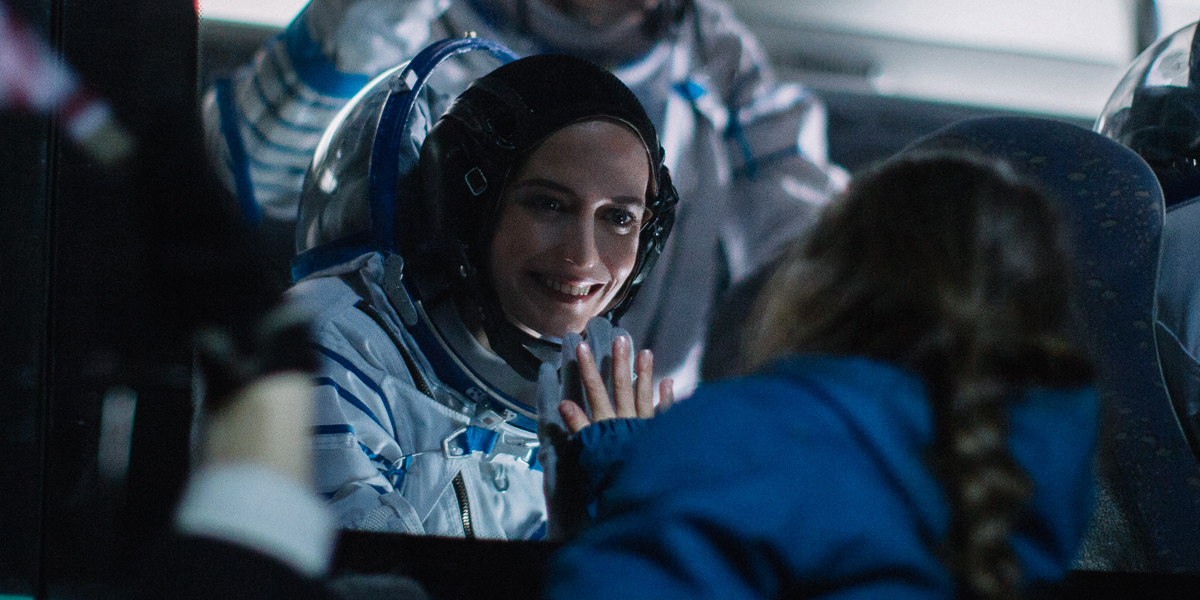 Though often overlooked, the Glasgow Film Festival is an increasingly vital entry on the UK's film calendar. This year – GFF's sixteenth edition – the festival will play host to over one hundred UK premieres and nine world premieres. The programme is as lively and eclectic as the city itself; there are strands dedicated to classic dystopian movies, Icelandic cinema, female filmmakers, 'Local Heroes', and much, much more.
Overwhelmed by the choices on offer? Here are five of our picks to get you started.
Proxima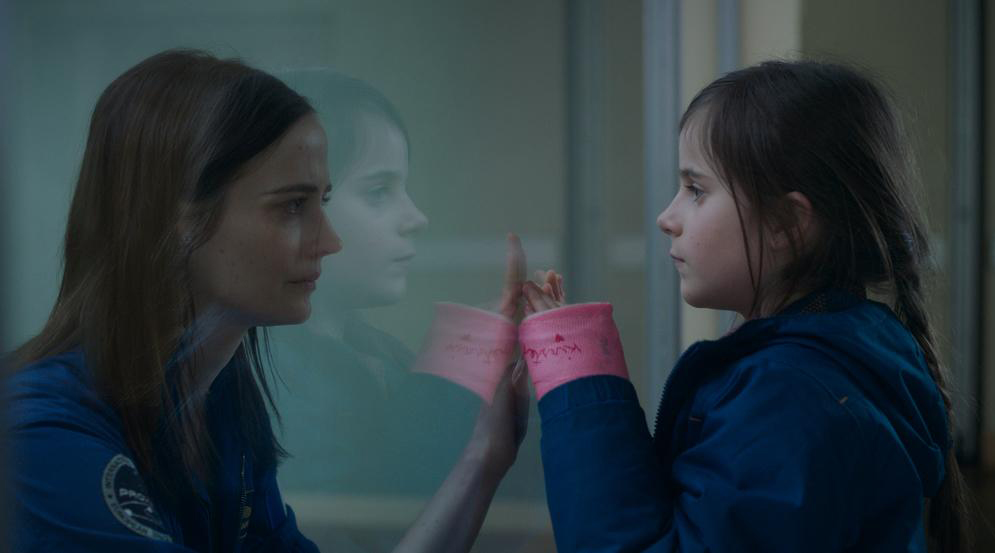 The English-language debut of French writer-director Alice Winocour, Proxima tells the story of Sarah (Eva Green), an astronaut preparing to leave behind her young daughter to spend a year on the International Space Station. The opening film of the festival, Proxima sees Eva Green – so regularly cast as a gothic goddess – take on a completely different type of role. With Alice Winocour's knack for writing about family relationships (see 2015's excellent Mustang), this is sure to be a moving, engrossing treat.
Olympic Dreams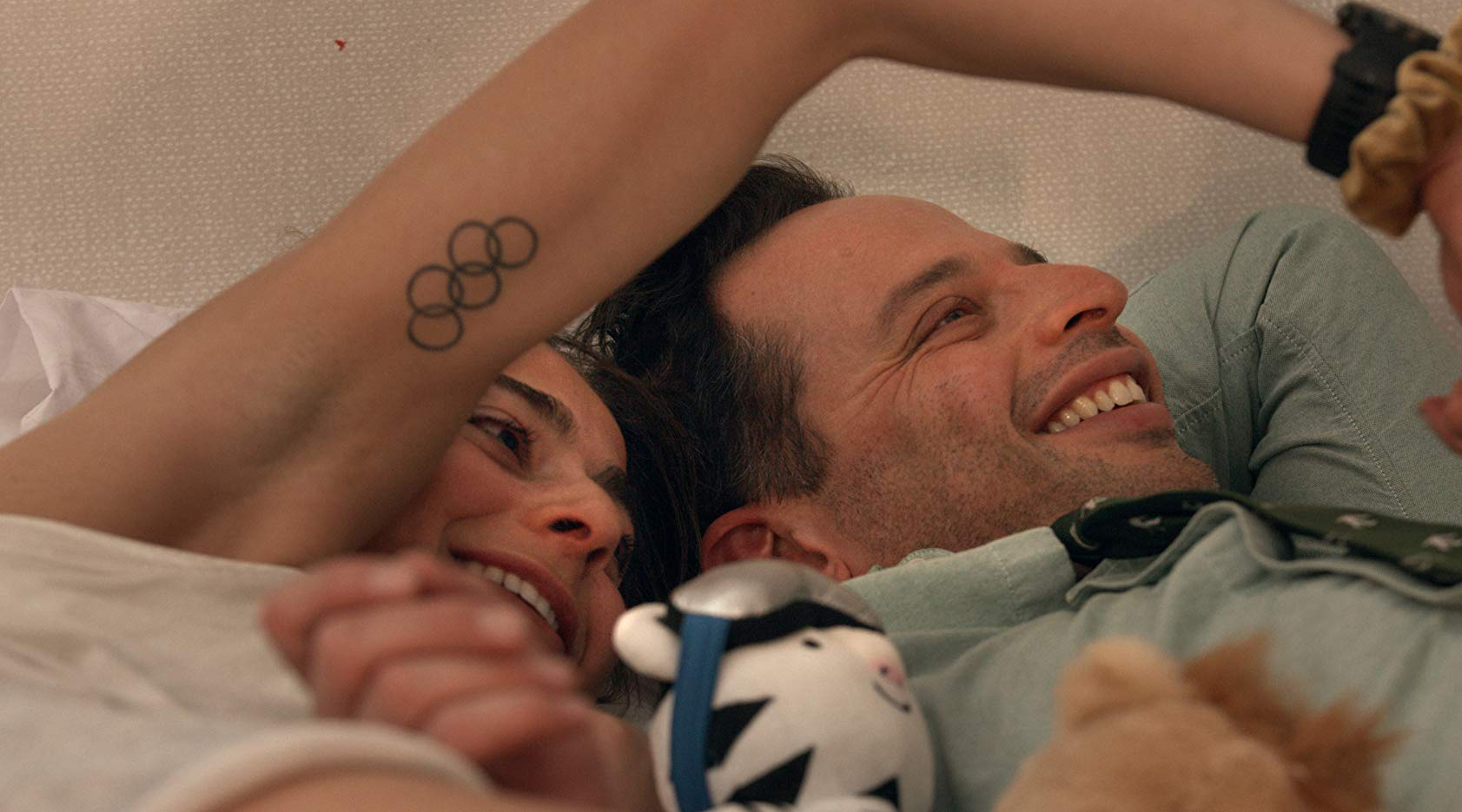 Have you ever been curious about what goes on in an Olympic village whilst the athletes are competing? Get ready to find out. Olympic Dreams is the first movie to be shot in an athlete's village, at the 2018 Winter Olympics in South Korea. Against that unusual backdrop, an unusual romance plays out between a middle-aged dentist (Nick Kroll) and a young cross-country skier (Alexi Pappas).
The Truth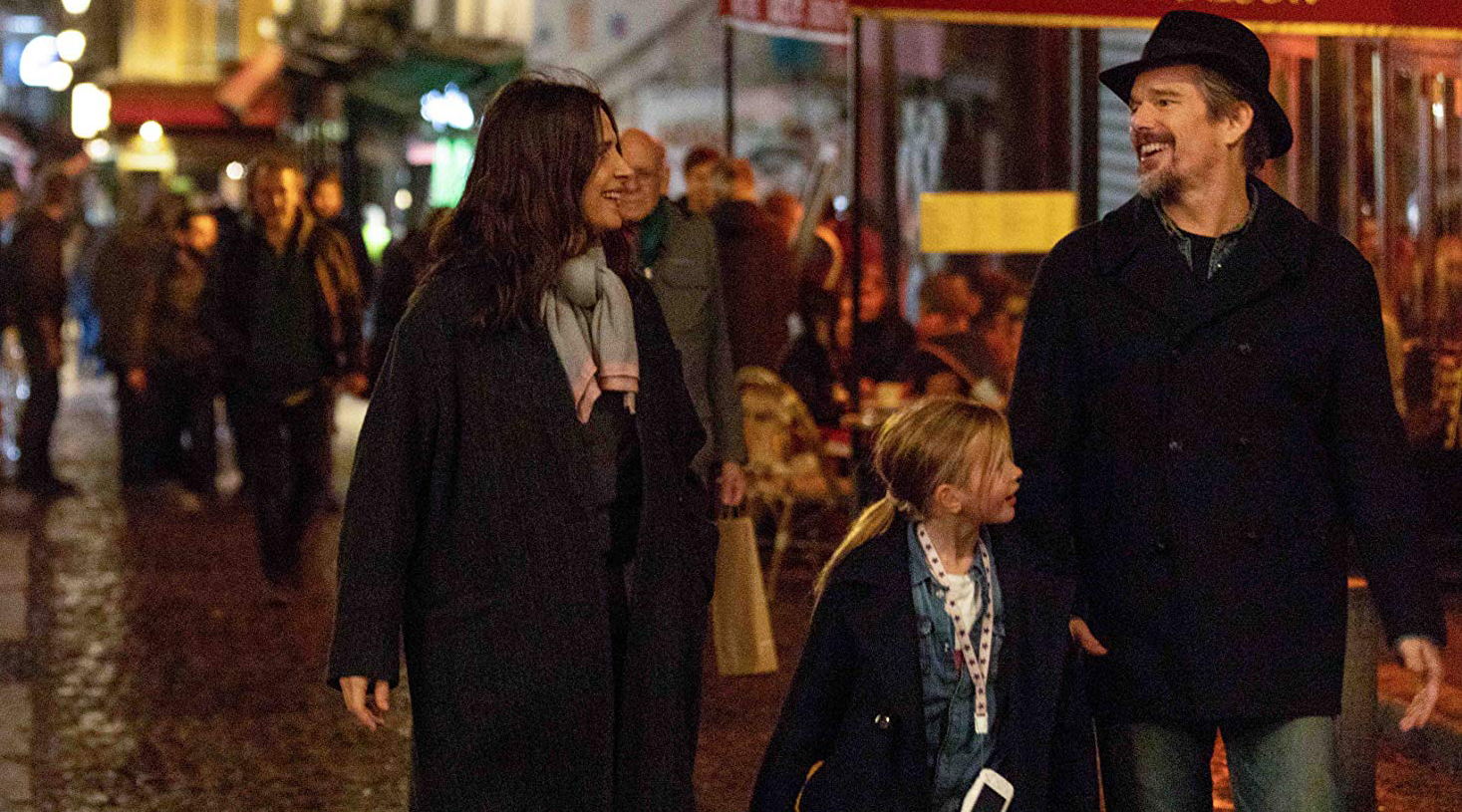 With Our Little Sister, Still Walking, and Shoplifters – amongst many other movies – Hirokazu Kore-eda has established himself as the most globally beloved Japanese director working today. With The Truth, shot in France (the first time Kore-eda has ever worked outside of his native Japan), he looks set to further that global reputation. The stellar cast – Catherine Deneuve, Juliette Binoche and Ethan Hawke – are sure to help too.
Dive: Rituals In Water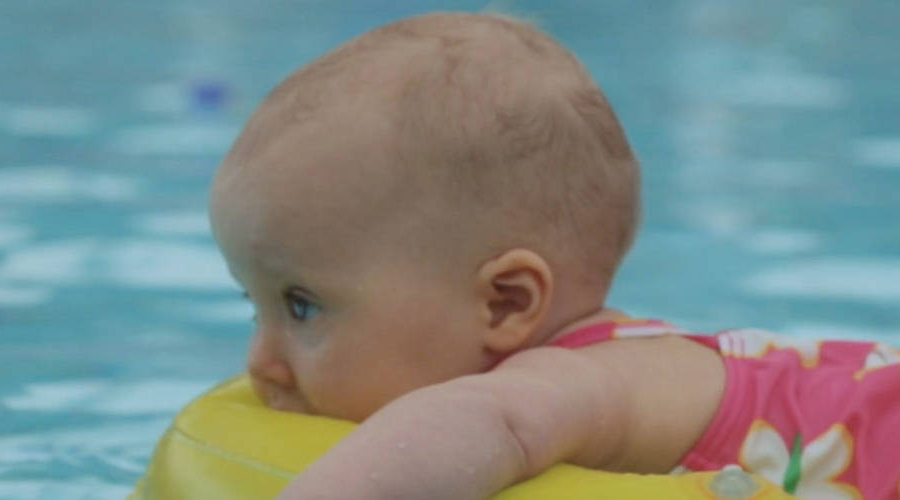 A strong contender for the most adorable documentary ever made, Dive: Rituals In Water introduces us to Snorri Magnússon, who has been running infant swimming classes in Iceland for the past two decades. And when you get past the sheer cuteness of watching tiny babies splash around in water, the documentary is full of fascinating insight into child development, and how Snorri's swimming lessons help his diminutive pupils learn some surprising skills much faster than their land-lubbing counterparts.
How To Build A Girl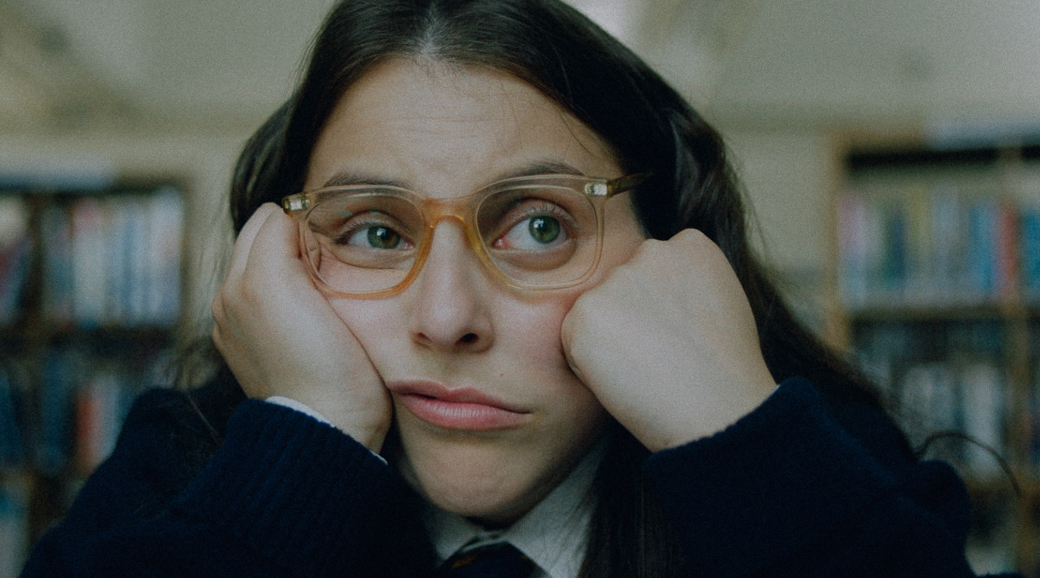 The festival's closing film is How To Build A Girl, based on the wildly popular 2014 memoir by Caitlin Moran (who also co-wrote the screenplay). Starring Beanie Feldstein – famous for her roles in Ladybird and Booksmart, two of the most beloved coming-of-age comedies of recent years – with an incredible supporting cast (Chris O'Dowd, Emma Thompson and Paddy Considine are just three of the big names involved), How To Build A Girl is a modern classic in the making.