Period drama sagas are perfect for taking readers on a trip down nostalgia lane, transporting them as far back as the 1800s and through the first and second world wars.
Here's a selection of 5 books to read if you enjoy good old fashioned, female-driven historical sagas set across Britain.
District Nurse on Call by Donna Douglas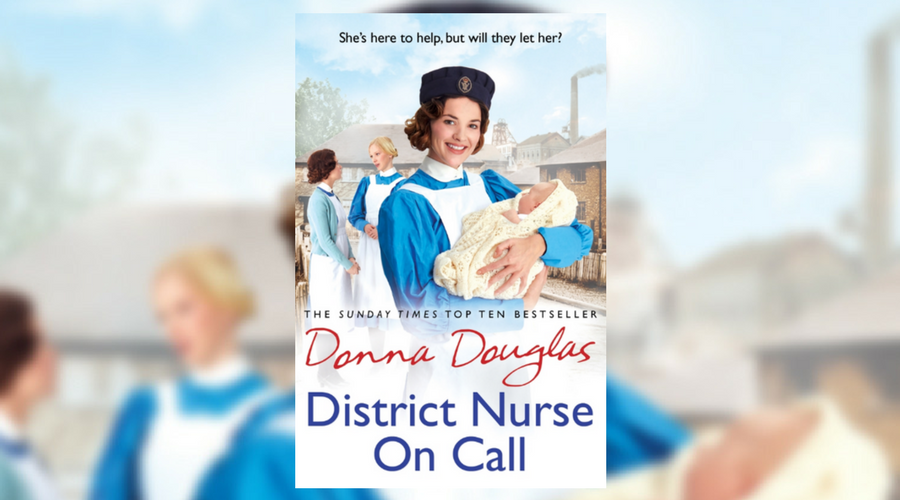 The second book in Donna Douglas' The Nurses of Steeple Street series takes readers to the moors of West Yorkshire in 1926. It follows Agnes Sheridan, Bowden's first district nurse, who's trying to make a difference with the close-knit local community. When the General Strike threatens their families with hardship, Agnes gets the opportunity to prove her loyalties and win the locals over. With likeable characters and a focus on the miners in turmoil, this is an enjoyable read that will appeal to fans of Douglas' previous Nightingale Nurses series.
The Best of Sisters by Dilly Court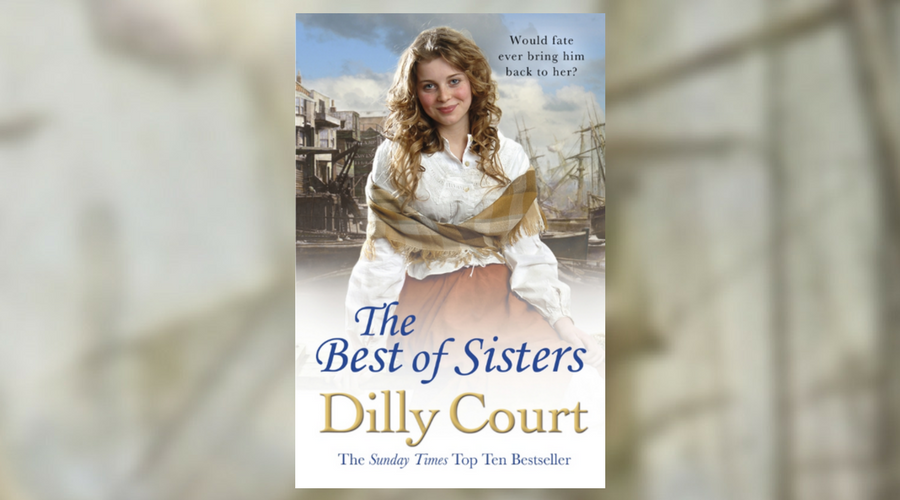 Set in turn-of-the-century London, The Best of Sisters centres on twelve-year-old Eliza 'Liza' Bragg whose impoverished life on the banks of the Thames is made worse when her older brother and protector, Bart, accidentally kills a man and is forced to escape to New Zealand. Alone and at the mercy of her unkind uncle, Liza has to fight for her survival and make a decent life for herself. Dilly Court does a wonderful job of bringing social inequality, love and the importance of family into this novel. It's an atmospheric saga to read by the fire on a cold winter's night.
Orphans and Angels by Linda Finlay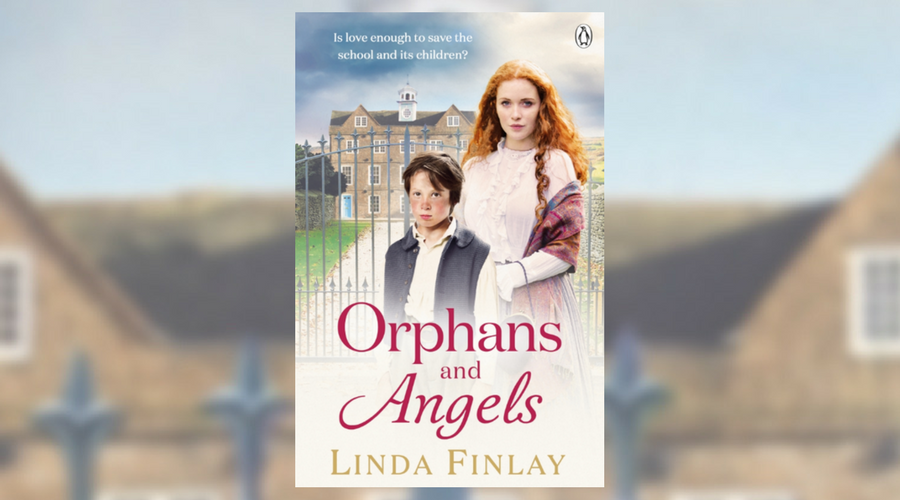 The first title in Finlay's Red Cliffs Ragged School series was the book equivalent of a Sunday night period drama. Set in Torquay, Devon, and full of emotional drama, the second book in the saga continues orphan rescuer Sarah Sullivan's story as she and once-sweetheart Harry struggle to keep the school from closing amidst funding difficulties, theft and new arrivals, including a sullen new orphan with a dark past. This is a warm and heartfelt read inspired by Finlay's love of the Devon coast and its history.
Half a Sixpence by Evie Grace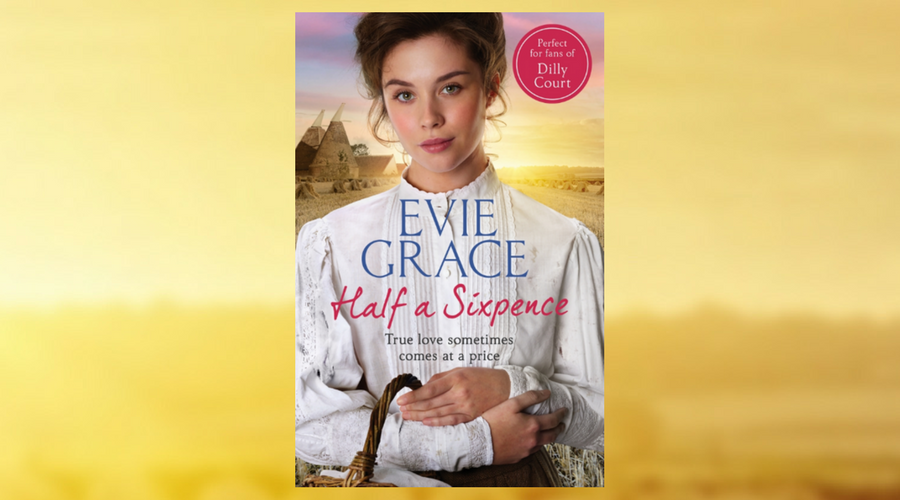 Kicking off the Maids of Kent trilogy, Half a Sixpence takes place in East Kent in 1830, where rural life is pleasantly peaceful. Protagonist Catherine Rook splits her time between helping on her family's farm and at the local school. But when the arrival of a threshing machine brings misfortune and tragedy to Catherine's family, she must find the courage to follow her heart. Evie Grace's debut is an evocative Victorian saga that's been impeccably researched. If you like this, you'll want to keep an eye out for the sequel, Her Mother's Daughter, which is published in January 2018.
The Waterway Girls by Milly Adams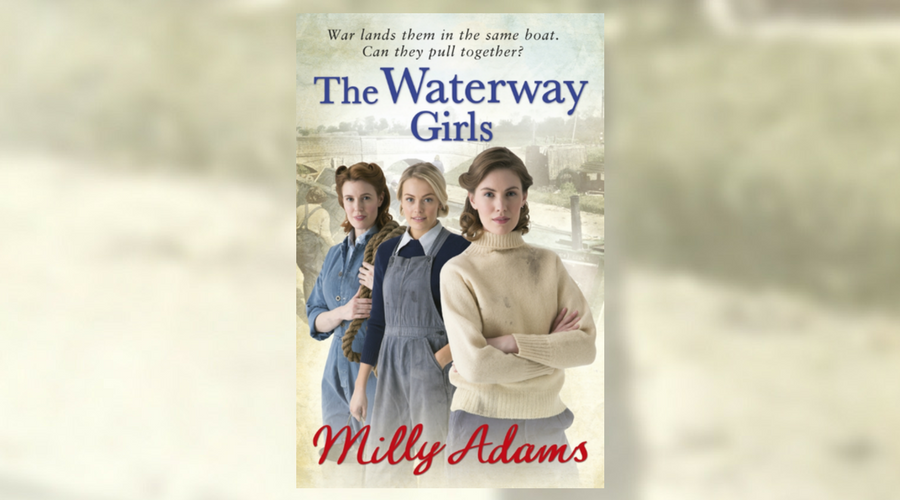 If Second World War dramas are more your style, Milly Adams' The Waterway Girls marks the start of a brand new saga that puts a young woman at the centre of the action. The year is 1943 and nineteen-year-old Polly Holmes is taking to Britain's canals to join the war efforts. With the man she loves fighting in the RAF, Polly gets stuck into life on the narrowboat, journeying from London to Birmingham and dealing with the turmoils of a world that's changing around her. Women working on canal barges during the war isn't something you hear much about and The Waterway Girls gives an insightful glimpse into the invaluable aid women provided for their country.
SaveSave
SaveSave
SaveSave