From historical fiction to family dramas: 10 must-read books for September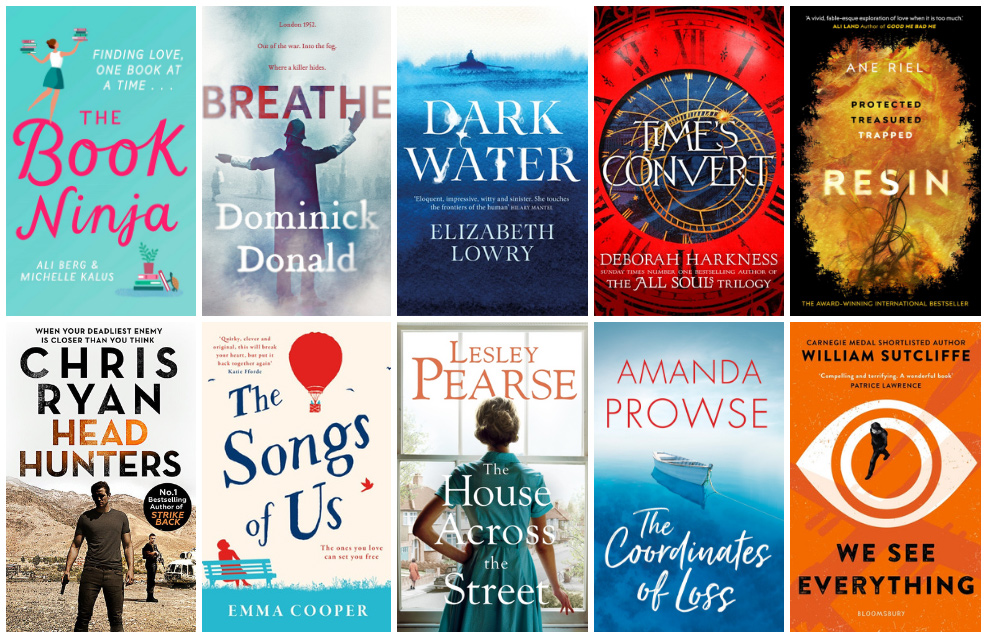 It seems just yesterday that we were yearning for those warm, carefree summer months and now here we are, already digging out our autumn garb as the days get shorter and the leaves start to turn.
September might bring unpredictable weather but one thing we can guarantee is an assortment of exciting new books hitting shelves this month, ranging from historical fiction to emotional dramas.
There's a new Danny Black thriller from Chris Ryan and the latest novel in Deborah Harkness' All Souls series, alongside an evocative page-turner by Lesley Pearse and Dominick Donald's Sunday Times Crime Book of the Month.
Here's our pick of the best new books published in September, with a bonus few you might have missed out on in August.
Time's Convert by Deborah Harkness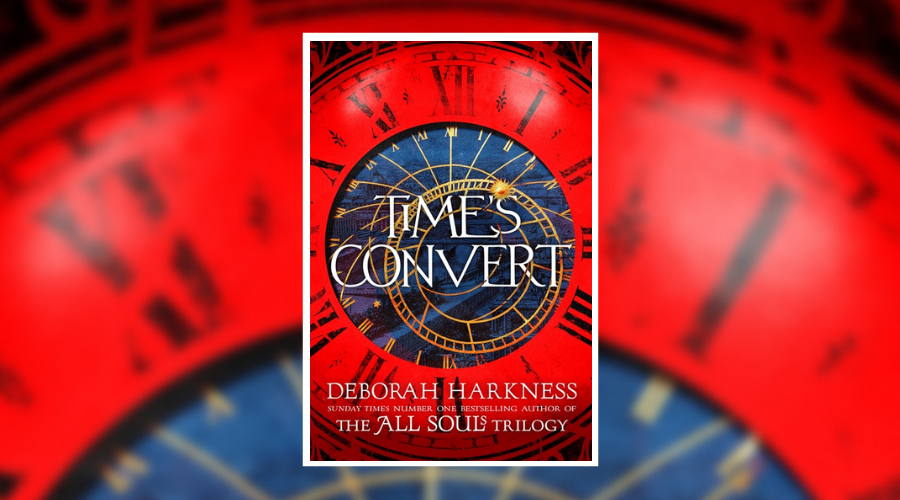 Fans of Deborah Harkness are in for a treat this month, as the latest book in the author's All Souls series is released into the world. Set in contemporary Paris and London, and amidst the American Revolution, Time's Convert returns readers to a fascinating supernatural world of life and immortality. It follows young surgeon-turned vampire Marcus MacNeil as he falls in love with Sotheby's employee Phoebe. Full of spellbinding magic, passionate romance and compelling history, you'll want to read this before the A Discovery of Witches adaptation – based on the author's debut – hits Sky One this autumn. (18 September, Headline)
The Coordinates of Loss by Amanda Prowse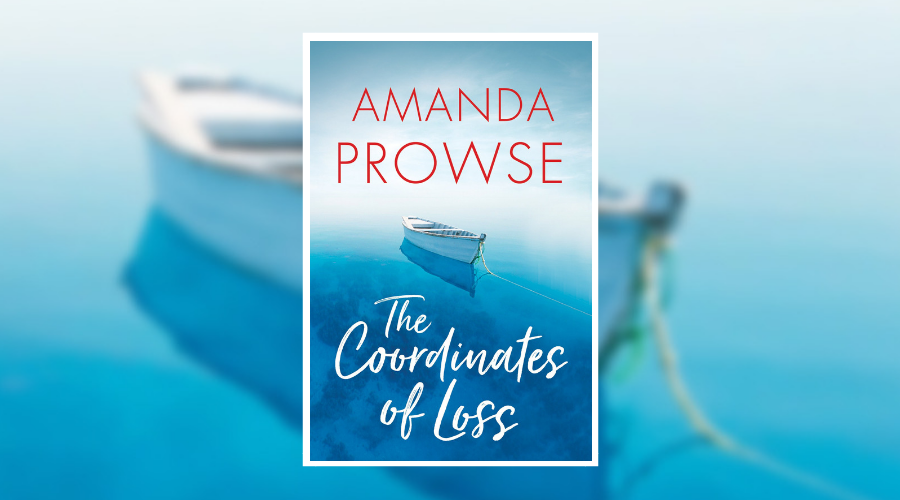 Amanda Prowse delivers a family drama with the power to break your heart and piece it back together again. In The Coordinates of Loss, Rachel Croft wakes up on her family's boat in Bermuda to find her seven-year-old son, Oscar, has vanished from his bed. Unsure how to go on and unable to continue as they were, Rachel goes back to Bristol without her husband, where she begins receiving letters from her housekeeper in Bermuda that become a lifeline. This is an emotionally charged and affecting story about navigating grief, coming to terms with an unimaginable tragedy and learning how to keep living after loss. (25 September, Lake Union)
Head Hunters by Chris Ryan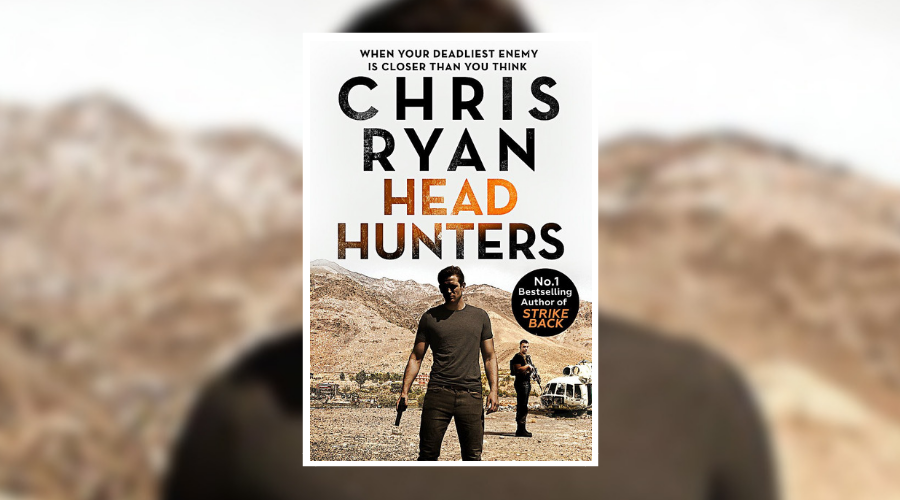 The explosive sixth book in Chris Ryan's Danny Black series centres around the titular head hunter as he's framed for an appalling war crime and subsequently pursued across a brutal and unforgiving terrain. It's not just the Taliban militants on Danny's trail, but underhanded enemies closer to home, who also have Danny in their crosshairs. Danny must rely on his wits and SAS training to survive and discover the truth. Quick-paced and action-packed, Head Hunters more than lives up to the thrills of Strike Back. (6 September, Coronet)
The House Across The Street by Lesley Pearse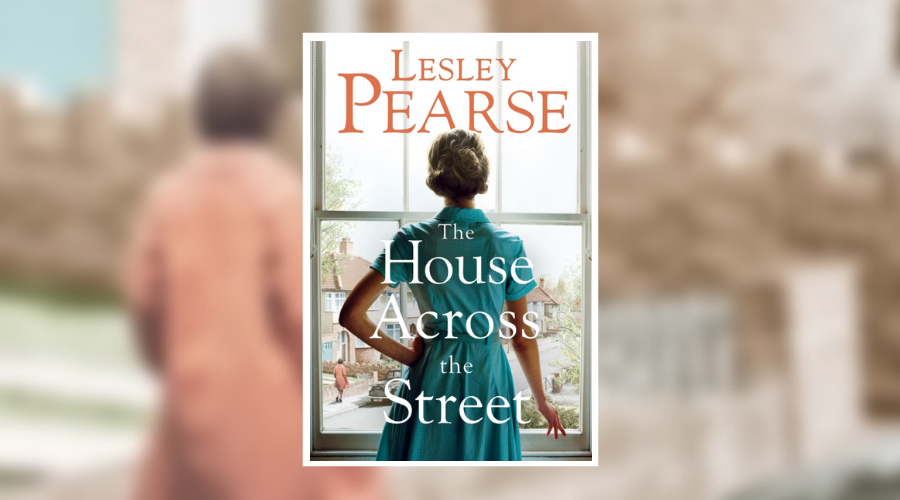 Set on a suburban avenue in the 1960's, Lesley Pearse's new book tells the story of 23-year-old Katy Speed, who is fascinated with the house across the street and its glamorous occupant, Gloria. Her obsession only deepens when there's a fatal fire that burns the house down and Katy's father is implicated in the arson attack and arrested for murder. Released to coincide with Pearse's 25th year as a published author, this is an evocative and nostalgic novel from one of the UK's most prolific, best-selling authors. (6 September, Penguin)
Breathe by Dominick Donald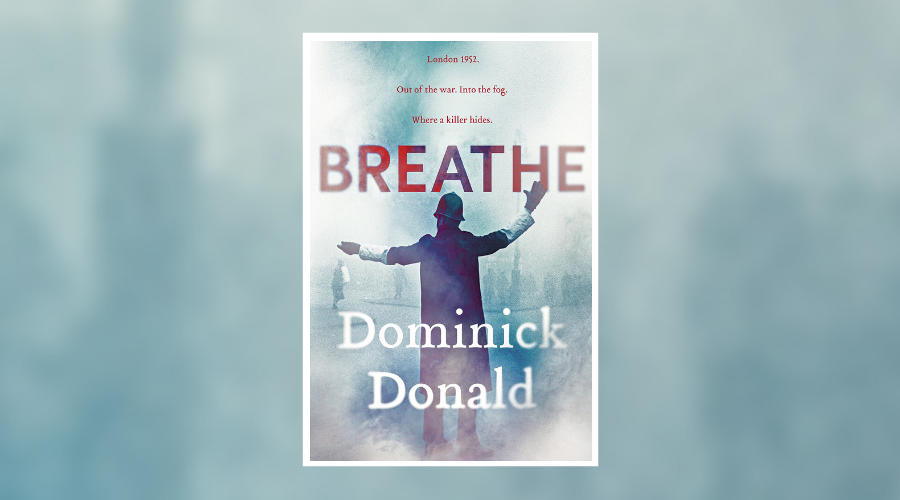 Submerge yourself in the smoggy streets of London in the early 1950's with Dominick Donald's debut, Breathe. This Sunday Times Crime Book of the Month sees the capital gripped by post-war austerity, still littered by bombsites and cloaked in a murky fog. With the city at a standstill, probationary constable and Korean War veteran Richard Bourton sets in motion a train of events that lead to the discovery of a serial killer who's been stalking London since the Blitz. A chilling and atmospheric historical crime book that puts Donald in the spotlight as a name to remember. (6 September, Hodder & Stoughton)
The Songs of Us by Emma Cooper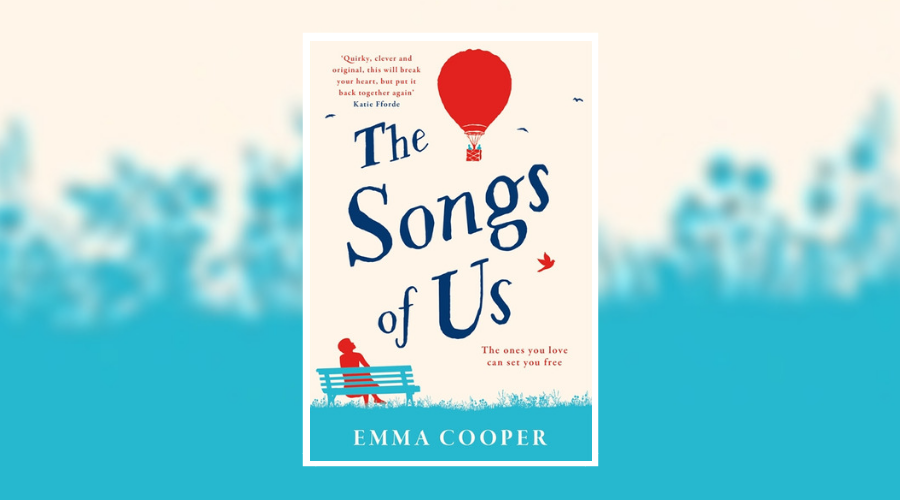 Inspired by the author's own love of music and her ability to embarrass herself in almost any situation, The Songs of Us is a bittersweet novel about love, loss and family, told with warmth, humour and humility. When Melody slips on ice and bangs her head, she's left with a neurological condition that makes her sing when she's nervous. Told from various different – but equally endearing – perspectives, the story explores the many aspects of family life and relationship dynamics. It'll take you on a musical and emotional rollercoaster that you'll be reluctant to get off. (20 September, Headline)
Dark Water by Elizabeth Lowry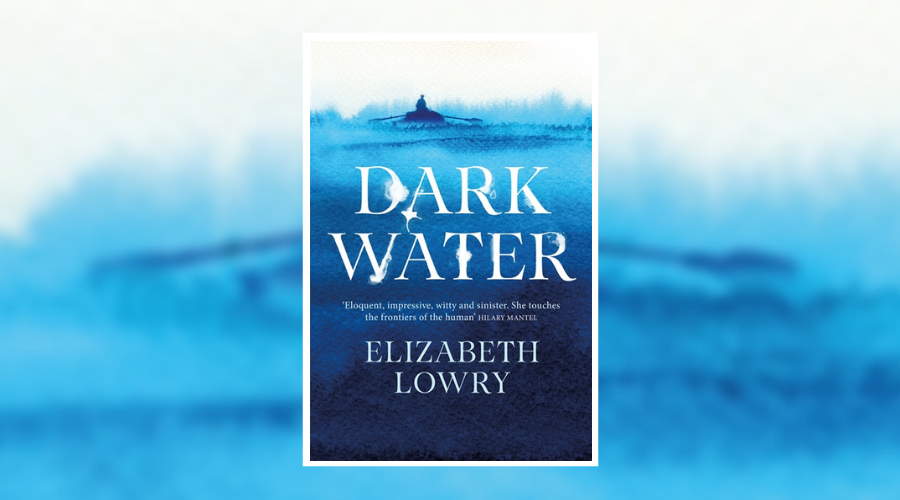 Elizabeth Lowry's gothic novel feels like a Moby Dick for the modern age, a historical literary tale that's both sinister and intriguing. The author contemplates life and death, survival and sacrifice, men and monsters, first amidst the vast, expansive ocean, and then back on land in Massachusetts. It follows two men, young ship doctor Hiram Carver and respected lieutenant William Borden, thrown together aboard the USS Orbis, and bound together forever by their experiences at sea. Complex and dramatic, Dark Water is a novel that will stick with you after it ends. (6 September, Riverrun)
And a few you might have missed last month:
The Book Ninja by Ali Berg and Michelle Kalus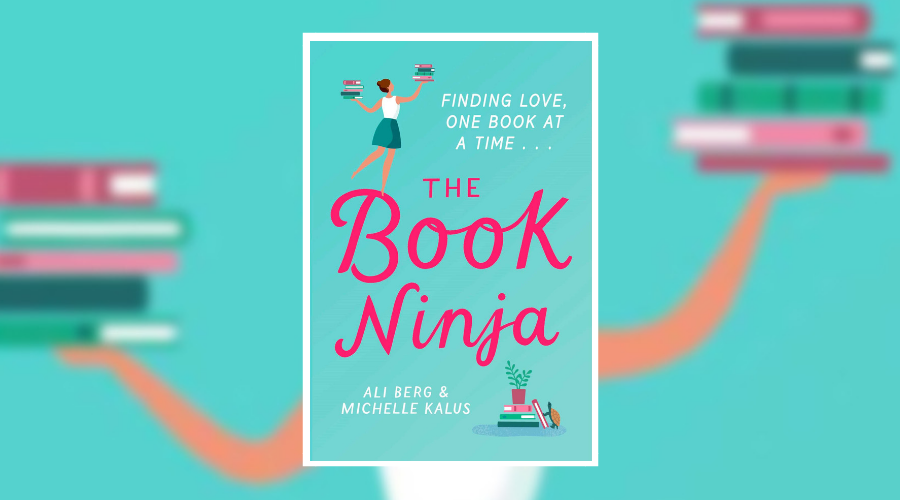 Friendship, romance and books are the ultimate combination for a warm, witty and light-hearted novel – which is exactly what Ali Berg and Michelle Kalus' The Book Ninja is. Frankie Rose is the queen of online dating but she's not had much luck with love. So with the help of her best friend Cat, she embarks on a dating experiment, planting copies of her favourite books in public places in the hope of finding her dream man through a mutual adoration of books. The results are as hilarious and heart-warming as you'd expect. (9 August, Simon & Schuster)
We See Everything by William Sutcliffe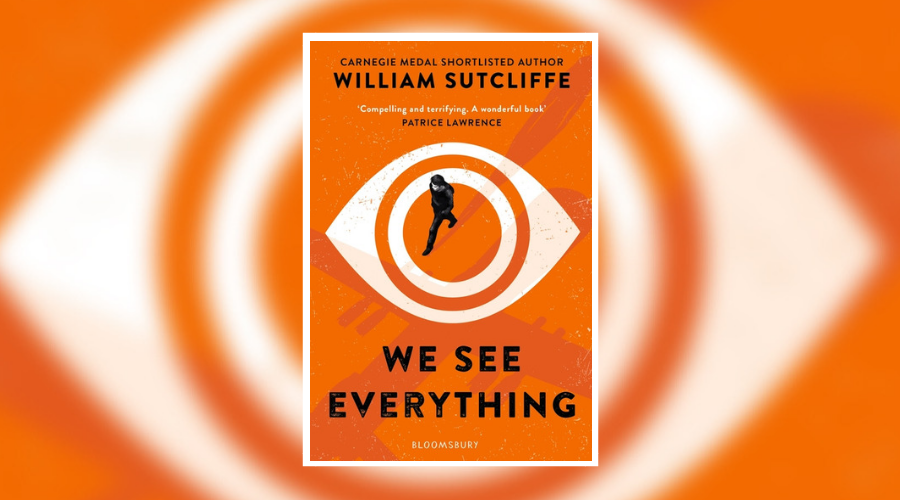 William Sutcliffe's YA thriller might be set in a reimagined, partly bombed-out shell of London where constant surveillance is normal, but it's far from a dystopian tale. It centres on two young men: Lex, who lives in this destroyed area, and whose dad is part of a rebel group, and Alan, a drone pilot ordered to assassinate K622 – otherwise known as Lex's dad. The story is about how the teenager and the soldier's lives collide, even though they aren't destined to meet. It's a thought-provoking novel that questions how we perceive lives and wars that aren't our own. (9 August, Bloomsbury Children's Books)
Resin by Ane Riel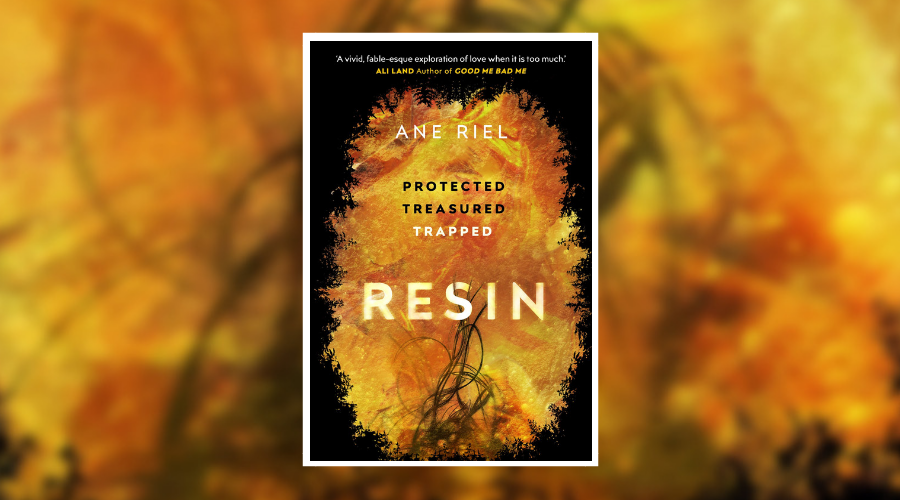 The award-winning novel from Danish author Ane Riel stands out from the plethora of thrillers and mystery books published over the summer. Haunting, original and macabre, Resin is a story about what happens when you love someone too much and when that love causes more harm than good. To explain the story any more would certainly give parts away, so just read it and prepare to be hooked. (9 August, Doubleday)