Why you should be watching Pennyworth
Batman's loyal butler Alfred Pennyworth has had many faces over the past fifty years. From Alan Napier's classic turn in the 1960's live action Batman TV series, to Michael Gough in the 80's/90's blockbusters, to Sean Pertwee's more recent portrayal in Gotham, Alfred has remained a tireless guardian and ally to the Caped Crusader. Jack Bannon is the latest actor to take on the iconic role in Pennyworth – a slick and stylish origin story that introduces us to ex SAS soldier Alfred, exploring his early life and throwing him into a perilous world of conspiracies, secret agents, assassinations and retribution. With the series premiering exclusively on STARZPLAY today, here are five reasons why you should make Pennyworth your next binge-watch.
It's an origin story with suits instead of spandex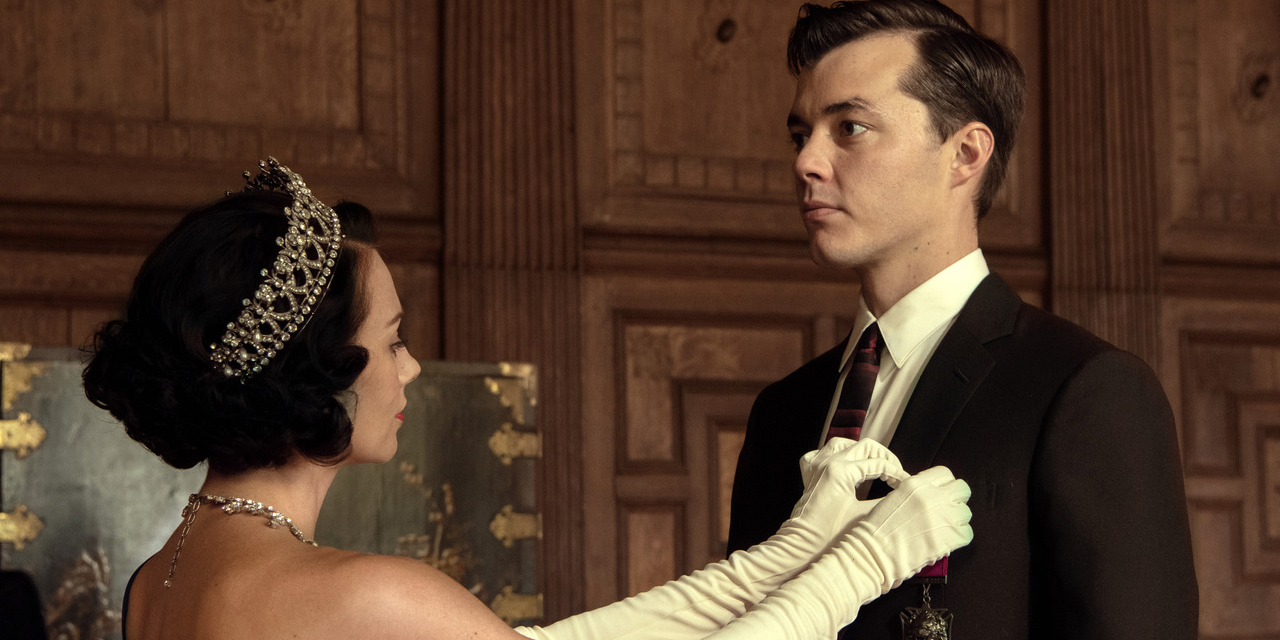 We're used to seeing our comic book heroes squeezed into spandex with masks disguising their identities. Yet there's none of that in Pennyworth. In fact, if it weren't for names like Thomas Wayne (Ben Aldridge) and Martha (Emma Paetz) popping up – the future parents of Bruce, aka Batman – you'd be forgiven for forgetting the show's link to the DC universe. When we first meet Alfred he's a former special forces soldier with traumatic memories of his time in the army. Returning to civilian life, he sets up his own security company and becomes embroiled in a conspiracy against the British government. Alfred swaggers and smart talks his way around London in a sophisticated suit but he's just as brave as his future employer. He's more of a James Bond hero – if Bond had a cockney accent and still lived with his parents.
The retro sixties spy vibes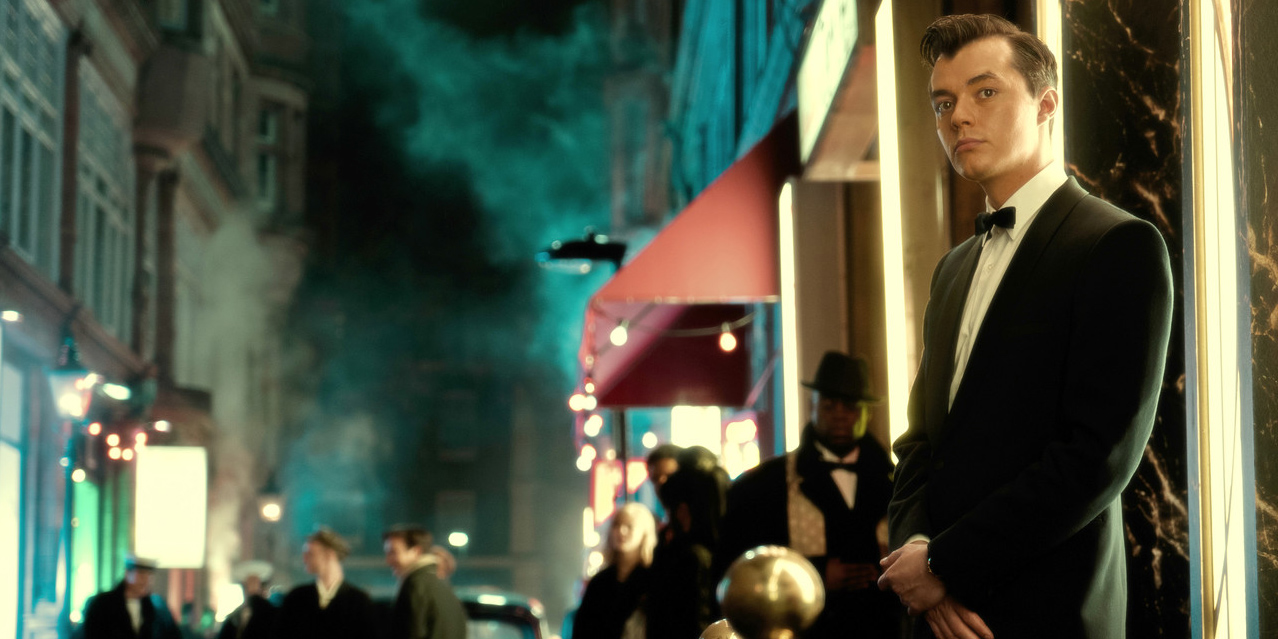 Pennyworth is brought to screen by the creatives behind Gotham, so it's no surprise that this prequel series is equally cinematic and visually bold. Set in an alternate London during the 60's, the show pays homage to classic espionage thrillers. Everything from the music and the moody colour palette to the themes of morality and the fascist villains screams of spy noir. It also feels inherently British, offering up a version of London that's at once familiar and disconcertingly strange.
Jack Bannon channelling Michael Caine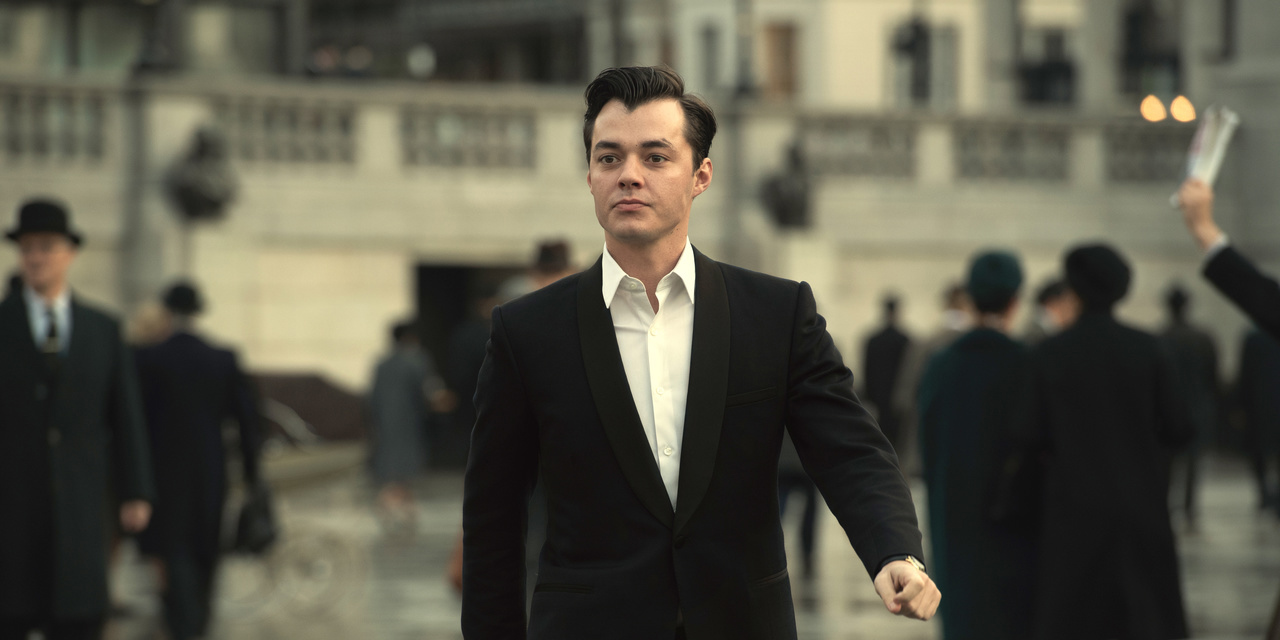 Of all the Alfreds that came before, there's just one that jumps to mind when watching Jack Bannon's performance. Bannon walks and talks like a young Michael Caine, channelling the charisma and straight-talking cockiness that the veteran actor brought to the likes of Charlie Croker and Alfie. Yet the delight of watching Bannon's brilliantly assured performance is that it never feels as if he's imitating Caine. This is Alfred before the Dark Knight days and you can envisage him evolving into the aging guardian he later becomes.
Sparkling performances all round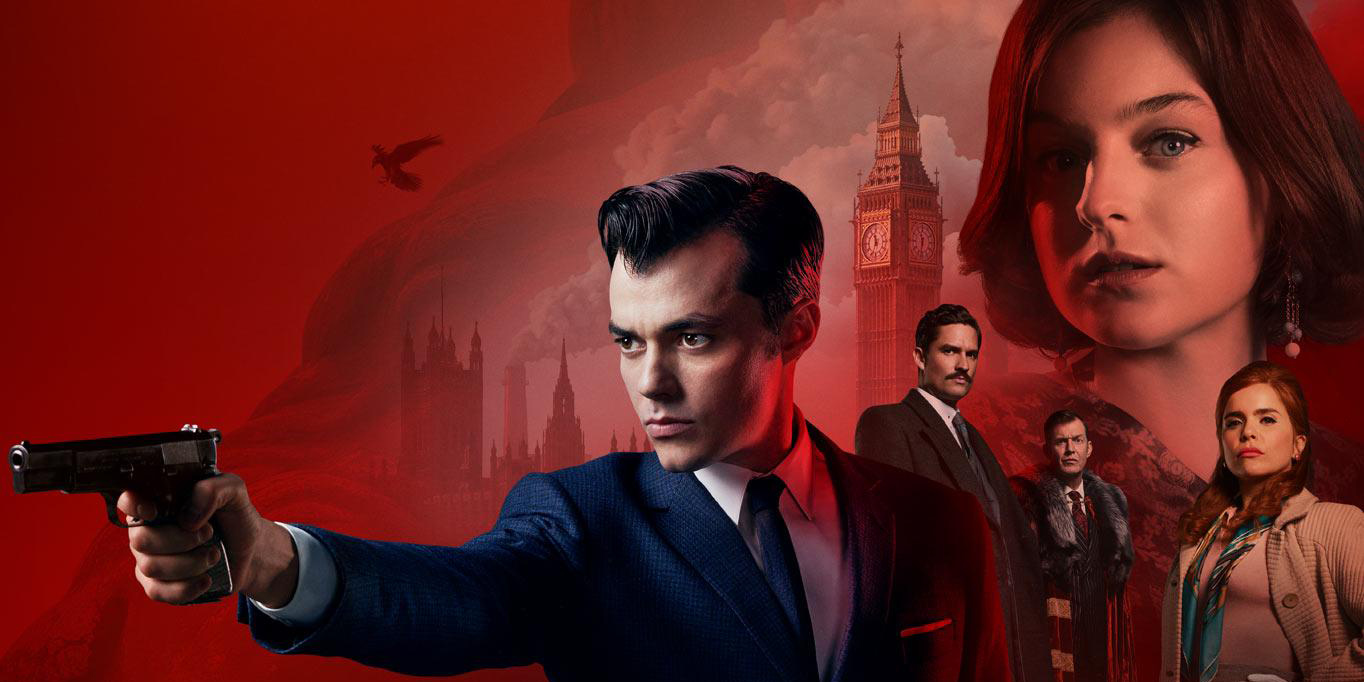 Bannon might be the main attraction as our titular gent but he's surrounded by a stellar cast of British actors who give entertainingly eccentric performances. Particular highlights are Paloma Faith's sadistic Bet Sykes, a sociopath who sets her sights on Alfred and his girlfriend Esme, and Danny Webb, who brings an air of unnerving menace to the series as feared crime lord John Ripper (undoubtedly a nod to the infamous Jack).
It's not afraid of a little gore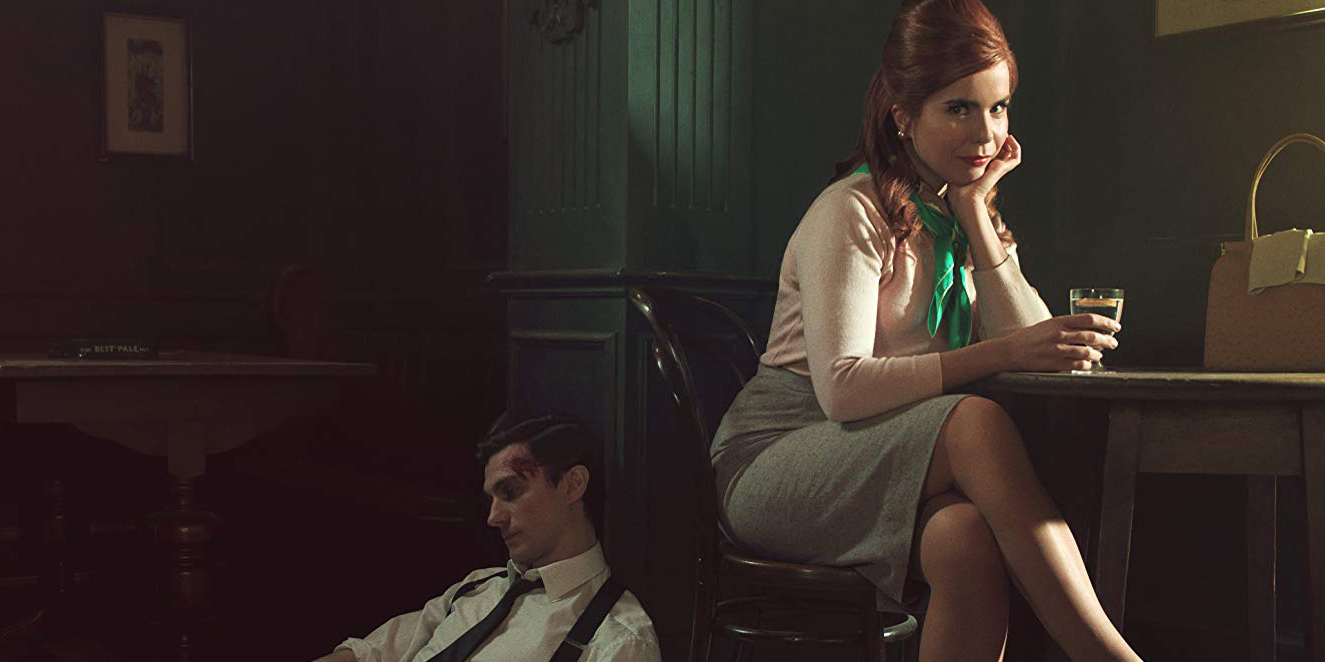 Gotham might have dialled up the crazy, delivering a plethora of bonkers comic book villains across its five season run, but it felt quite tame compared to the grisly scenes in Pennyworth. With extremely visceral violence, including overt televised executions, this isn't the kind of show to watch if you have a weak stomach. It adds a macabre shock factor, setting the series apart from the more family friendly comic adaptations.
Pennyworth premieres exclusively on STARZPLAY on Friday 25 October