Why The Marvelous Mrs. Maisel Should be your Binge-Watch this Summer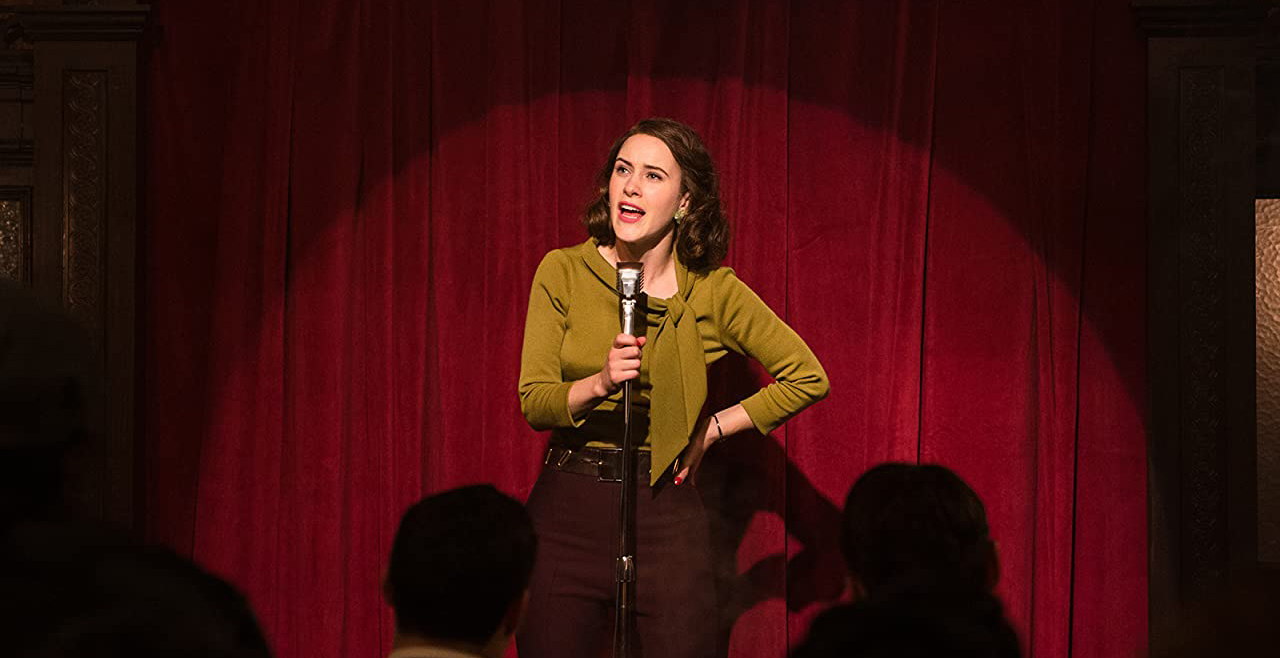 Are you a fan of the beloved Gilmore Girls? Do you love 1950s/60s period comedy-dramas? Do you appreciate witty, clever screenwriting? If you resonate with one or more of these, then Amy Sherman-Palladino's The Marvelous Mrs. Maisel is the show for you. As we emerge into a smouldering summer, with social events popping up left, right and centre, this is the perfect show to fill those lazy afternoons when the sun and the socialising has all got a bit too much. Filled with life, energy, colour and Jewish New York pizazz, this Amazon Prime series will give you that summery boost you need. With three seasons to binge, and a fourth on the way, you can expect many hours of hilarity, high quality acting, stunning sets and fabulous costumes.
Since its first season in 2017, The Marvelous Mrs. Maisel has won a staggering 80 awards, with 146 nominations, and rightly so. It's great to see that this show has been recognised for its all-round exceptional quality – from writing, directing and acting to costume design, make-up and cinematography.
The story follows Miriam 'Midge' Maisel (Rachel Brosnahan), a perfect Jewish New York housewife during the late 1950s, who seems to have everything figured out. Until her husband, Joel (Michael Zegen), abruptly leaves her. With her whole life as she knows it falling apart around her, Midge finds solace in something that is the polar opposite to her Upper West Side world: stand-up comedy. Powered by Sherman-Palladino's signature fast, intelligent dialogue, Midge attempts to follow her new-found dream with full force, meeting hysterical, wacky characters along the way and forming an unlikely duo with a grumpy nightclub attendant, Susie Myerson (Alex Borstein).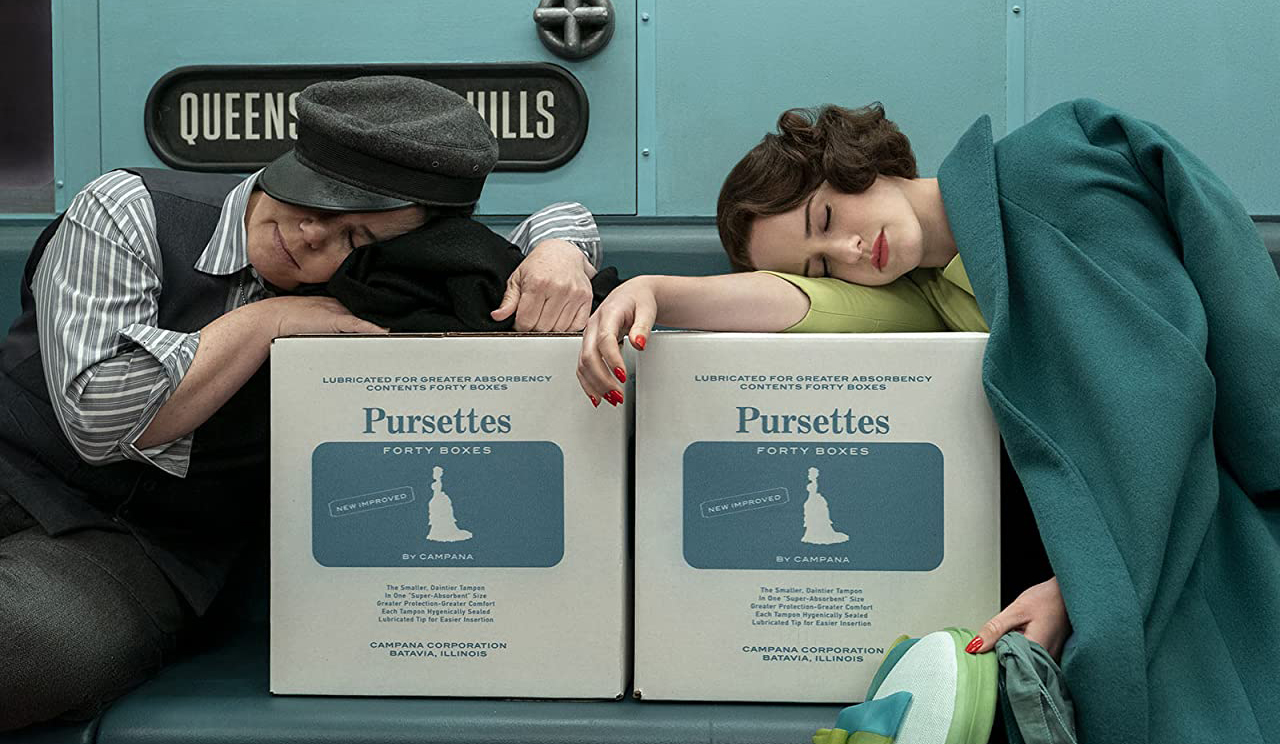 The Marvelous Mrs. Maisel is escapism in its truest form. The overall production is so watertight that watching it feels like sitting in a time capsule inside Sherman-Palladino's mind. The cast and crew completely take over chunks of New York and transform it into a mid-20th Century wonderland. Every detail, down to the posters in shop windows and the make-up accessories in ladies' handbags, is minutely and lovingly made to fit the bright, larger-than-life world that is Midge's New York.
The show almost has a Musical-like quality to it; big band numbers sound-tracking intricately blocked and choreographed scenes. Sherman-Palladino even employs dancers as extras, making the whole performance come alive in a wonderfully stylish, 'show biz'-esque way – harking back to the Golden Age of Hollywood movie Musicals and Broadway shows.
Sherman-Palladino does an impressive job at appealing to audiences spanning generations. For those who grew up watching '50s and '60s Hollywood films and listening to music of that era, The Marvelous Mrs. Maisel is impeccably researched and detailed in its pop culture references from that time (another Sherman-Palladino specialty). The costumes and sets could be seen as nostalgic, whilst the dialogue and characters are fresh and exciting, reaching out to a younger audience. Sherman-Palladino said in an interview that she wanted to achieve just this. She believed that just because the show is set in the past, doesn't mean it has to have a sepia tone or feel old and tired. She wanted it to feel current and depict how the characters actually experience that time – not as the predictable past, but as an exciting present – which The Marvelous Mrs. Maisel certainly achieves.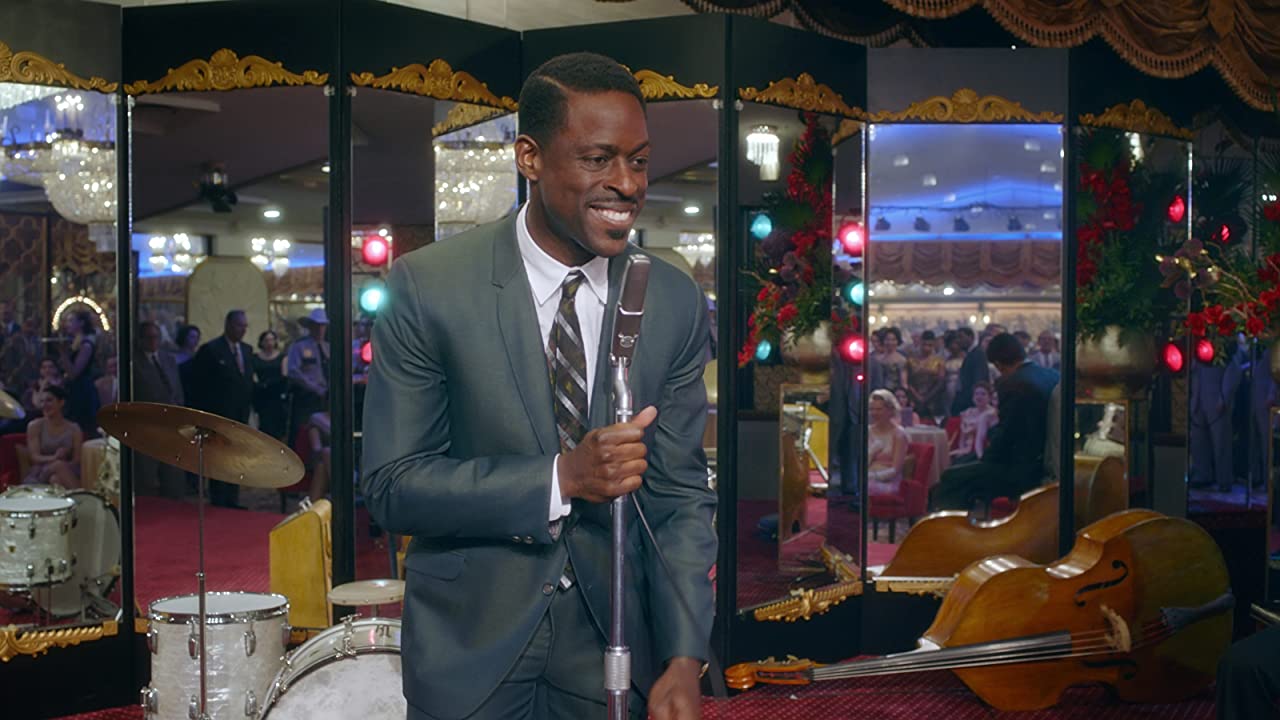 The show even pops in a recurring guest star appearance from Luke Kirby, who plays the real-life 1950s stand-up legend, Lenny Bruce. This hint of history adds even more colour to the show, and it is easy to assume at first glance that Midge herself is based on a real historical figure. This also speaks to the talent and skill in the writing – the script interweaving fact with fiction seamlessly.
The ever-growing cast gives us an incredible line-up of talent, diversity and range. Guest stars include Sterling K Brown (This Is Us), Jane Lynch (Glee) and Zachary Levi (Tangled). Even Gilmore Girls' own Milo Ventimiglia will be joining the ensemble in the upcoming fourth season. Each character Midge meets along her journey of self-discovery and search for success is drawn with detail and nuance. In particular, Midge's traditional, constantly outraged parents (Tony Shalhoub and Marin Hinkle) add yet another level of complexity and depth; depicting hilariously relatable family dynamics, as they clash over Midge's new life choices.
Covering contextual social themes including feminism, race, religion, class and even communism, The Marvelous Mrs. Maisel never shies away from facing issues from the era face-on – and usually with a healthy dose of quirky satire. This show will give you drama, laughs, food for thought and a beautiful aesthetic to look at. So, grab some pastrami, apply your red lipstick and settle down to sink into a vibrant New York tale.