White: Brixton House's Digital Lockdown – House to House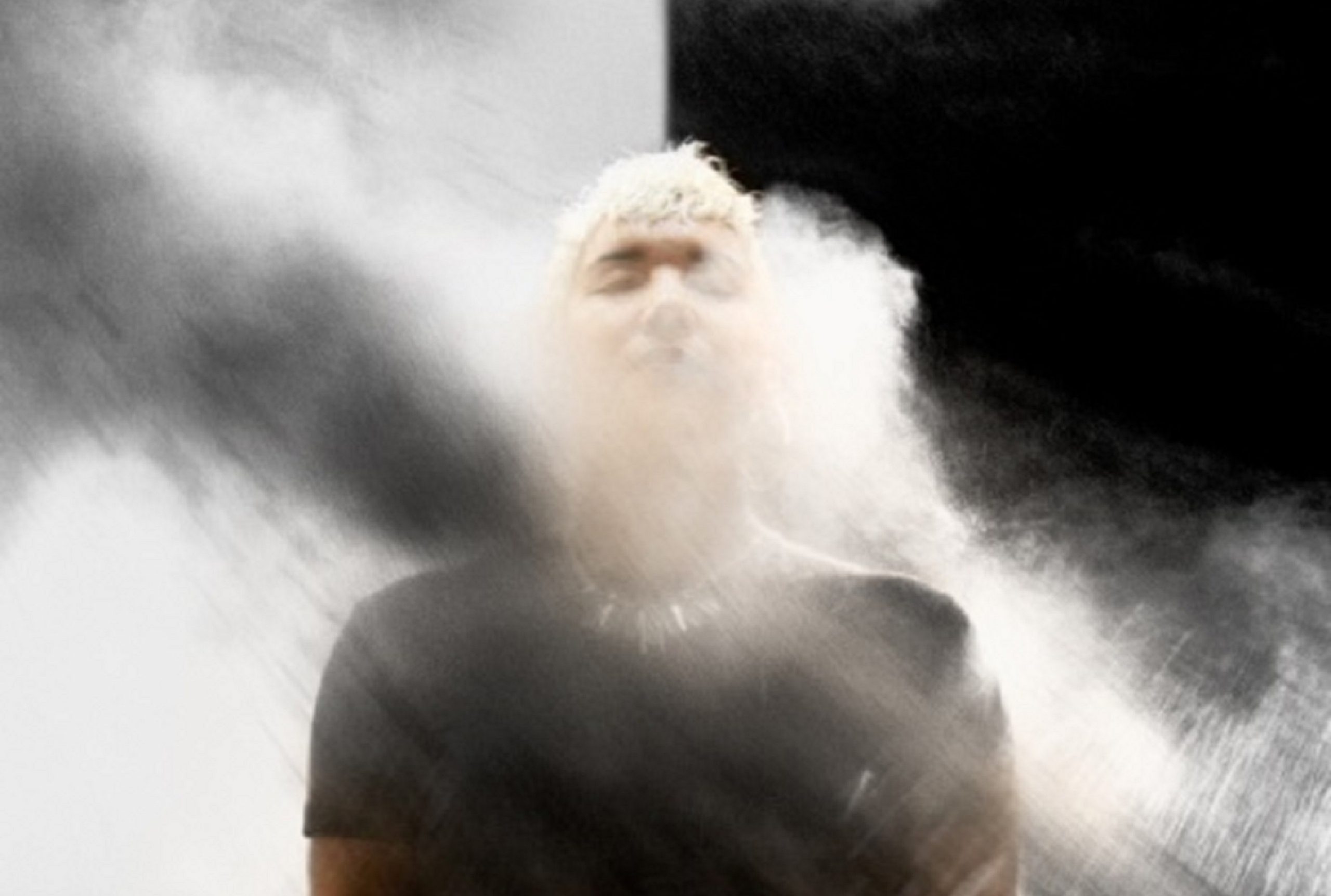 Continuing the lockdown friendly theatrical model of delving into the Ovalhouse archives before Brixton House opens in Spring 2021, this second release is thought-provoking monologue White. Writer and performer Koko Brown delves into her evolving sense of identity as a mixed race young woman using a lively mixture of poetry and live vocal looping.
Starting on a sparse stage, Koko makes good use of the space, bouncing around and engaging the audience with rhetorical questions and self-deprecating humour. Her early stylings reflect that unquestioning exuberance of youth, full of smiles and an energetic commitment to dancing. She replays a key question faced at 22 several times with the pep incrementally drained from the response. As the performance progresses the atmosphere gets sombre, moving from the feeling she has the best of both worlds to everyone pushing her to pick a side. It moves into the modern and wider world as she stumbles into the Black Lives Matter movement in NYC.
Demonstrating excellent audio looping skills on stage, Koko explores the possibility and musicality of her voice. As her story unfolds the backdrop becomes an extra illustrative tool, filling with inspiring images of black culture, painful words and family photos. The deliberate and distinctive lighting design from Martha Godfrey changes the space and assists with the developing change in tone. Nicholai La Barrie directs with a smart pace, balancing Koko's sharply personal reflections on race and identity into a wider contemporary narrative. A lively journey to a current sense of self is thoughtfully handled with some particularly inventive use of music that keeps the show jumping.
★★★★