Torgeir Waldemar – No Offending Borders Review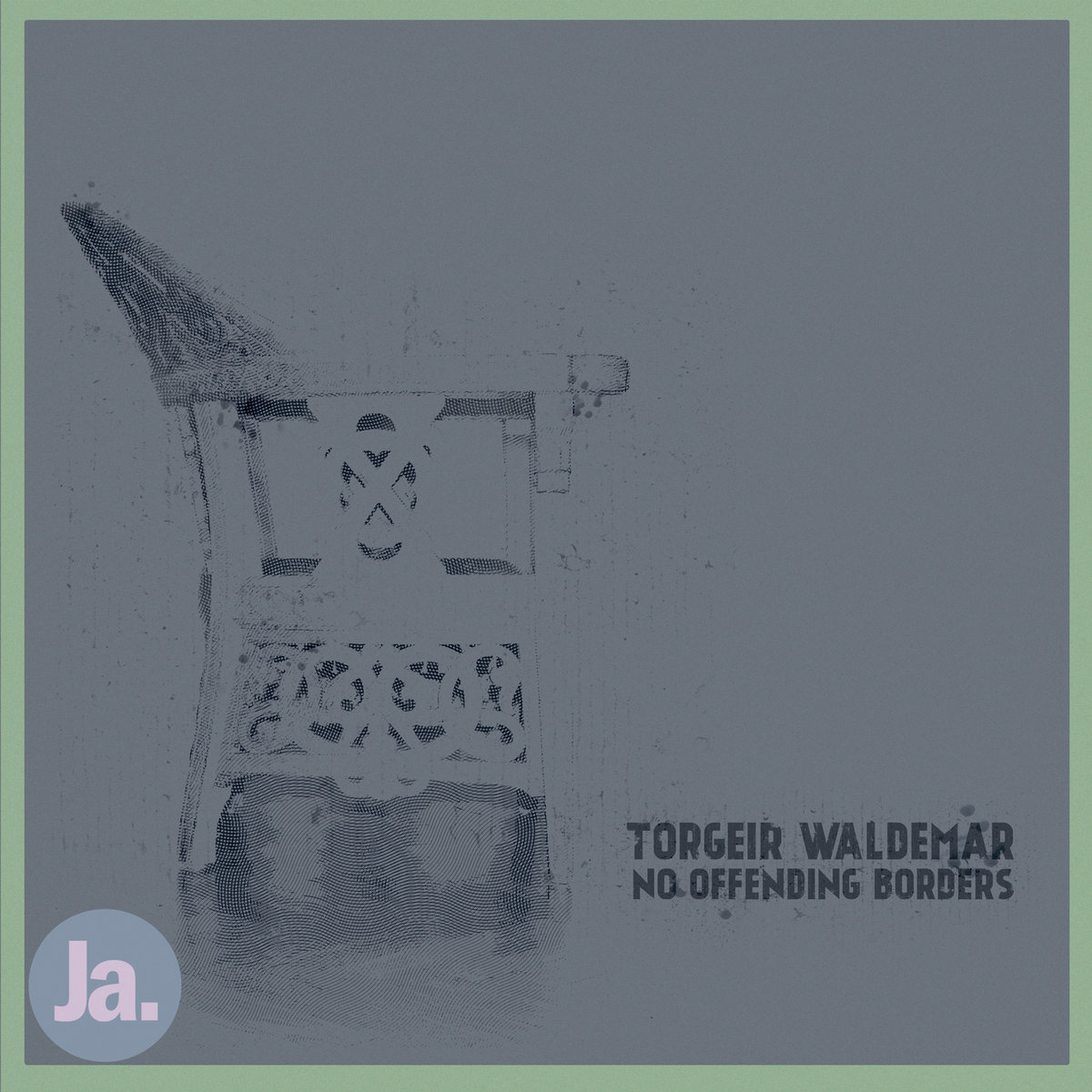 Were one to listen to No Offending Borders without any prior knowledge of its artist, it would not be unusual to feel a sense of surprise and puzzlement upon hearing a name as foreign-sounding as Torgeir Waldemar. This is a record that seems to celebrate American folk and rock tradition, its artist painted as a classic lone figure of the Southern gothic style, certainly not the music one would expect to come out of Norway, of all places.
And yet, that is exactly what this album is, the second from the Norwegian whose name and appearance suggest he'd be better suited as a member of the Night's Watch in Game of Thrones than a rock 'n' roll troubadour. His long hair and wild beard cut a rugged, masculine figure typical of Scandinavian artists, and his supple, powerful vocals bind together perfectly an intense record of contrasting sounds and ideas.
The album artwork for No Offending Borders is packed with images from history, and indeed the past, present and future are all explored in Waldemar's lyrics. 'From the cradle to the grave I will go among the low' he sings on Among the Low, the contemplation of life and legacy being central to much of his poetic musings on the record. Indeed, these themes of history and time are reflected in the style of music employed. Little of No Offending Borders would sound out of place in Southern American bars in the 1970s, as it repeatedly switches between melancholic acoustic folk songs and dark, gritty electric sounds that fuse glam rock with Americana.
The guitar solos of Sylvia (Southern People) echo The Eagles and Springsteen, while I See The End boasts powerful three-part harmonies over simplistic instrumentation, evoking the sounds of pop-folk acts of the 1960s such as The Mamas and the Papas and Peter Paul and Mary. These throwbacks to music history work in perfect unison with Waldemar's poetry, who on Island Bliss asks questions of the legitimacy of modern music compared to its folk roots: 'What happened to the music? / To the songs that we found in the hills?'
Both sonically and thematically, this is a brilliantly cohesive album that gives to its listeners whatever it is they are willing to take. Stuffed with gorgeous melodies and some great guitar work, No Offending Borders functions perfectly well as a slice of modern folksy entertainment. Delve further into its intricate anatomy however, and there is a wealth of poetic depth waiting to be unpacked. This is a diverse, multifaceted album, executed with real panache by an artist that understands the sense of integrity and wholeness that separates good albums from great ones.
★★★★★
No Offending Borders is released on 17 March 2017 via Jansen Plateproduksjon