Toni Morrison: The Pieces I Am Review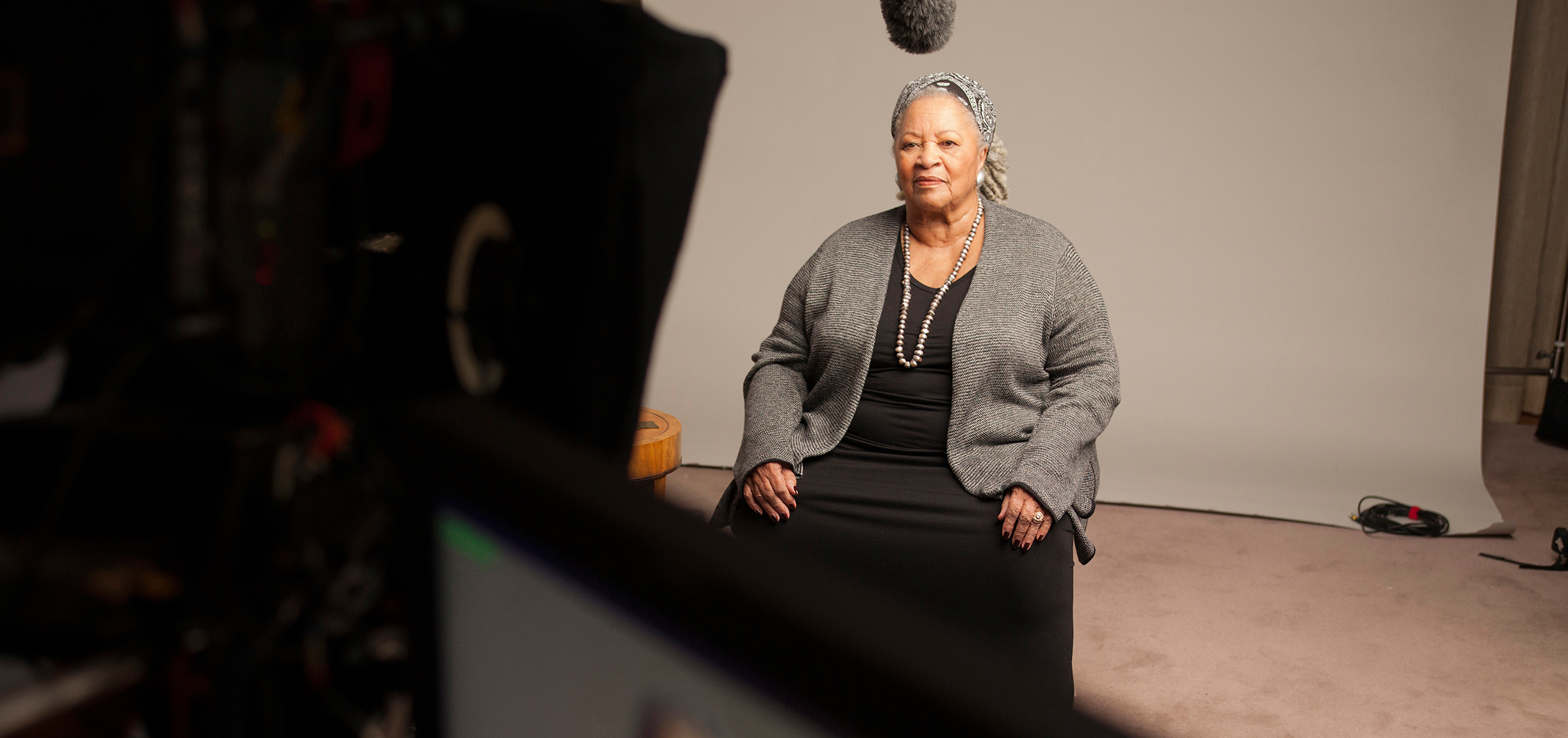 From the start of Timothy Greenfield-Sanders's new documentary, Toni Morrison's magnetic personality and gift for weaving a story is abundantly clear. Her warmth crackles across the screen as she speaks about the power of words and how, as a child, she learnt this quickly from her mother following learning how to spell swear words. She recounts this story with the same reverence as she does talking about winning the Nobel Prize in Literature, showing her absolute passion for sharing her writer's experience.
Each memory she shares is captured one on one style, with Toni looking directly into the camera; at times it feels like she is in the room with you. It's not just Toni herself that is interviewed within this documentary, but an impressive cast of critics, scholars and close friends who speak of the many triumphs of her life – the things you get the impression Toni herself is too modest to mention.
The documentary also serves as a record of black social history in America, the likes of which I have never seen before. With Toni's work at the centre, each person recounts their personal memories of discovering her work and what that representation did for them. It's an empowering yet realistic look at the work that has been done and the work that still needs to be done in an inherently racist society.
Almost immediately the white gaze is spoken about and Toni explains (with character defining patience) that whiteness was presumed to be the norm, and just how underrepresented the everyday black experience was within literature and that, in her opinion, even black figures such as Frederick Douglass and Ralph Ellison seemed to be speaking to a white audience. She recounts when a New York Times critic accused her of being too talented a writer to "remain a recorder of black provincial life" in their review of her second book, Sula, and how this was never applied to the white male authors that had enjoyed countless 5 star reviews.
Her fight was done with words and her strong attitude and determination is spoken about throughout. The documentary touches on all her most famous works and achievements and is a great whistle-stop tour for those new to her work. It's a warm look at an era defining activist, teacher and author but it feels like there are far more stories to tell about this era in literature, with this documentary serving as the tip of the iceberg.
★★★★