Theatre Review: Othello – Remixed at the Omnibus Theatre, Clapham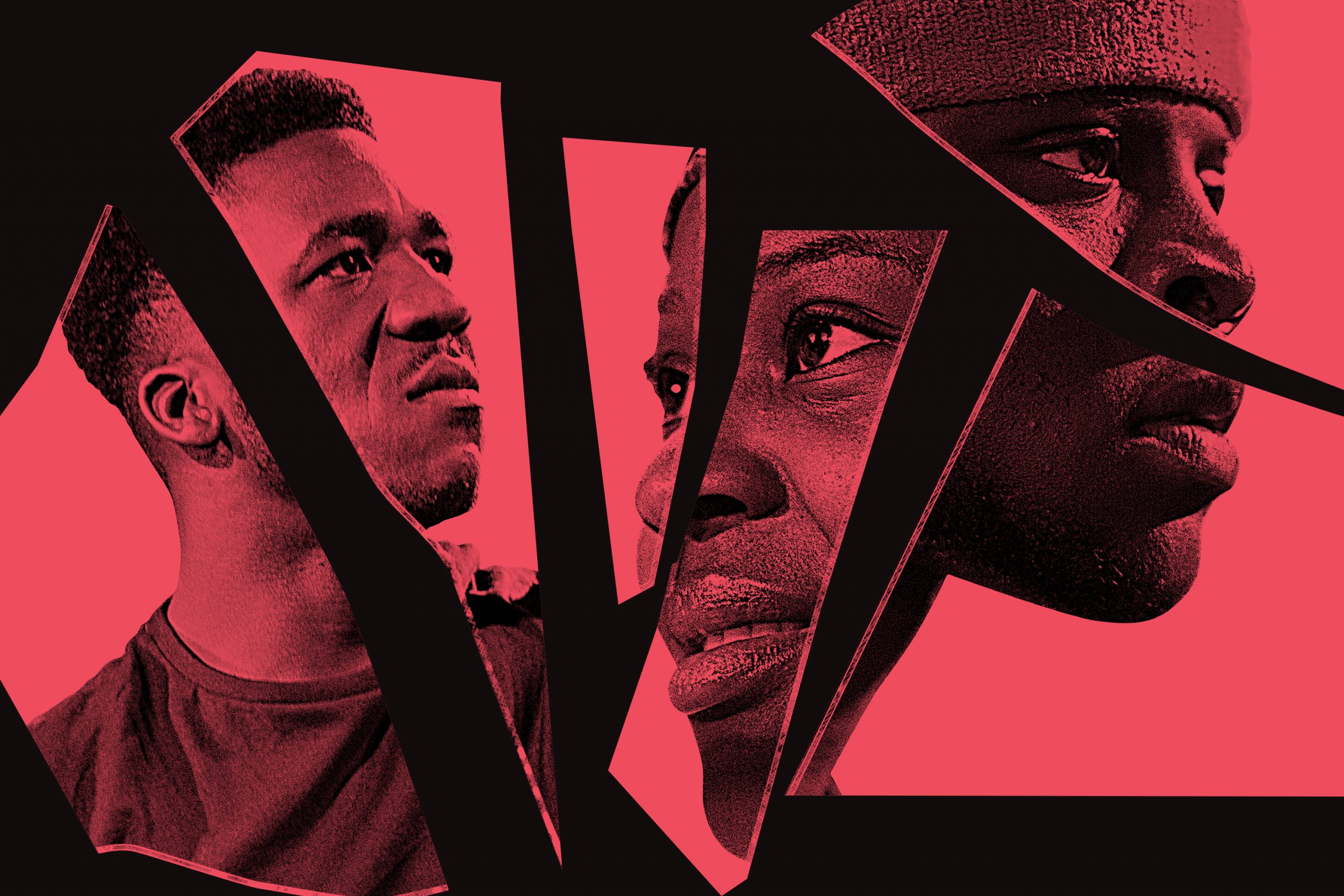 A radical reworking of a Shakespearean tragedy, Othello: Remixed relocates the action to a boxing gym in 2019 London. Intermission have fused parts of the original text with street slang to create a slick performance that covers the key moments and draws out the contemporary themes. The first half uses comedy to lighten Iago up before the drama kicks in and his villainy and misogyny ring out loud and clear.
The stage is dominated by the boxing ring and punch bags, a threat of violence underpinning the action culminating in the brutal finale. Featuring texting, soul music and frank chat about sex, this adaptation brings a seventeenth century play bang up to date. References to Nandos and the like prompt giggles but the appearance of a gun takes everybody out of their comfort zone.
The ten strong cast handle the shifts in language and tone smoothly. Kwame Reed is a powerful Othello, gradually pulled from strong and affable to tightly wound rage. As his tormentor in chief, Baba Oyejide is a lithe Iago. He rarely leaves the stage, slinking round the canvas and slipping easily between friendship and hate. In this crew is a Desdemona with modern, feisty sensibilities played by Hoda Bentaher. She is capable of tenderness but also pushes back against the lies. Everybody is keeping it real except Danielle Adegoke, who adds mystery as a referee slowly wandering round outside the ring, offering encouragement to those in the devious corner.
Darren Raymond has hit upon a refreshing way to rewrite and direct Shakespeare, balancing tradition and revolution on a tightrope. Julian McCready finds moments for distinctive expressionistic lighting within a small, naturalistic set. Here is an Othello for a particular time and place with a lively, young company knocking it out the park.
★★★★
Othello: Remixed is on at the Omnibus Theatre until 14 July 2019