The World Is Yours DVD Review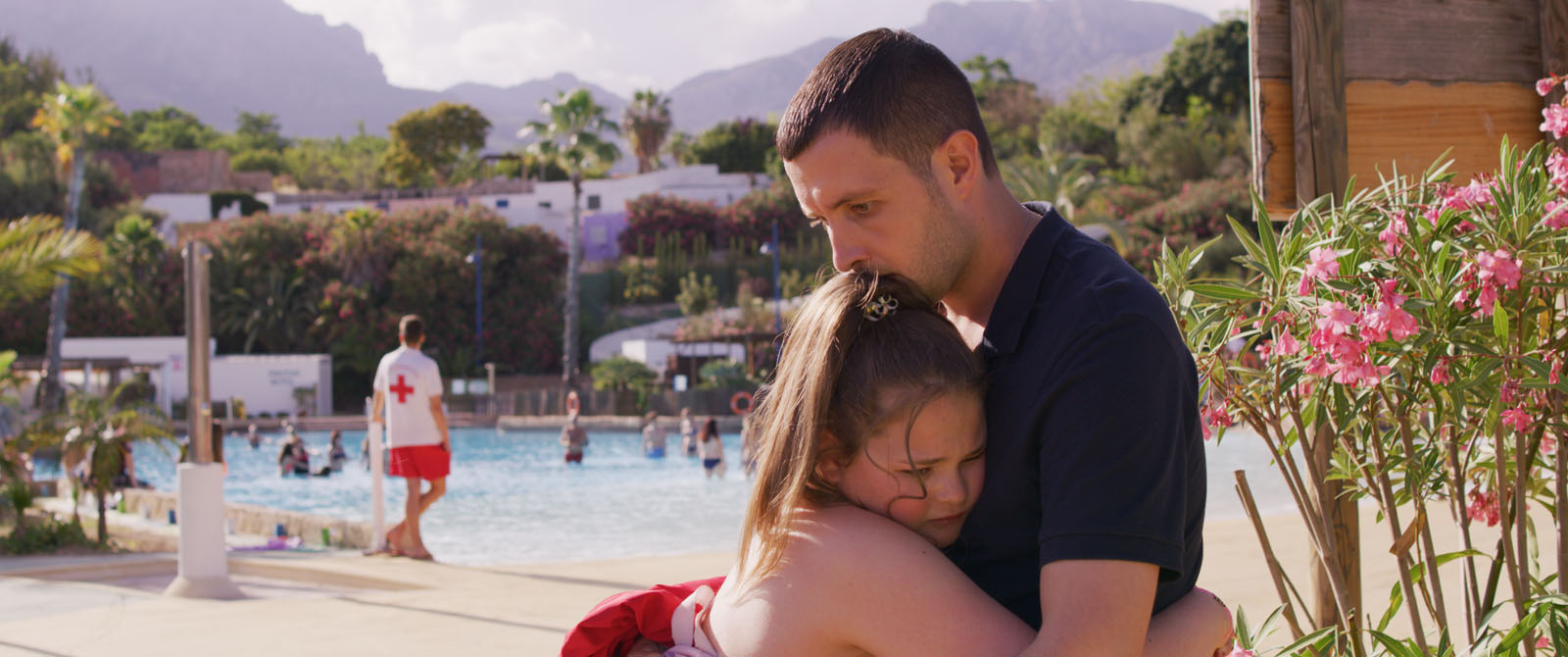 At the end of Brian De Palma's 1983 version of Scarface, Al Pacino falls into a fountain with a statue inscribed with the message "The World Is Yours".  De Palma's film is a brilliant interpretation of a great script, with sterling performances all round. It would be nice if I could say the same of Romain Gavras's The World Is Yours, but I can't… At times it feels like a French language rehash of some tiresome, formulaic 80s Hollywood crime caper instead.
The plot concerns an attempt by Francois (Karim Leklou) to break away from his life of petty crime in France take on an ice cream franchise in North Africa. Unfortunately, his mother Dany (Isabelle Adjani) has squandered the accumulated capital he needs for the new business. Francois takes on one last job, involving the smuggling of a large amount of hashish from Spain, at the behest of Putin, a criminal significantly higher up the food chain from Francois with a penchant for shell suits and a deep love for his pet dog, in tow with two young wannabe gangsters from Putin's gang, both named Mohamed, with his mother's lover Henri (Vincent Cassel) and Lamya (Oulaya Amamra) a glamorous young French Muslim woman who is Dany's shoplifting partner.
Their trip to Spain brings them into contact with The Scotsman, a devious criminal who'll transport the drugs. The Scotsman sports an RFC tattoo on his arm, and his unappealing sidekick wears a Glasgow Rangers away top. Is Gavras a secret Celtic supporter? The plot goes awry, and Francois kidnaps The Scotsman's young daughter, Brittany, played by Gabby Rose.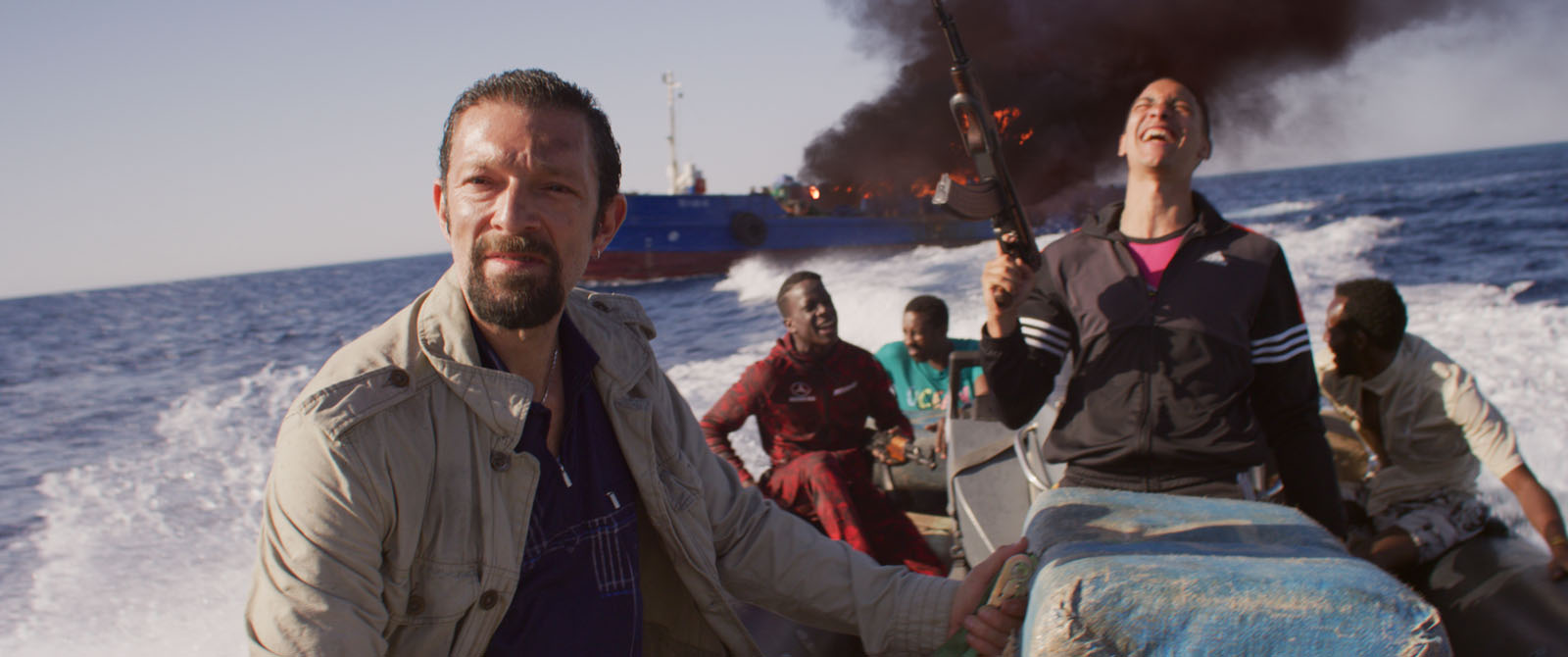 Francois is a limited man; he lacks the charisma or ruthlessness required for a successful career in crime, and, as portrayed by Leklou, is a rather dull, stolid presence throughout the film. Vincent Cassel, on the other hand, as a slightly dim crook with a growing interest in Illuminati conspiracy theories, steals every scene he appears in. As far as Isabelle Adjani, star of Herzog's Nosferatu the Vampyre and of La Reine Margot, is concerned… this is not her finest hour. Her performance is overblown, and she's just not convincing in what is a pretty broadly sketched role. Rose, on the other hand, is excellent as Brittany; Leklou's best scenes in the film are in the company of this un-fazeable child.
The World Is Yours is an utterly ordinary film, competently made, with some good performances struggling to make the best of a story that holds few surprises, let alone delights. Perhaps if the character of Brittany had been introduced earlier, and if her relationship with Francois had a bigger share of the story, the film might have been more intriguing. But the film is what it is: occasionally interesting, yet nothing remarkable.
★★