The Son Of Bigfoot DVD Review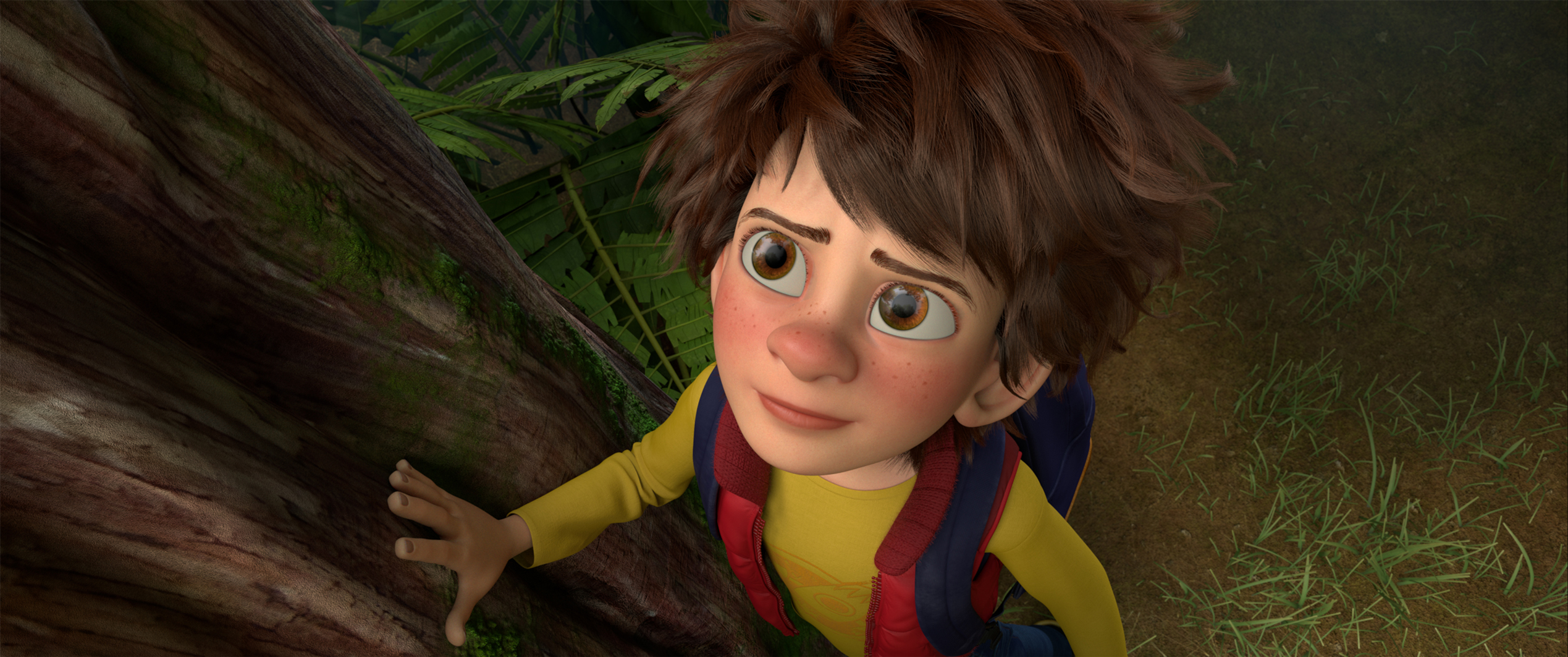 With just six feature films under their belt, Belgian-American animation studio nWave Pictures might not have the legacy and worldwide prestige of Pixar, but they still know what it takes to make an uplifting family friendly movie. The Son of Bigfoot is the studio's latest computer-animated adventure (in conjunction with StudioCanal), and it's a coming-of-age tale that hits all the right heart-warming notes.
Thirteen-year-old Adam is an outsider and loner, who spends his days dodging school bullies and getting the blame for inciting their bad behaviour. An unfortunate encounter with the bullies uncovers a series of letters written by his dad and hidden under the floorboards of Adam's home. Having been told by his Mum that his Dad died when he was little, a furious Adam runs away and hitchhikes to the return address on the letters: a lone mailbox on the side of a rural mountain road.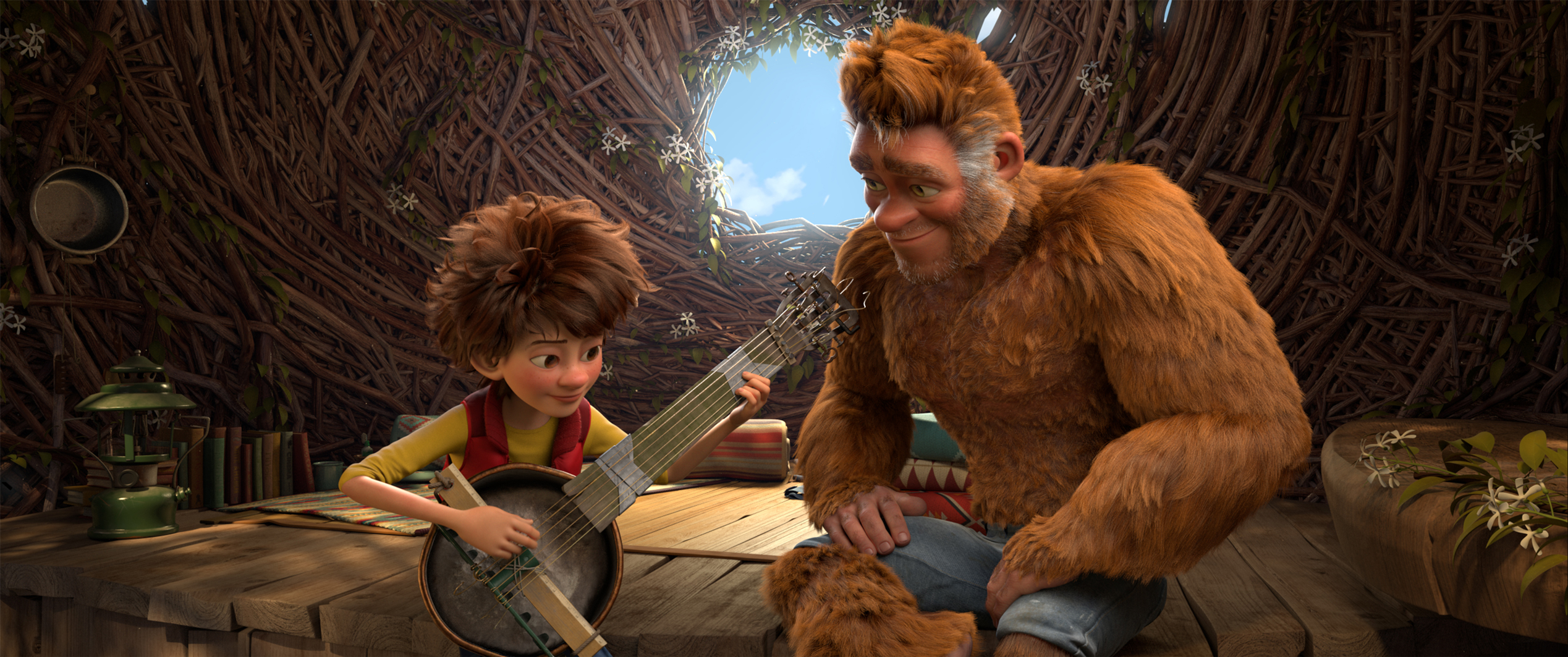 Adam's quest takes him into the wilderness, where he meets his long lost, very much alive, Dad, who happens to be the legendary Bigfoot. Adam's reunion with his father opens up an exciting new world for the teenager, as he discovers gifts he never knew he possessed. Whilst Adam and his dad bond in the forest, a giant corporation known as HairCo get word of the fabled beast's hideout and descend on Bigfoot's home to capture him and run scientific experiments with his special DNA.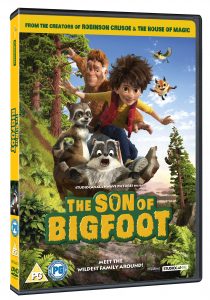 This tale of an outsider boy and his legendary dad is an essentially silly premise that lacks the clever and witty appeal of Disney's Pixar. However, it's still a fun, light-hearted and diverting film that entertains with its simple humour and big heart. The talking animals in the wilderness are cute inclusions, aimed more towards younger watchers but amusing enough to prompt a few chuckles from adults too.
The best element of The Son of Bigfoot are the visuals. It's a lovingly created animation, rich with vibrant colour and impressive detailing that brings the characters and their world to life. This is nWave's best feature film yet and if they keep improving like this, there's a bright future ahead for the studio.
★★★
SaveSave
SaveSave
SaveSave
SaveSaveSaveSaveSaveSave