Book Review: Bonfire by Krysten Ritter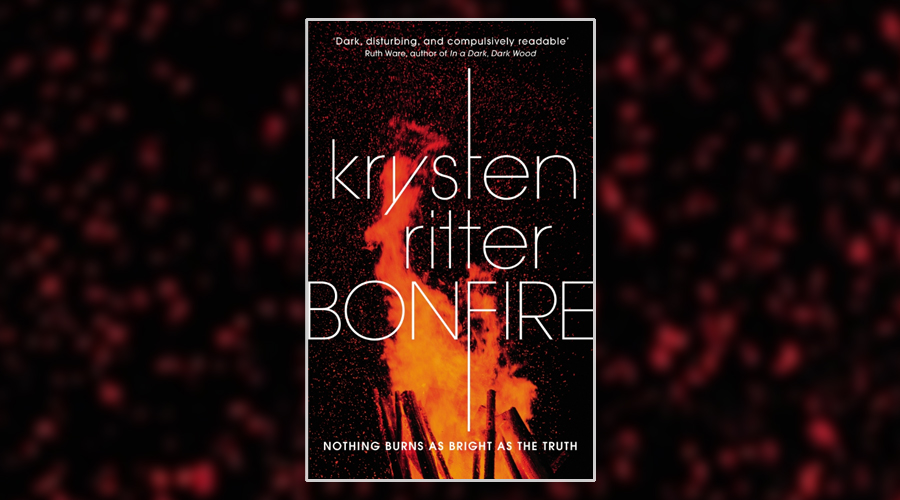 Jessica Jones actress Krysten Ritter's literary debut, Bonfire, is a mystery driven psychological thriller all about a shady corporation, the small town secrets protecting it, and one woman's pursuit to expose the dark truth. Blending slow burning suspense with a complex web of lies and deceit, it's a novel that adds another impressive string to Ritter's already accomplished bow.
Environmental lawyer Abby Williams has returned to her hometown of Barrens, Indiana after ten years, to investigate a company called Optimal Plastics. Optimal is the town's economic heart; it supports the school with donations to improve facilities, it gives scholarships to underprivileged students, and it creates jobs for the out-of-work community. Almost everyone in town considers the company a blessing. The few residents who shun Optimal believe that they're polluting the water system, which is why Abby finds herself back at the one place she never wanted to return to.
Whilst she investigates the claims of contamination and corruption, Abby begins to find unexplained connections to a decade-old scandal involving her one-time friend, and subsequent tormenter, Kaycee Mitchell, who disappeared without a trace before Abby left Barrens. Everyone said Kaycee ran away but nobody knows where she ended up. The further Abby digs, the more she discovers long-buried secrets that threaten to destroy not only reputations but people's lives too.
"The problem is that people think in black and white. They think they can have the good without the bad. But everything that's good for one person is probably bad for someone else."
Bonfire sets the claustrophobic rural American town scene within the first few chapters; we feel every ounce of Abby's discomfort at returning to a place that holds nothing but bad memories. She not only has to deal with her aged and ailing estranged father, but she's also forced to reconnect with people she grew up with, including the school bullies and the town's golden boy, Brent, who's climbed his way up Optimal's murky ladder.
Ritter really delves into Abby's psyche as her past and present collide. She's plagued by memories of the mean girls who tormented her throughout high school, yet at the same time she still desires their approval. Bar perhaps Kaycee, Abby is the only one who escaped Barrens but her feeling of inferiority remains. She always seems on the edge of a breakdown, which makes her the best person to bring the guilty to justice; she sees through their BS and smooth talking pretence, and she's easily underestimated.
See Also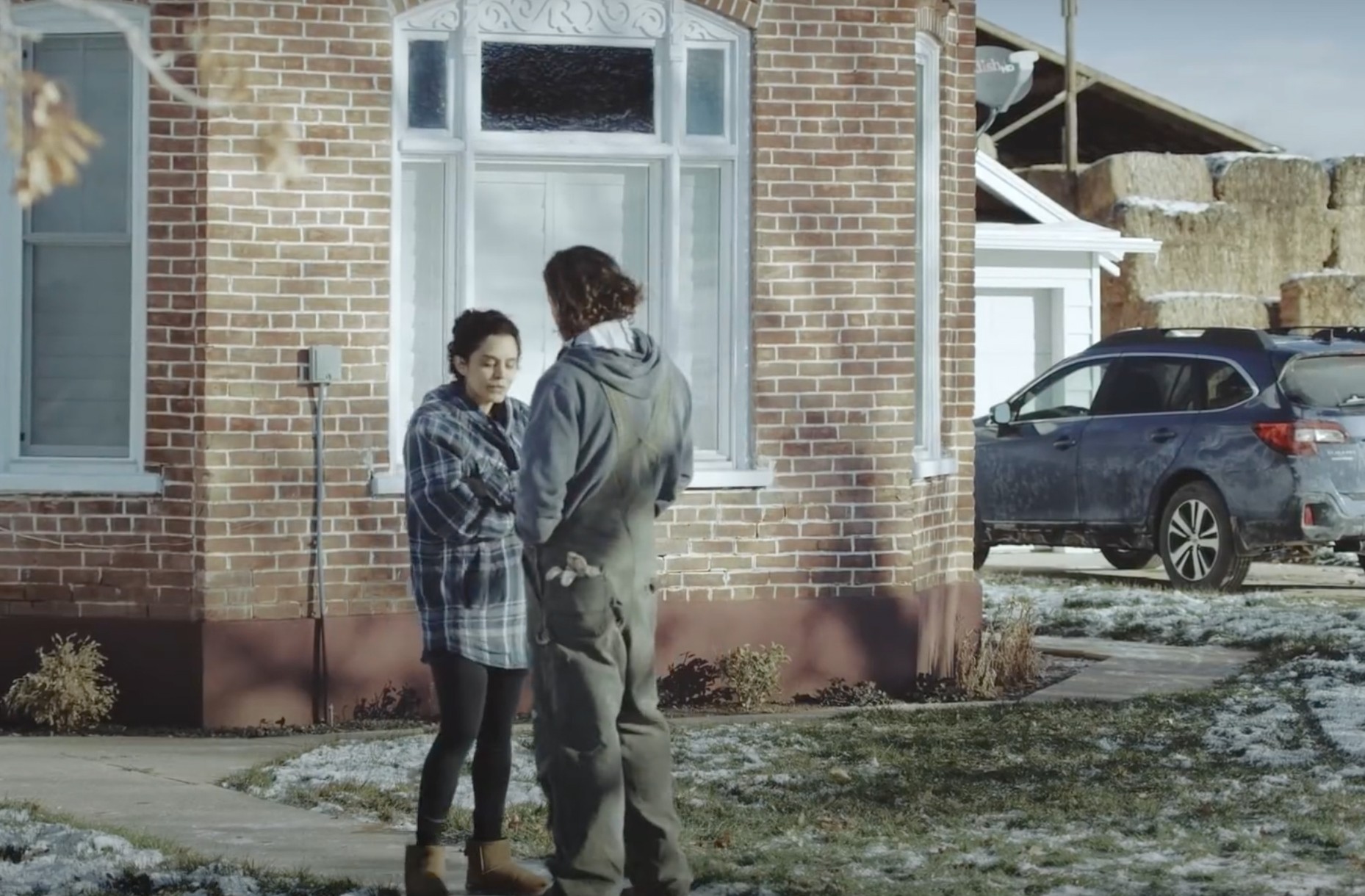 A deeper exploration of the relationships between characters, particularly Abby's lack of bond with her abusive father and her rushed romance with school drop-out Condor, would've added an extra layer to the story. However, it doesn't stop Bonfire from being a solid debut. This is a dark and gripping book that demands to be read in one sitting.
★★★★
Bonfire was published by Hutchinson on 9 November 2017