The magical Festival No.6 celebrates its sixth year in style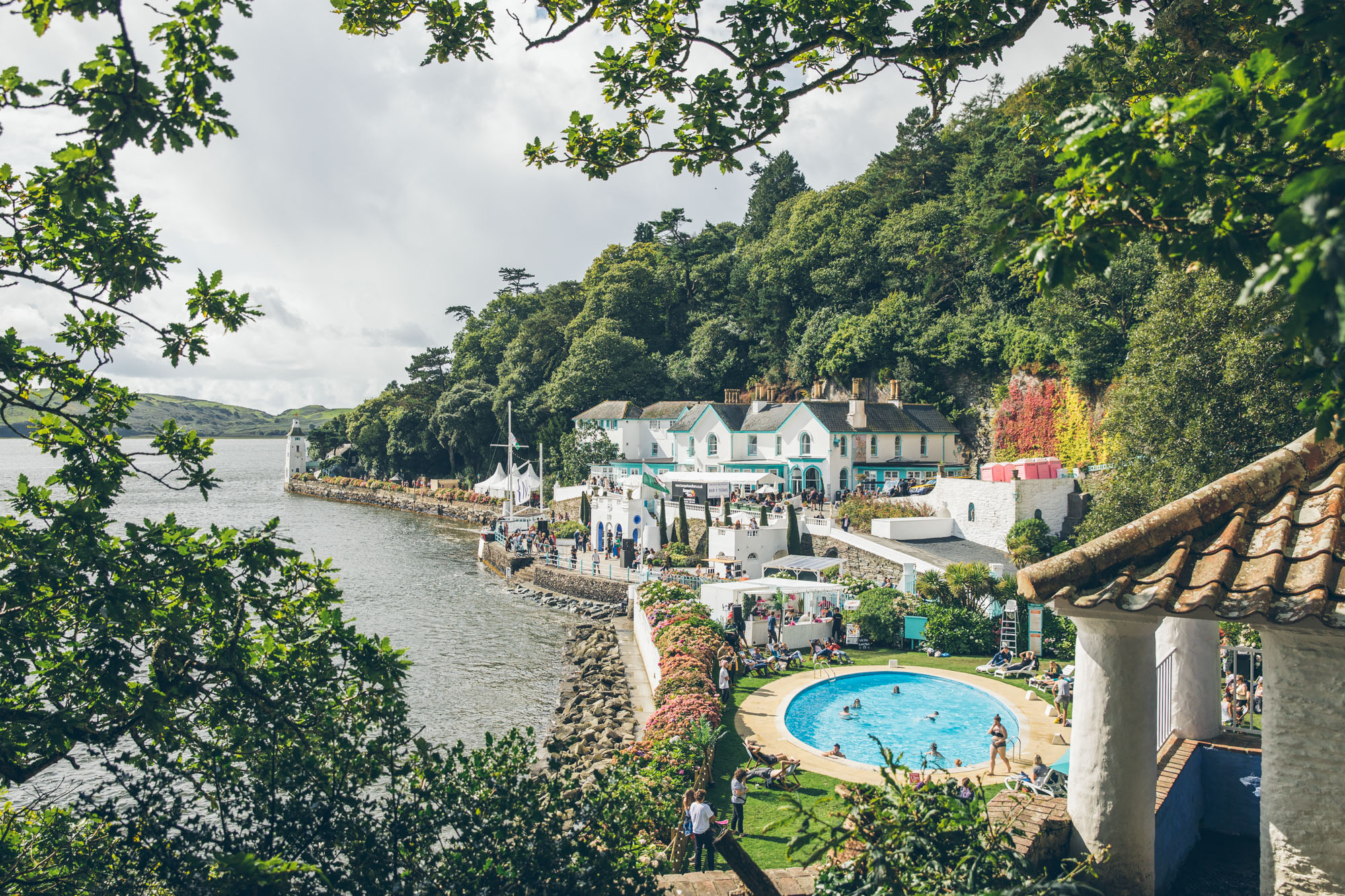 Portmeirion is a magical place, an Italian Riviera style village with bright colours on a beautiful Welsh estuary. Festival Number 6 celebrated its sixth year this year and what a year it was.
Arriving at the festival on the Friday night (we drove from Cornwall), we set up camp in a good spot near the entrance and went straight in to watch Cinematic Orchestra. These folks put on a great show – you don't realise how much of their music you know until you see them live, and they were a lot more energetic than you'd think too. Having a medium sized band of instrumentalists really gives depth to their music and you get a feeling that they aren't afraid to stray off the rehearsed path.
After that, everyone was getting loose to DJ sets in various tents; it was great fun mingling with a range of different people from many walks of life. I don't remember being snubbed by a single person, which – after being at Primavera Sound (Barcelona) – was refreshing. This is one of the friendliest festivals I have been to, and would recommend that you experience it for yourself.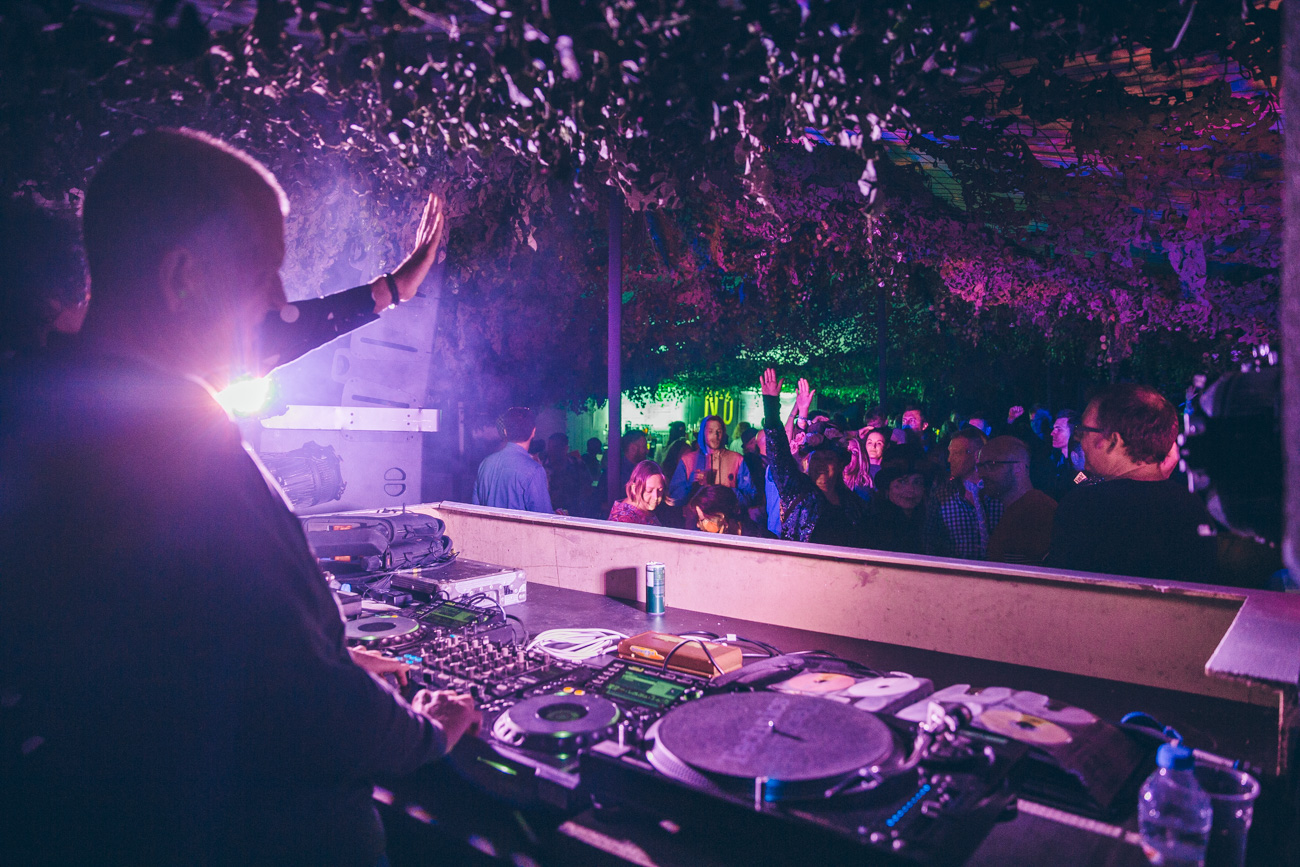 Waking on the Saturday morning to a heavy downpour, we donned some freebee rain macs and went for a wonder in the town, where there was lots of spoken word and embarrassing dancing – "my tits are more feminist than your tits" was a highlight. After looking up the performer afterwards, I realised it was Salena Godden – a poet, musician and spoken word artist who makes many appearances on a range of mediums across the BBC.
After this we headed to the far view point for a brief respite. It overlooks the estuary and was pretty magical; we caught a break in the rain and the sea was bright silver with dark clouds moving quickly and reflecting below. We headed back into the woods for some daytime raving to house music at various DJ booths we found along the way. We met loads of people from the night before which was cool but also embarrassing, as I may have enjoyed the festival a little too much at points.
Festival Number 6 is a perfect balance of music, poetry and arts. You can pretty much do anything here, from paddle boarding to swimming in a pool in front of a stage (unless the weather deters you). Each year the festival outdoes itself and is creating a magical event that I was proud to be a part of. Here's to another six years of the most wonderfully curious festival I have ever attended.
SaveSave