The Killing Of Two Lovers Review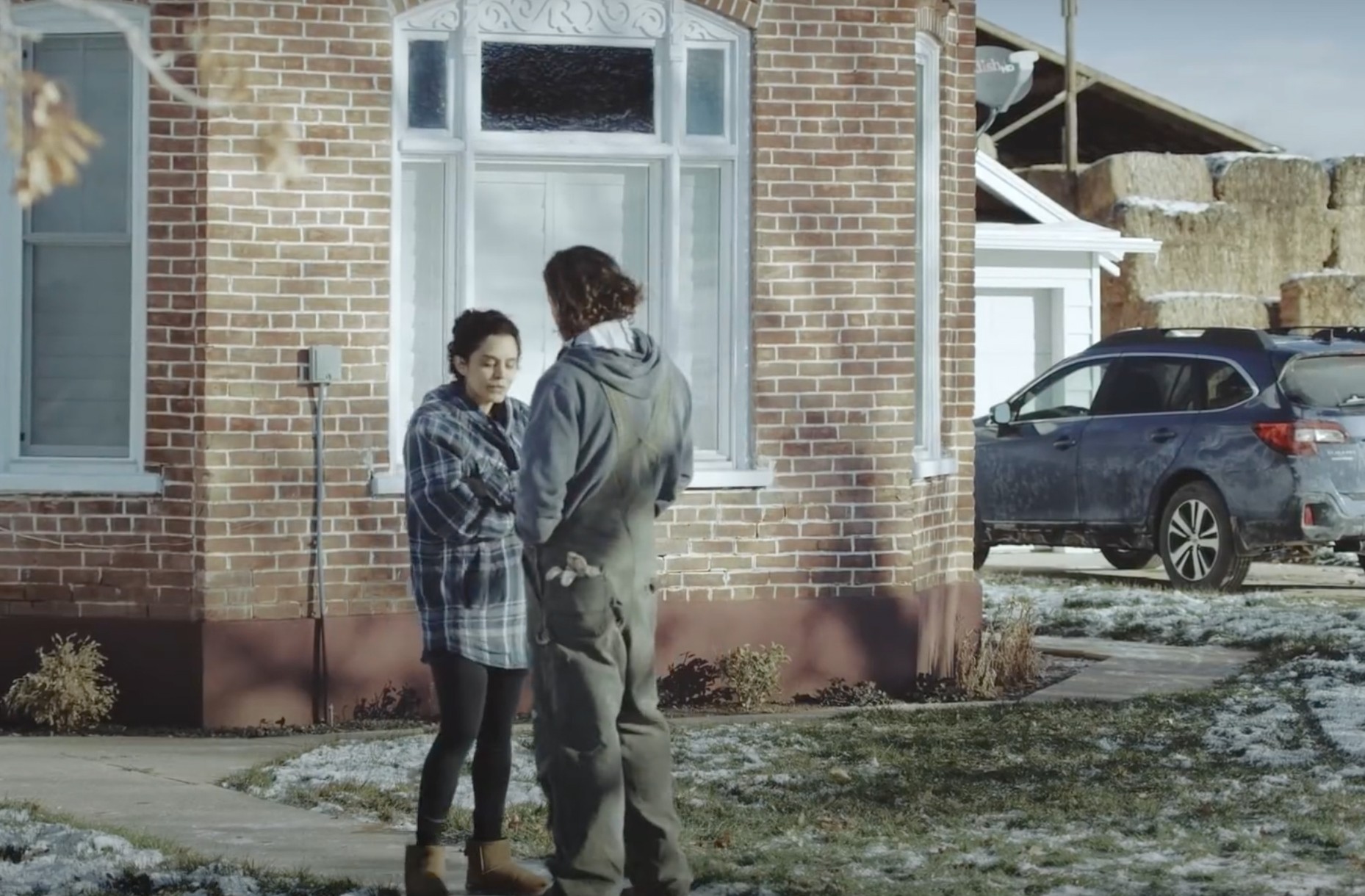 David (Clayne Crawford) and Nikki (Sepideh Moafi) – high-school sweethearts who've been married for half their lives and have four kids together – have agreed to a trial separation. It was an amicable agreement, and the two remain friends, going on a date night every week and not bad-mouthing each other in front of the children.
It's painful, however, especially for David. From early on its apparent that the two have different ideas about what the separation means: Nikki considers it a gentler way of ending their marriage, and David is convinced it's just a temporary arrangement before he gets to move back in with his family. As it becomes ever more apparent that his view of the situation may be unduly optimistic, he struggles to contain the intensity of his desperation.
The Killing Of Two Lovers, from writer-director Robert Machoian, is a devastating movie, primarily because the sadness at its centre is so ordinary and human. One half of a couple has fallen out of love, the other hasn't. That would be enough, but when you add in four kids – three little boys too young to know what's happening and their older sister Jess (Avery Pizzuto), who's traumatised by the situation – then you're in for a whole world of hurt. Machoian is wise to not assign blame to either side for the dissolution of the marriage; it's a common development for a couple who married in their teens and are now in their thirties. While some romances were never meant to go the distance, it doesn't make their end come any easier.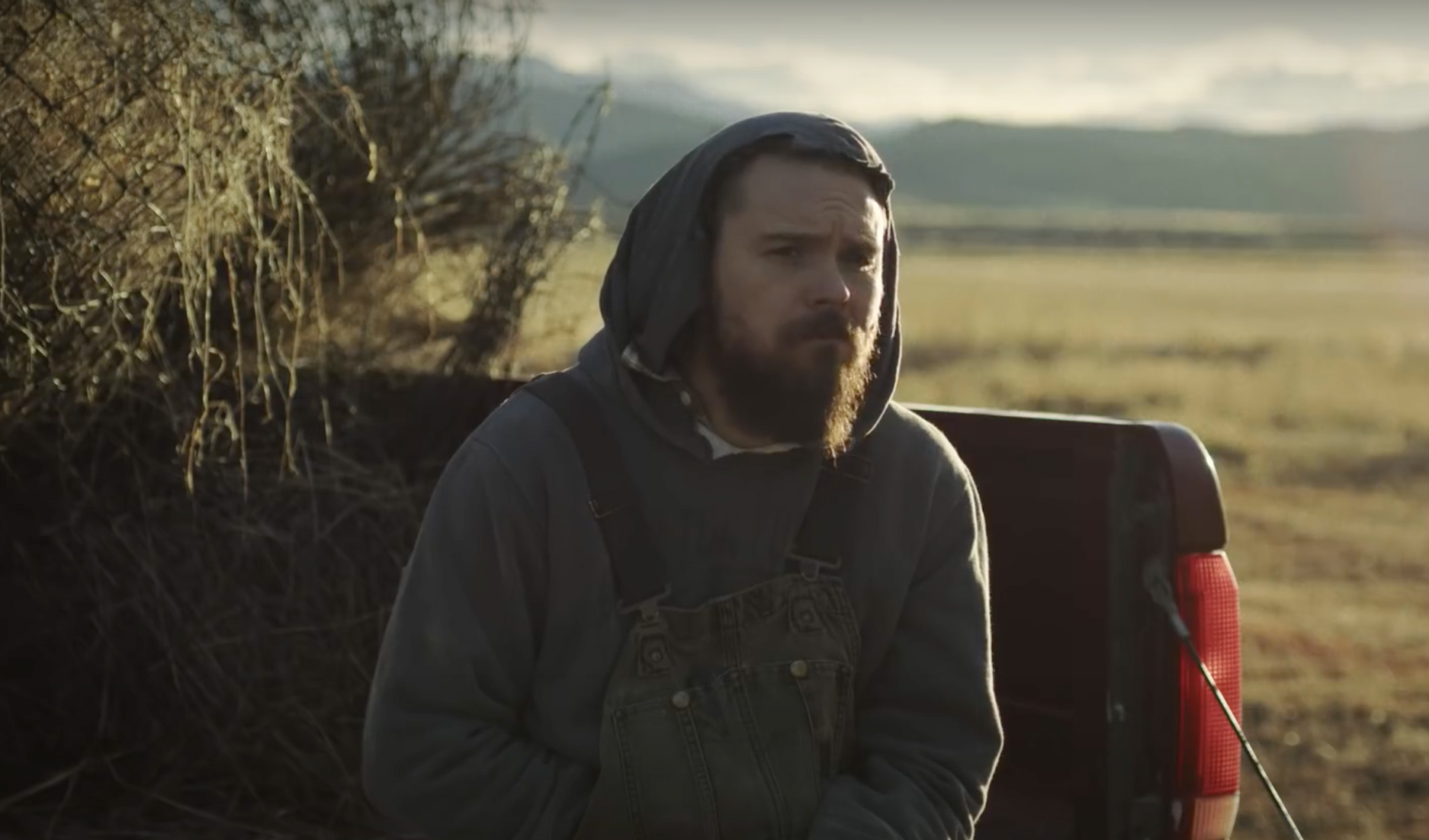 Every supporting performance in The Killing Of Two Lovers is truthful and compelling, but it's inarguably Clayne Crawford's movie. He plays the various shades of David's despair – the frightening depths of it, and the increasingly strained efforts to paper over it for the sake of his kids – with such wrenching vulnerability. Although he's always sympathetic, from the striking scene where we first meet him, it's never far from our minds that he is an unstable man. For the most part, he's able to keep a lid on his pain, yet with every further emotional blow, he looks closer and closer to cracking. As we head into the film's closing stages, and Nikki's new boyfriend (Chris Coy) interferes in an argument between the couple, it looks like we're barrelling towards disaster.
Then the finale arrives, and it's underwhelming. At least at first. It feels as if we've seen a balloon blown up for eighty minutes straight, bigger than any balloon had ever been before, and instead of a thunderous bang when the air inevitably escapes, there's – nothing.
Think about it more though, and it makes complete sense. The complicated, still loving, bruised and tired and deeply entwined relationship we've arrived to witness in its dying days is not the sort that gets to end with one big cathartic moment, but with fits and starts and a gradual, fatal loss of hope. Finishing The Killing Of Two Lovers with a bang just wouldn't have been honest. With that in mind, the deceptive mundanity of the final scene hits harder and lingers longer in the memory than any other ending possibly could.
★★★★★