The Get Up Kids – Kicker EP Review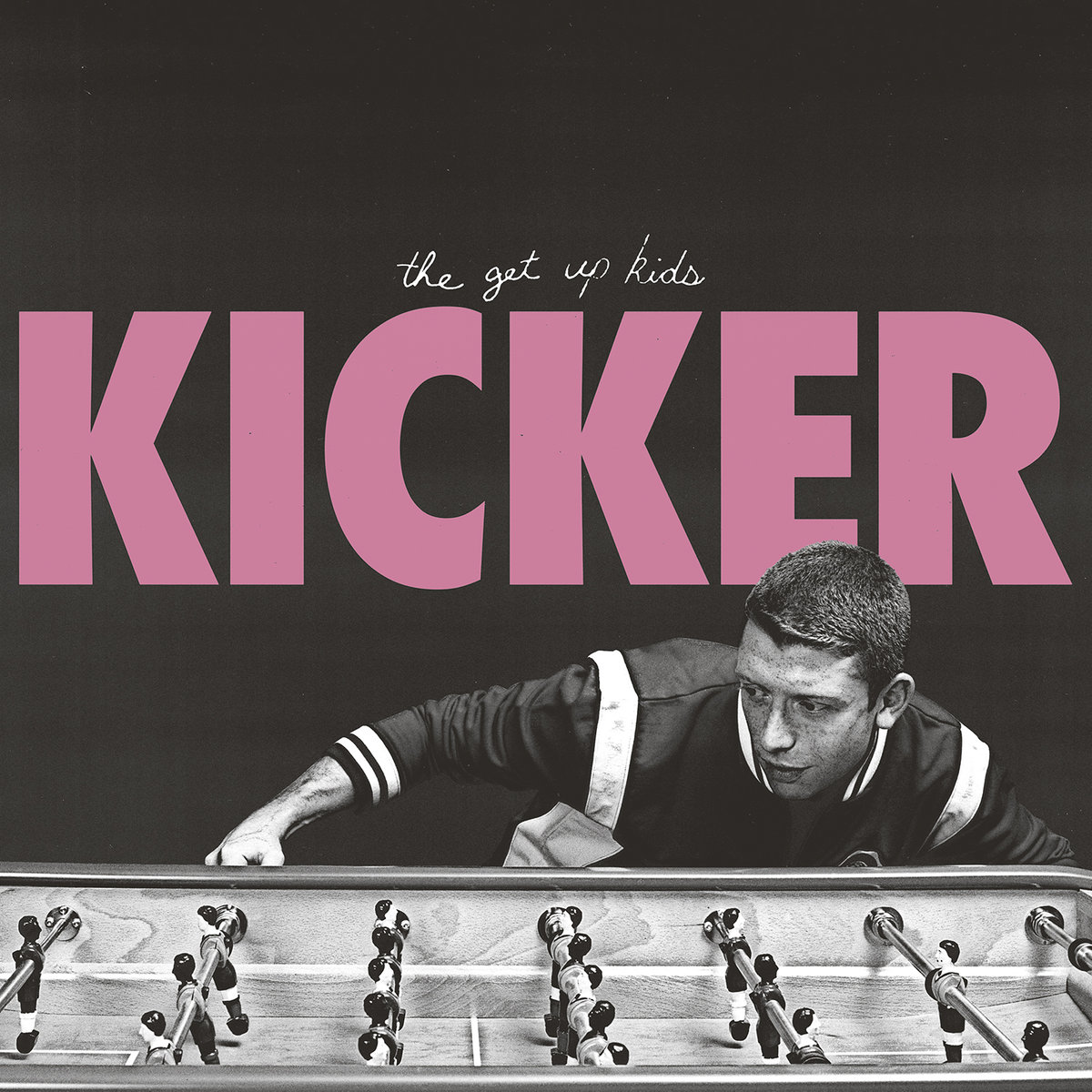 It's been seven years since The Get Up Kids' released their fifth studio album, There Are Rules (2011), and now the American rockers are back with Kicker, a four-song EP released via Big Scary Monsters.
With its thunderous drums and heavy guitars, opening track and lead single 'Maybe' throws listeners back into the band's alt-rock sound. There's no mistaking that this is The Get Up Kids, but it feels more grown-up, reflecting the fact that the band members are no longer twenty-year-olds. They're seasoned performers in their forties and it lends the EP a new level of maturity without losing any of that punk-rock edge.
Catchy choruses, punchy lyrics and frontman Matt Pryor's resonating vocals continue into second track 'Better This Way', whilst third track 'I'm Sorry' offers a synthesizer opening that explodes into fast guitars and solid drums. It's reminiscent of The Get Up Kids' earlier albums, bringing to mind other nineties/noughties punk rock bands like Blink 182 and Green Day.
The EP closes on an anthemic note with 'My Own Reflection', a more down-tempo track with heartfelt vocals, which lingers as the record's highlight and shows a band that's come full circle.
Jim Suptic, guitarist and vocalist of the group, spoke about the EP's concept, saying: "You always look back in rose colored glasses, and I always remember when this band was really struggling and we were selling our CD collections to pay our rent and that sucked at the time, but looking back that was an amazing time, that was so much fun. There was no pressure or anything,"
Kicker comes as the band have signed a record deal with Polyvinyl and are set to release a full-length album (date TBC). They're also due to embark on a mammoth US tour in support of the EP.
★★★★