The LEGO Movie 2: The Second Part included appearances from some pretty famous faces, but did you spot them all? Well don't worry because we've got you covered.
To celebrate the release of The LEGO Movie 2: The Second Part on DVD, Blu-ra, 4K Ultra HD, 3D Blu-ray and Digital Download on 3 June, we're taking a look back at some of the special guest cameos that made the film even more awesome.
Channing Tatum & Jonah Hill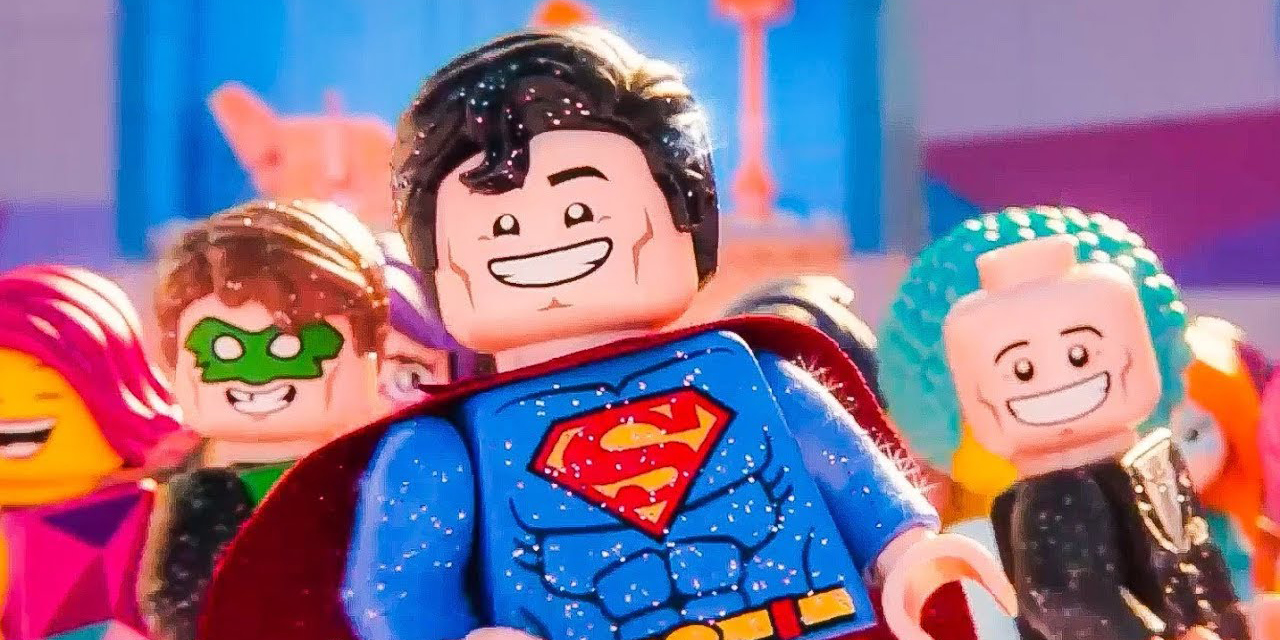 Channing Tatum and Jonah Hill are the recurring stars of the LEGO Movies, making special guest appearances in both the original The LEGO Movie and The LEGO Batman Movie. They once again reprised their roles as LEGO versions of DC superheroes Superman and Green Lantern in The LEGO Movie 2: The Second Part. The two actors are said to have landed roles in the films following their work with directors Phil Lord and Christopher Miller on their action-comedy 21 Jump Street.
Jason Momoa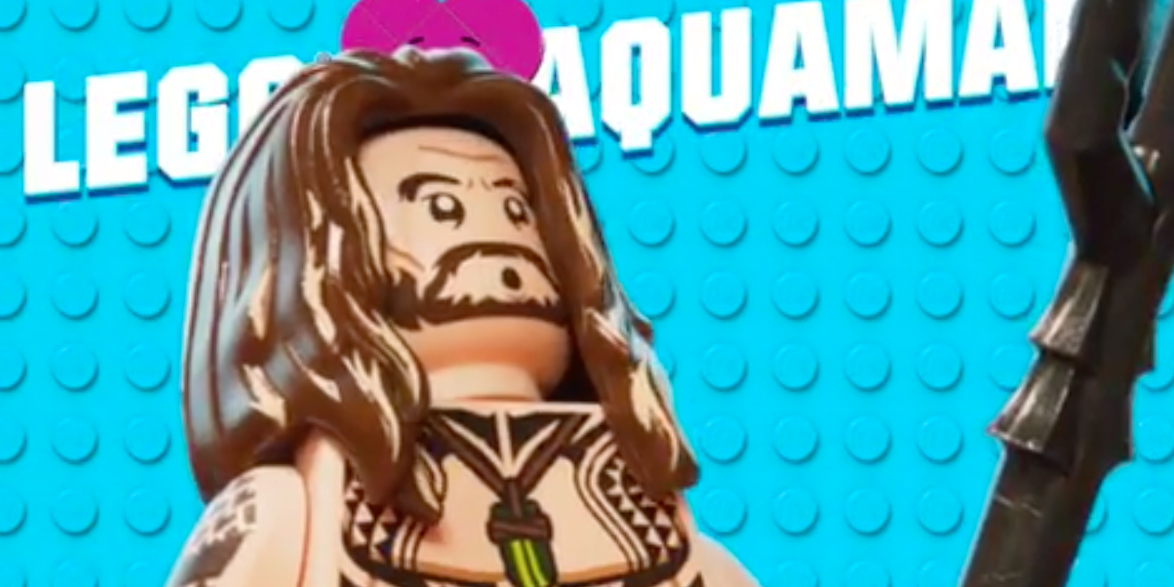 If you're a LEGO Movies super-fan, you may have noticed Aquaman's change in appearance from the blonde hair in The LEGO Movieto the beach waves seen in The LEGO Movie 2: The Second Part. Following the huge success of DC's Aquaman, fans will be pleased to know that LEGO Aquaman mimics Arthur Curry, AKA the one and only Jason Momoa.
Richard Ayoade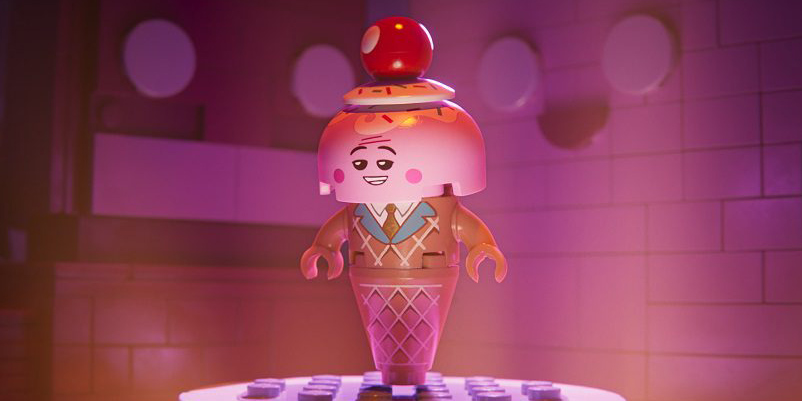 In space, no one can hear ice cream! Hilarious IT Crowd star Richard Ayoade made an appearance in full brick-form as an efficient but impatient royal assistant and party planner to Queen Watevra Wa'Nabi (Tiffany Haddish) herself, and he just happens to be an ice cream cone.
Noel Fielding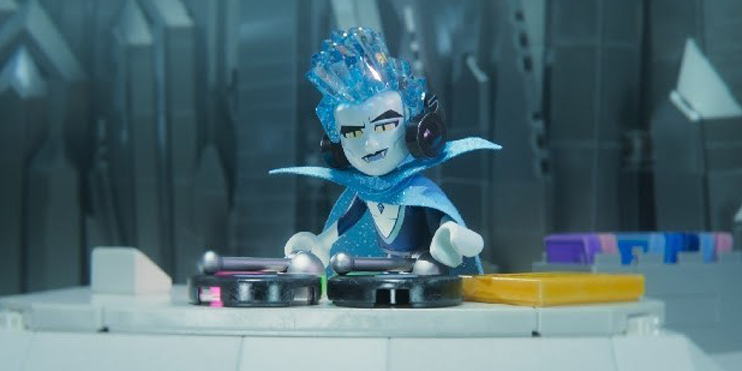 Goth fan Noel Fielding suitably appears as the attractive non-threatening teen vampire and spa owner Balthazar, a striking resemblance to himself in The LEGO Movie 2: The Second Part. Swapping out the Great British Bake Off tent for the DJ booth, Balthazar spins the track on the 'Catchy Song', that is bound to get stuck inside your head.
Bruce Willis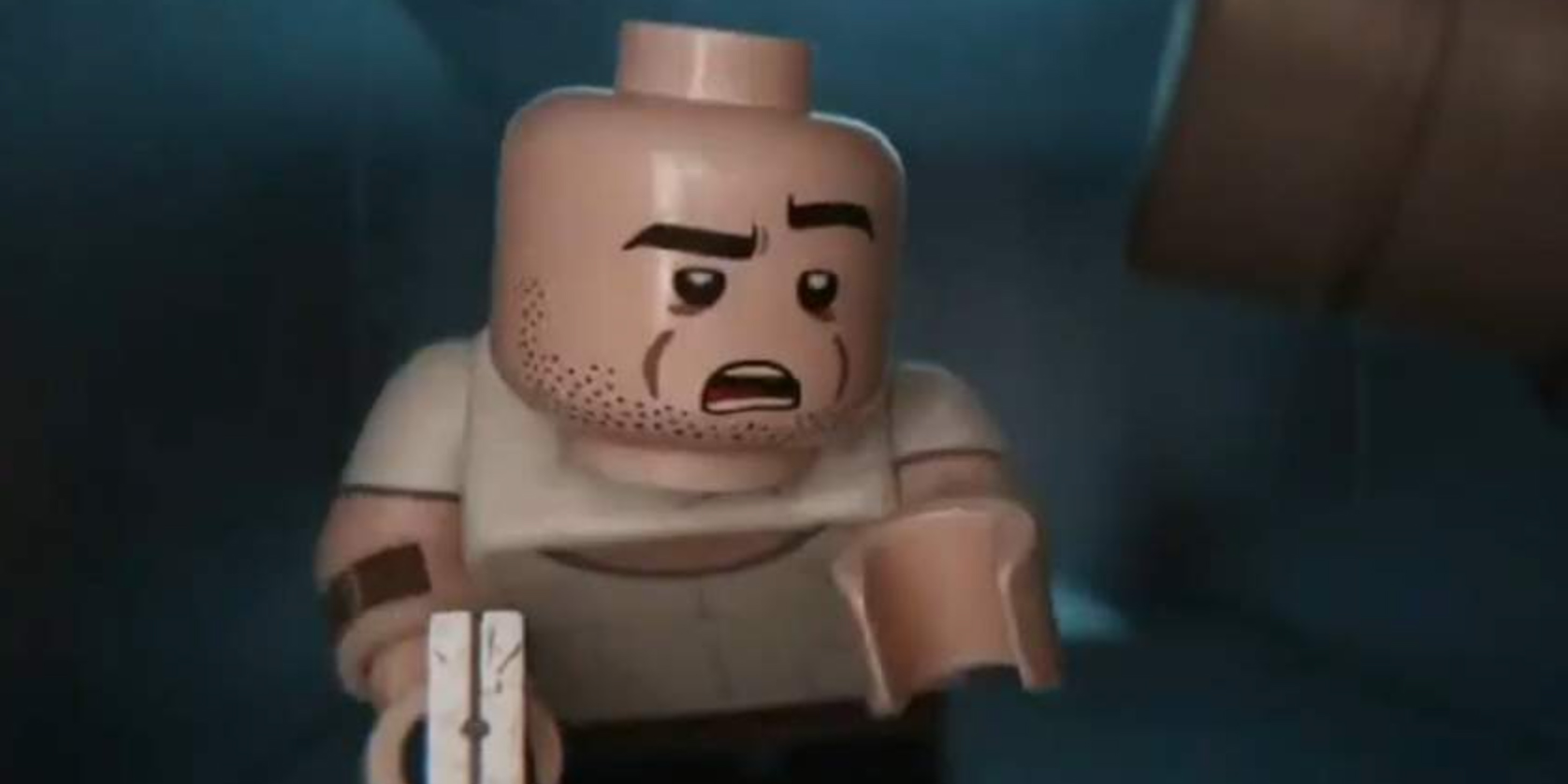 Bruce Willis appears as… you guessed it, Bruce Willis. Back to save the day, and climbing through air ducts, Willis makes a few hilarious cameos throughout the movie and director Mike Mitchell claimed the Die Hard star was more than happy to let them poke fun at him.
Ruth Bader-Ginsburg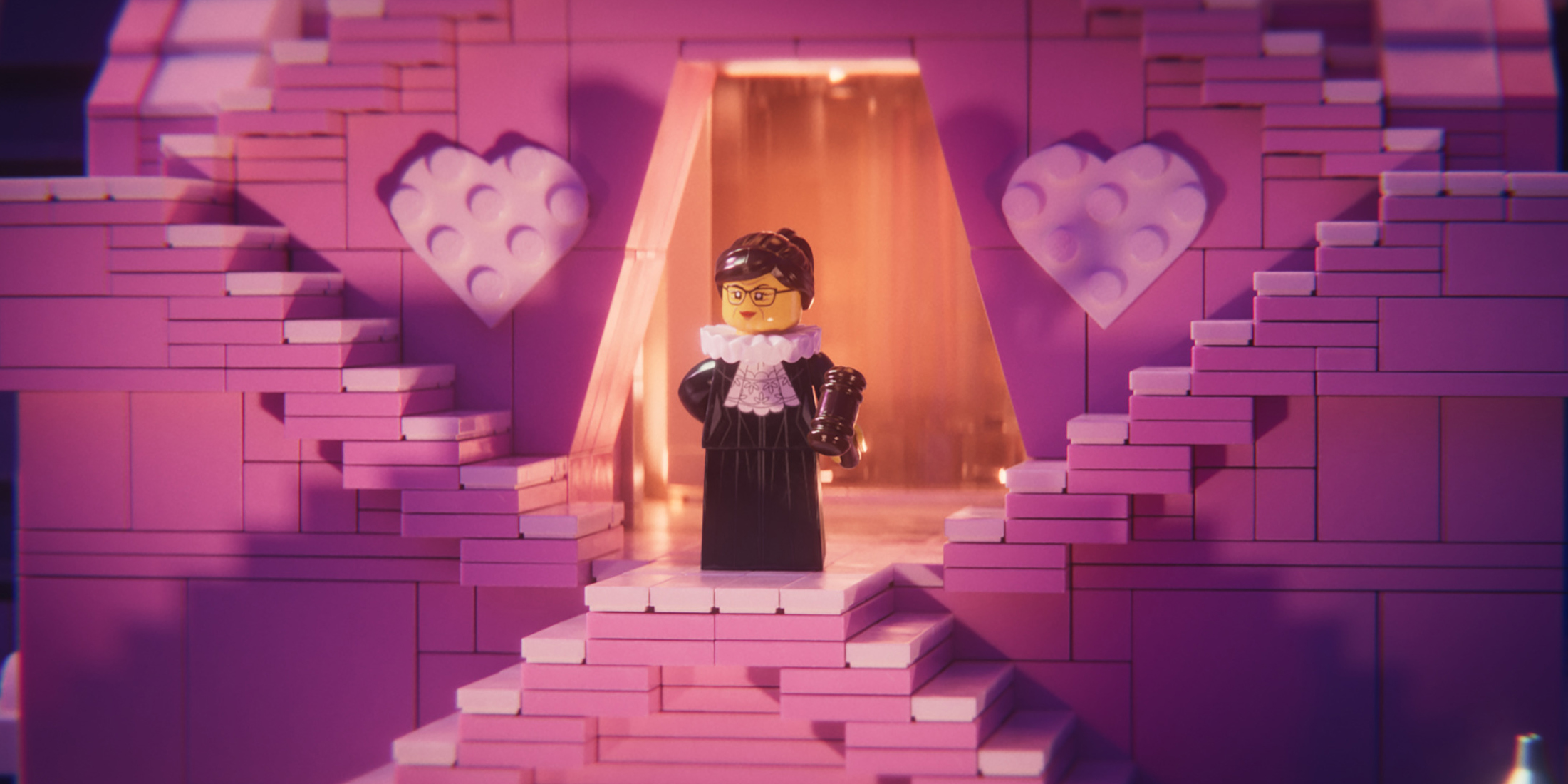 Supreme Court Justice Ruth Bader Ginsburg made her feature film debut in The LEGO Movie 2: The Second Part playing a mini LEGO Ginsburg, in her Supreme Court robe. The pioneering Supreme Court Justice's brief role is part of an alternate LEGO universe along with the Tin Man and Lego Madame Curie.
The LEGO Movie 2: The Second Part arrives on DVD, Blu-ray, 4K Ultra HD, 3D Blu-ray and Digital Download 3 June 2019