Take Me Somewhere Nice Review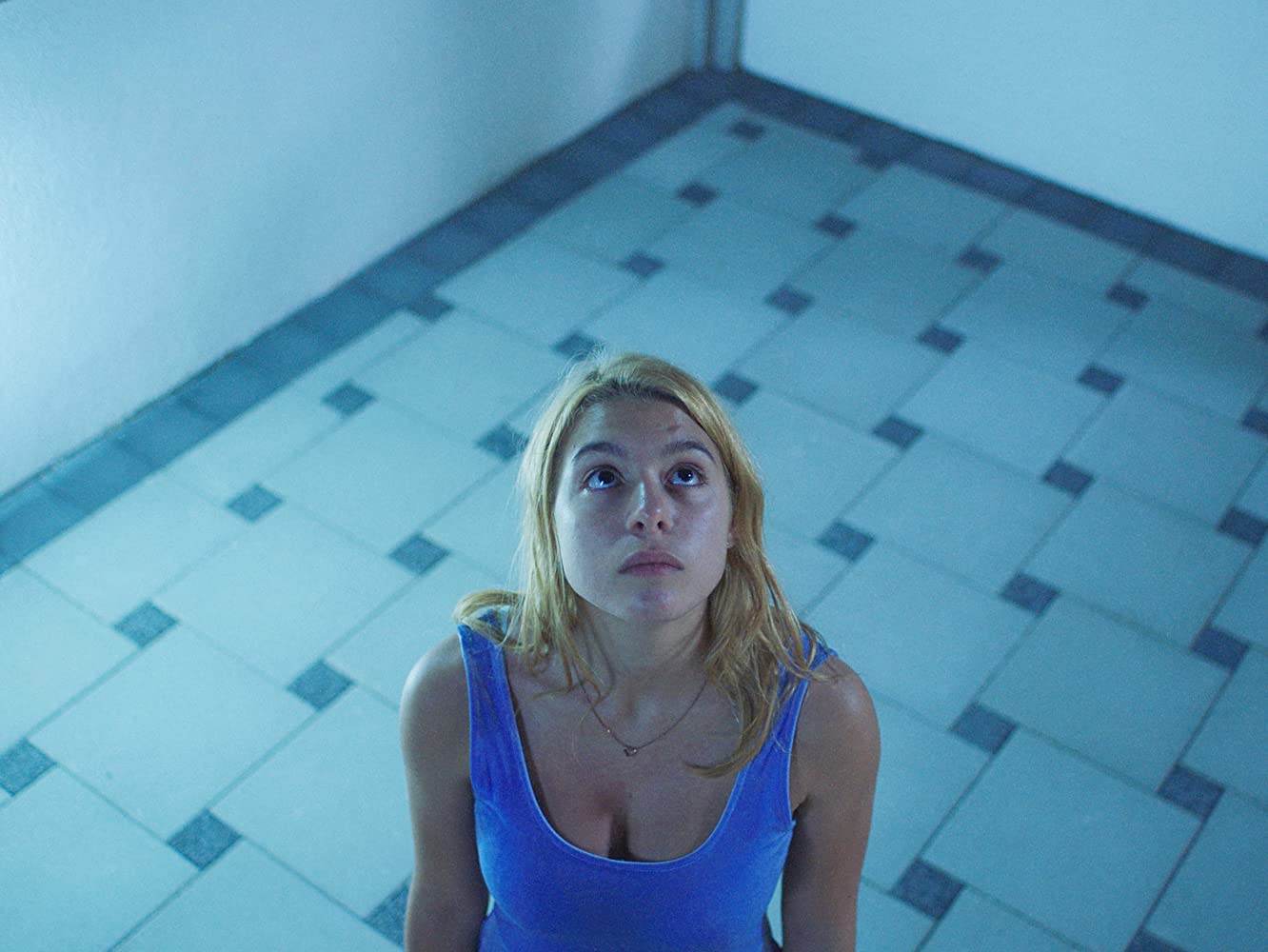 Alma (Sara Luna Zoric), in her late teens, heads from her home in the Netherlands to Bosnia, to visit her sick father. When she arrives, she is met by Emir (Ernad Prnjavorac) a cousin she hasn't seen for ten years. He feels no real need to help her out until he's encouraged by his friend Denis (Lazar Dragojevic), who falls for Alma as soon as he sees her. And so the three embark on an unconventional road trip through Bosnia.
Take Me Somewhere Nice is Bosnian director Ena Sendijarević's feature debut, but you'd never guess from watching her movie. Sendijarević directs with the confidence of a professional who's been at it for years; each scene, each shot is meticulously composed.
Meticulous and innovative. Sendijarević makes a habit out of choosing unconventional camera set-ups. Often, especially during close-ups, she only uses the bottom half – or sometimes third – of the screen. She loves her mirror shots, and finding these fascinating geometric structures amongst which to place her cast members; this is often reminiscent of Jacques Tati's seminal Playtime. Colour plays a part too; Emir's flat is located opposite what looks like Bosnia's Canary Wharf, and the flashing lights give the space a violet – pink – electric blue hue. Taken as a whole, Take Me Somewhere Nice is full of immense visual pleasure.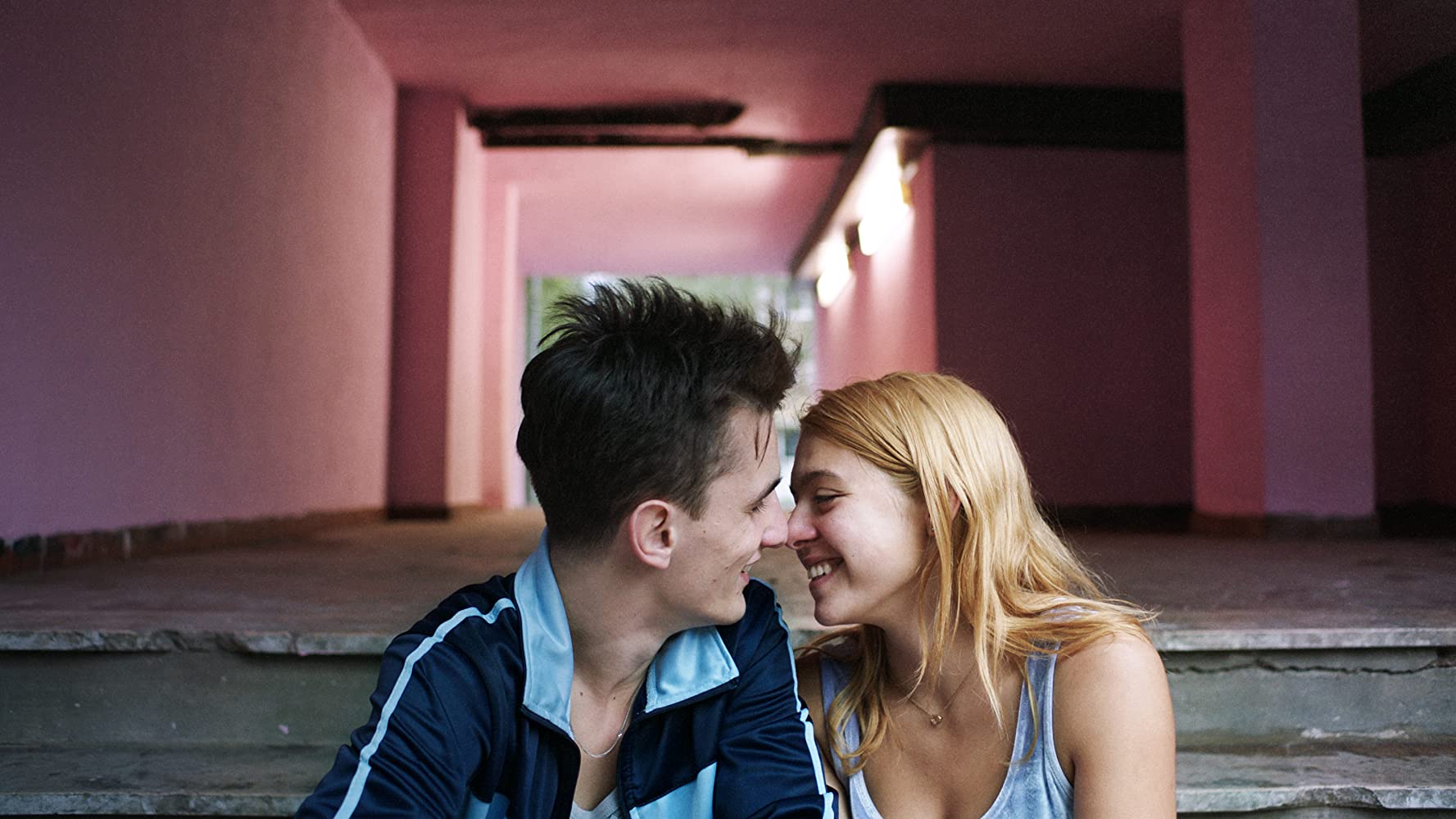 Whilst the movie is most notable for it's pleasing style, it's also an honest and interesting coming-of-age story, with some astute discussion on the politics of national identity. Alma's male companions have opposing views of their home country: Emir loves it, and Denis wants out as soon as possible and by any means necessary (when it becomes clear that Denis is interested in Dutch Alma, Emir bitterly remarks, 'You're a walking passport to him'). Sendijarević doesn't spend much time making a state-of-the-nation film specifically about Bosnia – or if she does, it isn't noticeable to someone unfamiliar with the country – instead she focuses on the correlation between the ennui of people in their late teens and early twenties and their disaffection with the countries in which they grew up. It's travel as a rite of passage; as a way of attempting to find whereabouts you fit in the world.
As Alma, Emir and Denis travel semi-aimlessly around Bosnia – her father ends up playing a rather smaller part in the grand scheme of the film than it first appears he will – none of them are eager to return to their normal lives. We don't learn much about any of the three, and none of them are big-talkers. They aren't quick or eager to emote. All the same, the depiction of young adults experiencing the restlessness and lethargy that is part and parcel of their strange time of life feels very real indeed.
Directed with innovation and verve, and skilfully evoking the listlessness experienced by so many at the beginning of their lives, Take Me Somewhere Nice marks the start of what is sure to be a brilliant career for Ena Sendijarević.
★★★★