Spotlight on Michael Baker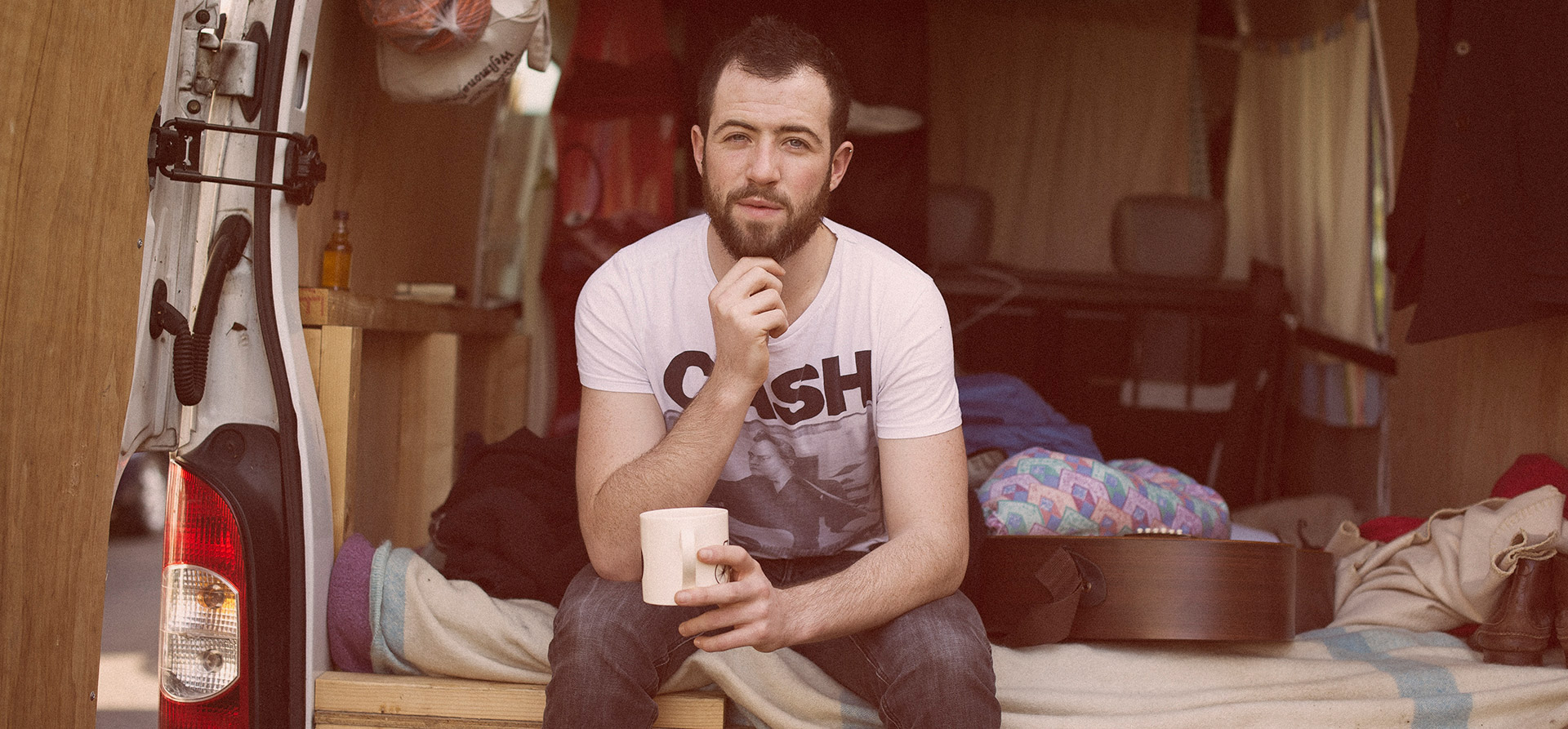 Singer-songwriter Michael Baker has worked tirelessly over the last 2 years to perfect his debut album, Dust & Bone. From making music at the age of 13 with his friends to busking his way around Europe, and now producing an album with Dan Brown; we caught up with Michael in the middle of his whirlwind journey.
Q. Tell us how you got to this point – from realising this was your dream to the day your album launched?
I've always loved music from as far as I can remember and making albums with bands was something I started from about 13. Though back then the music was made in garages playing around with friends. It was a natural progression to move onto making music under my own name. It just kind of happened and then this album just fell out.
Q. What has been the hardest part of the process?
I lived in a van for two and a half years to make this record. There were some beautiful moments that came with that… and a lot of hard ones too. Sometimes it can be hard to not have a home to come back to and put your feet up. But I wouldn't have changed anything now looking back at it.
Q. What was the most enjoyable part of making the album?
I enjoyed getting stuck into this record with the producer Dan Brown. We had a lot of home demos written so we had a good starting point to build the production around and it was exciting too. Dan also took me into his home and family for the record and there's a great friendship there I'm so glad to have.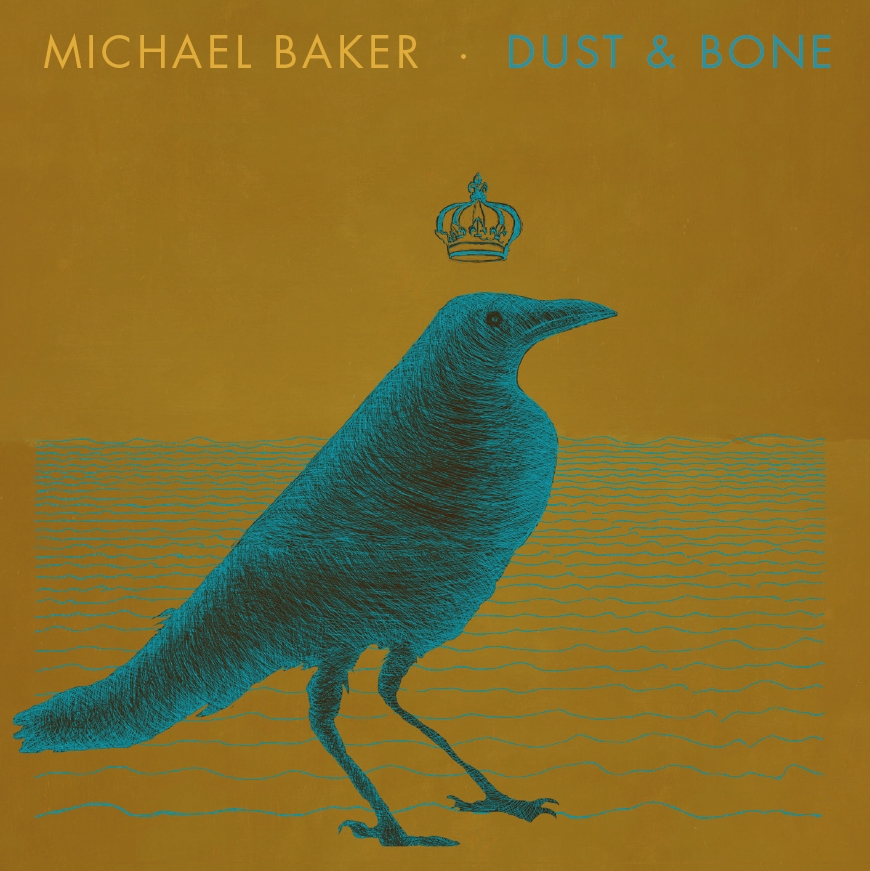 Q. What inspires you to write music? 
Life and all its twists and turns.
Q. Would you say you're a different person from when you started the album? Has the album changed you?
It's all been such a whirlwind, I'm not sure I remember it all happening. I've learnt a lot about recording, music and myself. Performing your own music is laying yourself bare to the listeners and hearing it drives you to move forwards.
Q. What do the next 12 months look like for you? 
I wanna tour this record and work at making the next. I wanna bring the band to record the next album down in a chalet my grandad built in the alps and film it too. That's a big bucket list tick for me.
Q. What advice do you have for aspiring musicians?
Play as much as you can, write as much as you can, and meet as many musicians that inspire you as you can. I also learnt so much from busking, so get out there and do it.
Q. If you could learn to play one new instrument what would it be?
I play a bit of piano but I would love to learn more. And the Hammond organ is one of my favourite instruments.
Q. What is your guilty pleasure to enjoy when your not performing or writing music?
Not sure it's guilty but I love water. Swimming in the sea is perhaps my favourite thing in the world.
Q. Finally, if you could have dinner with 3 people – past or present – from the world of music who would they be?
Erm…. that's a tough one… Leonard Cohen, Nina Simone and Tommy Cooper.